INGREDIENTS for 6 portions (1 Sambousak per person)
12 Goulash filo sheets (size 10x10cm/each 5g)
10g seeds mix (flax seeds, sunflower seeds, chia seeds)
20g mixed berries (raspberries & blackberries)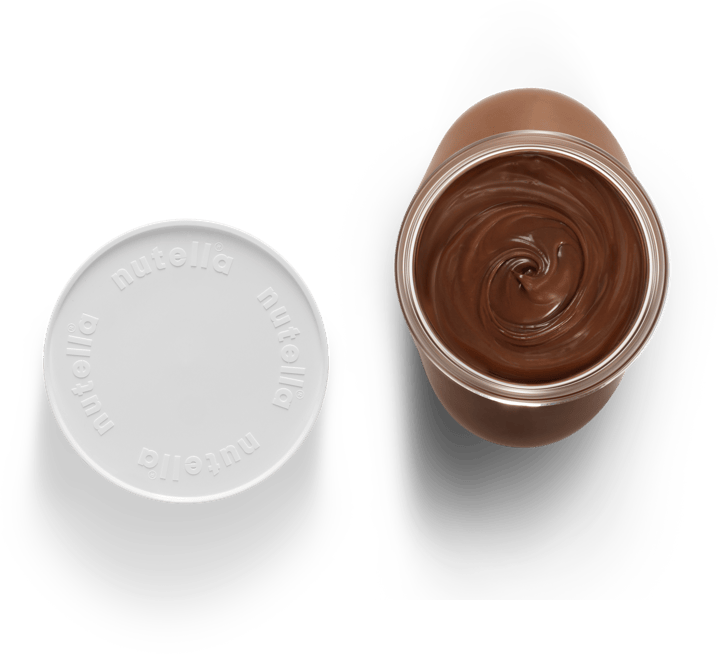 To prepare this delicious recipe, 15g of Nutella® per person is enough to enjoy!
METHOD
Melt the butter. Brush the pockets of a muffin tray with it and place 2 filo sheets over each other in each pocket. Brush them with butter again.
Place tray in 180°C oven for 7 minutes until pastry is crispy and golden.
Place 15g Nutella® (a teaspoon) in each open Sambousak pocket.
Garnish with either mixed seeds, coconut flakes or berries.