Banana Sushi Bites with Nutella® hazelnut spread
INGREDIENTS for 4 servings
1/2 cup Nutella® hazelnut spread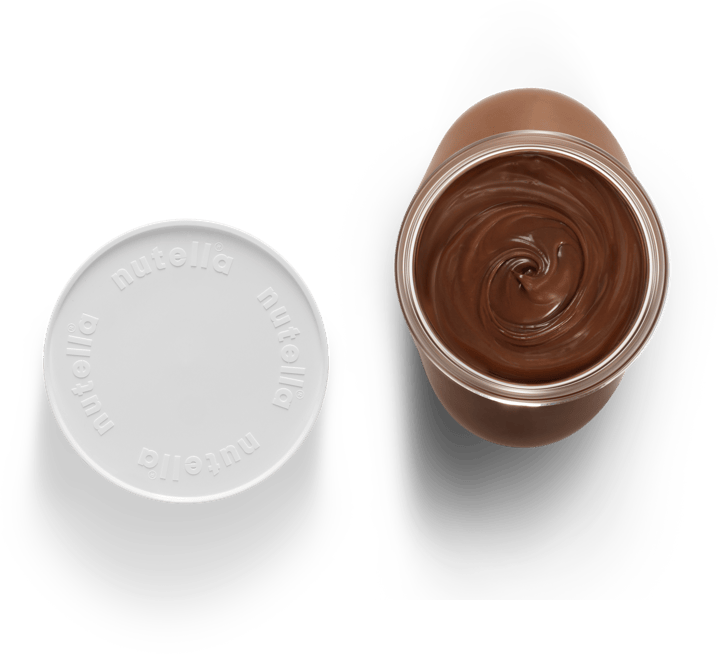 To prepare this delicious recipe, 1 tsp of Nutella® per person is enough to enjoy!
METHOD
STEP 1
Measure cereal into a shallow dish.
STEP 2
Spread Nutella® hazelnut spread over outside of bananas; slice bananas into 1-inch pieces.
STEP 3
Roll Nutella®-coated edge of banana pieces in cereal to coat.
Tip: Spear banana pieces with skewer to roll in cereal.