Bruschetta topped with Nutella® hazelnut spread and Blackberries
INGREDIENTS for 4 servings
1 baguette cut into ½ inch thick slices
1 cup blackberries (fresh or frozen)
1 tbsp Nutella® hazelnut spread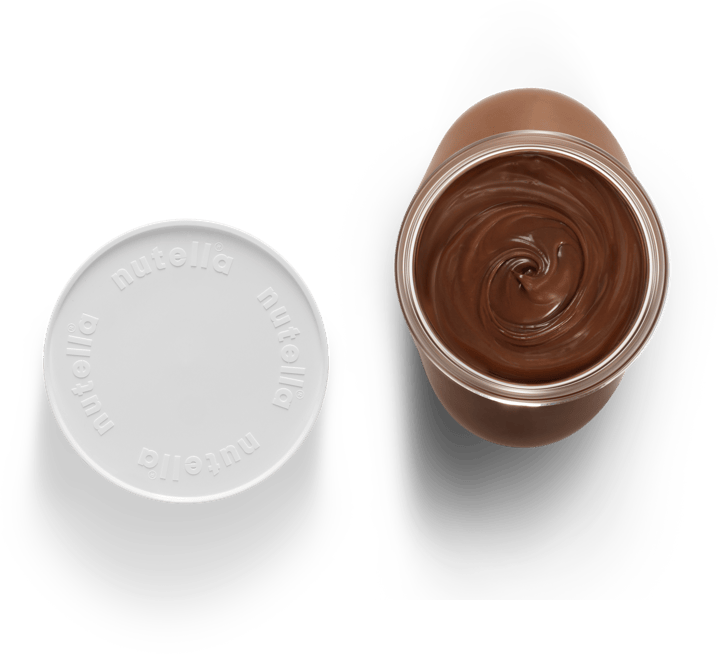 To prepare this delicious recipe, 1 tsp of Nutella® per person is enough to enjoy!
METHOD
STEP 1
Combine the blackberries, orange juice and ½ the orange zest in a medium bowl and gently mash with a fork.
STEP 2
Grill bread slices under a hot grill until golden. Spread each slice with Nutella® hazelnut spread & top with the blackberry mix. Finish with a sprinkling of the remaining zest.