Alegrías de amaranto con Nutella®
En Morelos podemos encontrar ese rico dulce hecho de amaranto, las alegrías. Y si les ponemos un poco de Nutella®, cada mordida es aún mejor.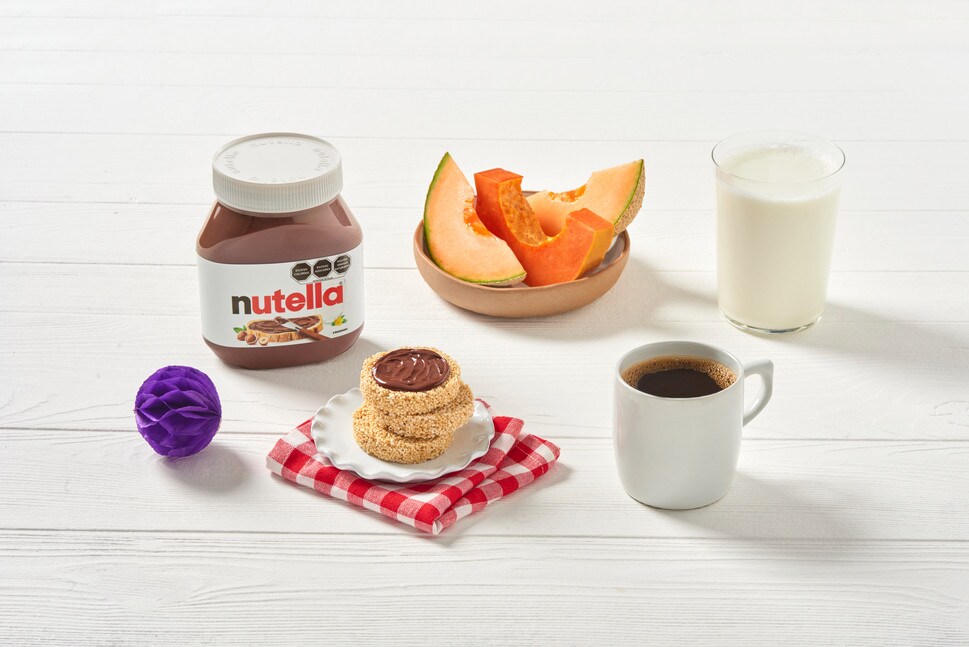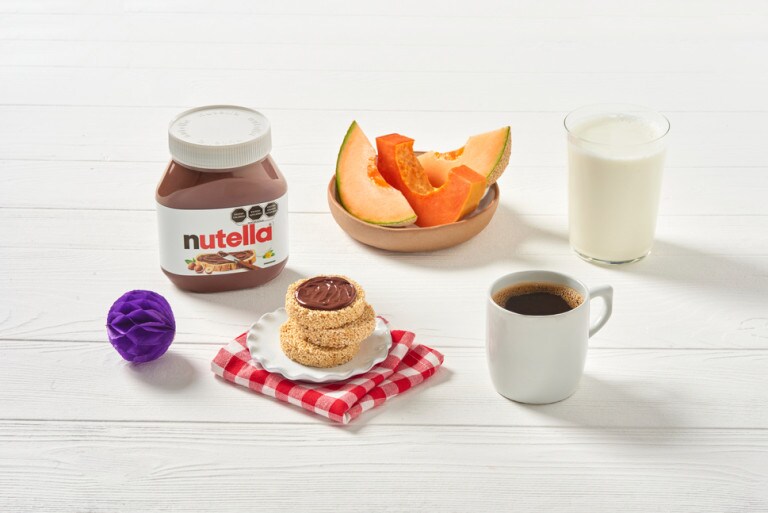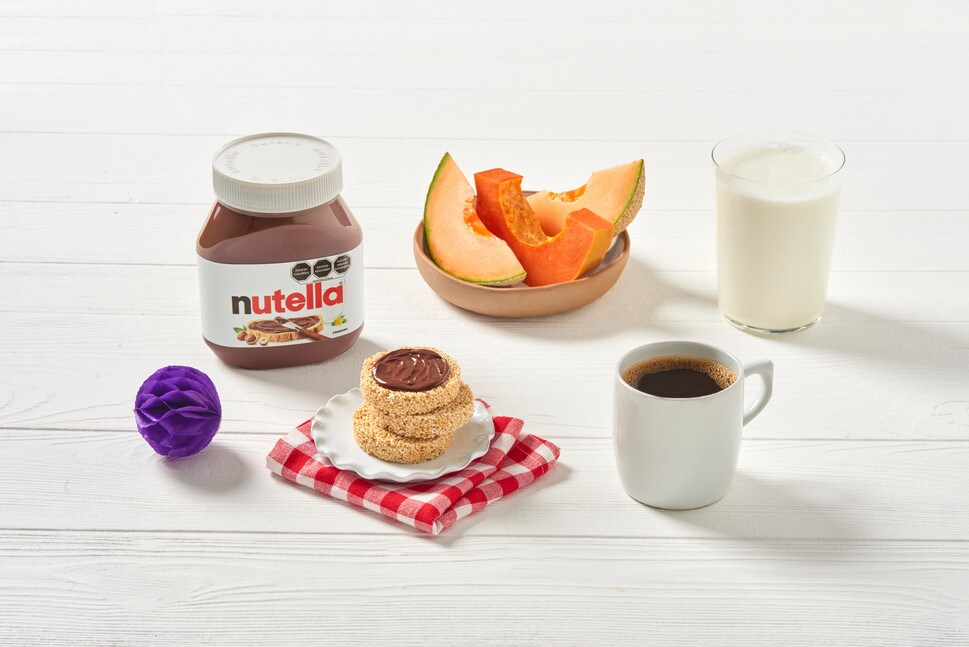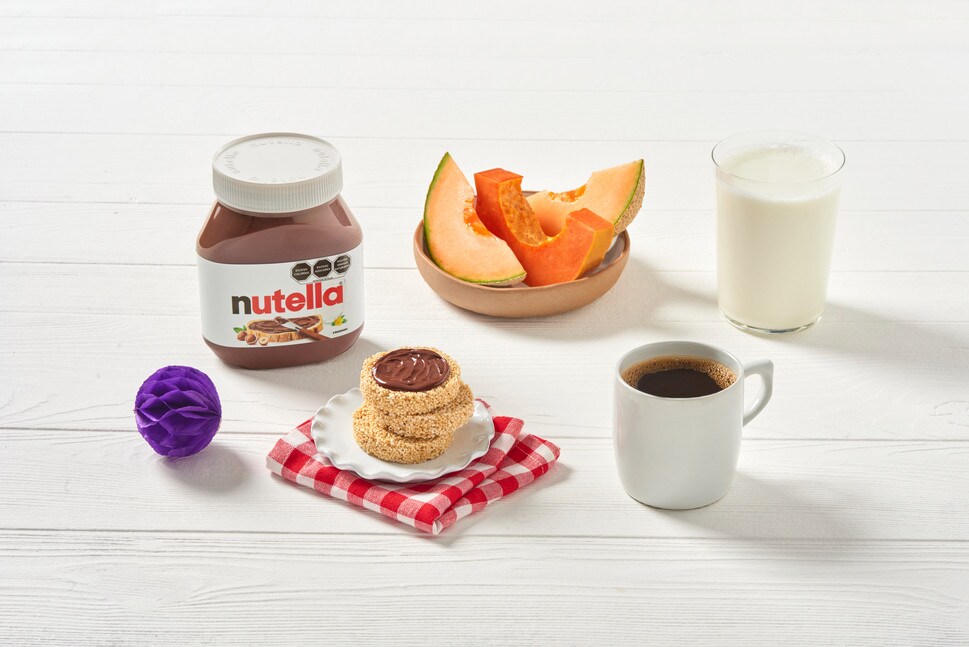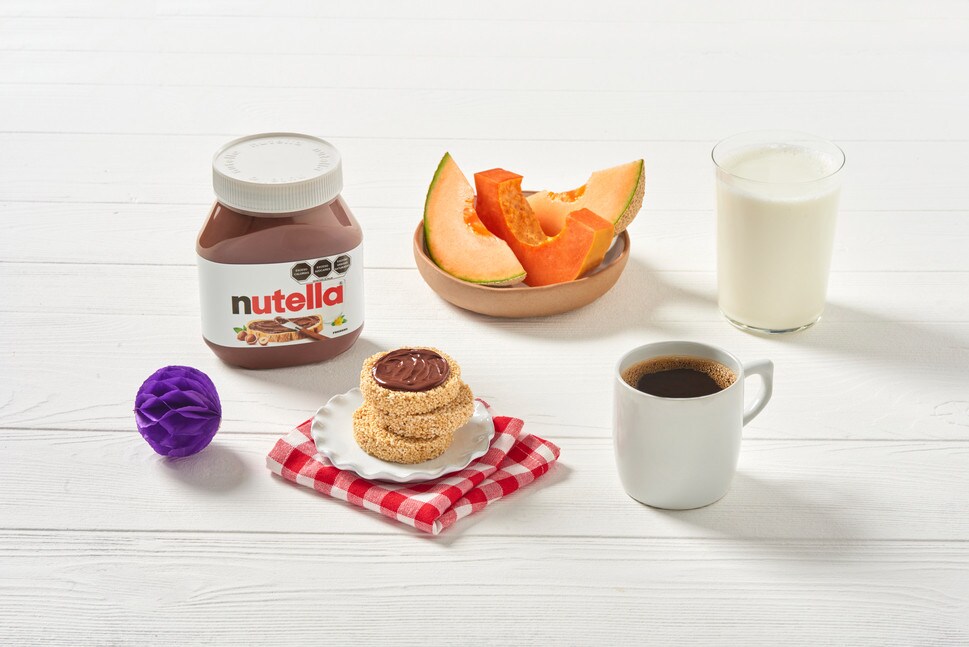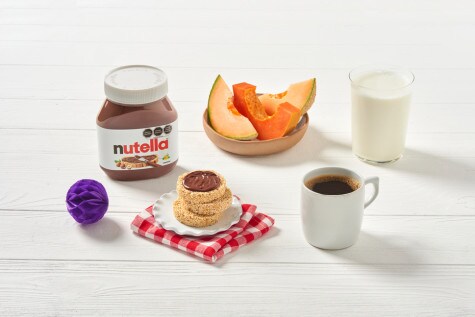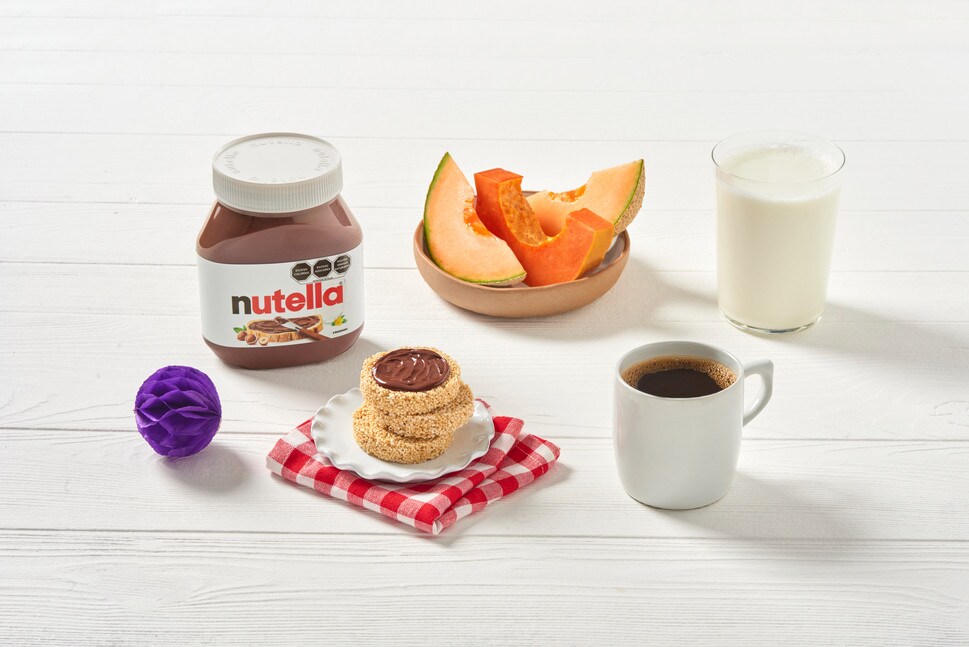 INGREDIENTES
1/4 taza de miel de abeja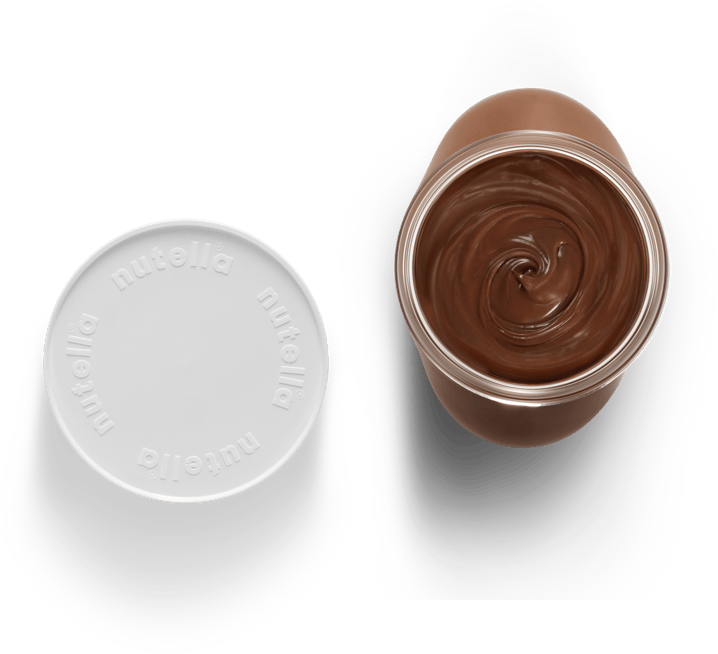 To prepare this delicious recipe, 15g of Nutella® per person is enough to enjoy!
Preparación
Calentar el agua en una olla a fuego medio, agregar la miel y el piloncillo en trozos.
Calentar hasta que el piloncillo empiece a deshacerse. Añadir el vinagre.
Cocinar hasta que el piloncillo se deshaga; retirar del fuego e inmediatamente agregar el amaranto.
Vaciar la mezcla sobre papel encerado.
Extender y compactar con las manos mojadas. Con un cortador de galletas cortar en forma circular.
Mojar el cortador entre corte y corte y dejar enfriar.
Untar 15gr de Nutella®encima de alegría de amaranto y ¡a disfrutar!
¿Orgulloso de tu progreso en la cocina? ¡Nosotros también!
Comparte una foto de tus Alegrías de amaranto con Nutella® con el hashtag #nutellarecipe & #nutellaAmaAMexico en redes sociales. Nos encantaría ver las redes volverse un poco más dulce <3