Nutella® Paratha Pocket
Give your kids a #Nutellamazing breakfast with this easy Nutella® Paratha Pocket recipe!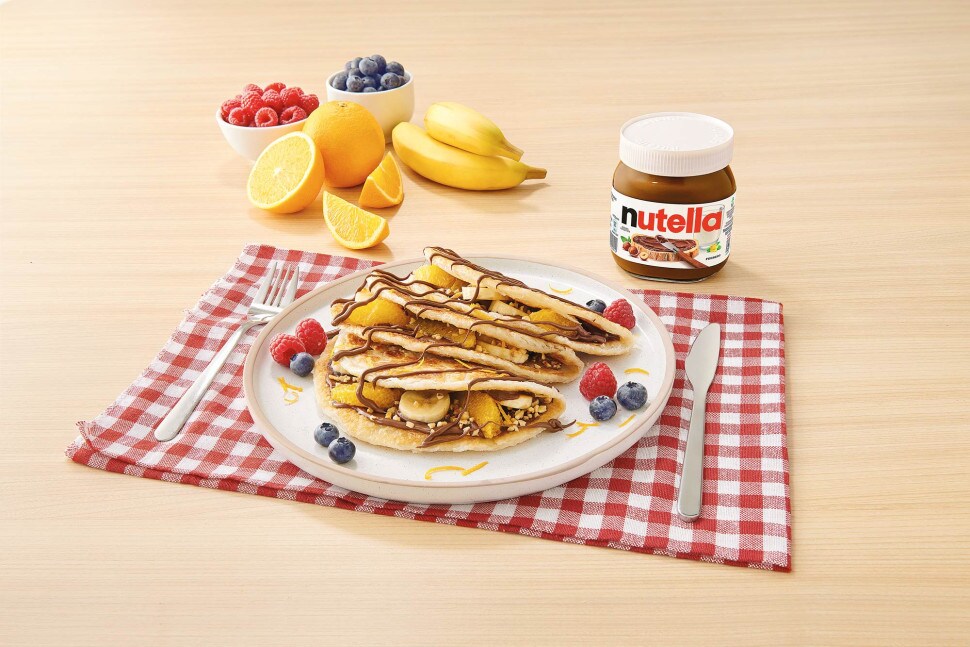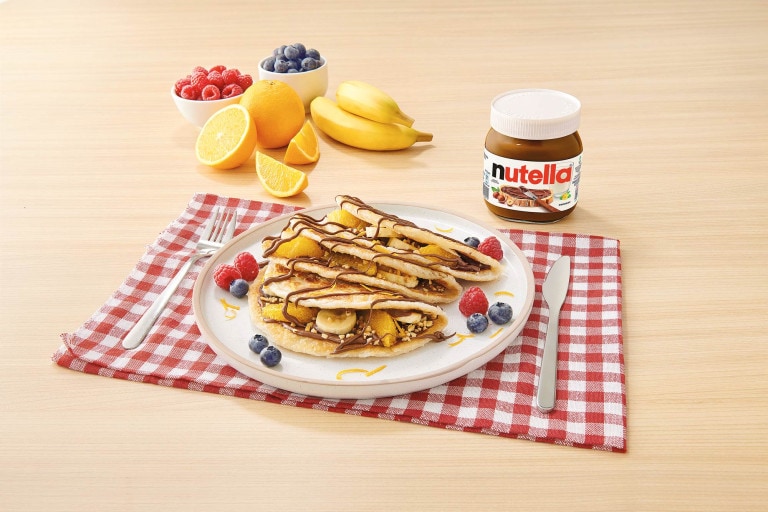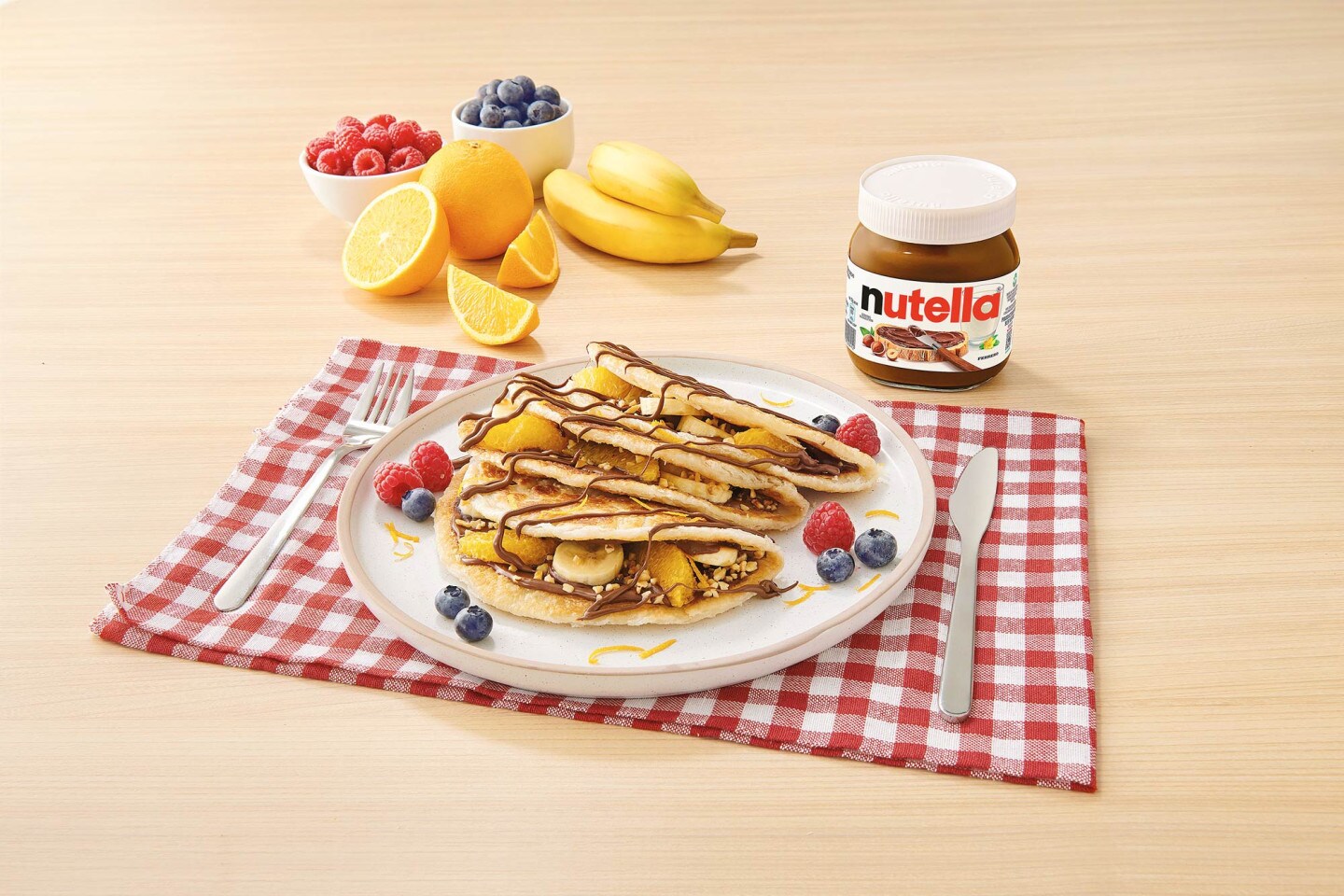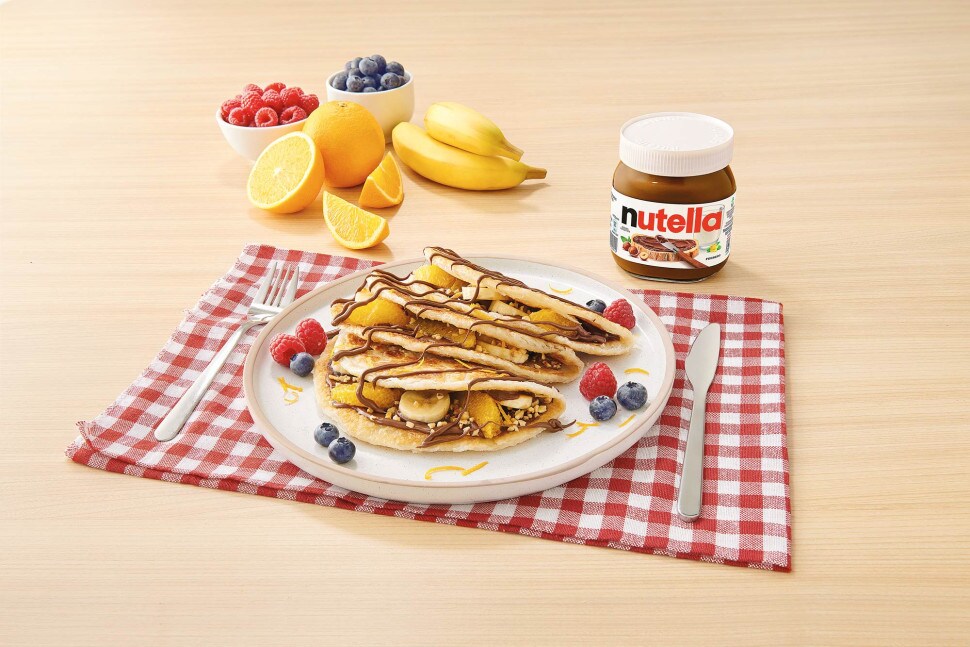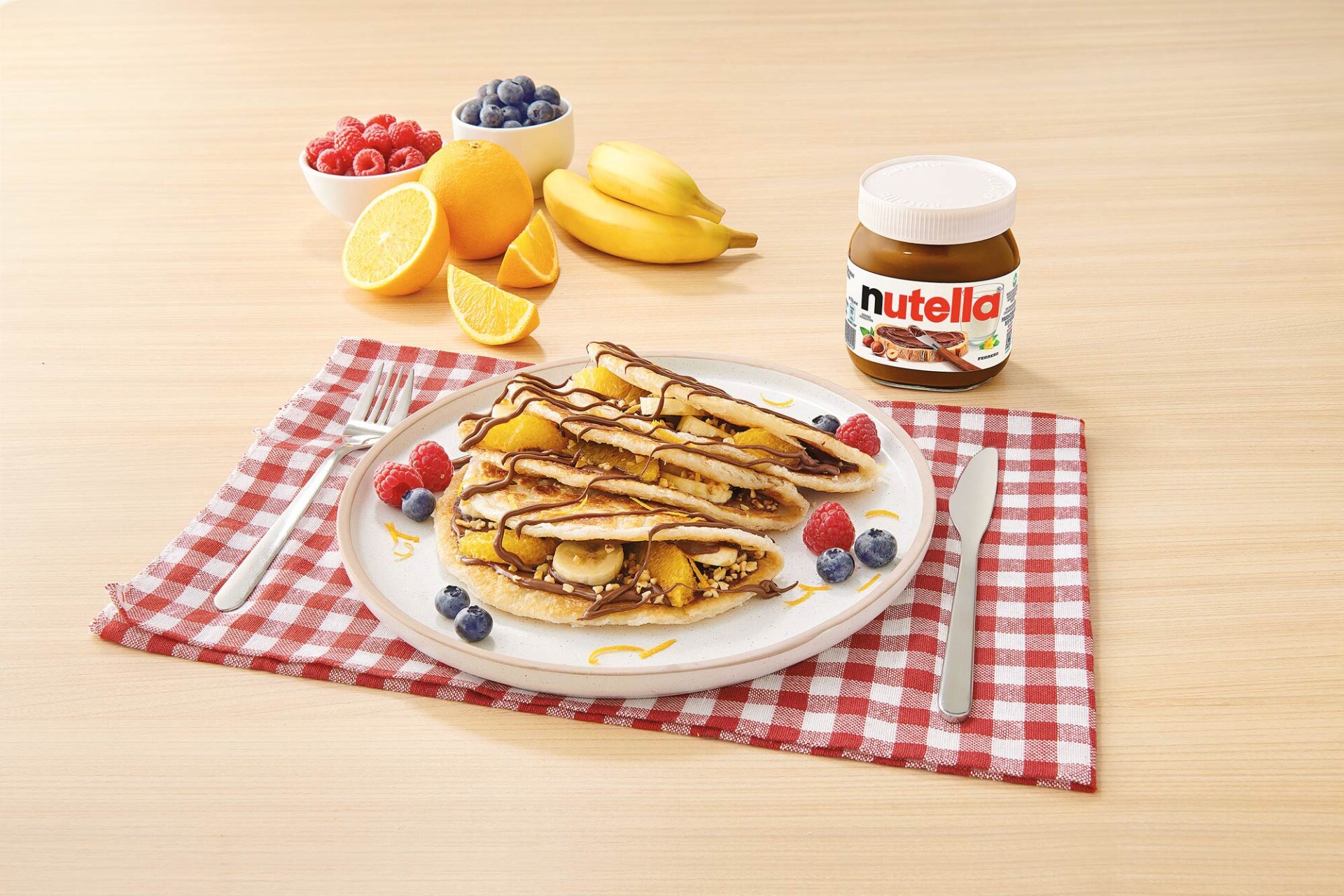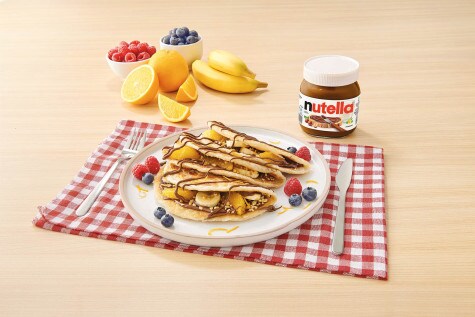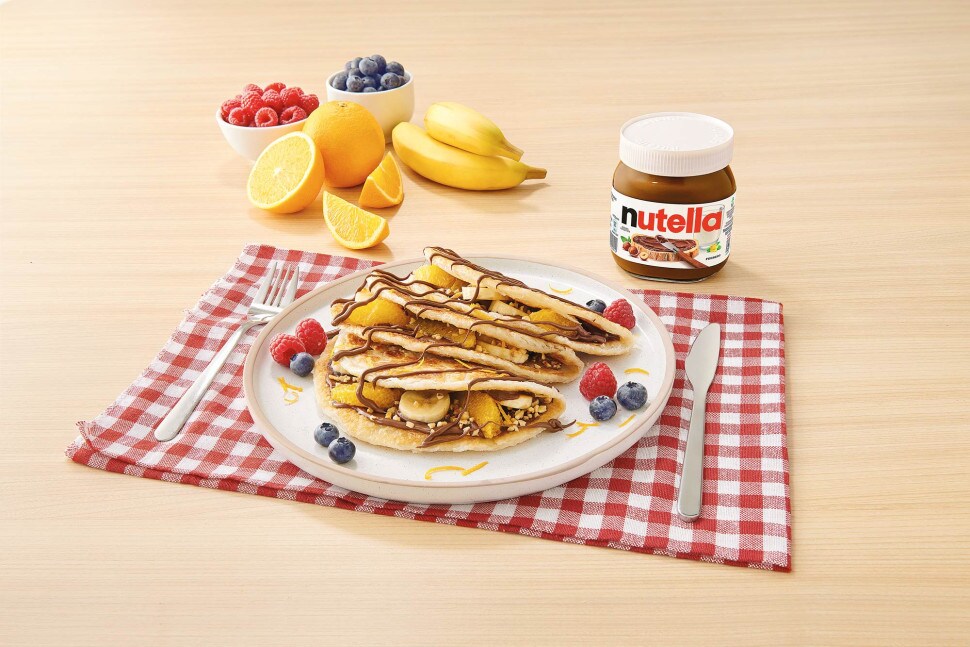 INGREDIENTS FOR 3 PORTIONS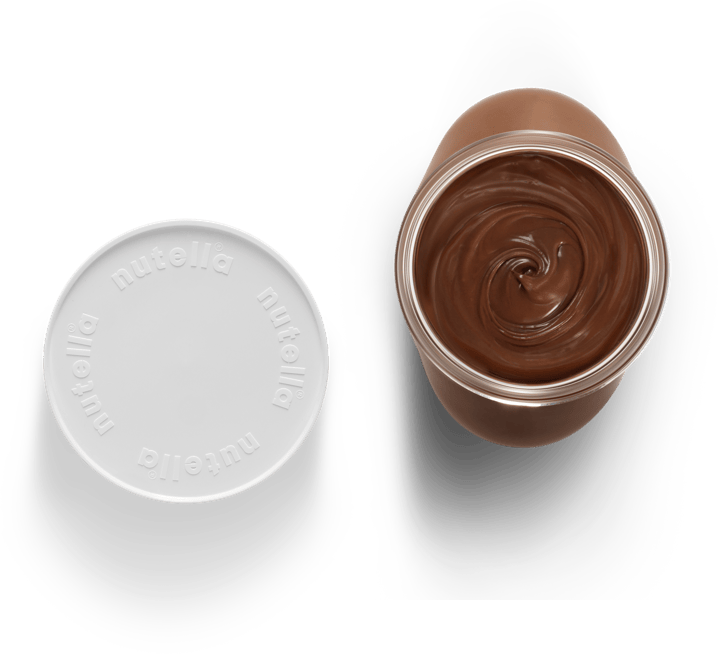 To prepare this delicious recipe, 15g of Nutella® per person is enough to enjoy!
METHOD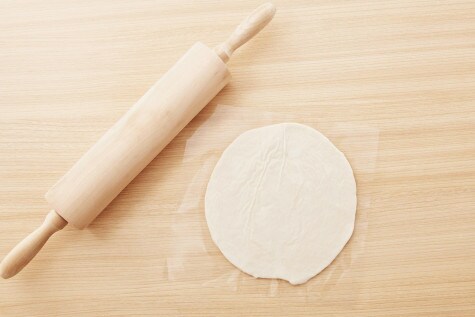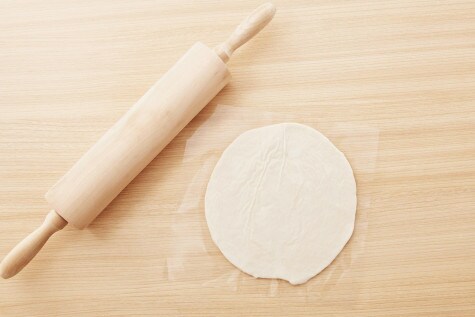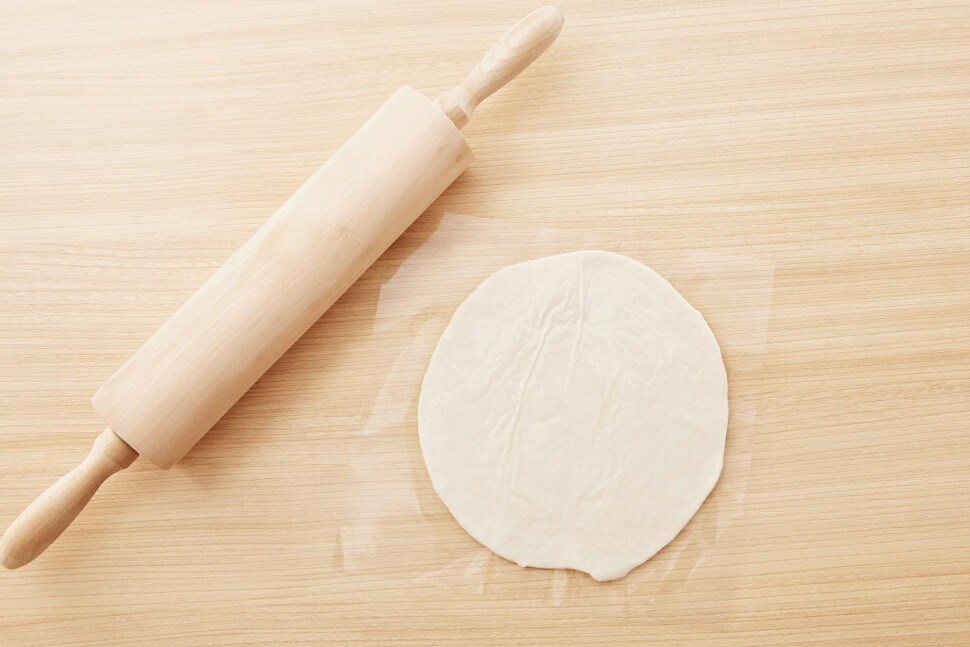 On a flat surface, flatten paratha with rolling pin. Do quickly to avoid sticking.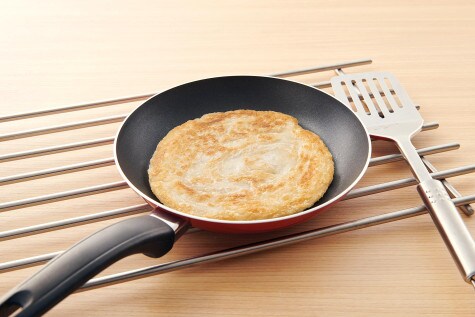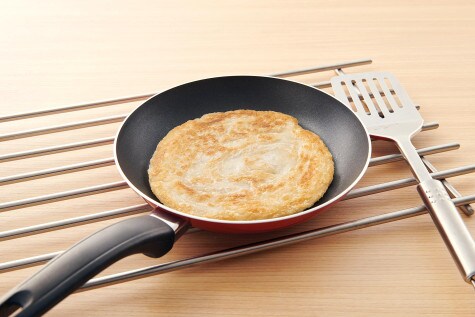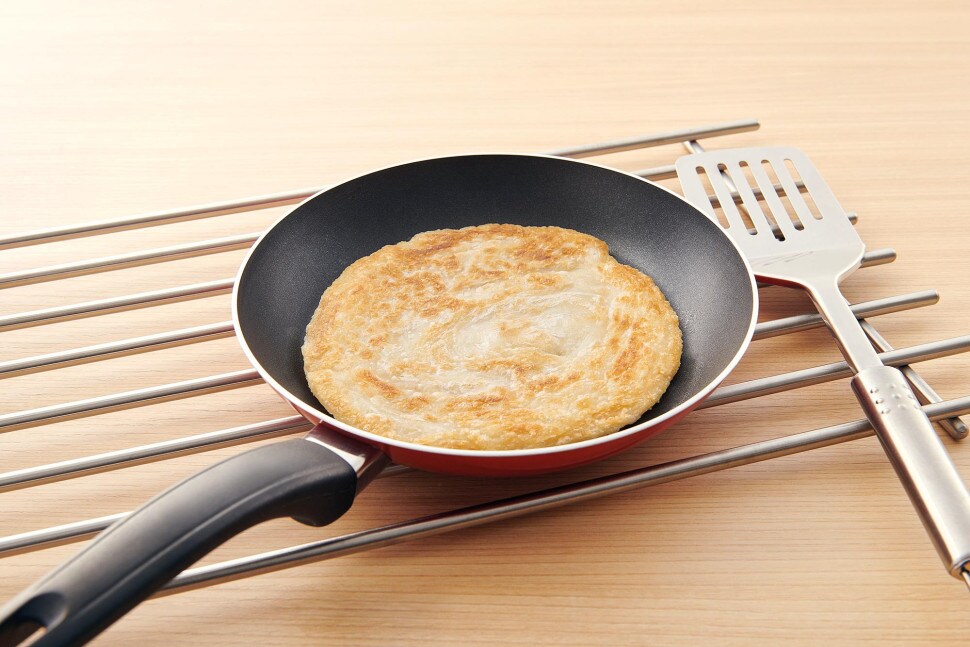 Heat up non-stick pan on medium heat, cook paratha until golden brown and crispy.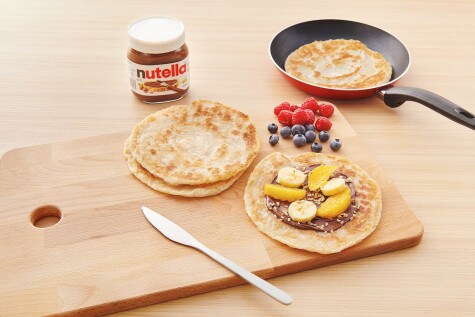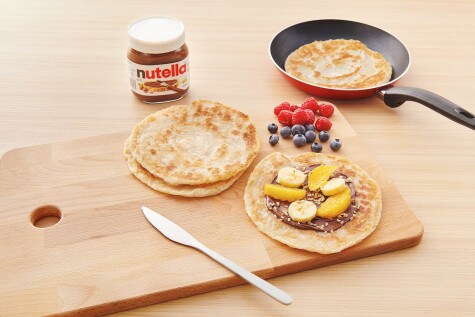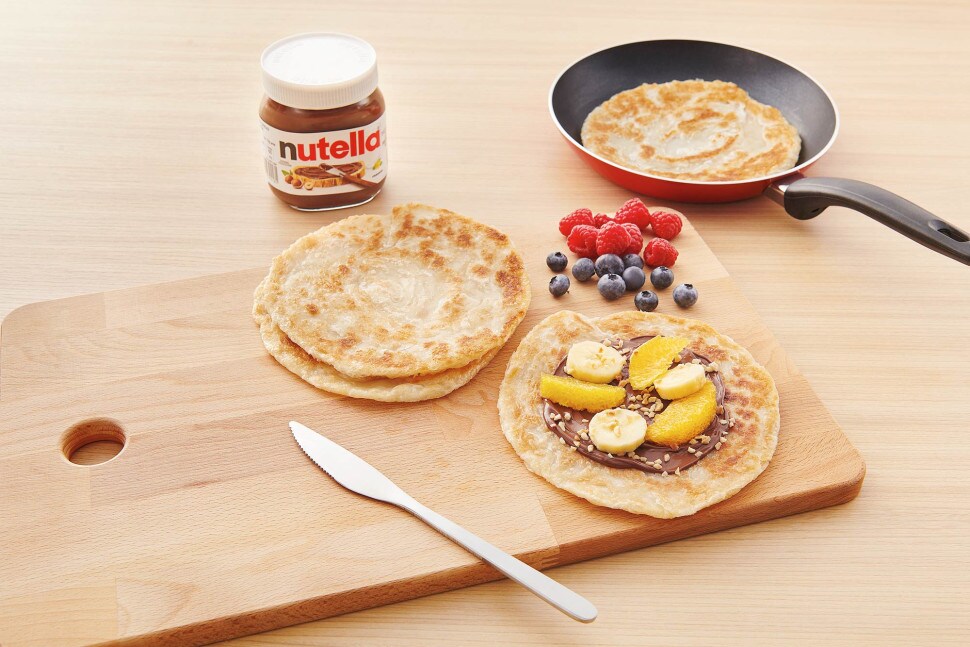 3
Drain excess oil from paratha, set aside to cool.
Slice orange into segments. Peel bananas and slice.
Lay paratha on flat surface and spread Nutella evenly on top.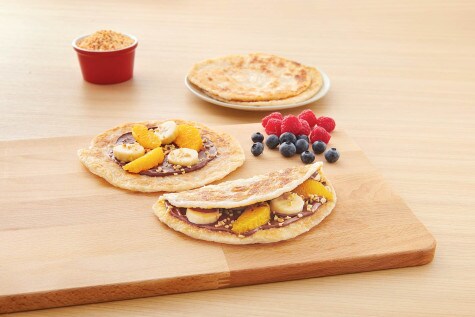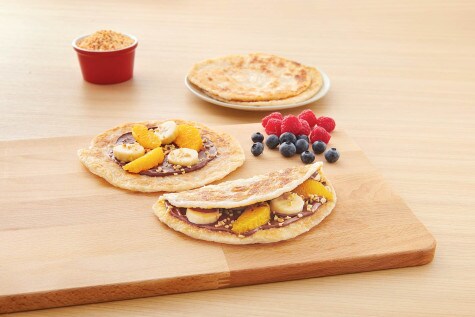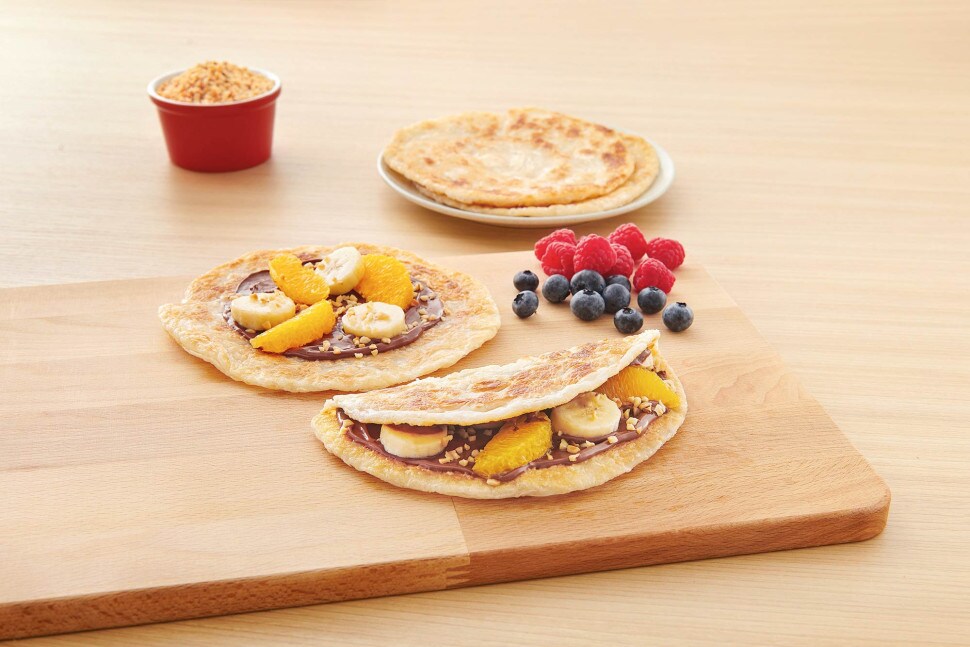 Arrange bananas, oranges on one half of the paratha. Sprinkle with toasted hazelnuts
Fold the paratha into half, making half a circular shape.
Repeat with other 2 parathas.
Serve on plate, drizzle Nutella® on top. Arrange blueberries, raspberries and orange zest around the plate.
Sprinkle with toasted hazelnuts and powdered sugar.