Minihonningkager med Nutella®
Brød, kiks eller kager. Hvis det smager af honningkage, har du sandsynligvis fri og fokus på julen. Og her kommer den perfekte anledning til at imponere dine gæster og give dem et krydret kram. Minihonningkager? Værsgo! En fingermadsdessert, der ser fantastisk ud på bordet: små portioner med masser af smag.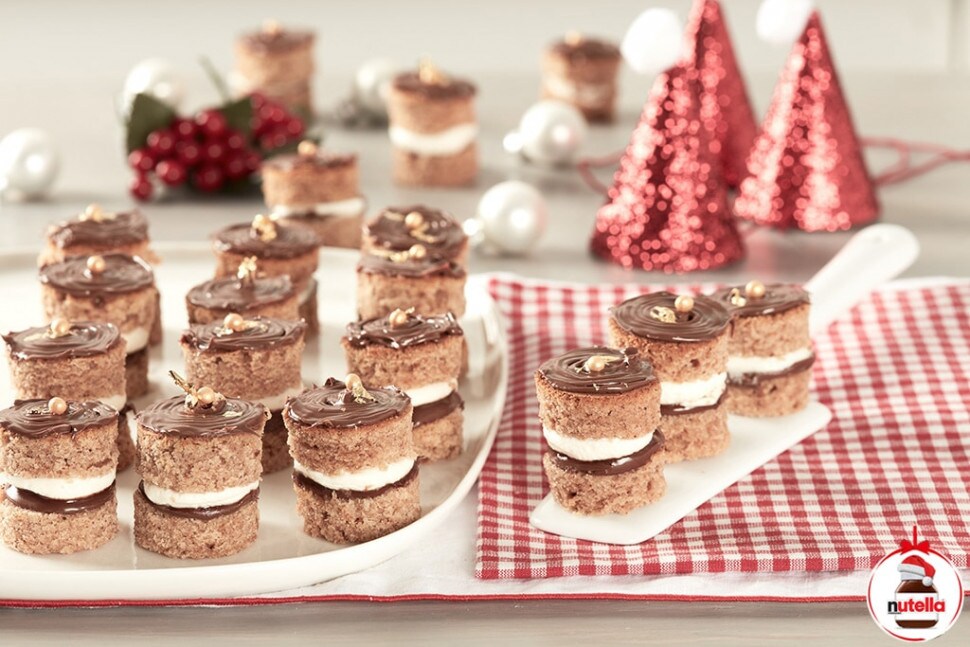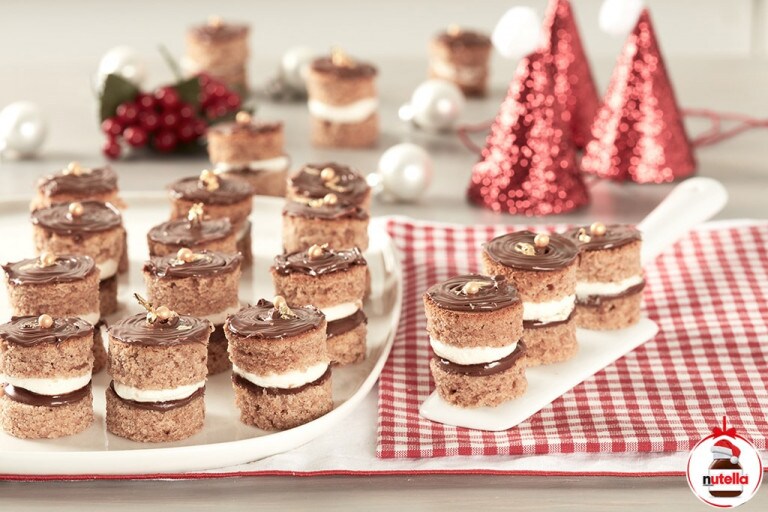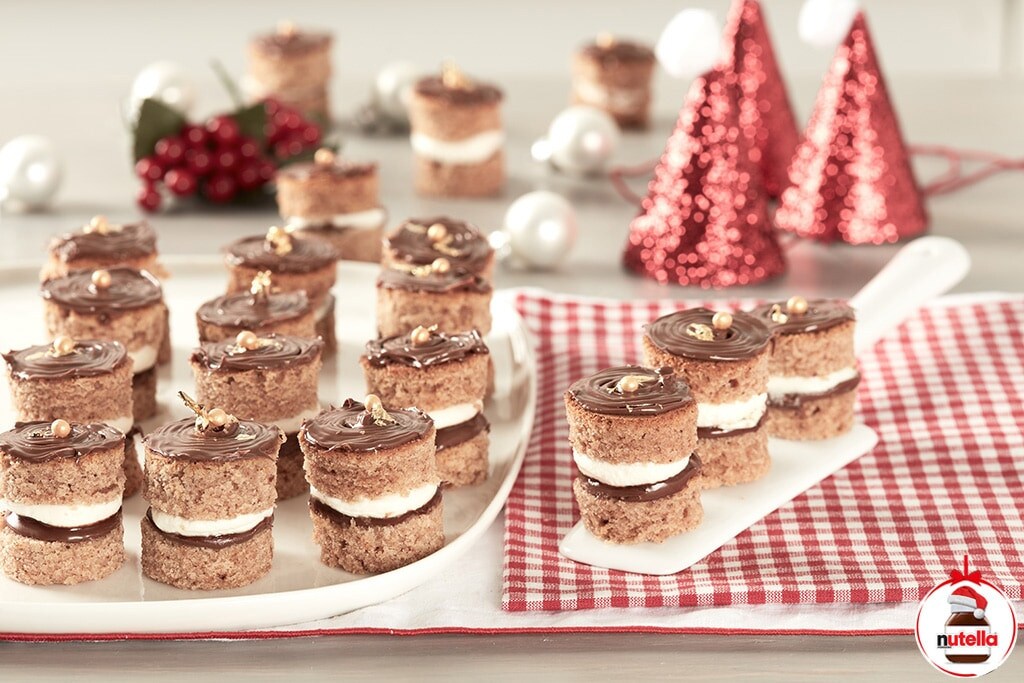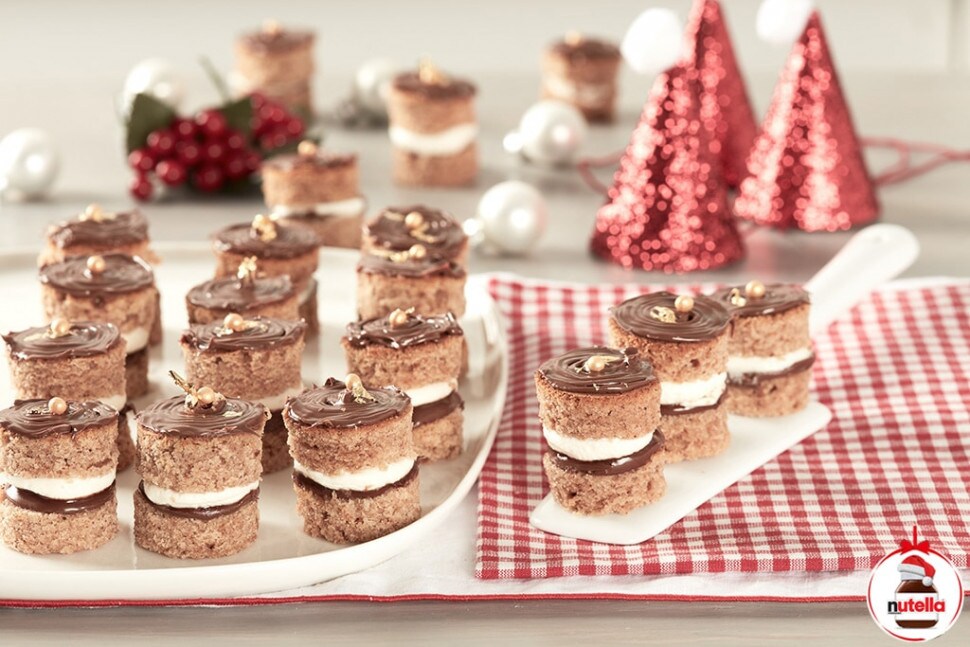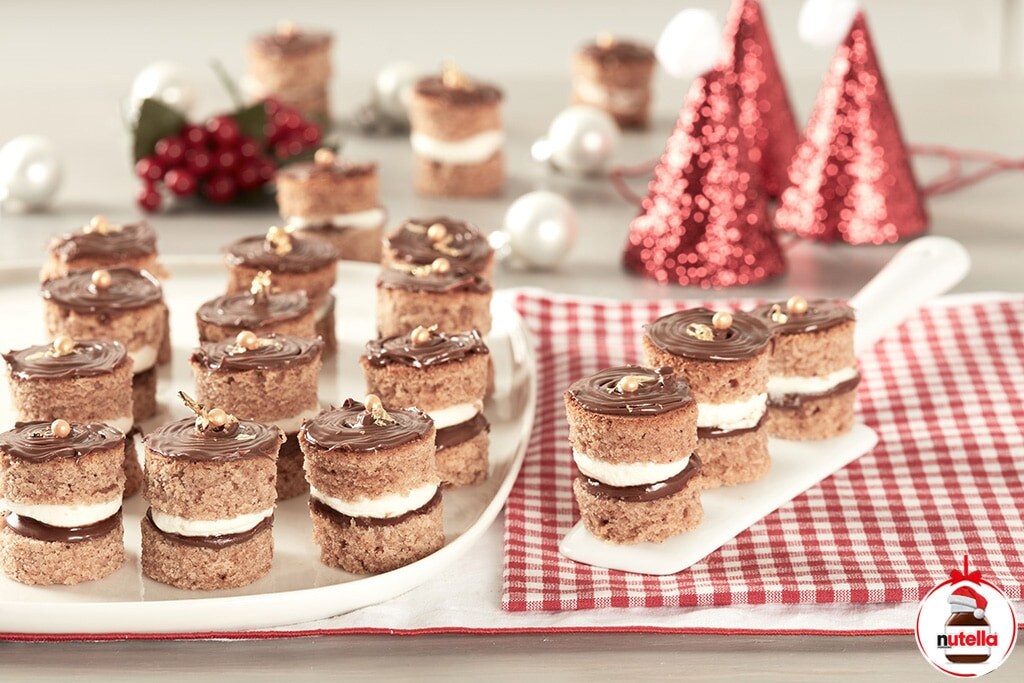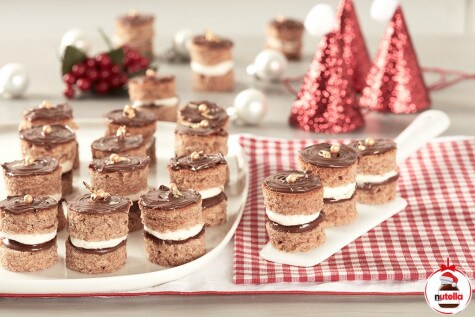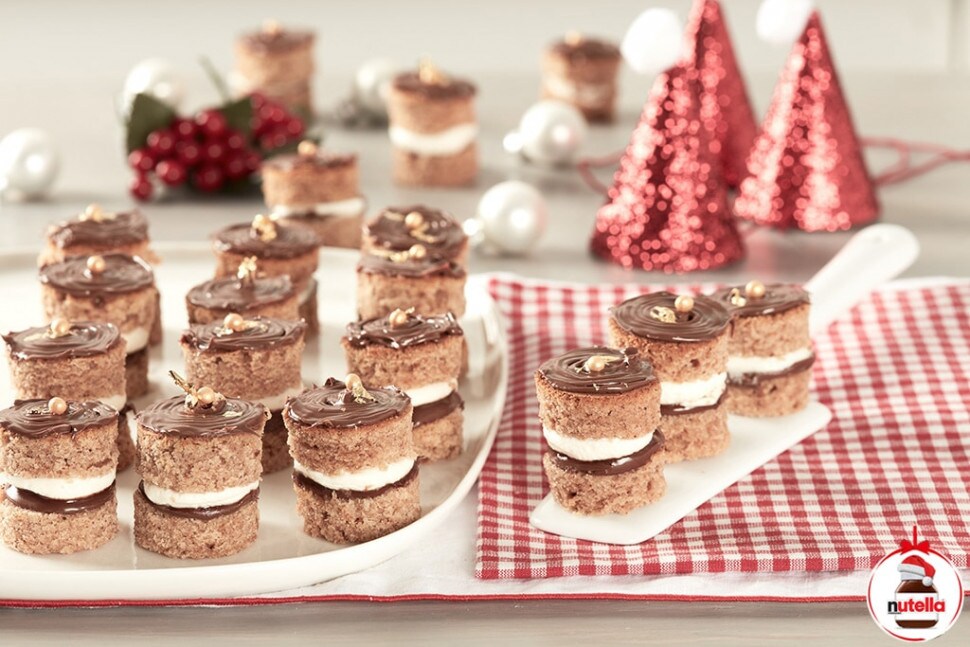 Ingredienser
1 ½ tsk. (5 g) bagepulver
4 tsk. (8 g) honningkagekrydderi
guldsukkerperler og bladguldflager til dekoration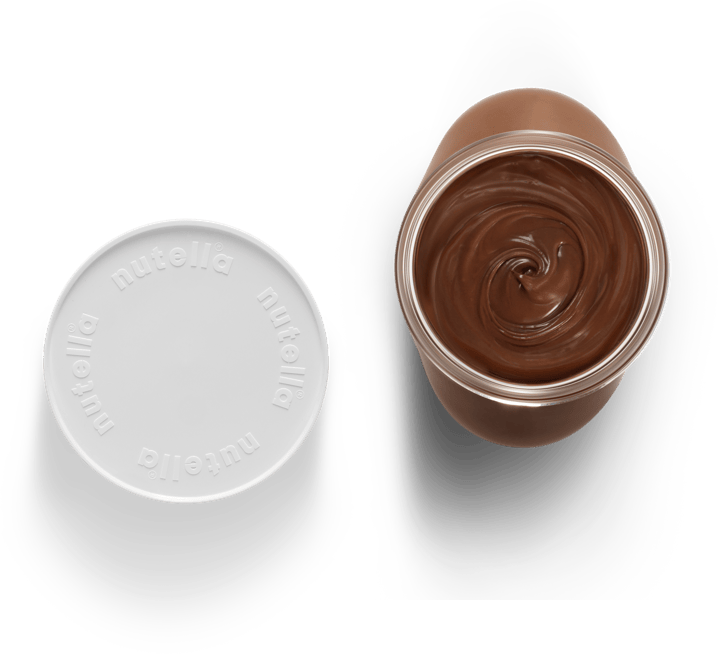 To prepare this delicious recipe, 15g of Nutella® per person is enough to enjoy!
Sådan gør du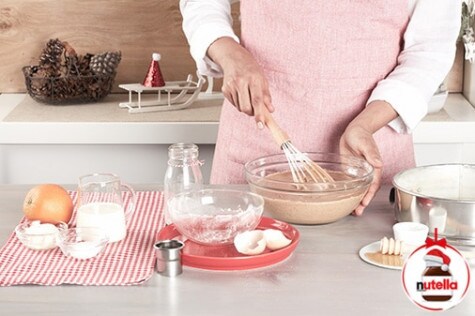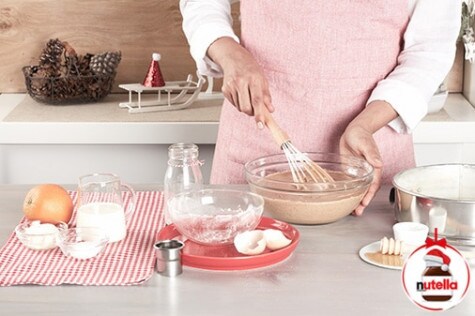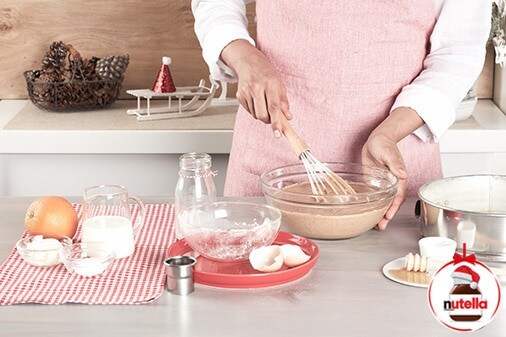 STEP 1
Forvarm ovnen til 170 °C, og placer bagepladen i midten af ovnen.
Smør en springform med en diameter på 24 cm med smør og drys med mel.
Pisk honning, æg, smeltet smør og mælk i en skål.
Sigt melet sammen med majsstivelse, bagepulver, krydderier og salt. Rør de tørre ingredienser sammen med honningblandingen, indtil det udgør en samlet masse.
Hæld dejen over i springformen og bag den i 30 minutter (eller indtil du kan stikke en tandstikker ned i kagen og trække den op, uden at der sidder dej på den).
Tag kagen ud af ovnen, lad den køle af, og tag den derefter ud af springformen, og læg den på en rist.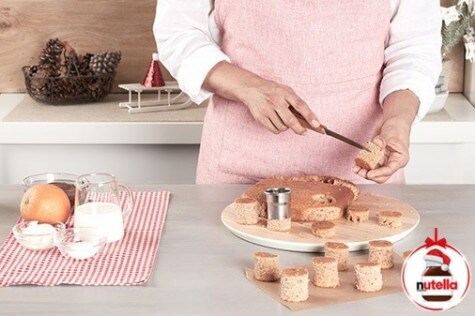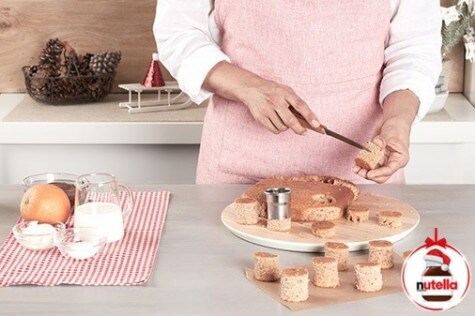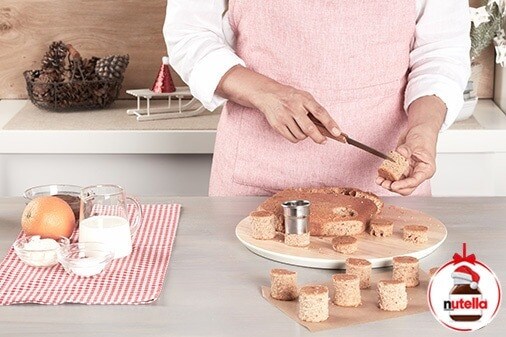 STEP 2
Brug en rund kageform med en diameter på 3 cm til at skære 24 minikager ud, og skær derefter dem alle over i 2 lag.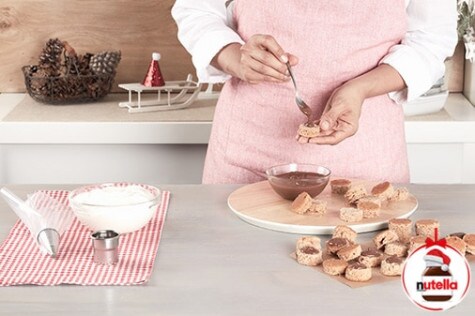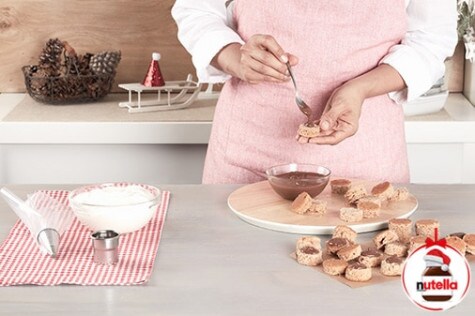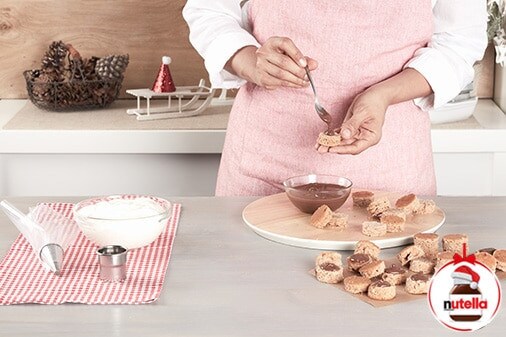 STEP 3
Smør 2,5 g Nutella® ud på hvert skive, og sæt dem til side.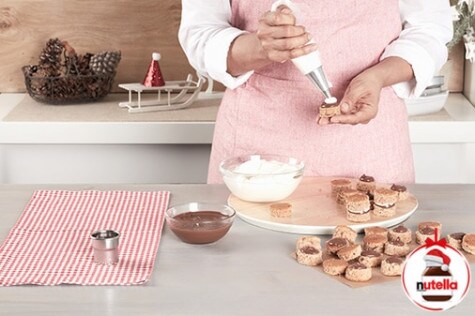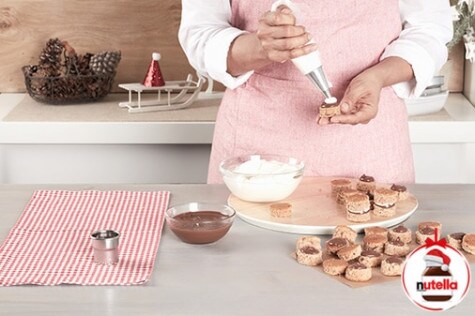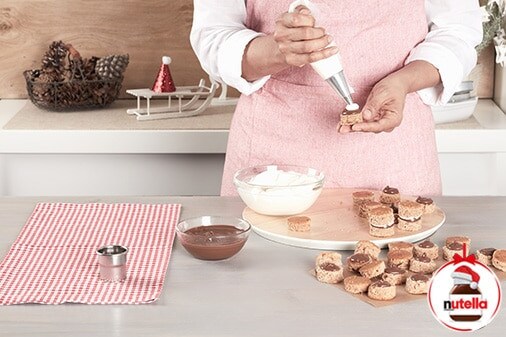 STEP 4
Piske fløden sammen med flødeost, sukker og appelsinskal, indtil blandingen er tyk og luftig.
Hæld flødeostemoussen over i en sprøjtepose. Sprøjt moussen ud på de 24 minikagehalvdele, og saml dem med de resterende 24 minikagehalvdele med Nutella®-siden opad.
Dekorer toppen af hver kage med guldsukkerperler og bladguldsflager.