Shortbreadssandwich med Nutella®
Lav lækre 'sandwiches' af shortbreadkager fyldt med cremet Nutella - perfekt til enhver anledning! Og så er de utroligt lette at lave og meget alsidige kager. Føler du dig kreativ? Giv den gas, og dekorer dem med lidt ekstra Nutella!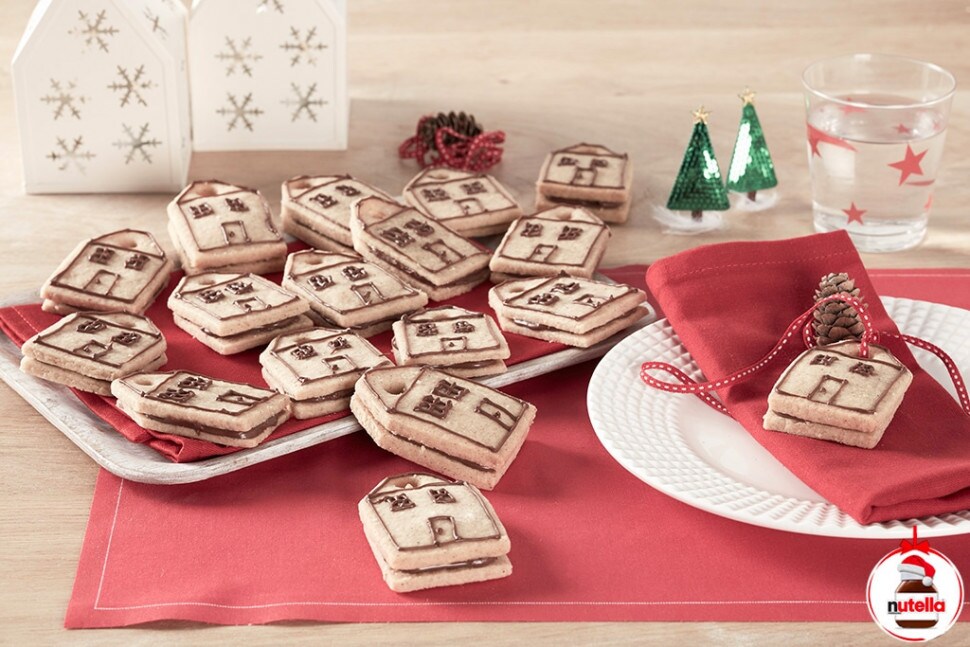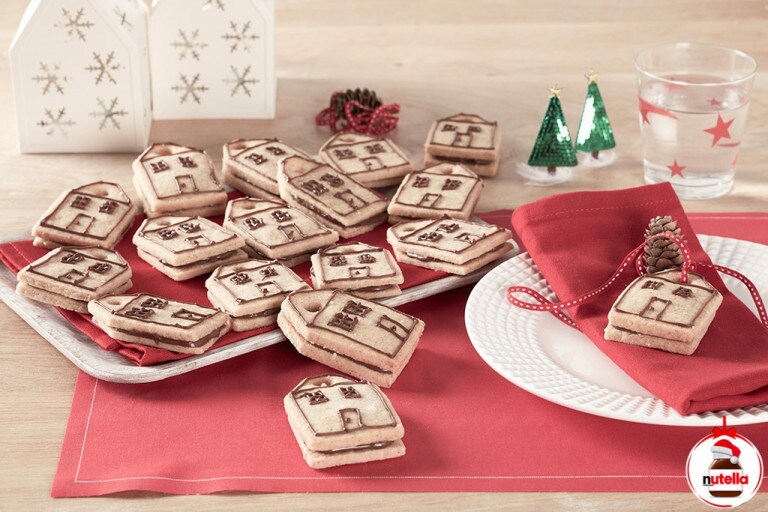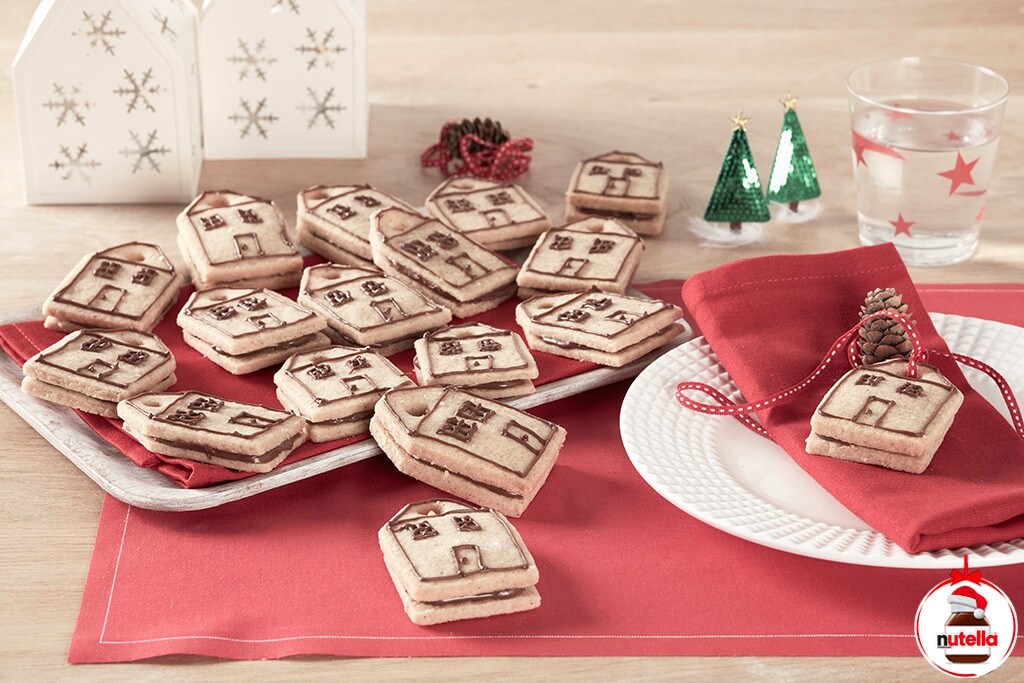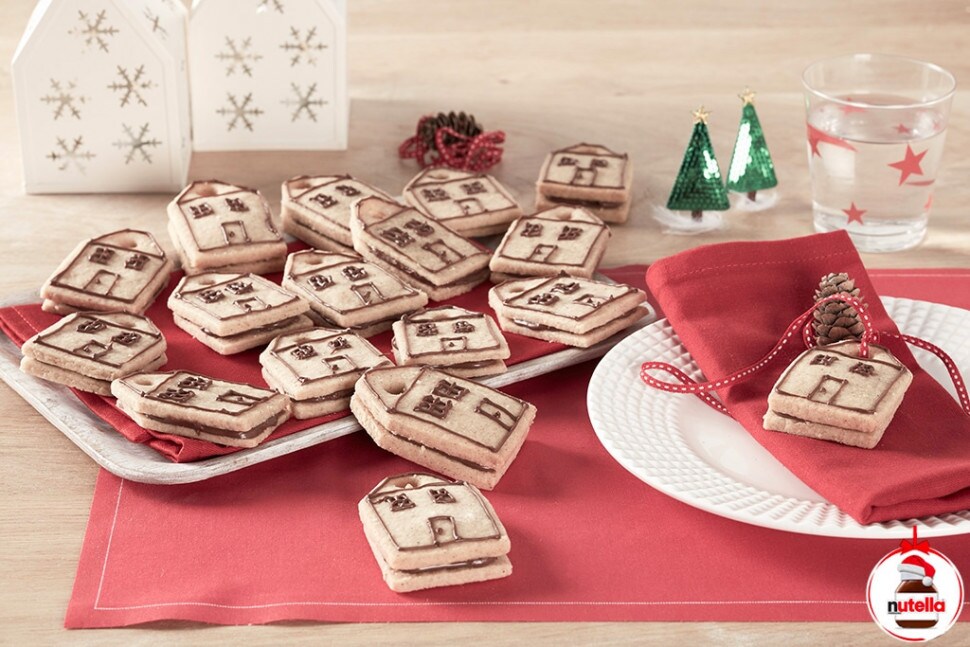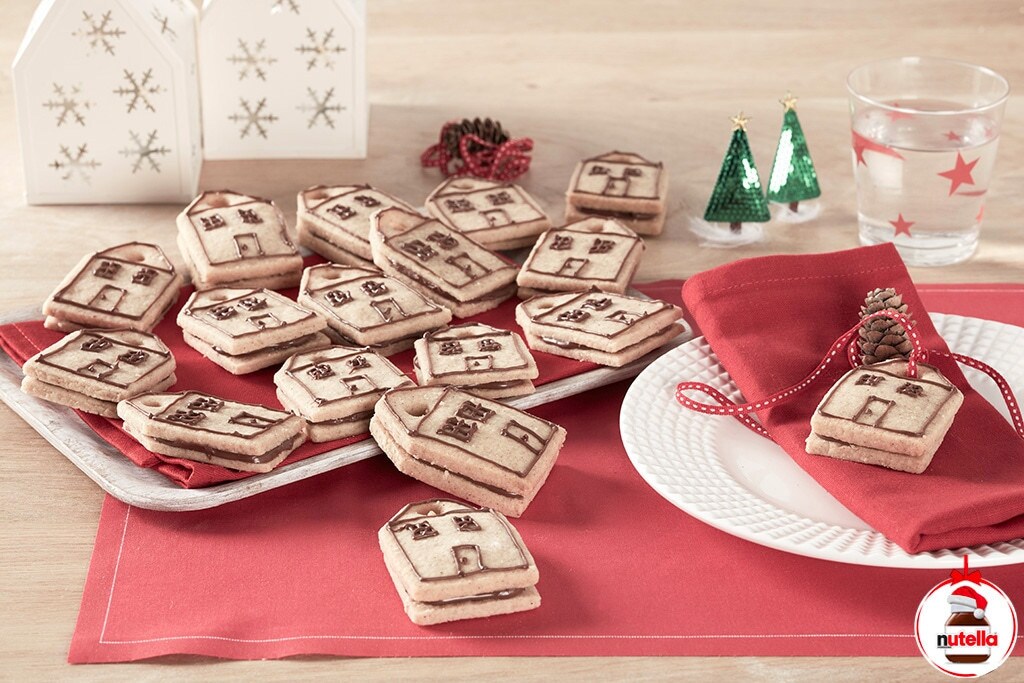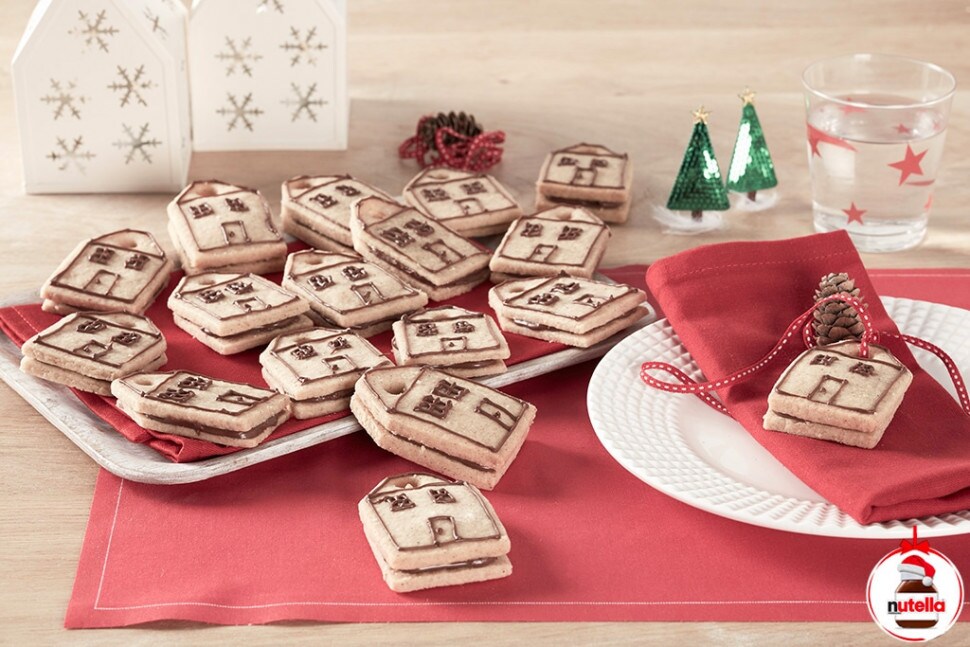 Ingredienser
¾ tsk. (1,5 g) honningkagekrydderi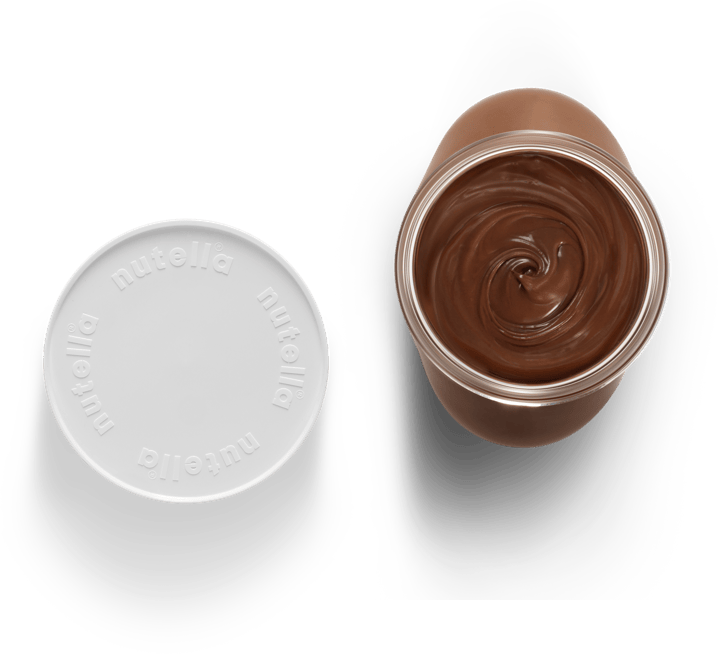 To prepare this delicious recipe, 15g of Nutella® per person is enough to enjoy!
Sådan gør du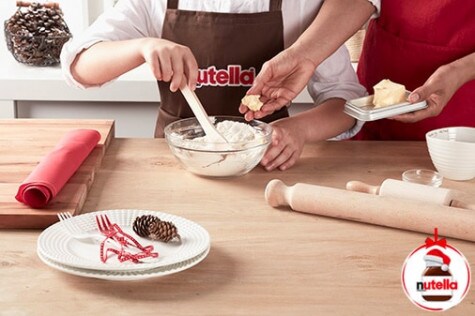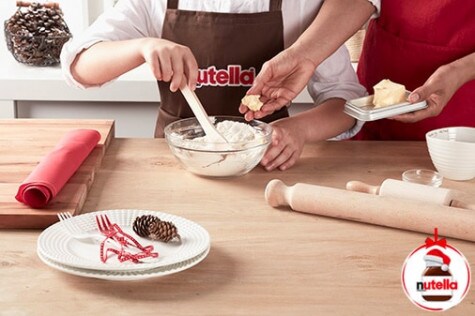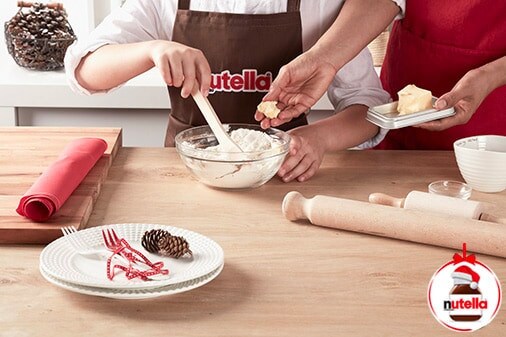 STEP 1
Bland alle ingredienserne i en skål, bortset fra Nutella®, og ælt det i 1-2 minutter, indtil dejen er bøjelig.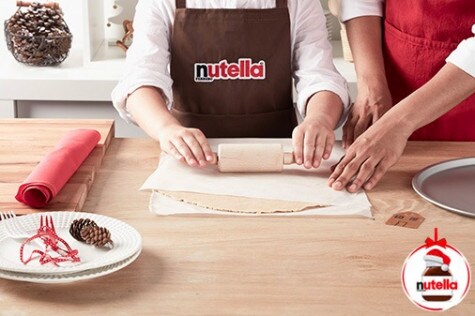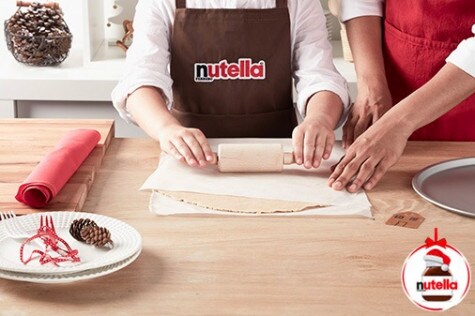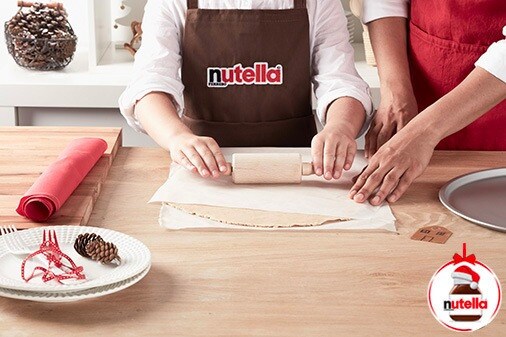 STEP 2
Rul dejen ud mellem to stykker bagepapir, indtil den er ca. 4 mm tyk.
STEP 3
Skær dejen ud med en kageform eller en anden lille form, du laver selv med et stykke karton og bruger som skabelon.
Stilles i køleskabet i 30 minutter.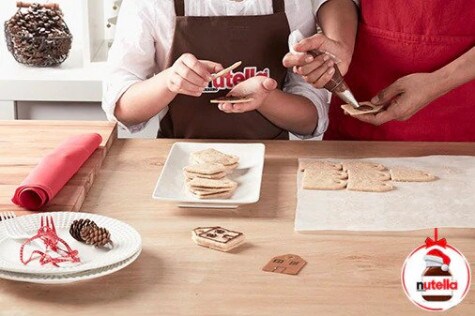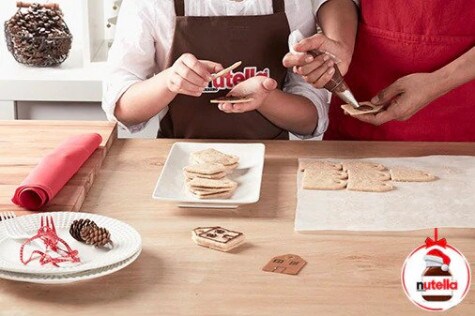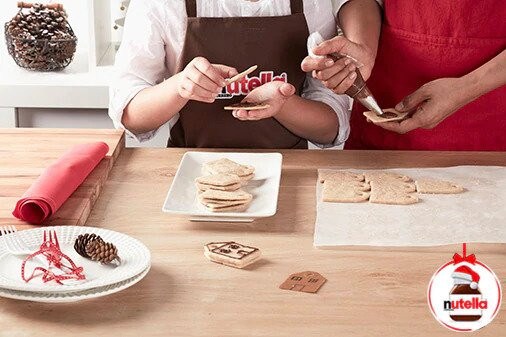 STEP 4
Forvarm ovnen til 160°C, og placer bagepladen i midten af ovnen.
Placer kagerne på en bageplade med bagepapir. Bag i 10-11 minutter, tag dem ud af ovnen, og lad dem køle af på bagepladen.
Fyld en sprøjtepose med en lille tylle (ca. 2 mm) med Nutella®, sprøjt 5 g Nutella® ud på halvdelen af kagerne, og saml dem med den anden halvdel.
Slut af med at dekorere de lækre sandwiches med Nutella®.