Festliga muffins med Nutella®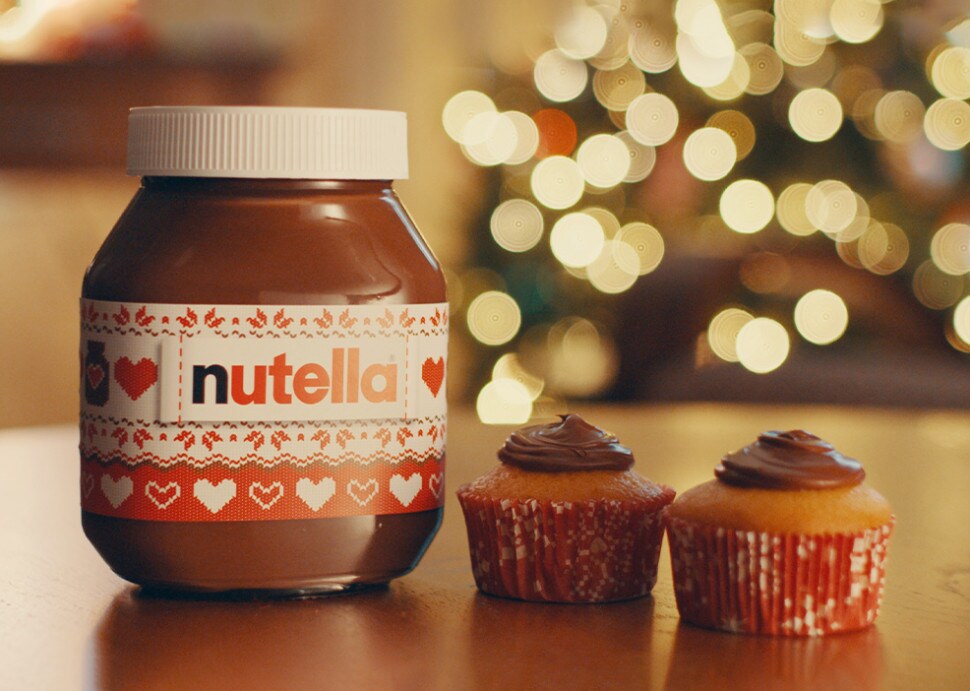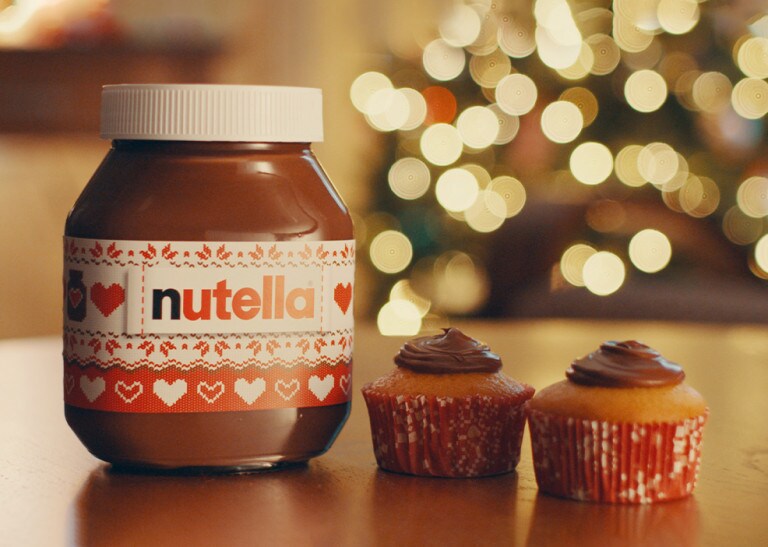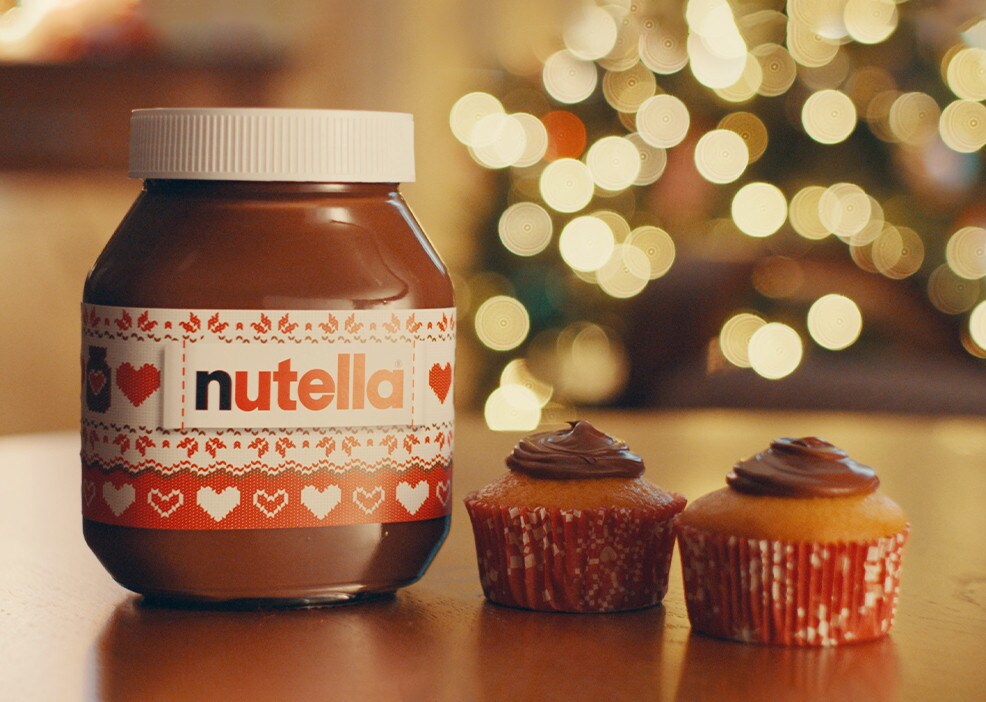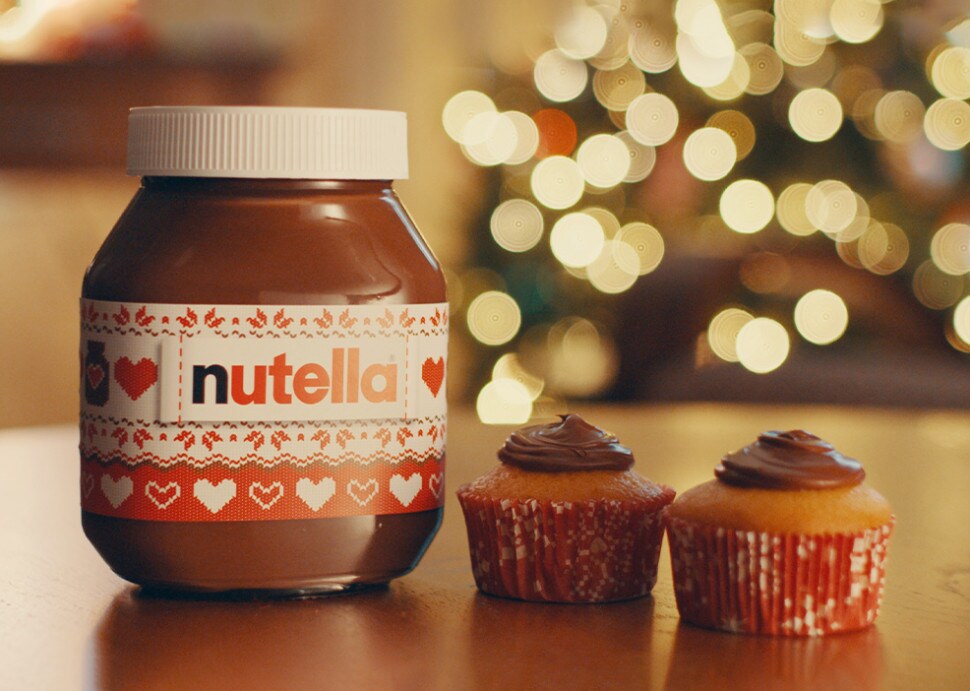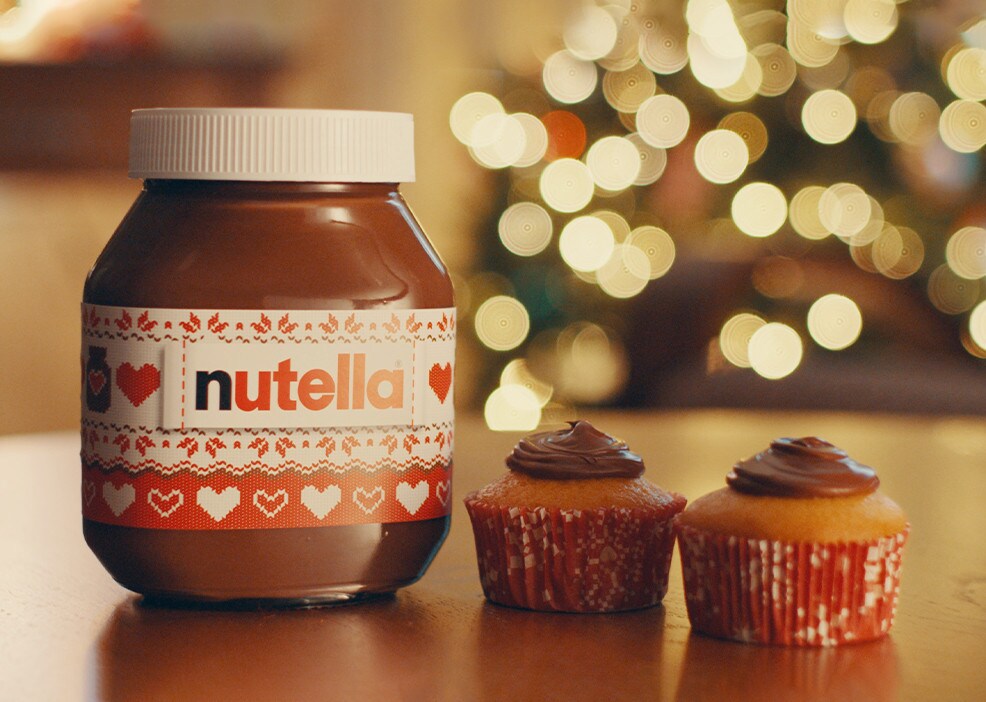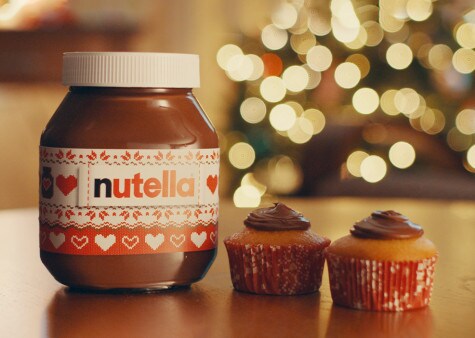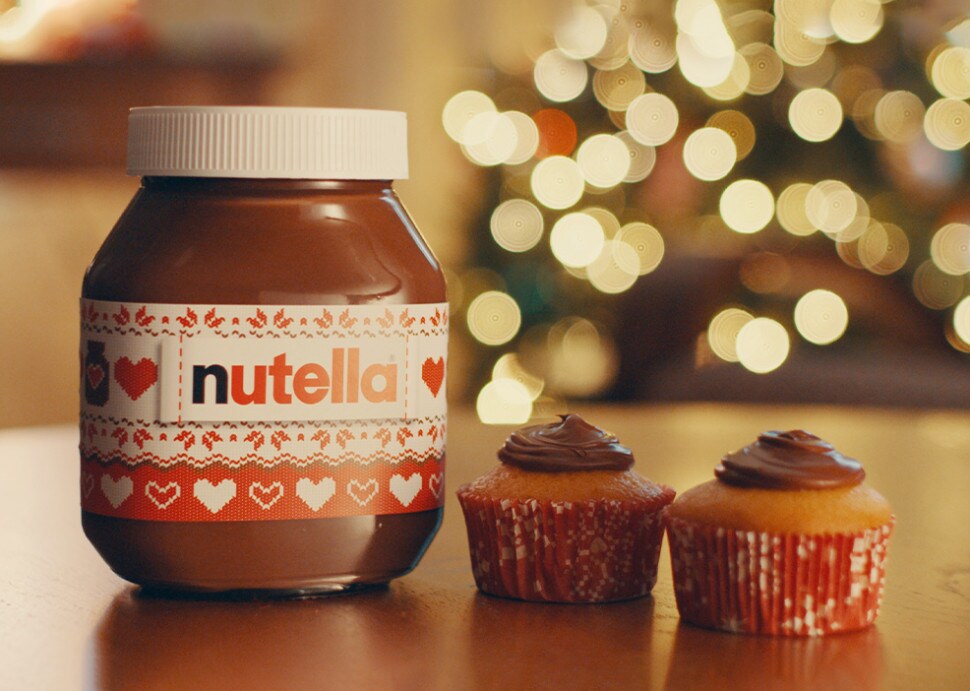 INGREDIENSER FÖR 6 PERSONER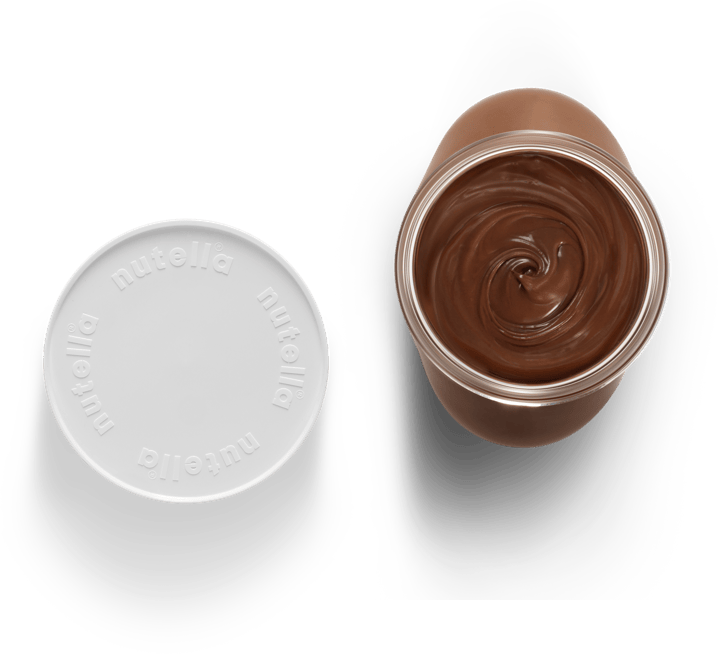 To prepare this delicious recipe, 15g of Nutella® per person is enough to enjoy!
Gör såhär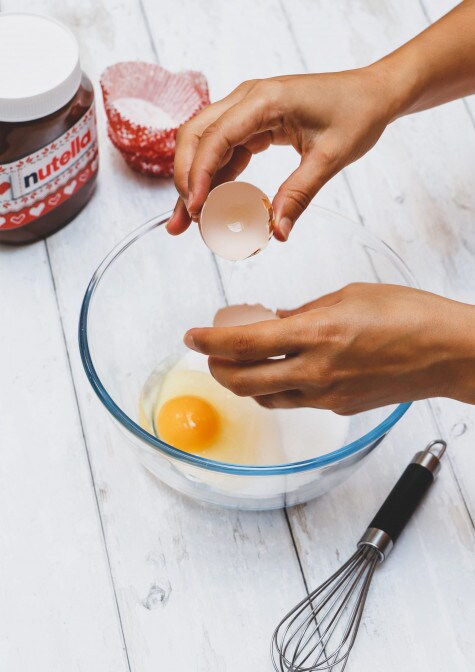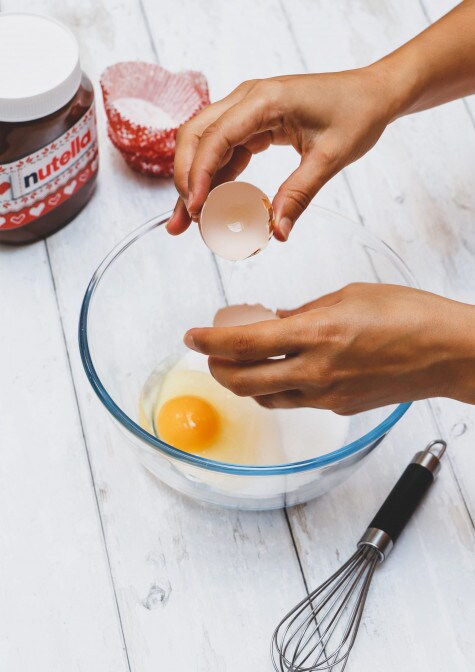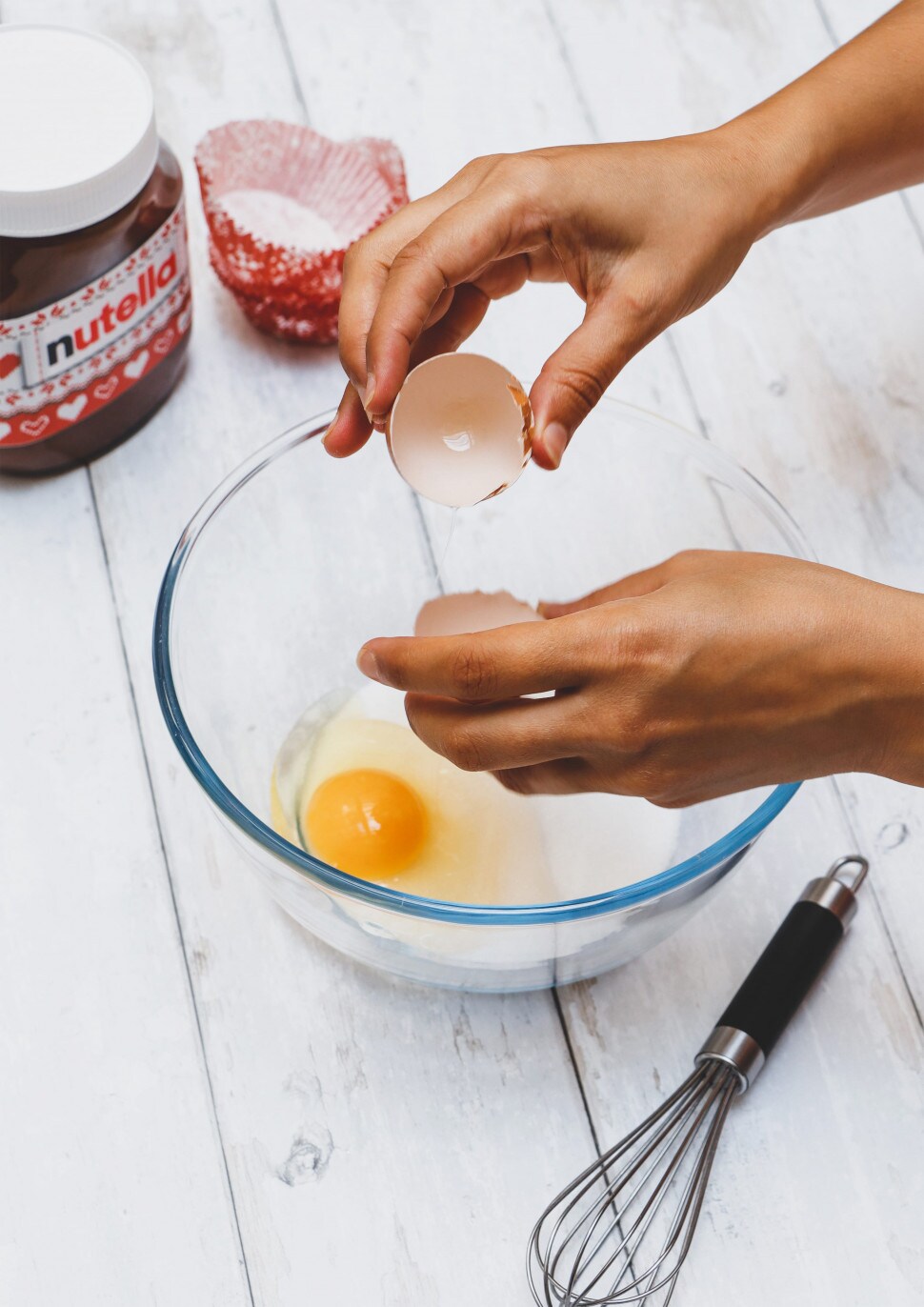 STEG 1
Börja med att starta ugnen och sätta den på 180 °C.
Medan du väntar på att ugnen ska bli varm, blanda ägget (det behöver inte vispas), socker och innehållet från vaniljstången i en bunke.
Tillsätt oljan till blandningen. För bästa konsistens, tillsätt lite i taget när du blandar.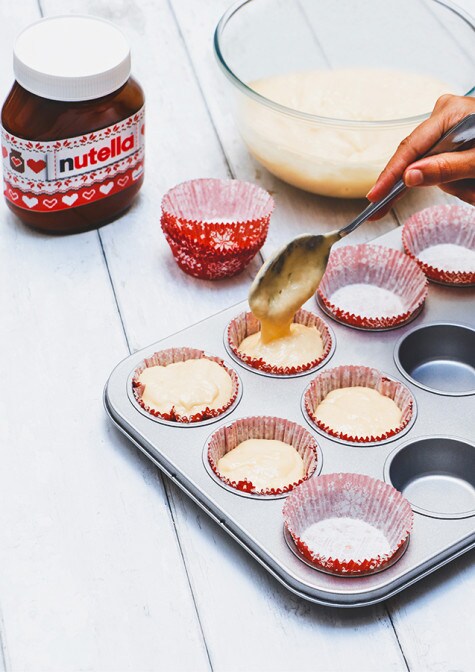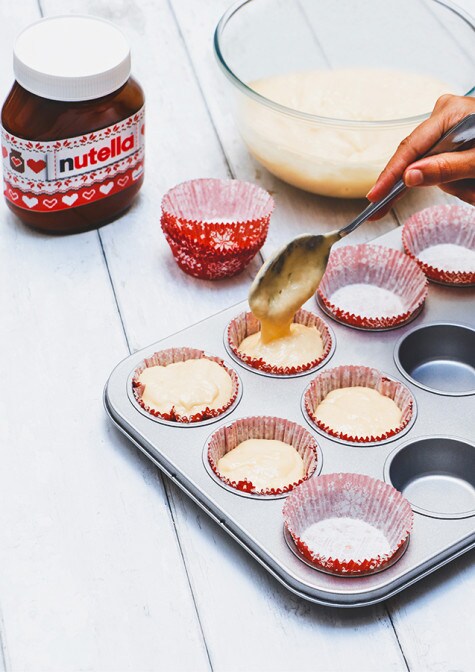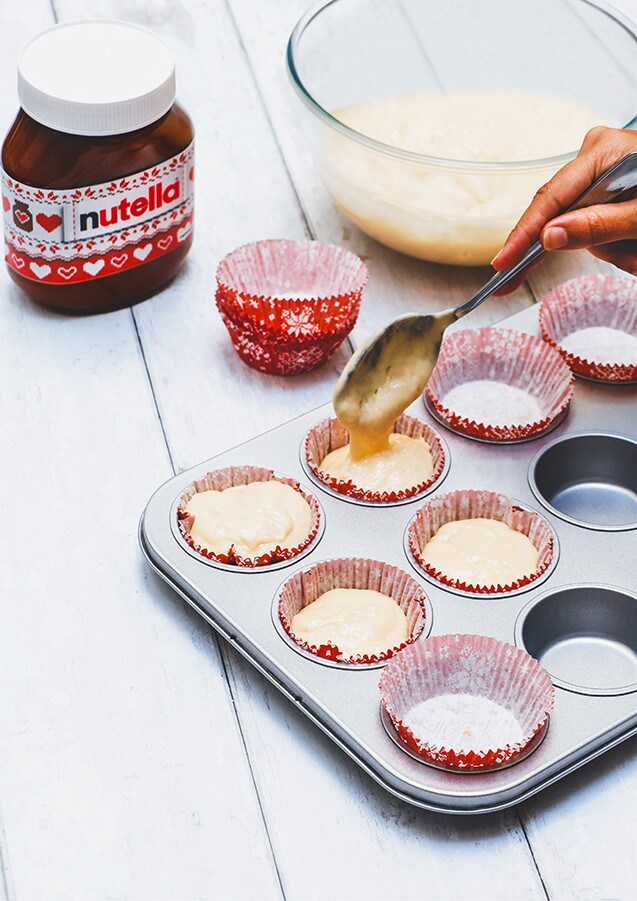 STEG 2
Tillsätt yoghurt och fortsätt blanda.
Nu är det dags att hälla i mjölet och jästen. ​ För att undvika klumpar, tillsätt lite i taget medan du vispar.
Nästan klar! Häll blandningen i din muffinsform. ​ Sluta hälla 1 cm nedanför kanten: dina muffins kommer att stiga under bakningen och få runda, fina toppar.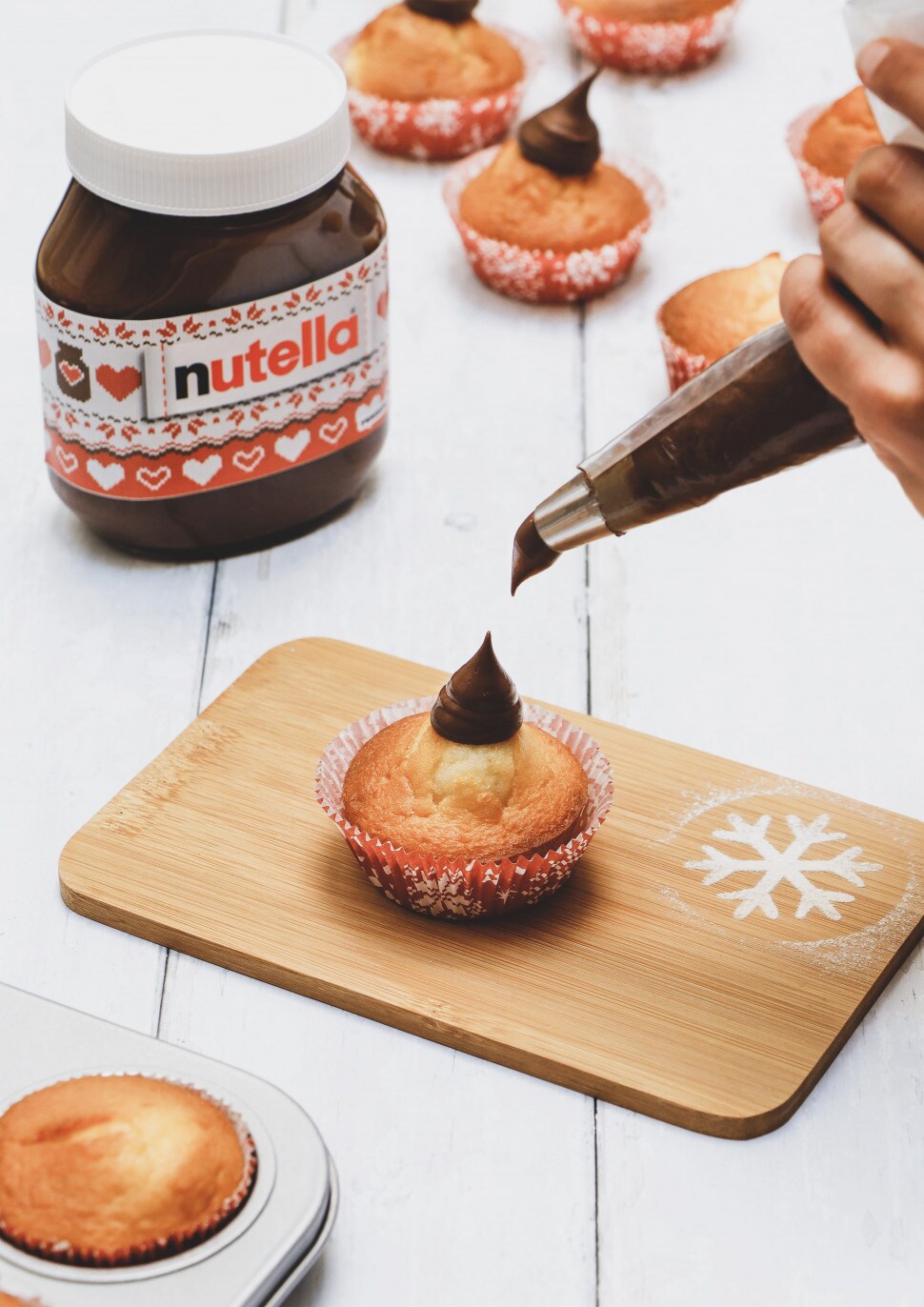 STEG 3
Baka muffinsarna i ungefär 20 minuter.
Låt dem svalna en stund. Droppa sedan lite Nutella® (15 gram per muffin) på varje muffin och dekorera hur du vill.
Njut!
Är du stolt över din bakning? Det är vi också!
Dela en bild (och receptet) med hashtag #nutellarecept på sociala medier. ​ Vi kommer att älska att se webben bli en aning sötare <3