Crêpes with NUTELLA® and fruit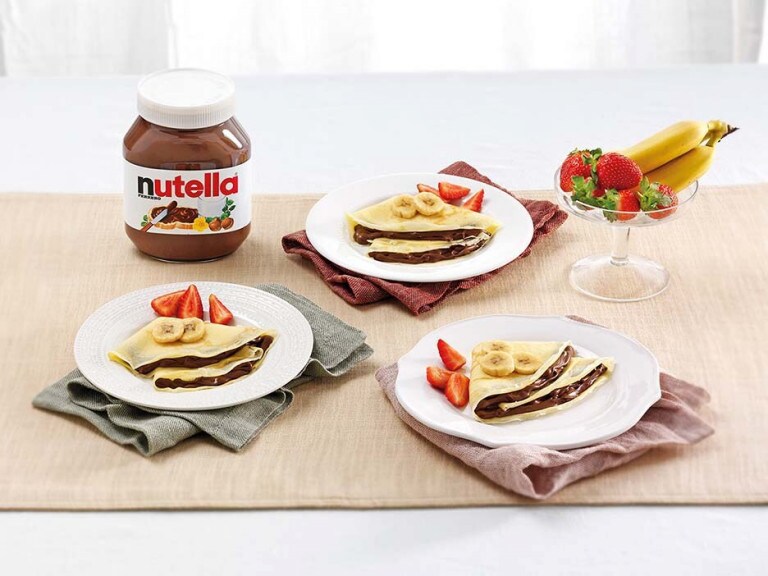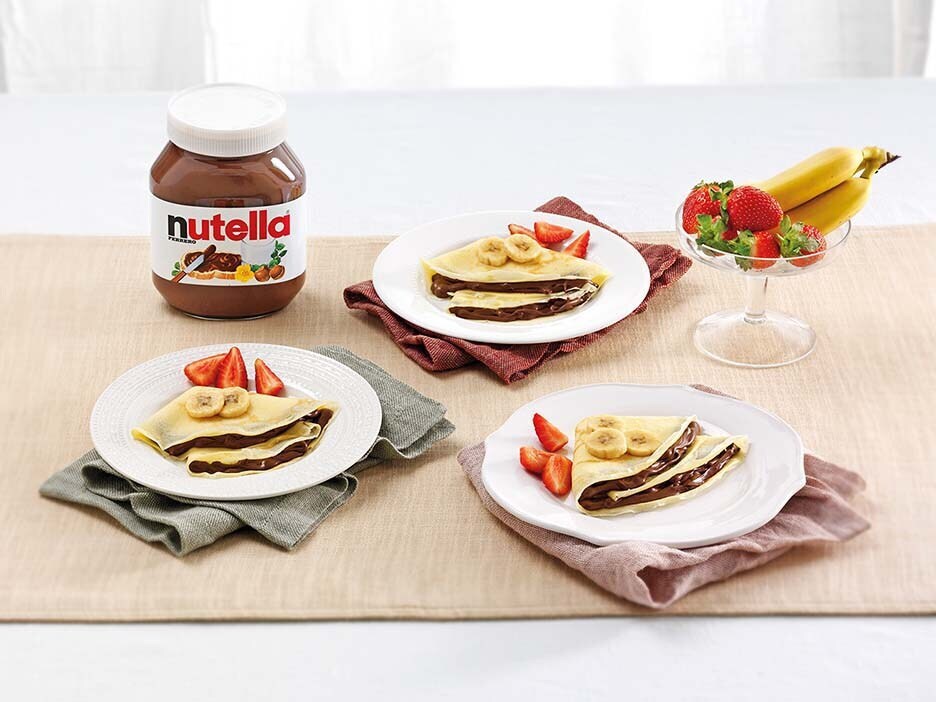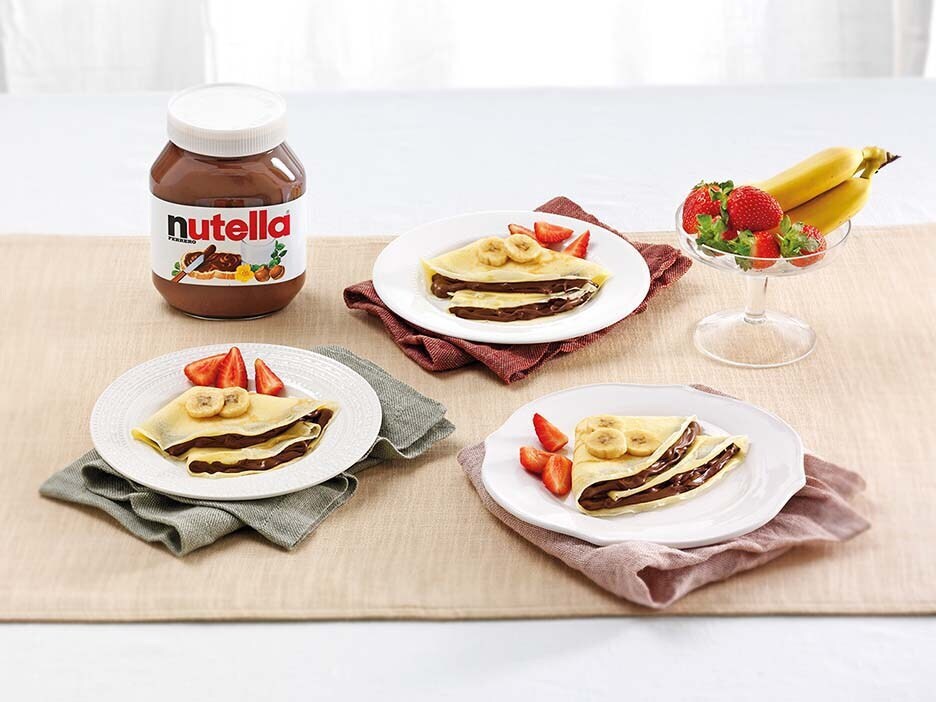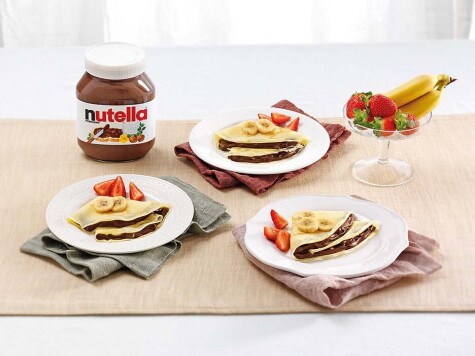 INGREDIENTS for 4 portions
3 Eggs

250 g Plain flour

15 g Butter

220 ml Milk

60 g Nutella® (15 g/portion)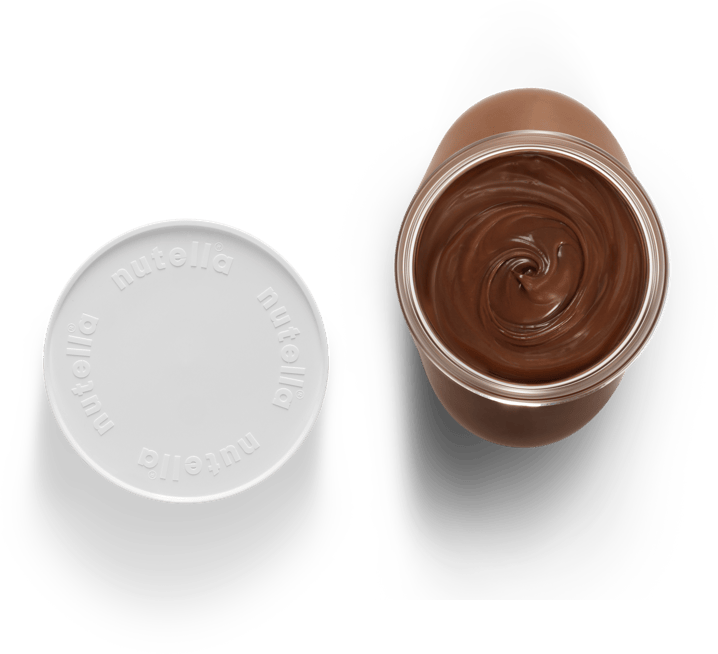 To prepare this delicious recipe, 15g of Nutella® per person is enough to enjoy!
METHOD
STEP 1

To prepare the crêpes you need 2 bowls: pour the milk and flour in and mix together; combine the eggs and the butter in the other. Then mix together these 2 mixtures. Let the batter rest for 15 minutes at room temperature.

STEP 2

Grease a grill plate with absolute paper containing oil. Heat up the grill plate and pour on some batter: creating crêpes approximately 26 cm in diameter. Cook on both sides until they are equally firm. Serve the crêpes spread with Nutella® (15 g each) and fresh fruit of your preference (bananas, strawberries...).
בון אפטיט.
בצרפת החקלאים נהגו לכבד בקרפים את בעלי האדמות, כאות לנאמנות ולידידות. זו אנקדוטה מעניינת שאפשר לחלוק כשמגישים קרפים טעימים עם נוטלה ופירות שהכנתם למשפחה והחברים.