Bondi Beach Balls with Nutella®
Enjoy a taste of Bondi with this delicious, easy to prepare recipe.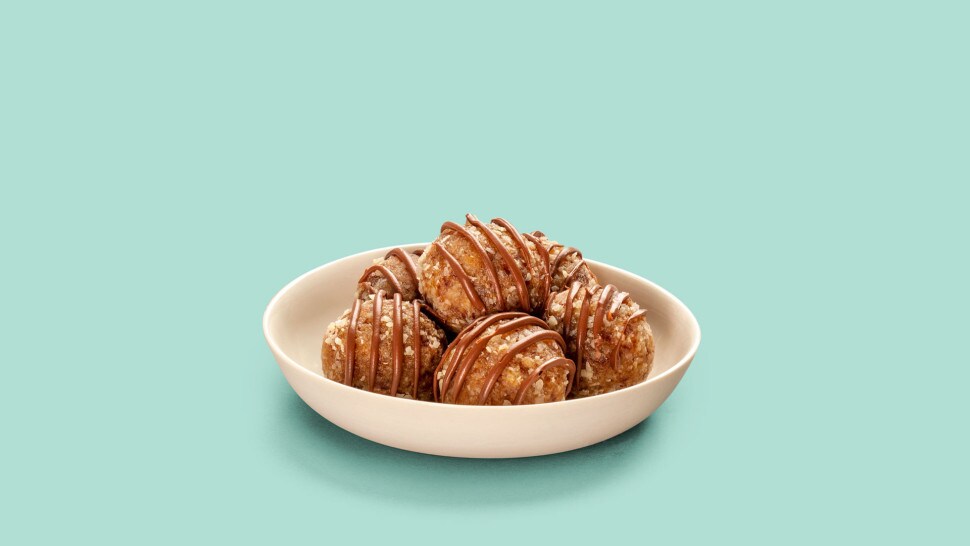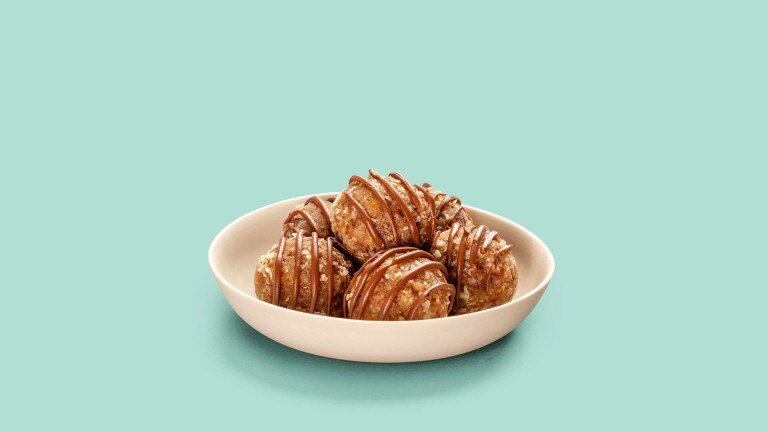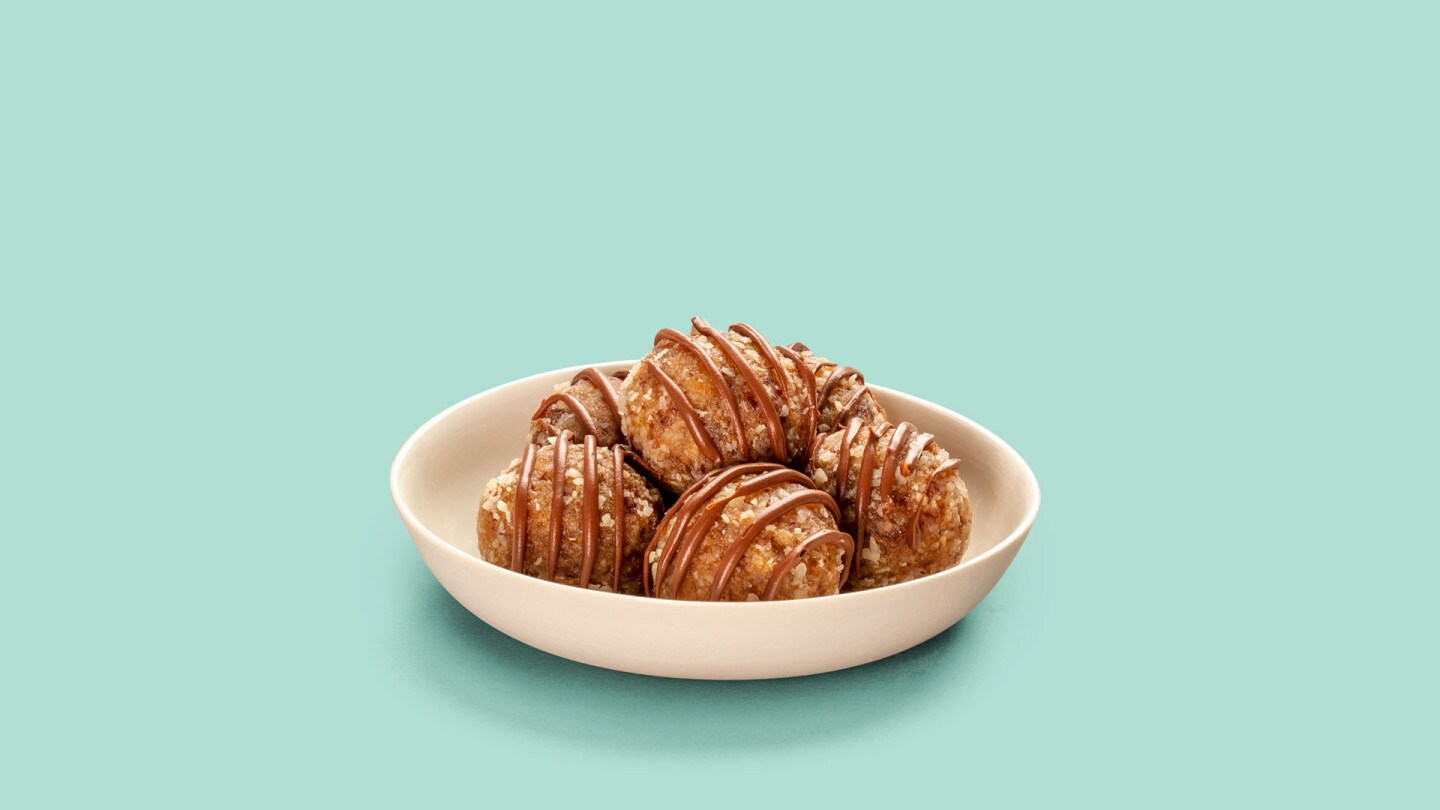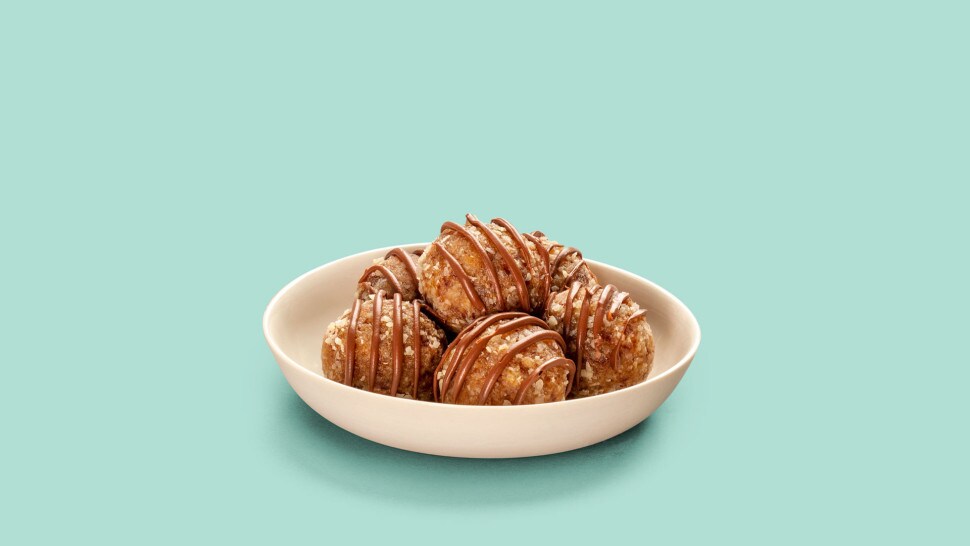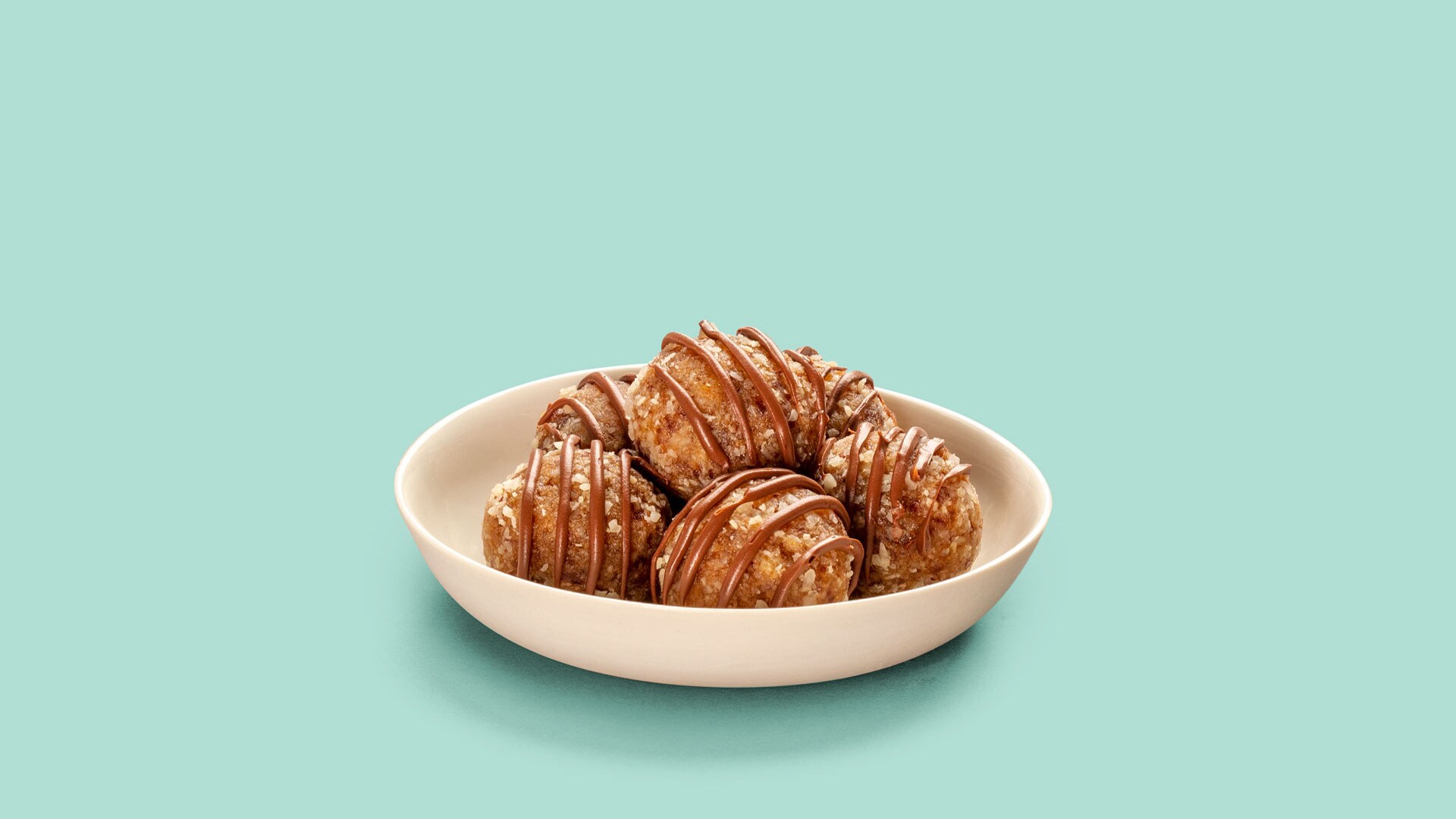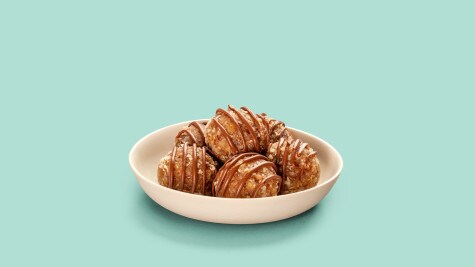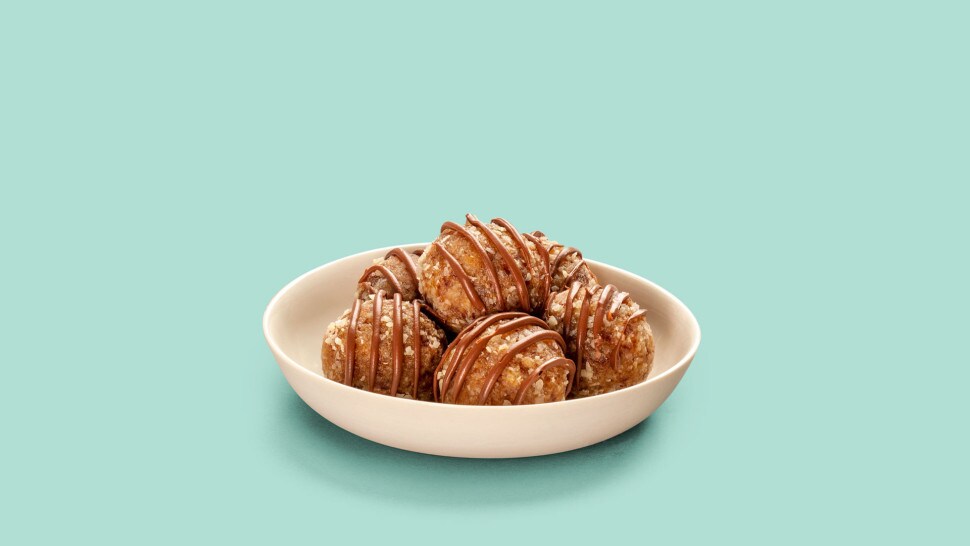 INGREDIENTS for 15 portions
200g toasted, salted macadamia nuts
200g seedless Medjool dates
15g (1 tsp) Nutella® per portion, to serve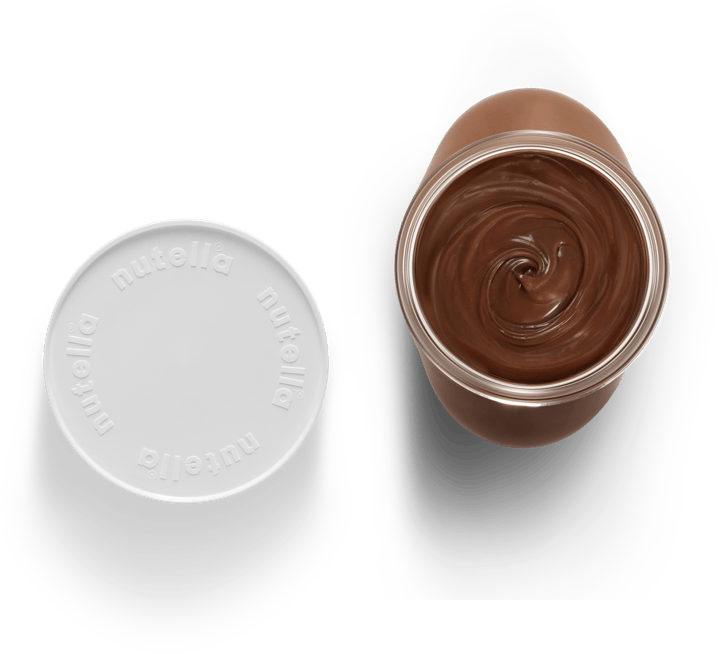 To prepare this delicious recipe, 15g of Nutella® per person is enough to enjoy!
METHOD
Place macadamia nuts in a food processor and pulse to a coarse crumb.
Combine 100g of the macadamia crumb with all of the remaining ingredients (except Nutella®) in a food processor and pulse until the mixture becomes a smooth paste.
Scoop portions, about ½ tbsp in size, and roll into balls. Roll in extra macadamia crumb to coat.
Drizzle each ball with 15g (1 tsp) of Nutella® to serve.
Proud of your baking progress? We are, too! 
Share a pic (and the recipe) ​ with the hashtag #nutellarecipe on social media. ​We'll love to see the worldwide web getting a little sweeter <3