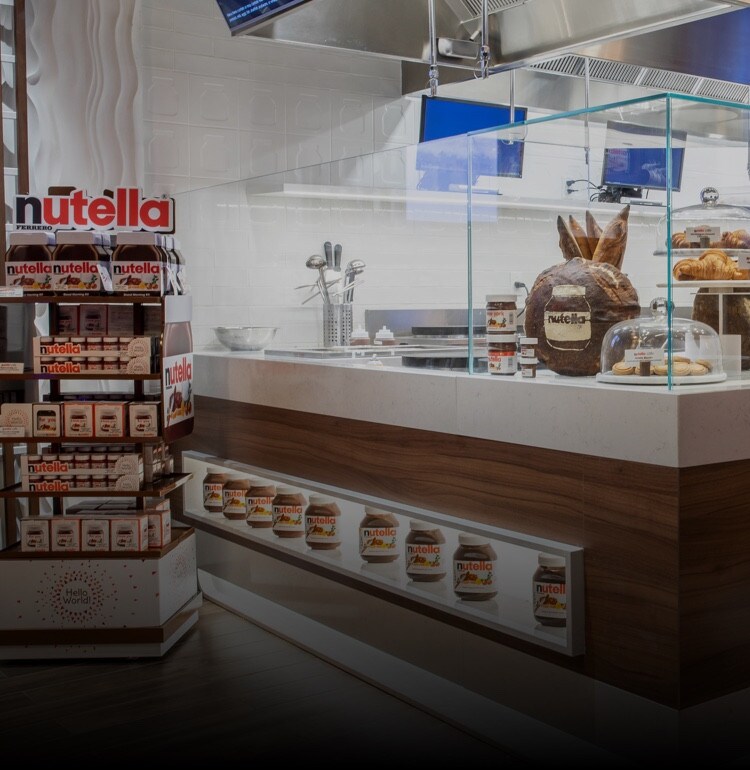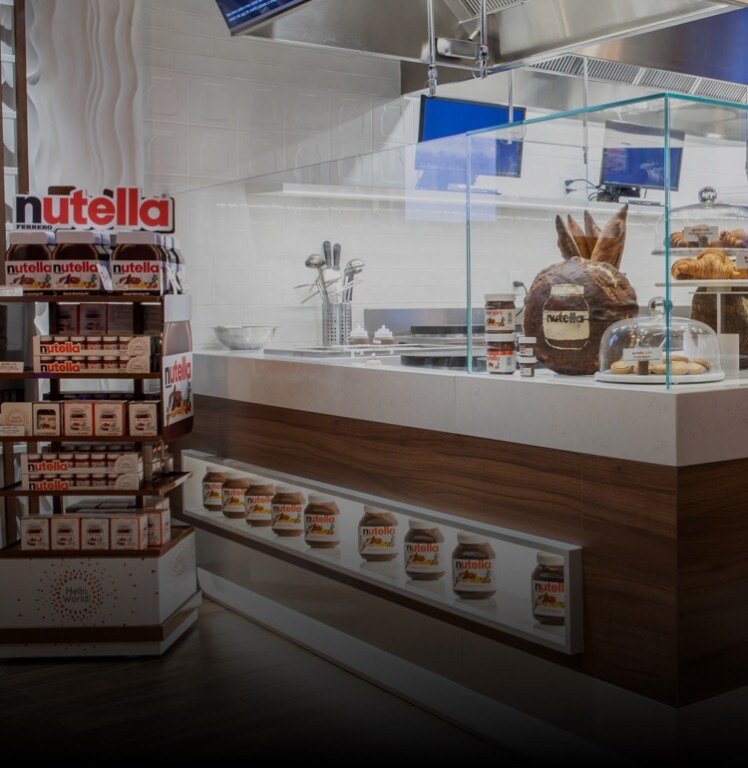 A new place to enjoy Nutella®
If you're traveling in the US pop into the Nutella® cafe! All the Nutella® fans, whatever their nationality, are welcome.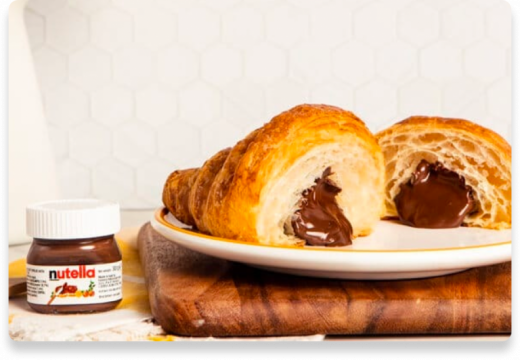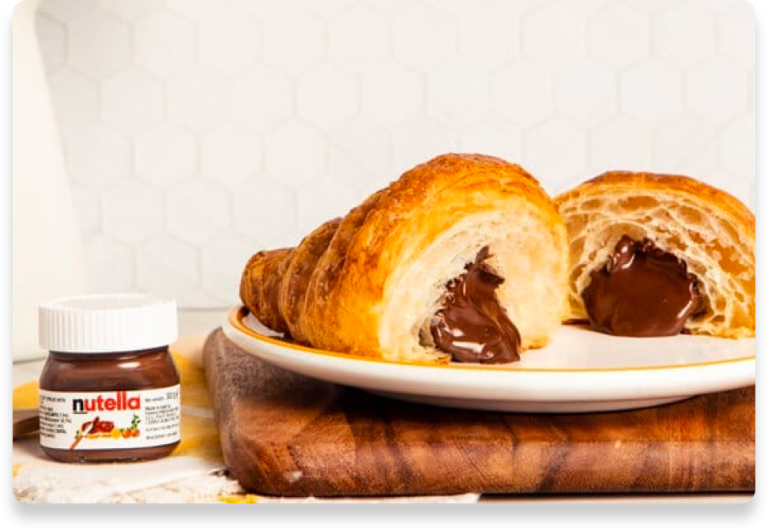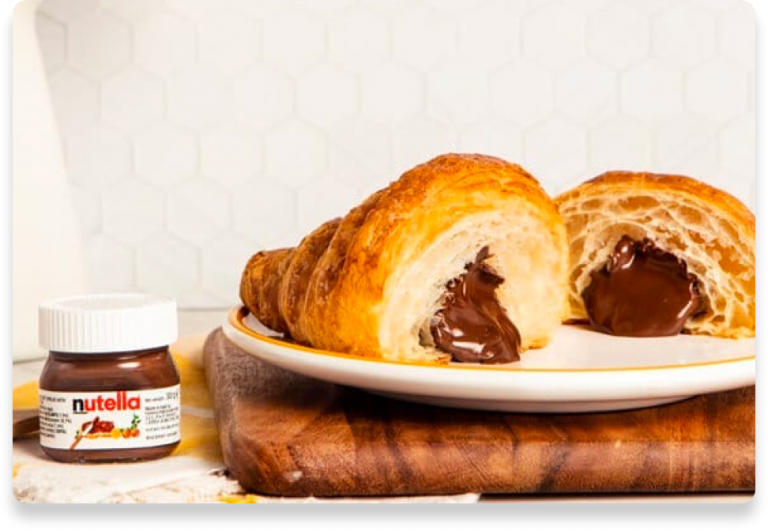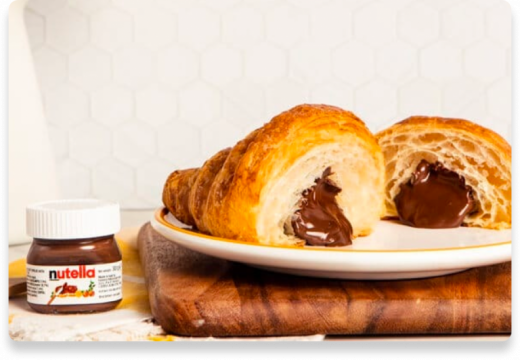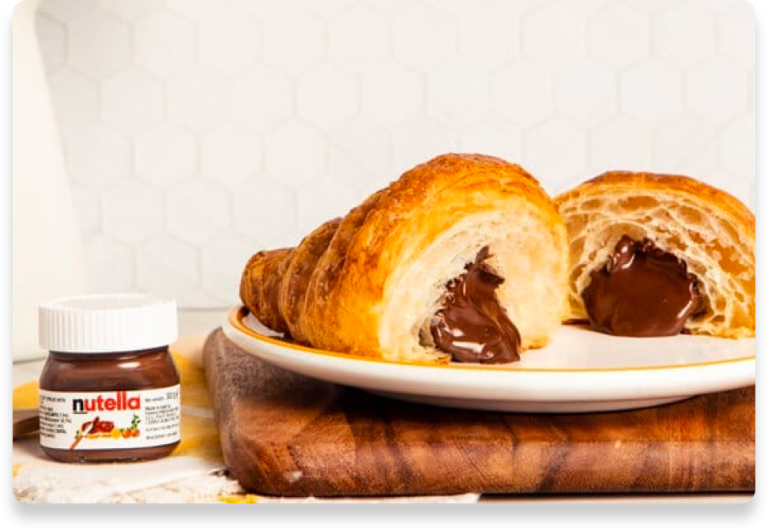 What is the Nutella® Cafe?
Nutella® Cafe is where Nutella® fans can have the ultimate Nutella® experience! Enjoy the spirit of Nutella® in this one-of-a-kind happy place. Take in our stylish surroundings and amazing dishes, made from high-quality ingredients just like the legendary Nutella® hazelnut spread!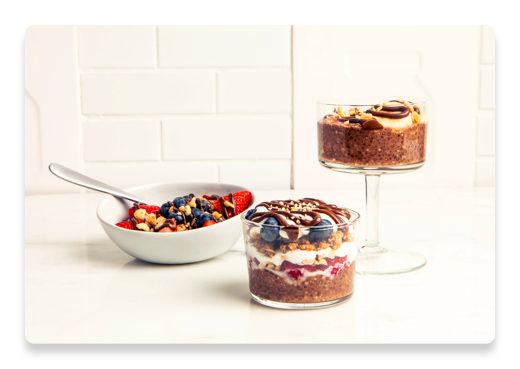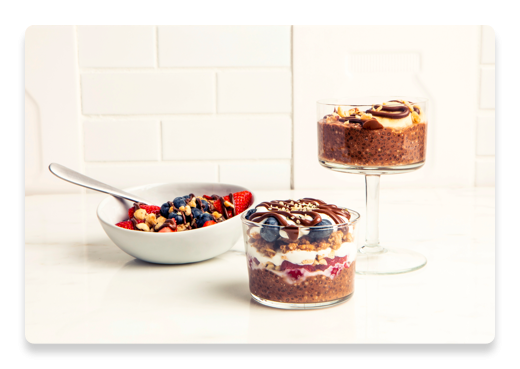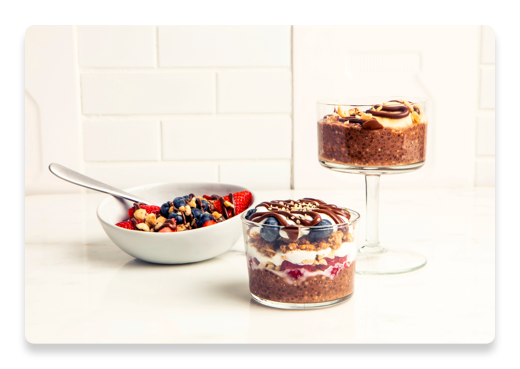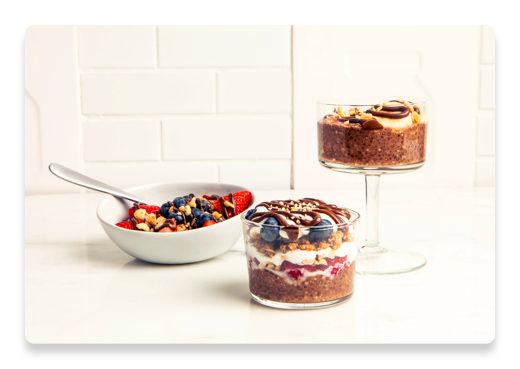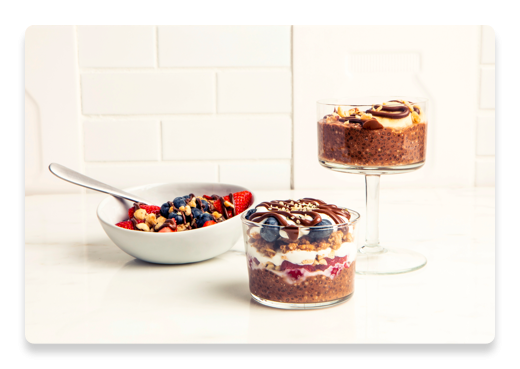 Savour the authentic Nutella® experience!
Our exclusive menu has been carefully crafted to let you enjoy special occasions at Nutella® Cafe, including such delicacies as grilled baguette with Nutella®, flaky Nutella®-filled croissants baked daily, pound cake "Panzanella" with yoghurt, Nutella® and berries, overnight oats with almond milk, Nutella® & berries, gelato made with Nutella® and many other inspiring items as well as a lineup of delicious hot beverages.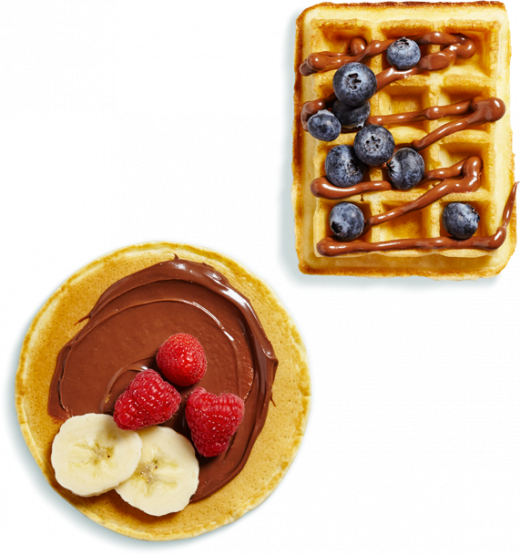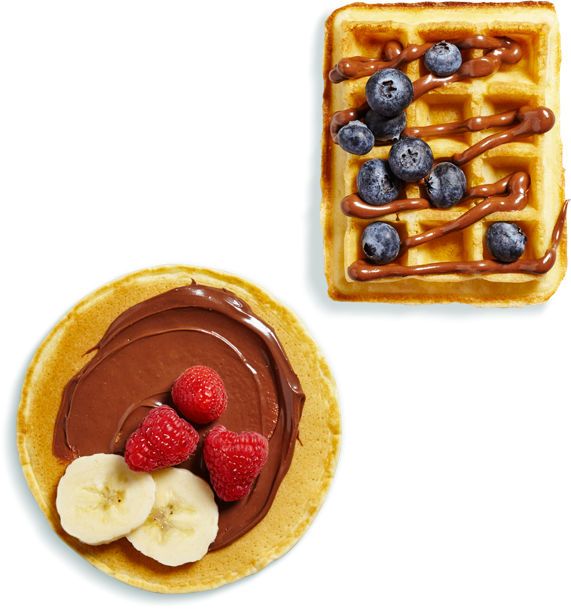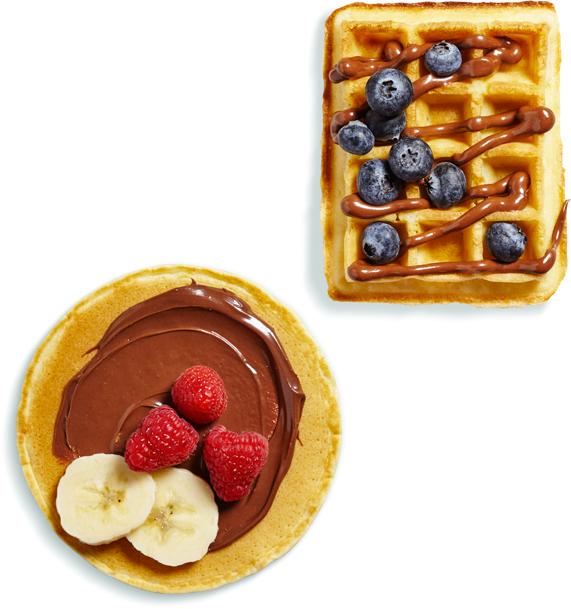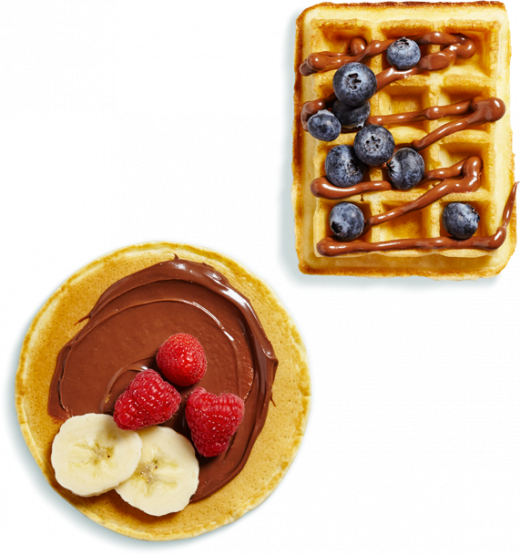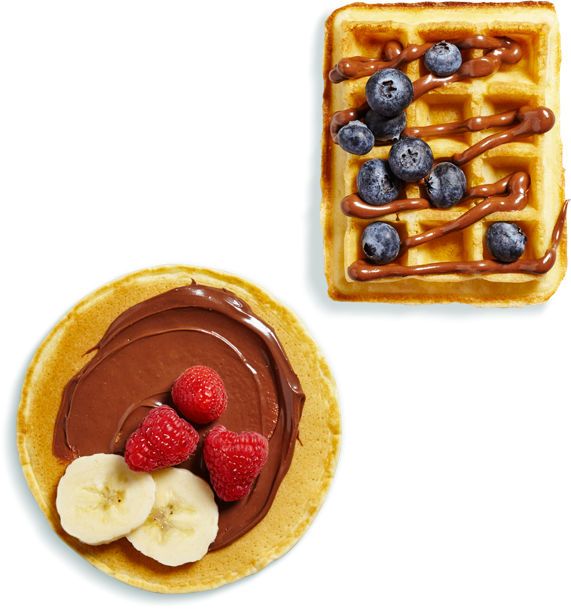 There's something special for everyone
Whether you're just grabbing a quick coffee before work or sitting down to a leisurely breakfast or weekend brunch, the Nutella® Cafe has something for everyone—from Nutella® fans to serious foodies! Nutella® Cafe features a "Build Your Own" menu that allows everyone to create their own Nutella® masterpiece starting with a base such as a crepe, waffle, pancake or French toast with Nutella® and adding fruit or other delicious toppings.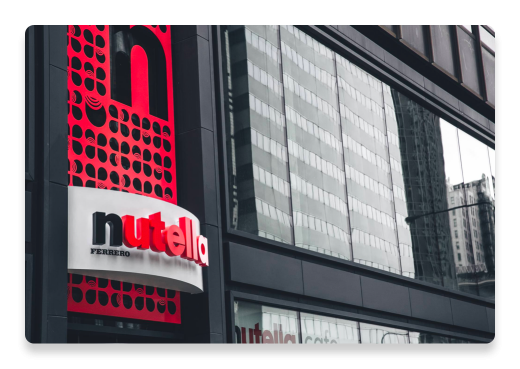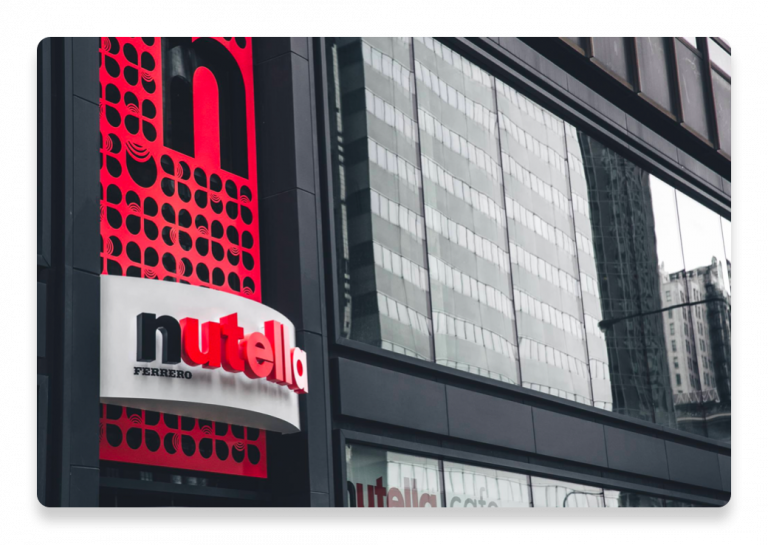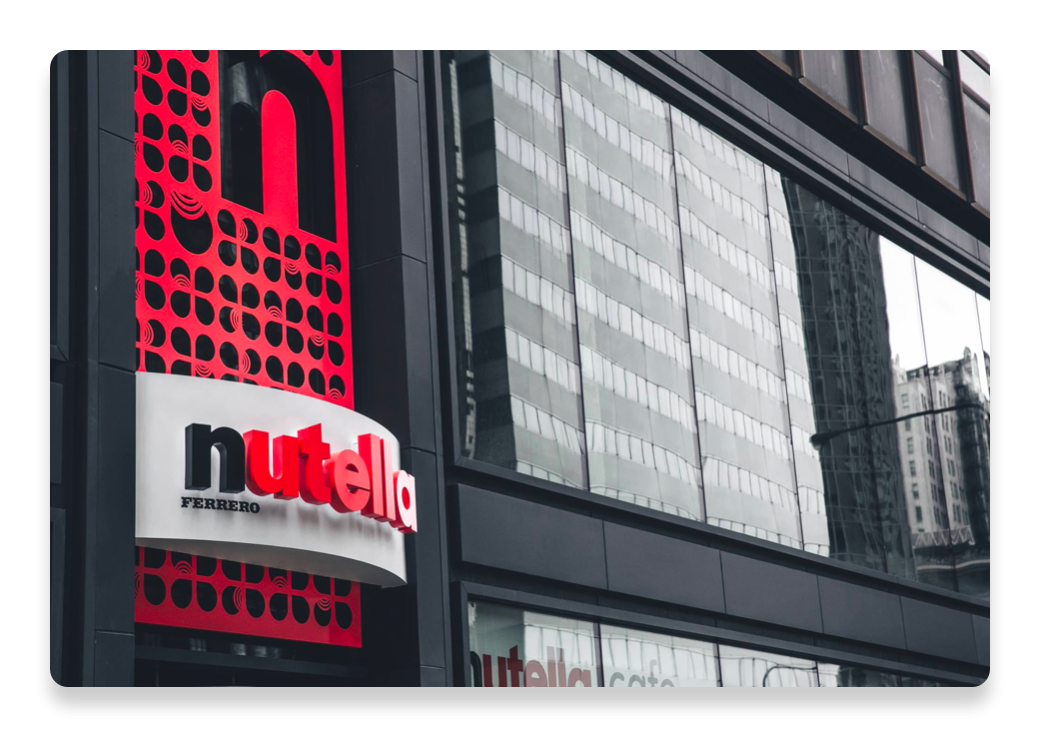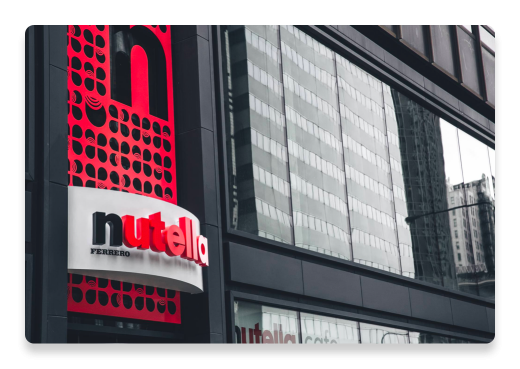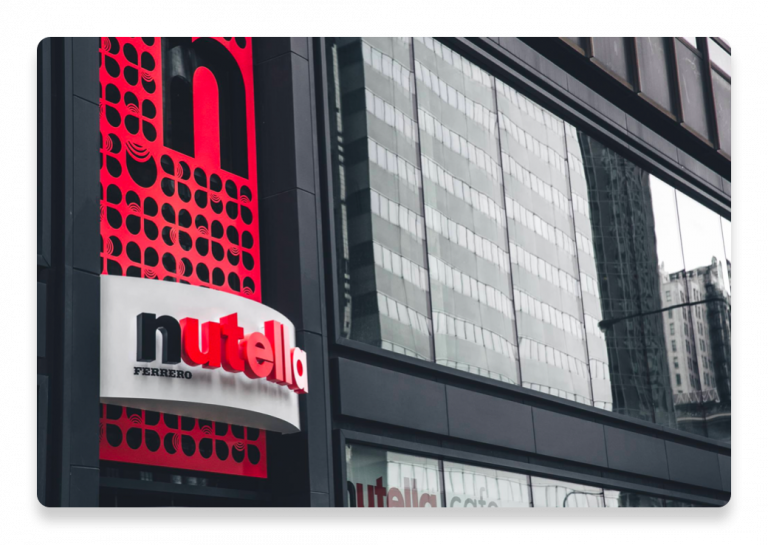 The Nutella® Cafe Chicago
The first Nutella® Café was opened by Ferrero in May 2017, located right in the heart of the city on iconic Michigan Avenue. Here you can taste the true essence of Nutella® as soon as you walk in the door. Immerse yourself in Nutella®'s rich history blended with the vibrant city of Chicago! Planning a visit? Discover more at
Want to have a one-of-a-kind Nutella® experience?
Come visit us!
We hope to see you there soon.