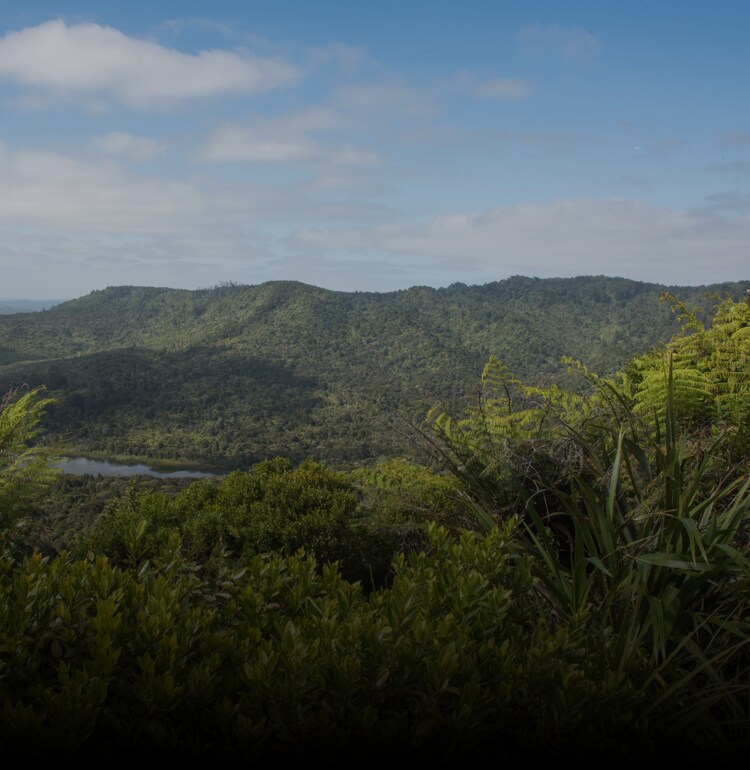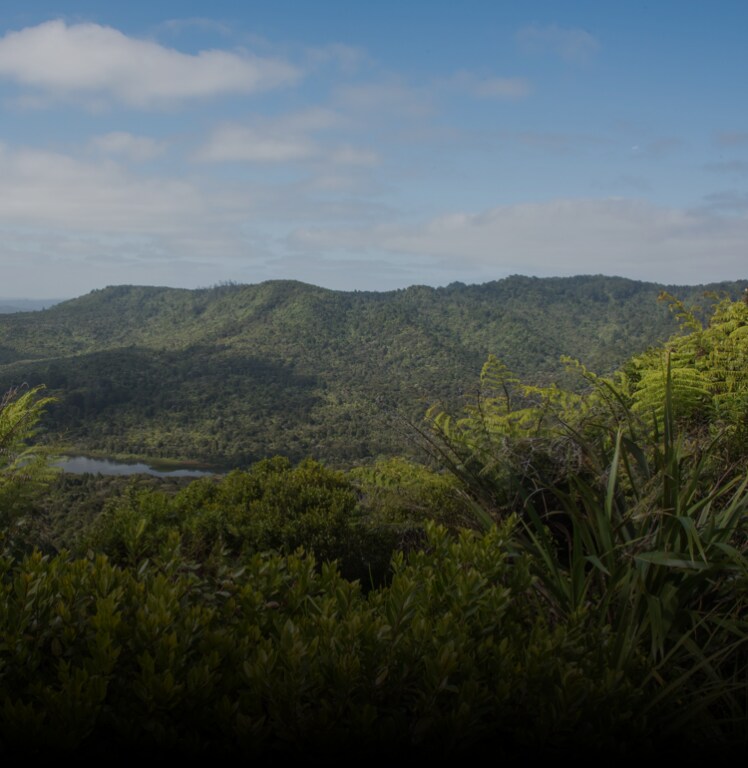 Our Vision
At Nutella®, selecting only quality ingredients that respect our commitments to sustainability is a serious and continuous pledge. Discover more.
Our commitments by ingredient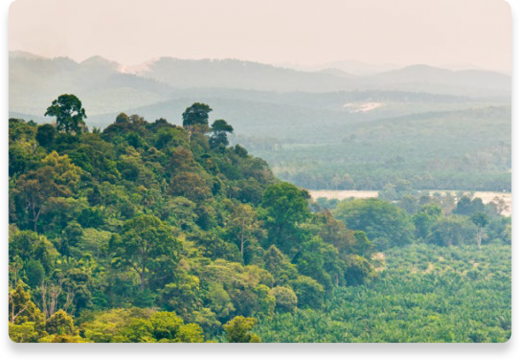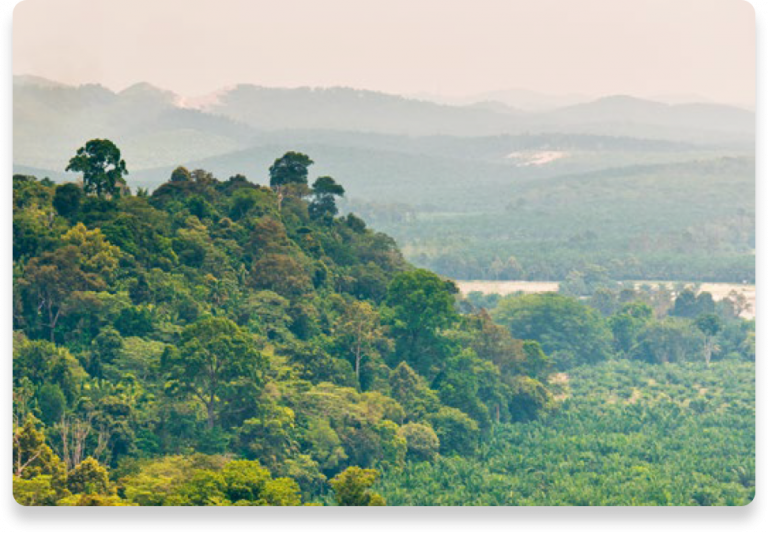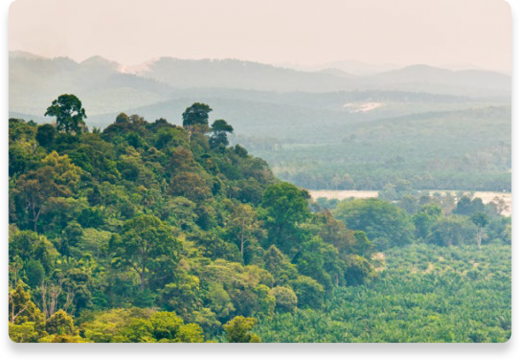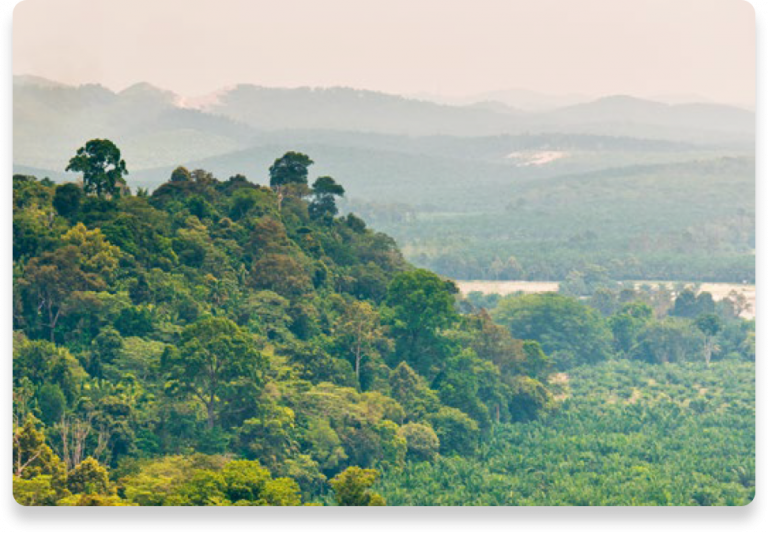 Let's talk about sustainability
We strive to continually improve the responsible sourcing of our raw materials along our supply-chain, enhance the living conditions of farmers and their communities and foster sustainable practices to protect natural resources. We collaborate with partners, NGOs and other institutions to bring this mission to life day by day and we carefully select quality ingredients in line with our commitment to sustainability, both social and environmental.
Caring for people and the planet
Nutella®'s quality ingredients are the results of the daily efforts of every single person along the supply-chain. At Ferrero, consumer focus isn't just an abstract value, it's something we put into practice every day, based on a sense of responsibility that goes beyond commercial goals. This responsibility is made tangible through the quality and freshness of our products, food safety and responsible and transparent communication as well as ongoing innovation. A founding principle for Ferrero is recognising human contribution and protecting human dignity. Furthermore, respecting human rights and promoting employee well-being are deeply rooted within the core values and principles of our family business. They are fundamental to the sustainability of our own business operations and create value in the communities in which we operate.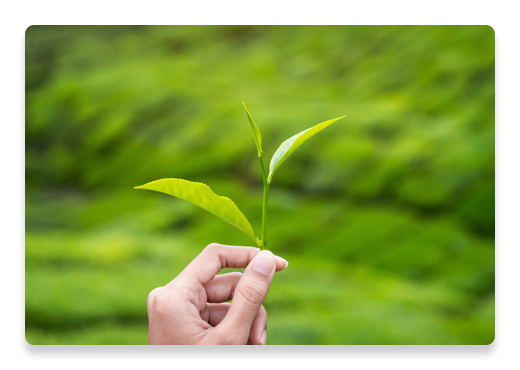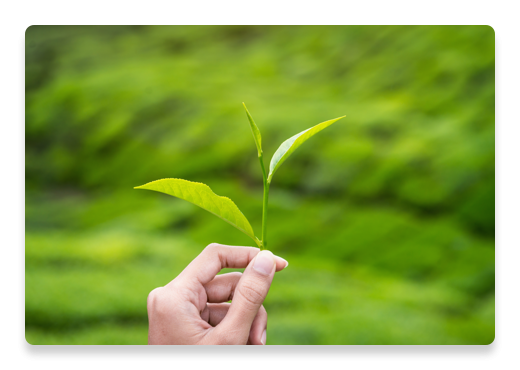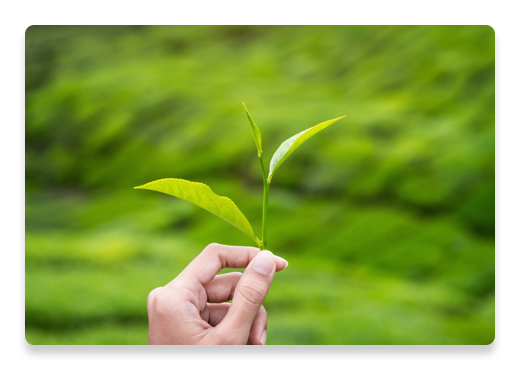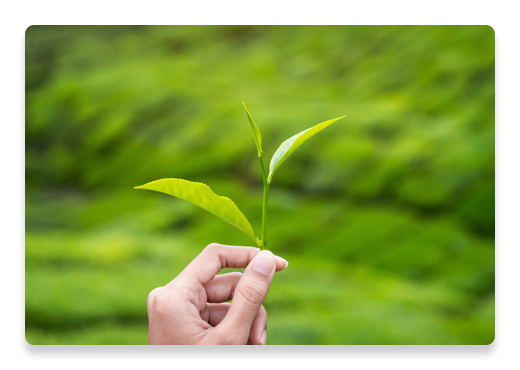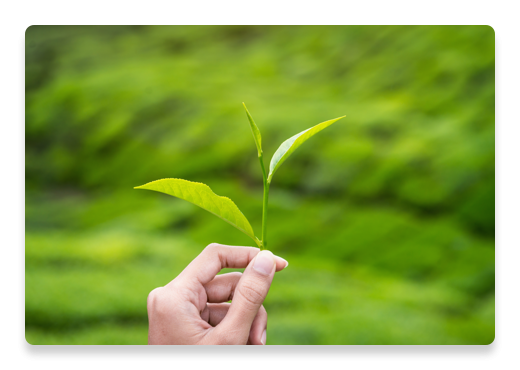 We also strive to preserve the environment by minimising our footprint as much as possible. We do this for example through the F-ACTS - Ferrero Agricultural Commitment to Sustainability - framework. As part of this scheme, Ferrero launched the FFV - Ferrero Farming Values - programmes to support local people in tackling agricultural, social, environmental and economic issues related to the cultivation of our main raw materials. Those programmes combine the development of specific projects and partnerships, the adoption of standards and certifications as well as institutional and collective engagements.
To discover more about our social responsibility, read Ferrero's latest CSR report here.
Sustainable nutrition:
a global top priority
The Sustainable Nutrition Scientific Board (SNSB), investigates the importance of Sustainable Nutrition as a solution for humanity's 2050 needs.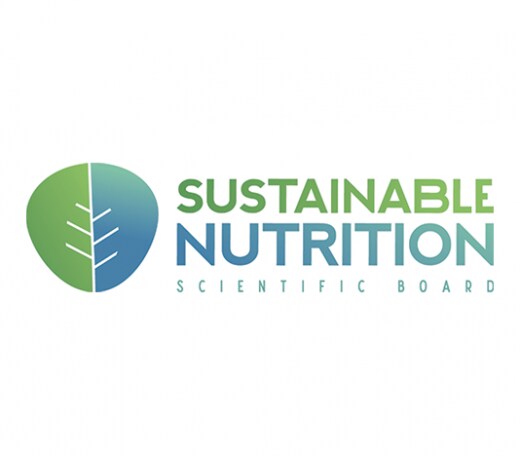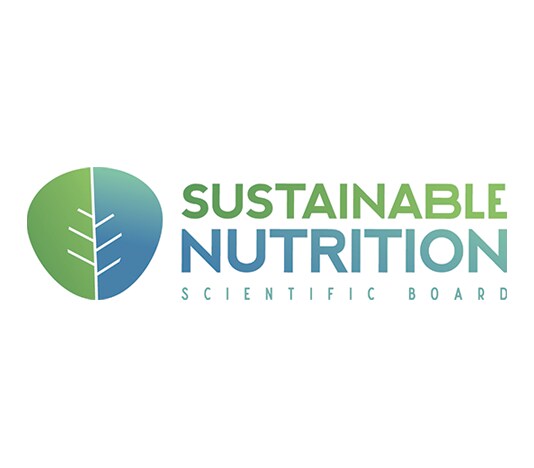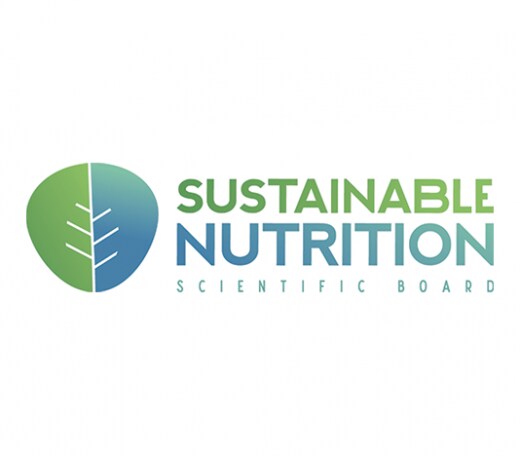 By 2050, humanity is expected to be made up of 10 billion people and, as it stands, the way populations are producing, and consuming food is pushing the planet and its systems to the limit. To ensure enough safe, nutritious food for all, as well as sustainably developed products, there is a need for a new approach that optimizes health and nutritional outcomes whilst respecting the key ecosystems on which the world depends. That is why Nutella established and funds the Sustainable Nutrition Scientific Board (SNSB), a group of renowned international experts to independently investigate and share the importance of a Sustainable Nutrition approach.
This concept explores the ability to provide sufficient energy and the essential nutrients required to maintain a population's good health while in parallel limiting the consumption of natural and societal resources The board is composed by top international scientific experts from different - but complementary - disciplines (such as environmental science, nutrition, health, food environments research as well as epidemiology and foodborne diseases) to develop an independent, holistic and scientifically valid point of view. The international scientific board will investigate through research actionable, sustainable nutrition insights & solutions for this global challenge that looks at the future of our world.
Find out more about the project here: sustainablenutrition-sb.com.