Panini with NUTELLA® and strawberries
INGREDIENTS for 4 portions
60 g Nutella® (15 g/portion)
100 g Fresh strawberries cut into slices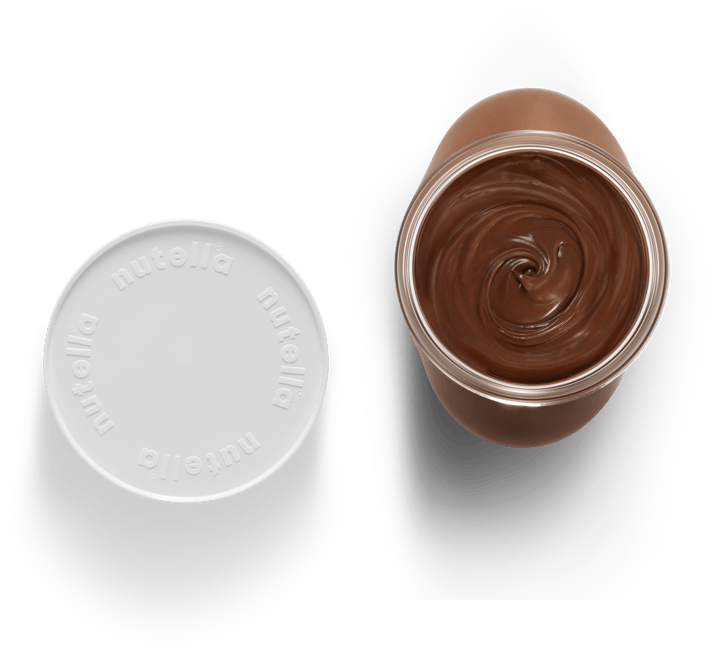 To prepare this delicious recipe, 15g of Nutella® per person is enough to enjoy!
METHOD
STEP 1
For the panini: mix together all the ingredients until you have a smooth, homogenous dough. Make little balls of dough, each weighing 40 g, gently press down on them and leave them to rise for approximately 2 hours. Cook in an oven at 180°C for 15 minutes.
STEP 2
At the time of serving, cut the panini in half and gently heat them up in the oven. Spread them with ricotta and, using a piping bag, add the portion of Nutella® on top of the ricotta. Finish them off with the strawberries, put the panini back together and serve them with a sprinkling of icing sugar.
Served with a smile.
A sandwich that is both quick to make and fun. Ideal to serve at birthdays or refreshments for young and old alike. And they contain fruit too!