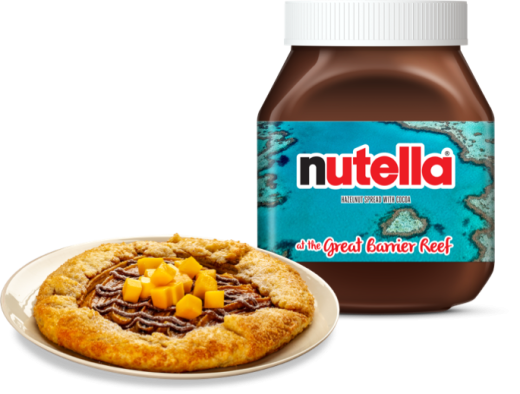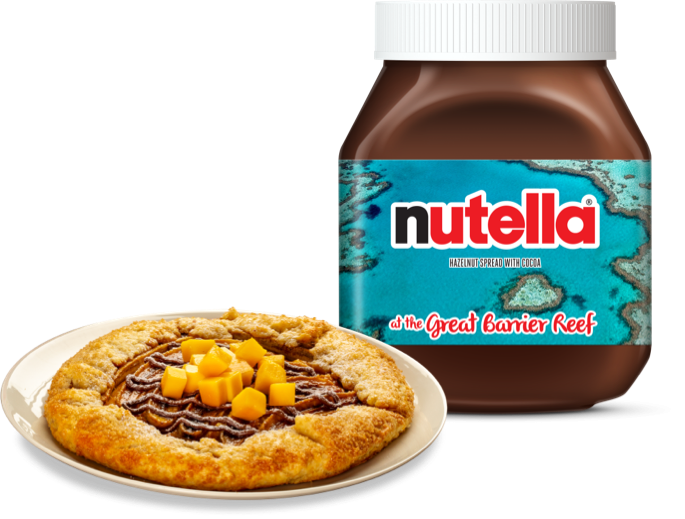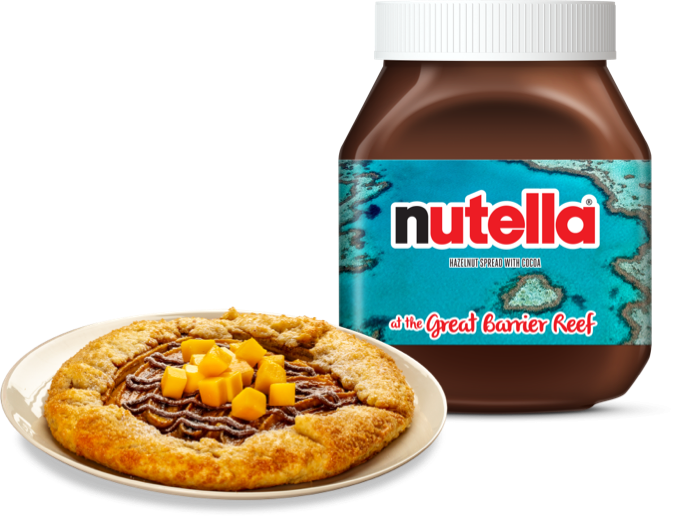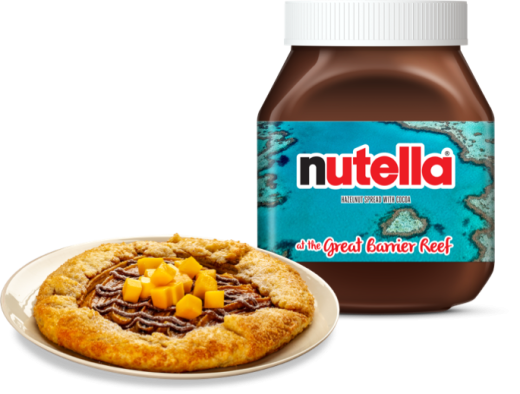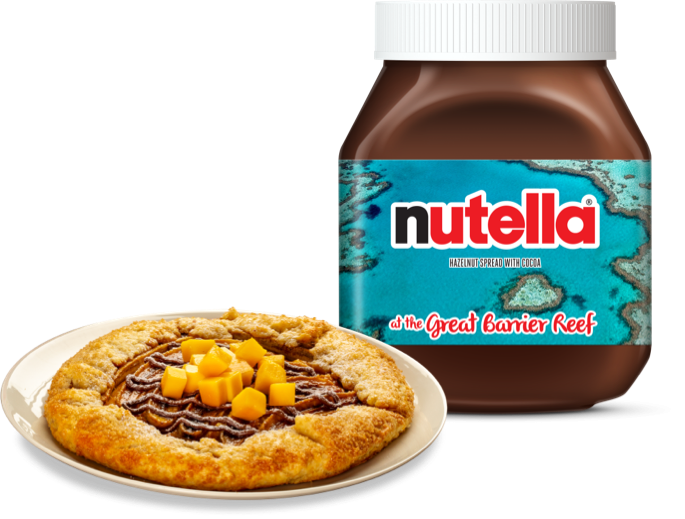 Tropical Galette
Australia's tropical Far North Queensland is home to the world's longest coral reef - the Great Barrier Reef. It's also home to a wide range of tropical fruits - which has inspired this Tropical Galette with Nutella® - a unique mix of pastry and tropical fruit deliciously topped with Nutella®.
Try another delicious destination
and discover a variety of recipes inspired by local food and ingredients that celebrate our love of Australia & New Zealand.