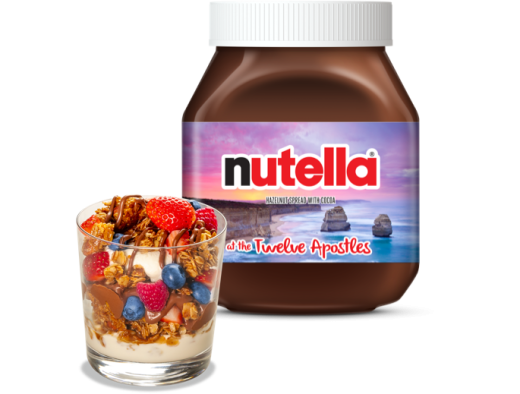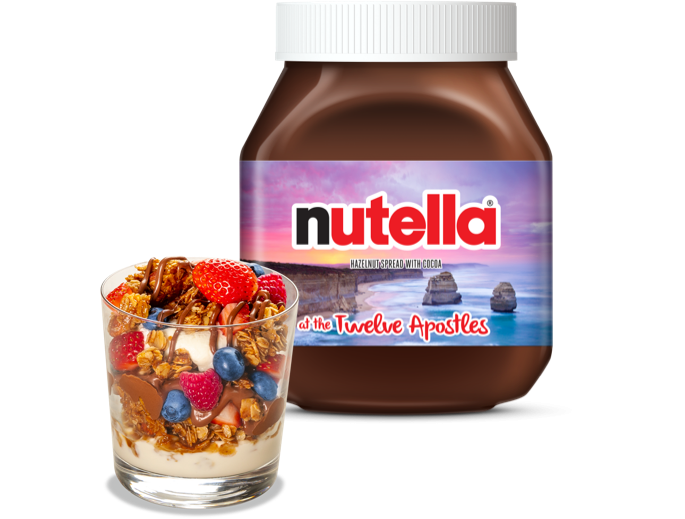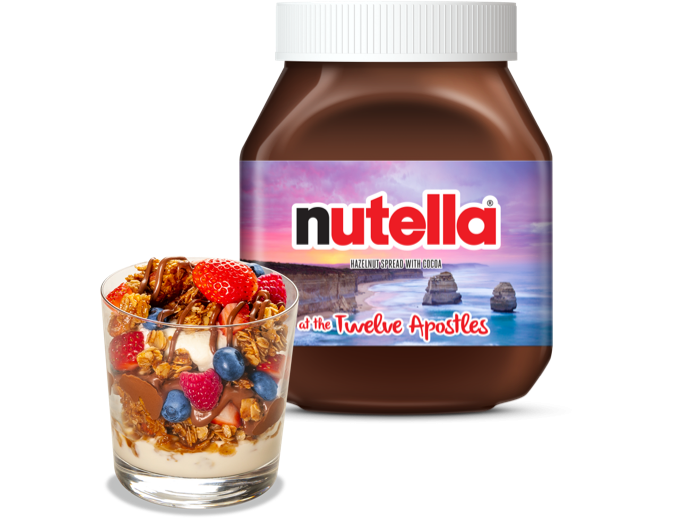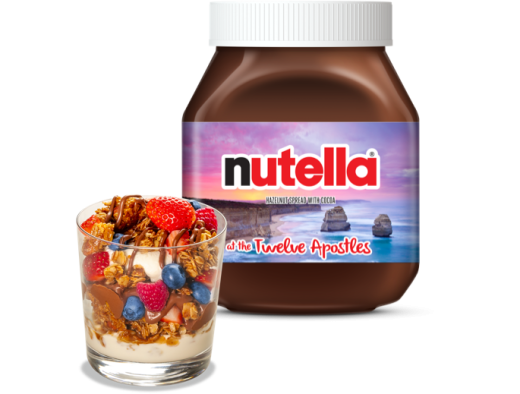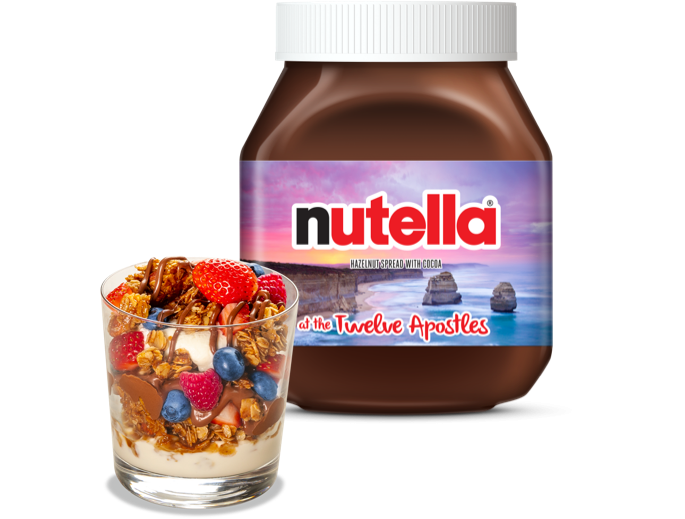 Espresso Granola Cups
The Twelve Apostles are one of the most iconic sights in Victoria - although the fragile sandstone structures are gradually being worn down by the constant wind and wave action from Bass Straight. As home to Australia's best coffee culture - enjoy these delicious Victorian-inspired Espresso Granola cups with Nutella®.
Try another delicious destination
and discover a variety of recipes inspired by local food and ingredients that celebrate our love of Australia & New Zealand.