Why does
Nutella® taste so good?
What makes Nutella®'s unique recipe so delicious is the care and passion we put each day into every step of its production in order to offer you a tasty and pleasurable experience.
7 quality ingredients, that's all
Nutella® unmistakable recipe is the same worldwide. It is made by combining 7 carefully selected quality ingredients, ensuring its singular creaminess and intense flavour.
Let's discover each of them.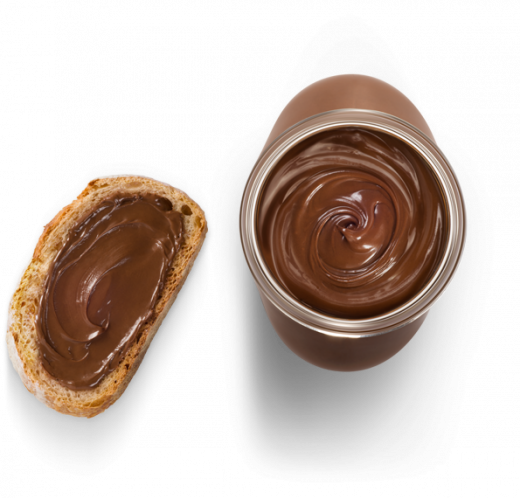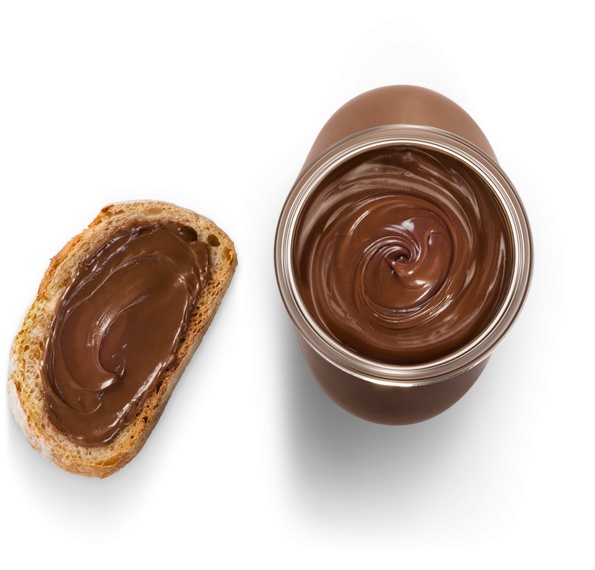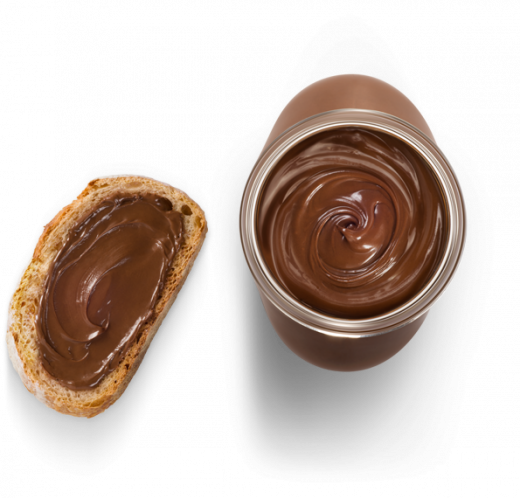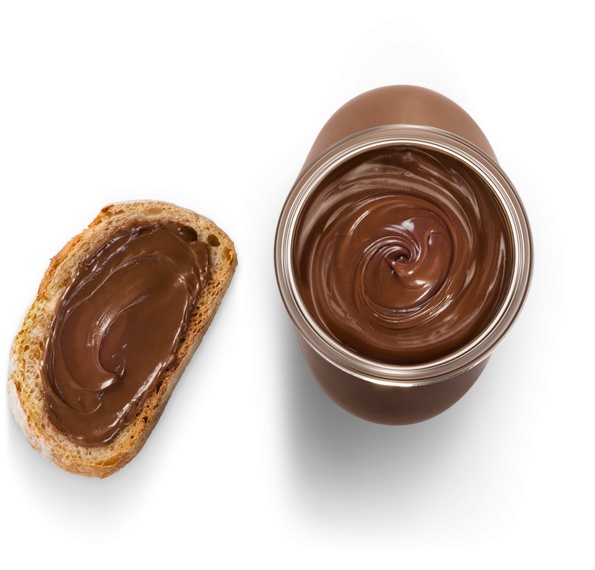 Our attention to quality for more than 50 years
Quality is as important to us as it is to you, and that's why we guarantee high quality standards for every plant in the world that produces Nutella®.
Independent verification programme
Some of these high quality standards are also verified by SGS, the world's leading inspection, verification, testing and certification company. As an independent service provider, SGS verifies that Nutella® spread and all its ingredients match the requirement of "Our quality" verification program.

Nutella®'s recipe is made with 7 quality ingredients and contains no preservatives, colorings, or hydrogenated fats. This is guaranteed by our internal quality policy as well as verified by SGS.
How does the SGS verification
process work?
The quality standards are independently verified by SGS according to a programme based on 4 pillars:

QUALITY
STANDARDS
DEFINITION
At this stage SGS and Ferrero define reference documents, representing the quality standards against which the verification programme is carried out.
SGS auditors carry out annual verification activities, both at Ferrero Headquarters and within each plant producing Nutella® around the world. These audits, both announced and unannounced, verify that the control plan defined by Ferrero for each stage of production - from incoming raw ingredients to finished product - is being met.
In addition to the audit activities SGS carries out regular analysis - performed at independent laboratories - on raw ingredients and finished product sampled in each plant producing Nutella®.
Finally, SGS plans occasional and random sampling of products taken from the points of sale for testing and label reviews.
Discover more about SGS
SGS was established in 1878 and registered in Geneva as Société Générale de Surveillance in 1919. Today, with a global network of offices and laboratories around the world, SGS is recognized as the global benchmark for quality and integrity.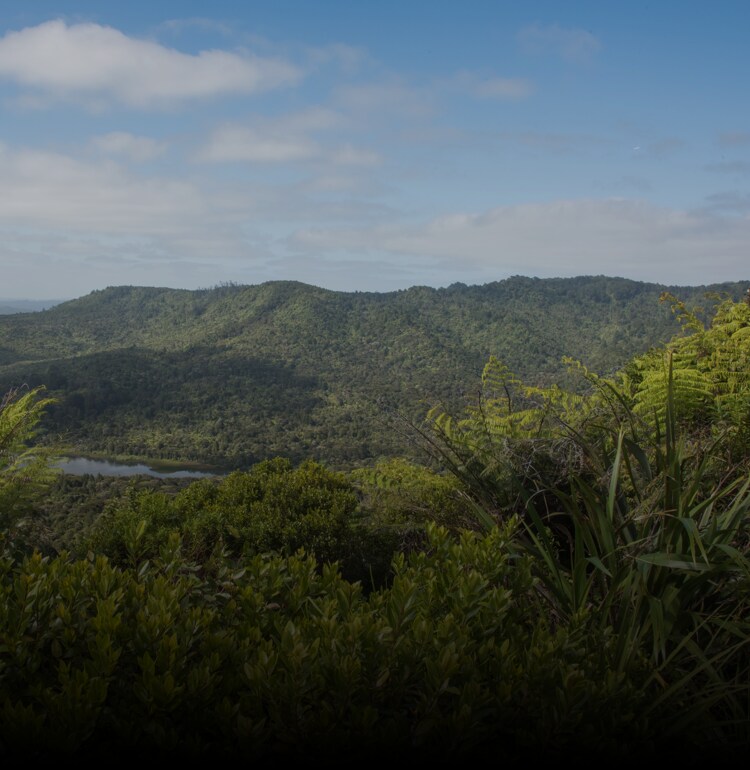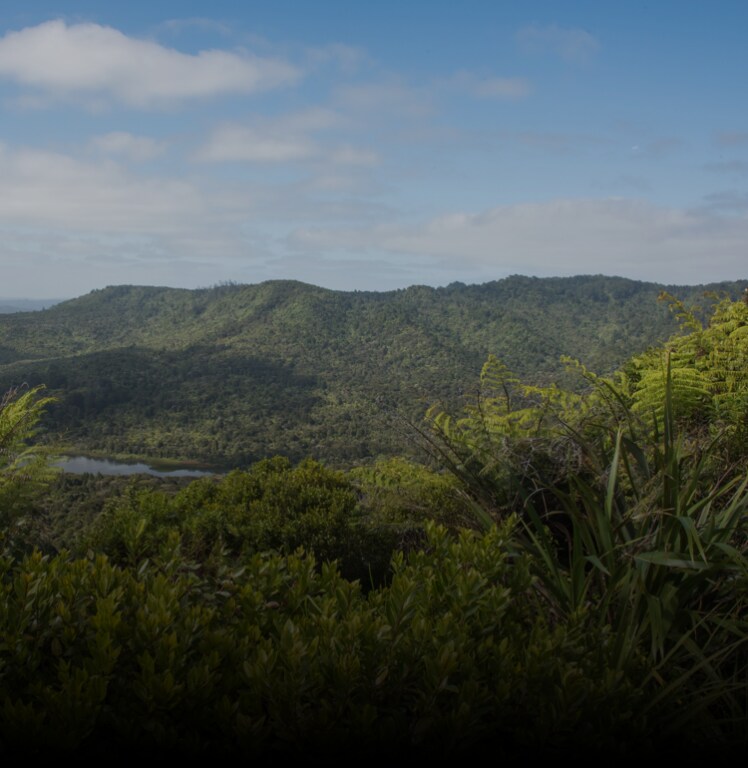 Discover more about our
commitments for sustainability