Christmas Biscuit Sandwich with Nutella®
One cookie, one stamp, one love!
It just takes five simple ingredients, a cookie stamp to decorate and a jar of Nutella to make the perfect homemade Christmas treat. With your kids and family these cookies are great way to enjoy any occasion and they are ready in a snap. Doesn't get any easier than this.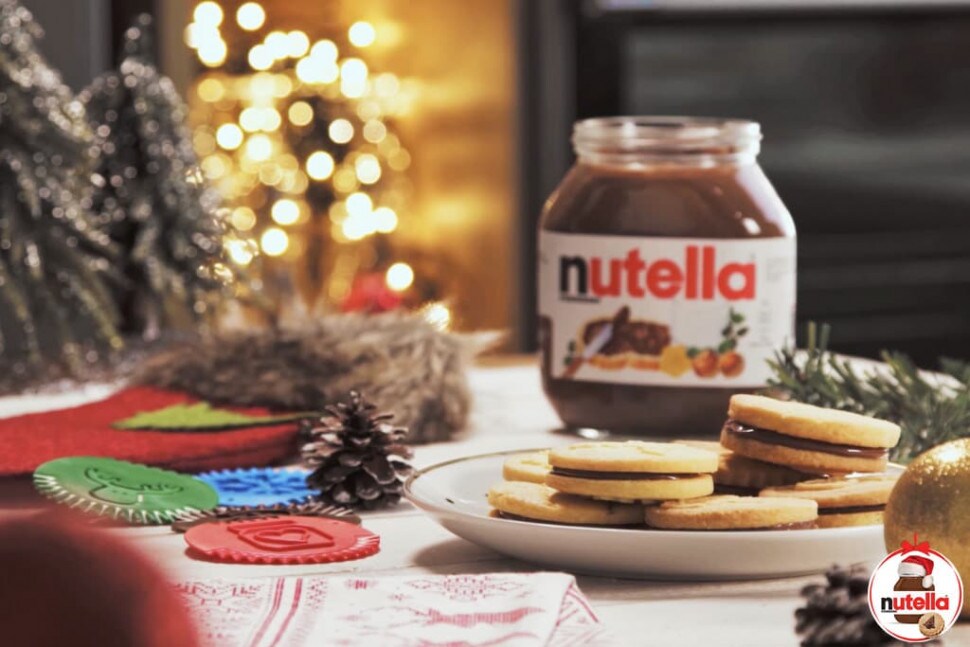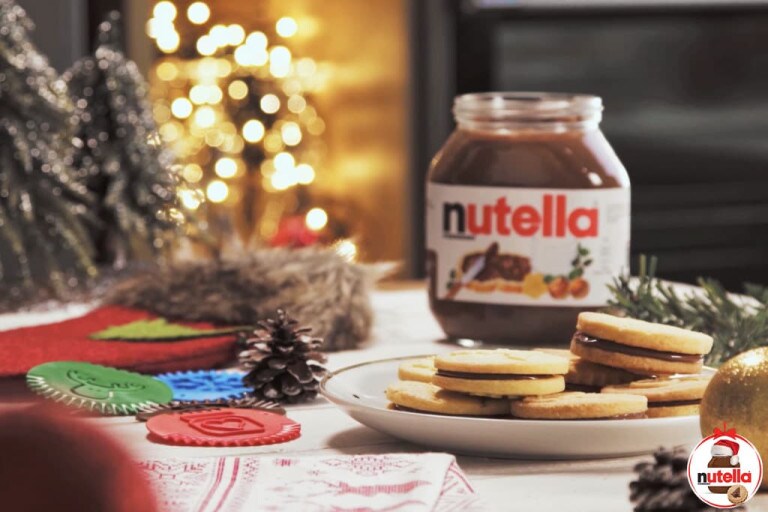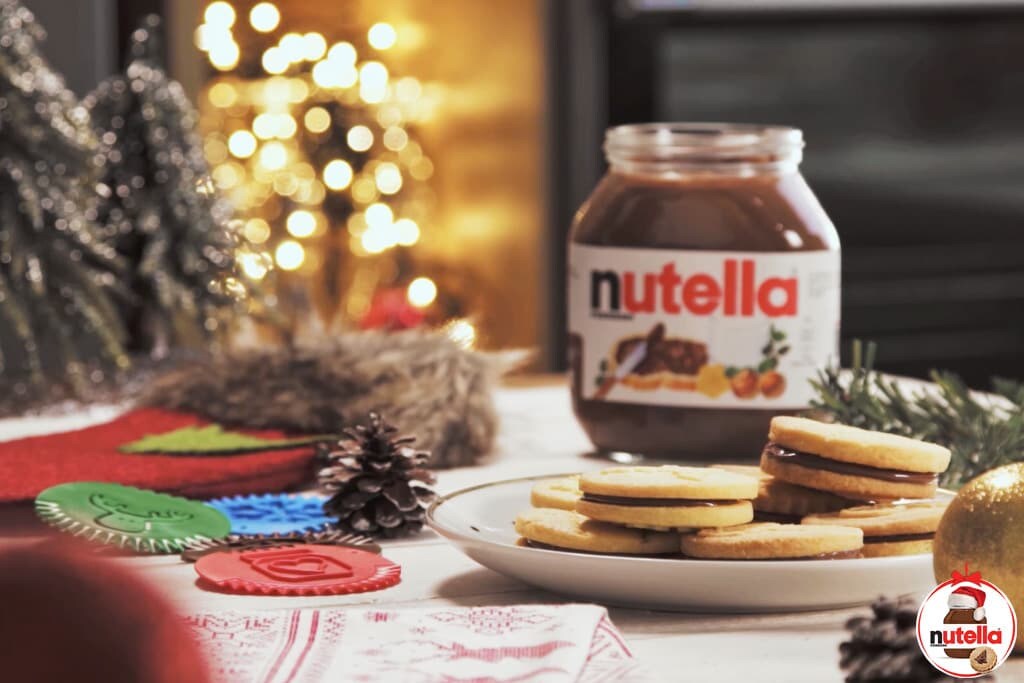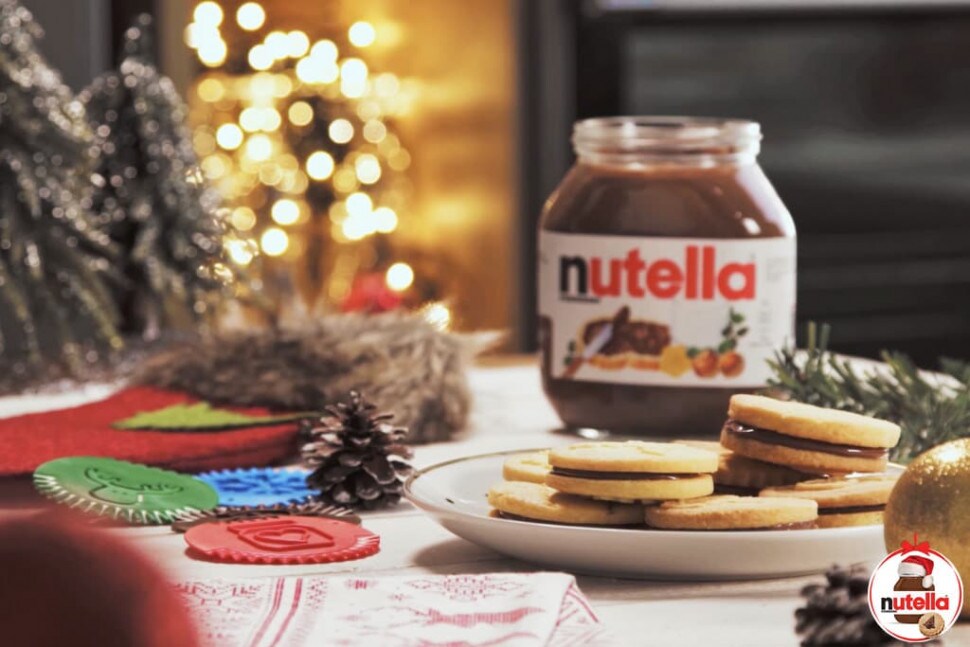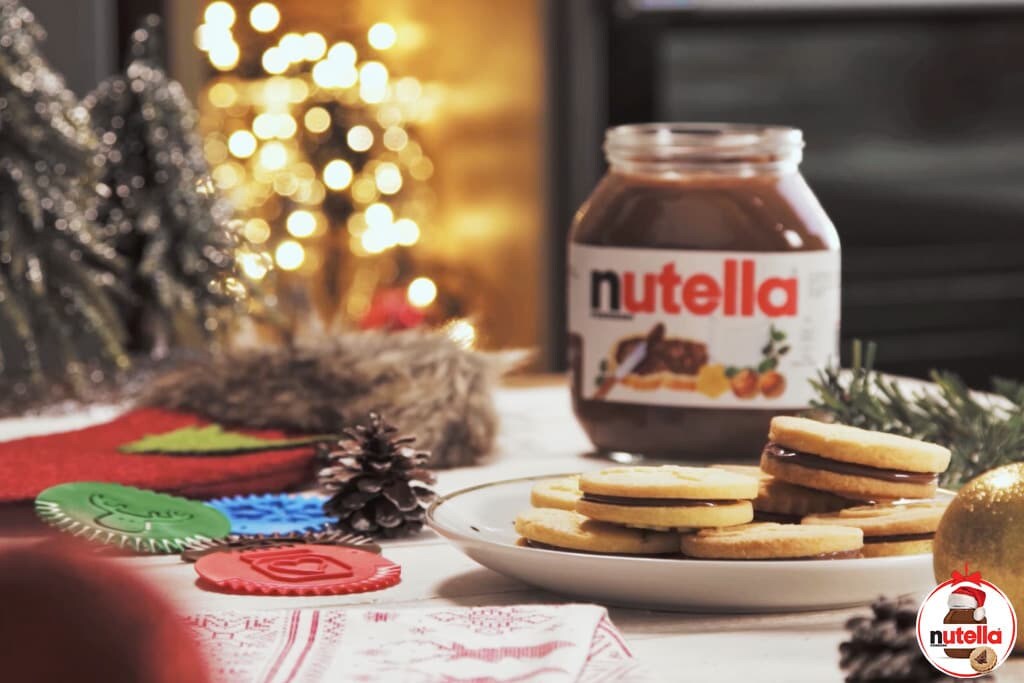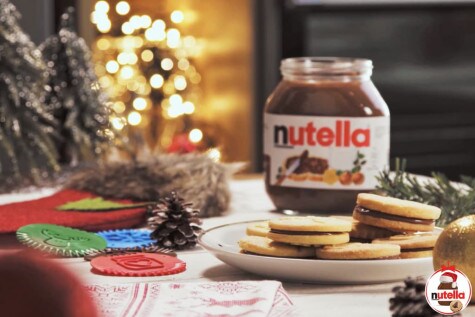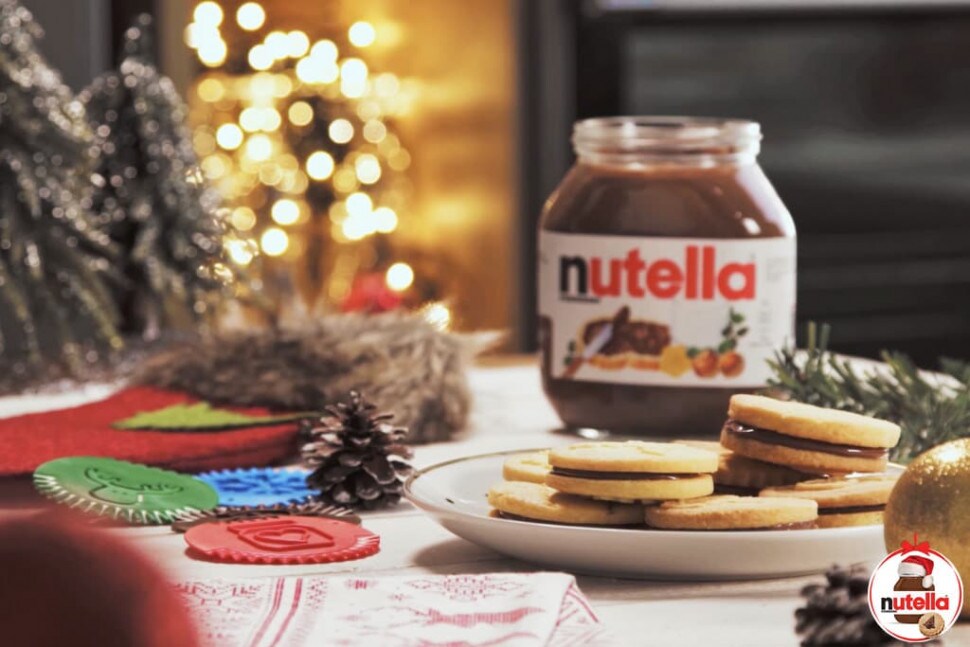 INGREDIENTS for 14 portions
METHOD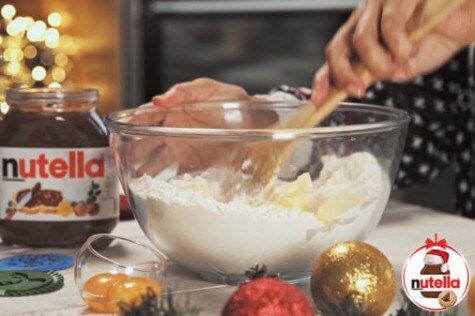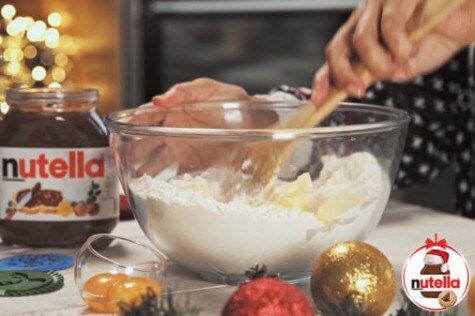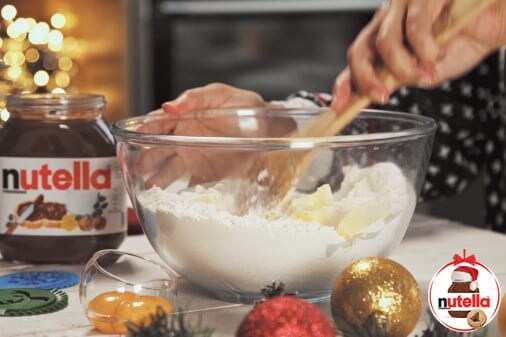 STEP 1
Mix all the ingredients...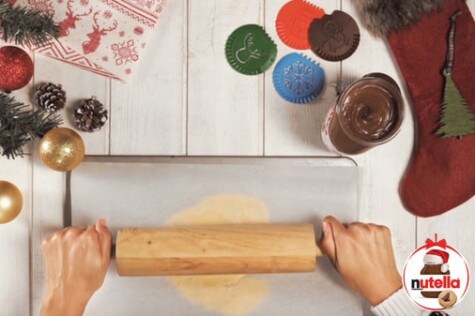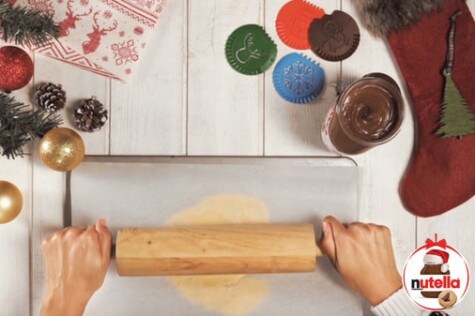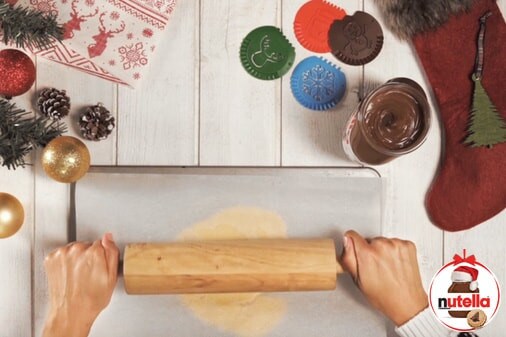 STEP 2
…until the dough comes together.
Cover the bowl with a cling film and put in the fridge for 30 minutes.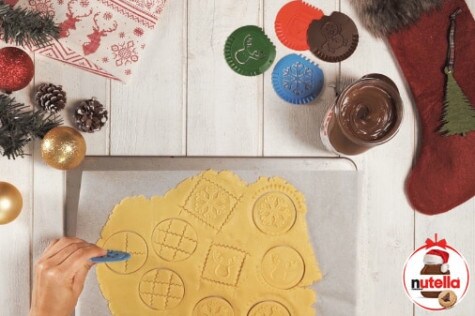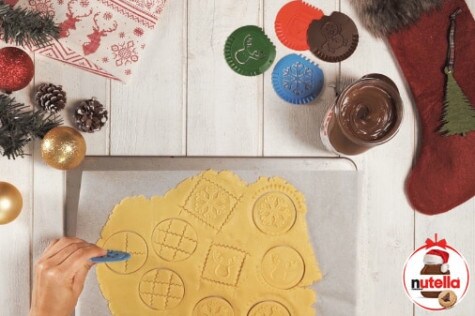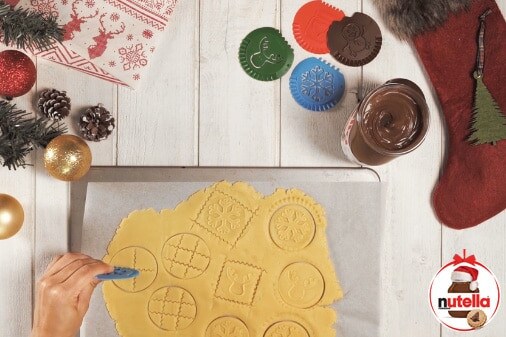 STEP 3
Roll out the dough on a sheet of parchment paper until a 4 mm thickness.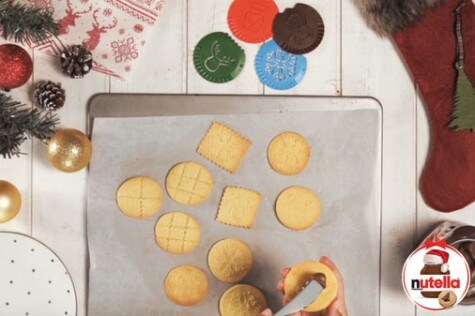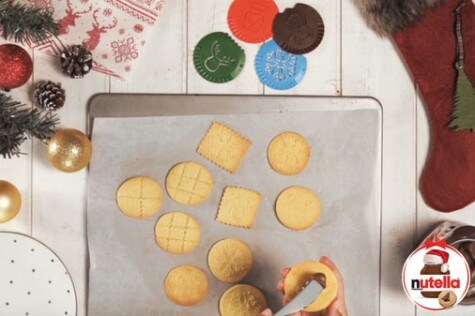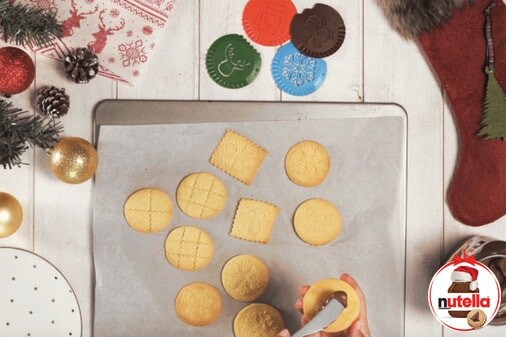 STEP 4
Cut out biscuits using a 7 cm diameter round cookie cutter.
Sprinkle the stamp with flour and knock off if too much flour.
Then, press the cookie stamps to get footprints onto your cookies, making sure the contours on the cookies come out (do not press too hard otherwise the dough will stick to the stamp).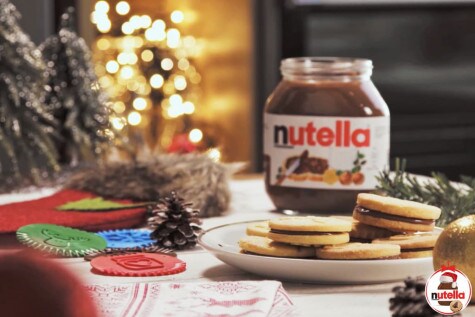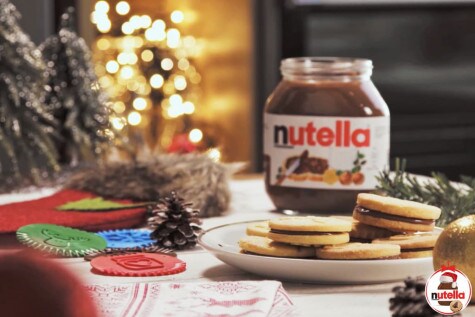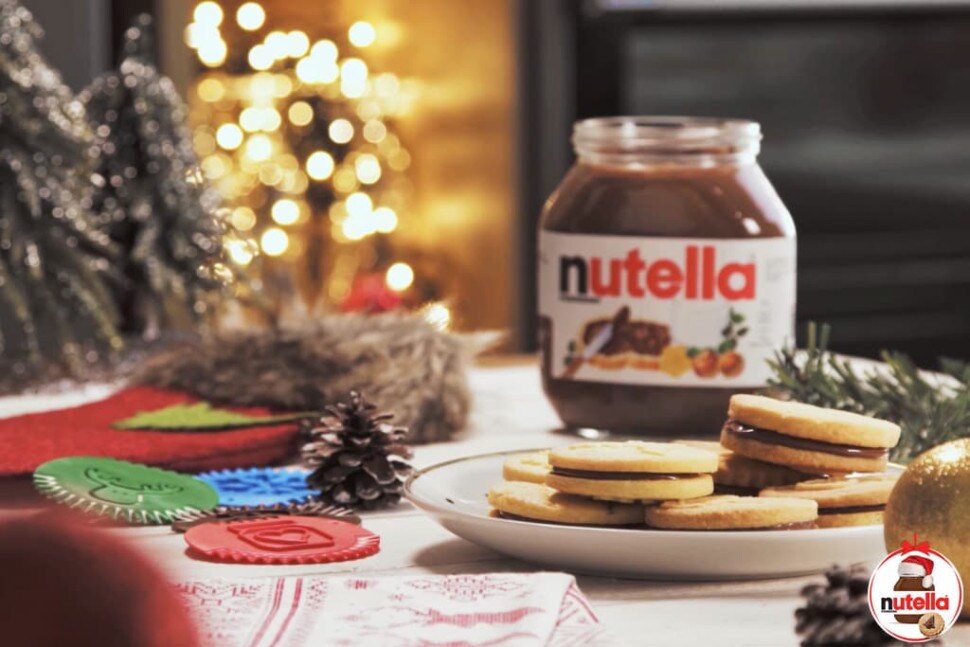 STEP 5
Preheat the oven at 180°C (356°F) and position the baking rack in the middle of the oven.
Using a baking tray lined with parchment paper, bake the biscuits for 12-15 minutes.
Remove them from the oven and let them cool down.
Then, spread half of the biscuits with 15g of Nutella® and assemble with the rest of biscuits.