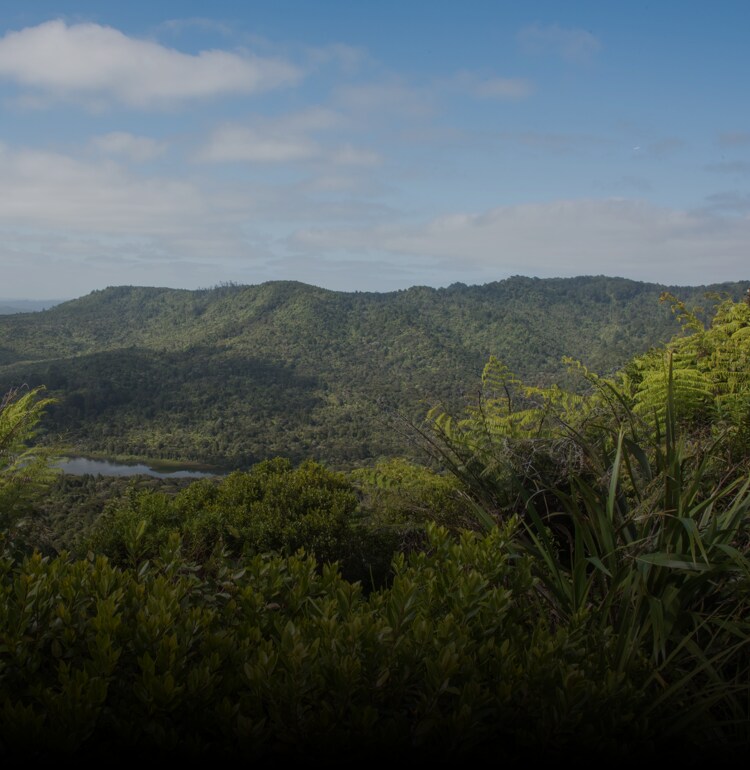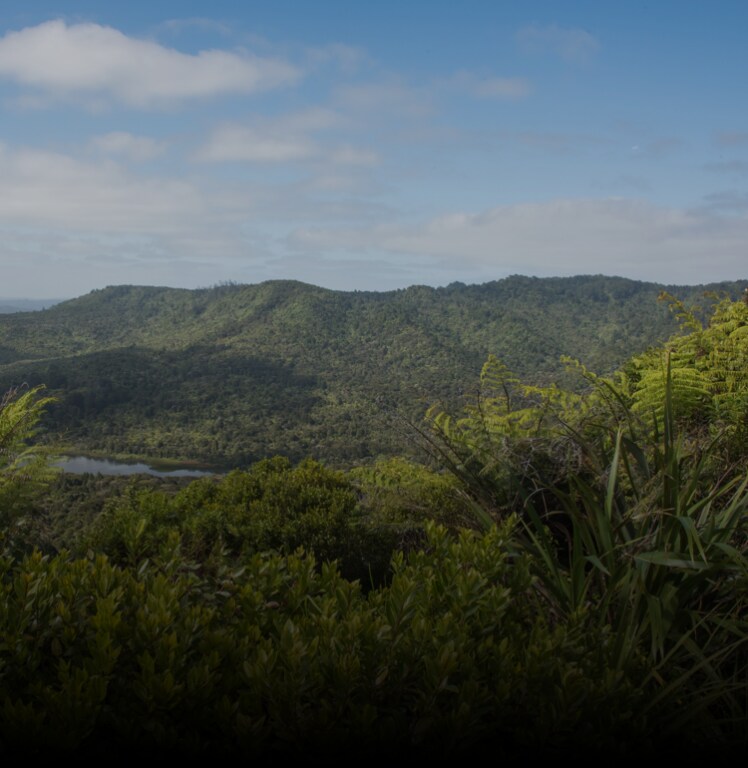 Our Vision
At Nutella®, selecting only quality ingredients that respect our commitments to sustainability is a serious and continuous pledge. Discover more.
Nasze zobowiązania składnik po składniku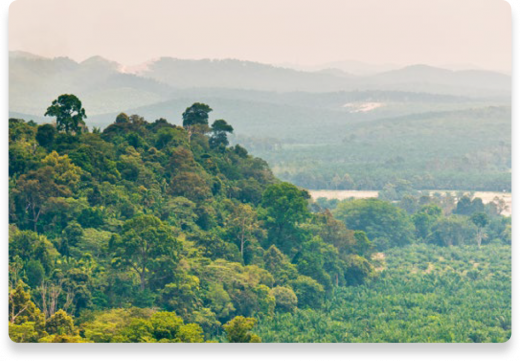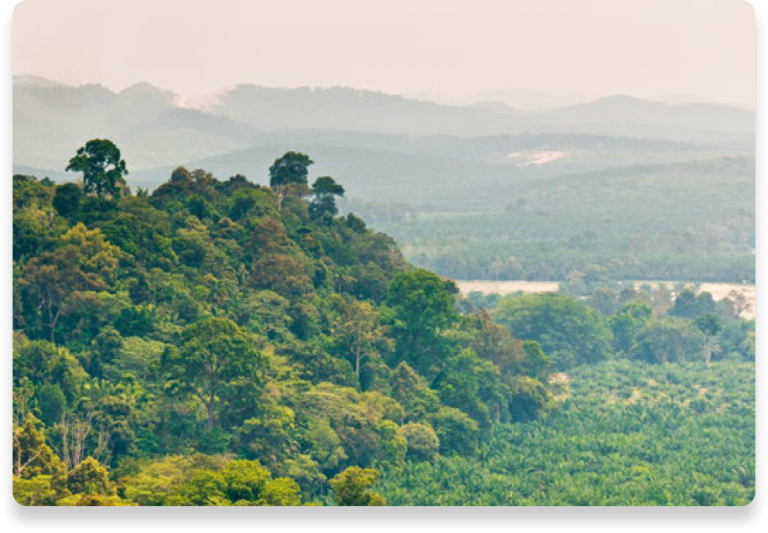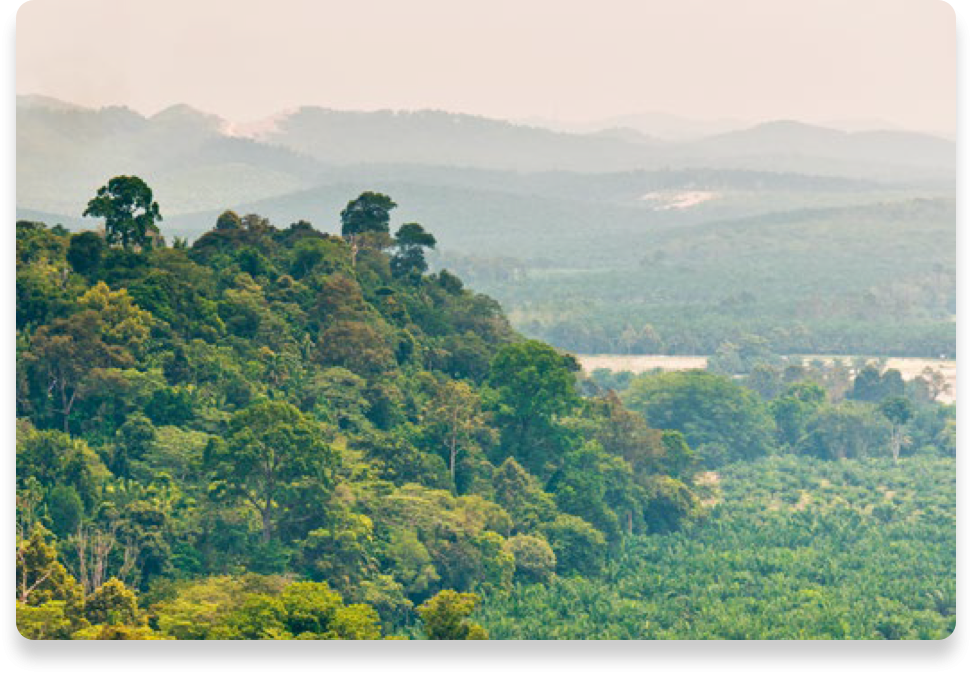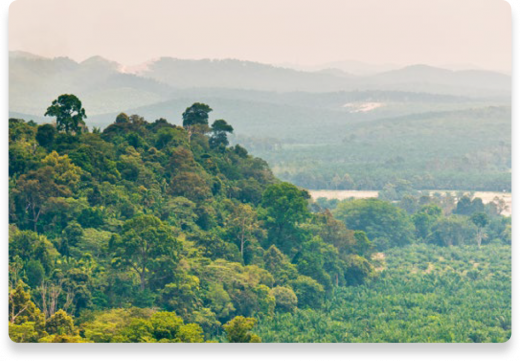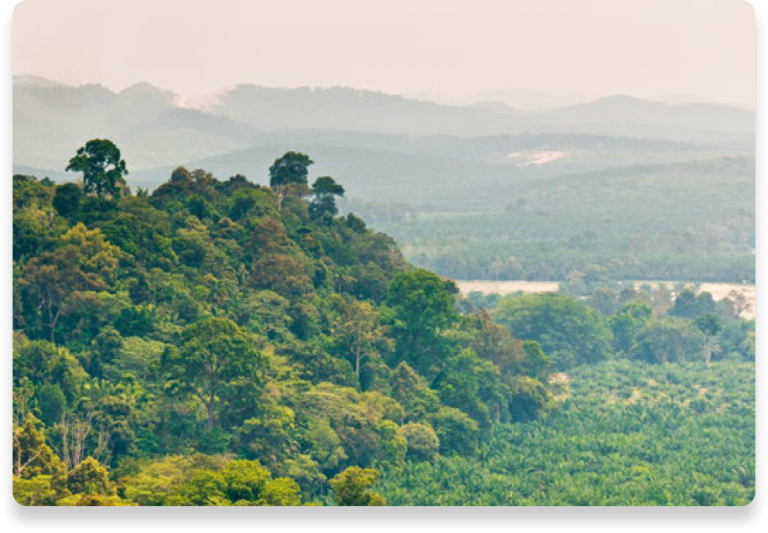 Let's talk about sustainability
We strive to continually improve the responsible sourcing of our raw materials along our supply-chain, enhance the living conditions of farmers and their communities and foster sustainable practices to protect natural resources. We collaborate with partners, NGOs and other institutions to bring this mission to life day by day and we carefully select quality ingredients in line with our commitment to sustainability, both social and environmental.
Caring for people and the planet
Nutella®'s quality ingredients are the results of the daily efforts of every single person along the supply-chain. At Ferrero, consumer focus isn't just an abstract value, it's something we put into practice every day, based on a sense of responsibility that goes beyond commercial goals. This responsibility is made tangible through the quality and freshness of our products, food safety and responsible and transparent communication as well as ongoing innovation. A founding principle for Ferrero is recognising human contribution and protecting human dignity. Furthermore, respecting human rights and promoting employee well-being are deeply rooted within the core values and principles of our family business. They are fundamental to the sustainability of our own business operations and create value in the communities in which we operate.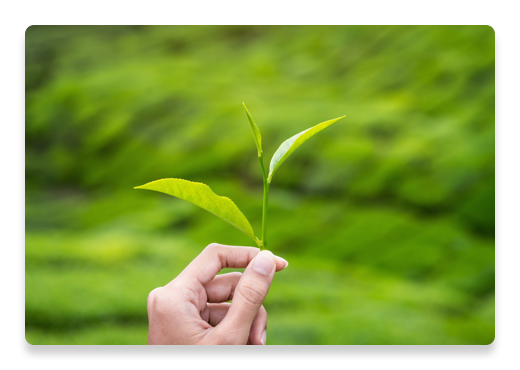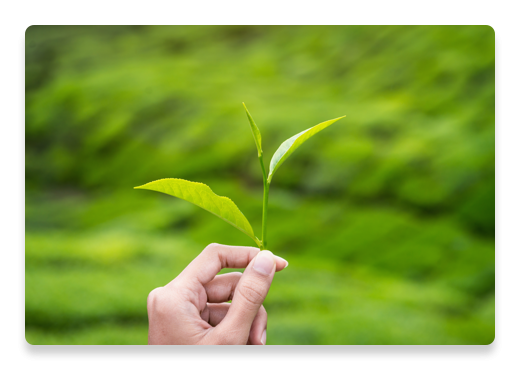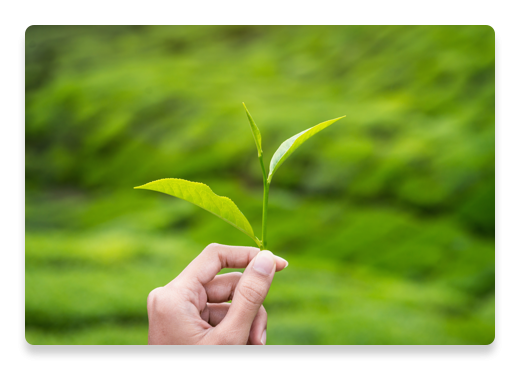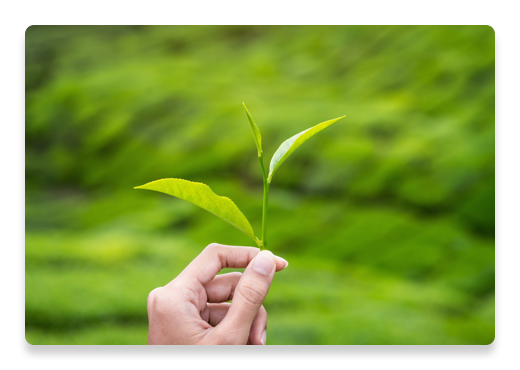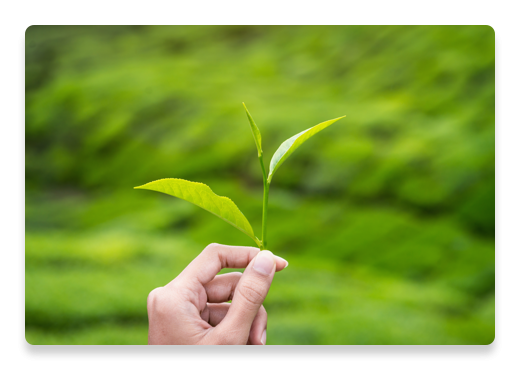 We also strive to preserve the environment by minimising our footprint as much as possible. We do this for example through the F-ACTS - Ferrero Agricultural Commitment to Sustainability - framework. As part of this scheme, Ferrero launched the FFV - Ferrero Farming Values - programmes to support local people in tackling agricultural, social, environmental and economic issues related to the cultivation of our main raw materials. Those programmes combine the development of specific projects and partnerships, the adoption of standards and certifications as well as institutional and collective engagements.
To discover more about our social responsibility, read Ferrero's latest CSR report here.