Nutella® Scones by Katherine Sabbath
You can have a batch of these classic and comforting scones on the table in around 20 minutes.
Serve them warm with Nutella® and cream for a morning or afternoon tea treat!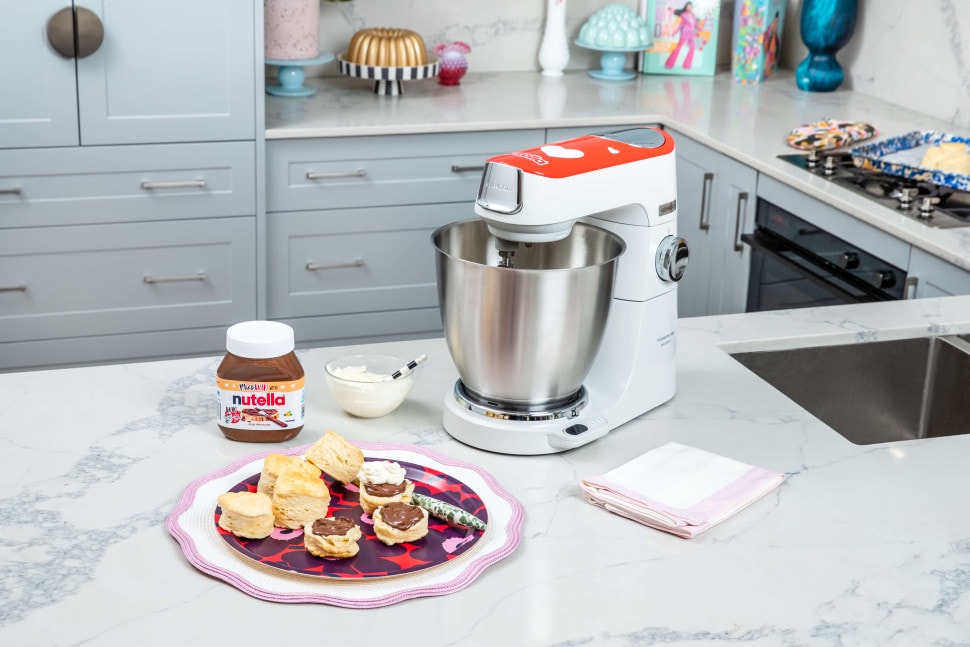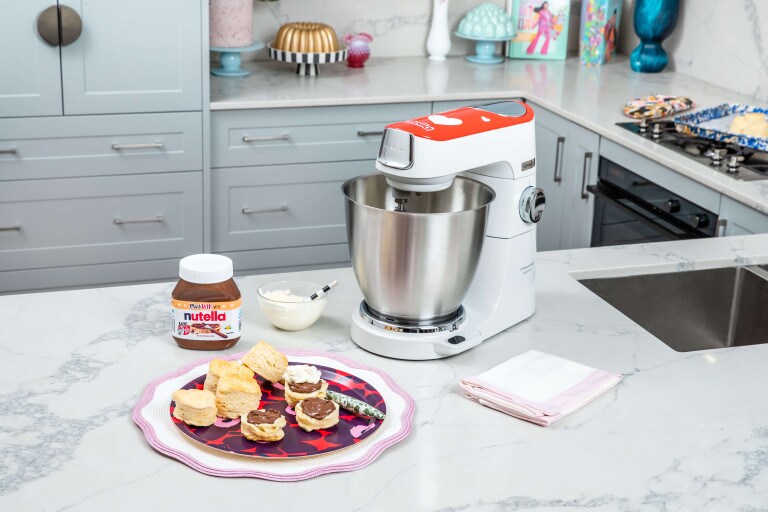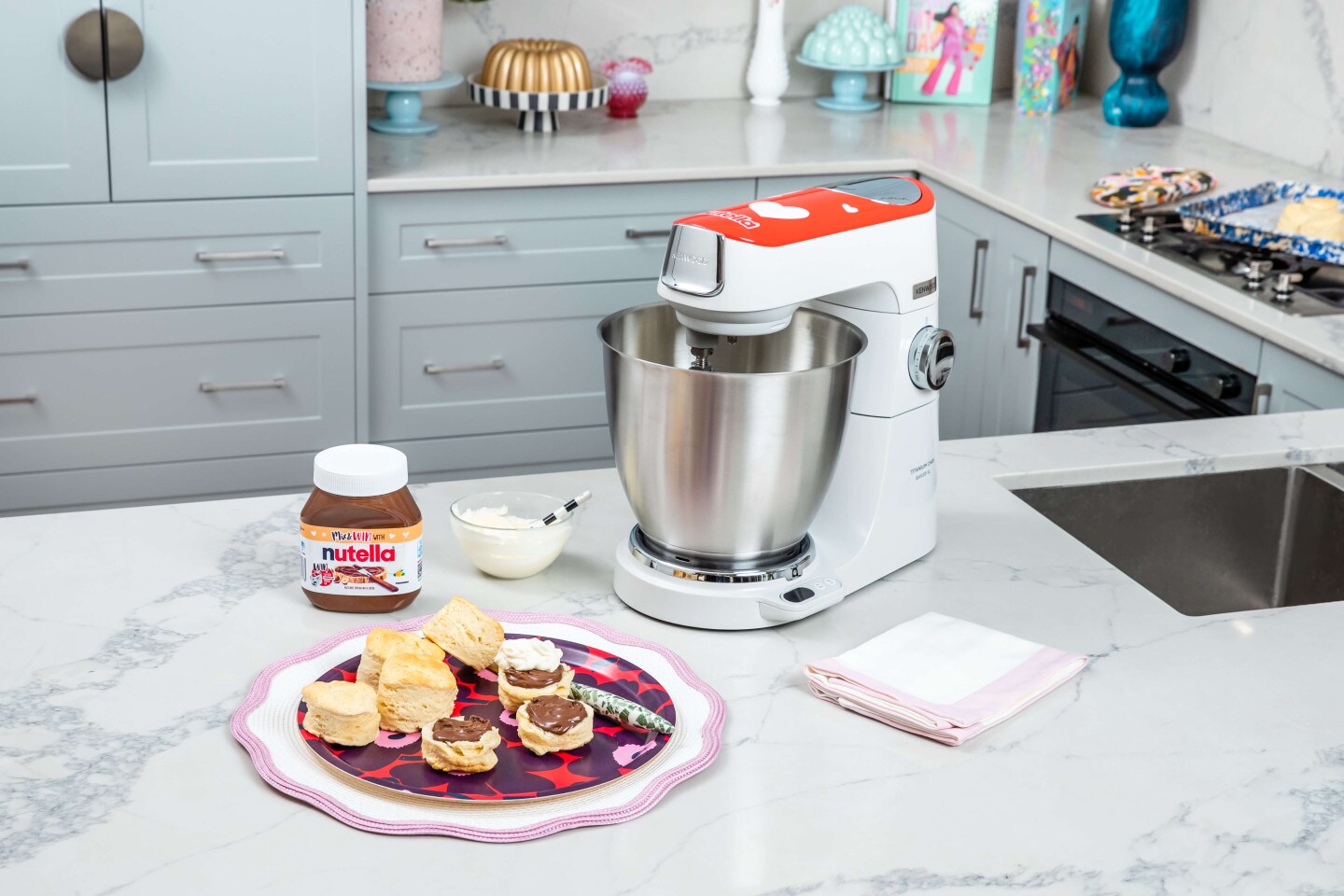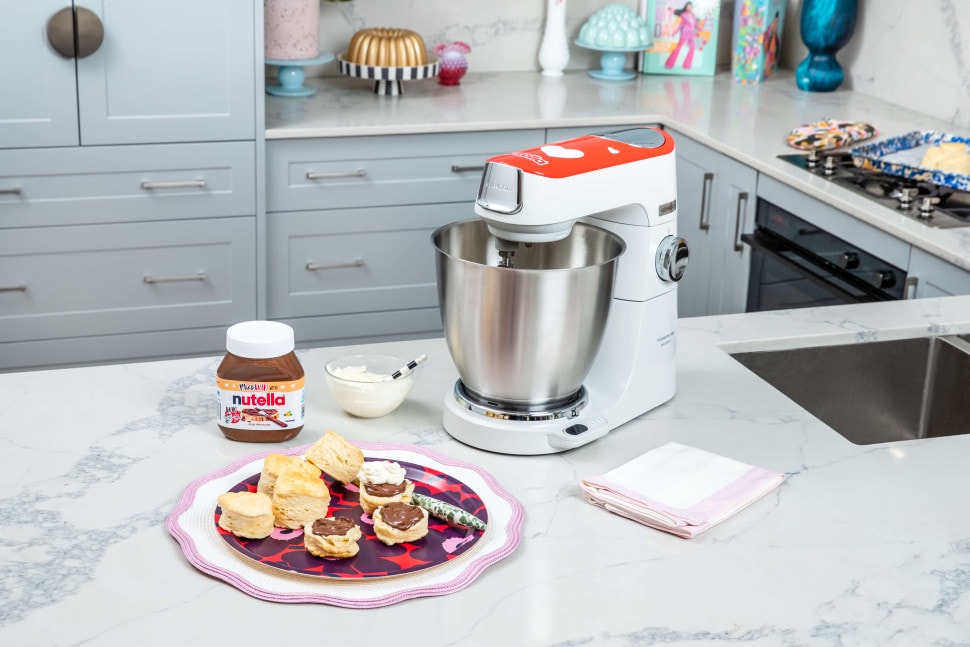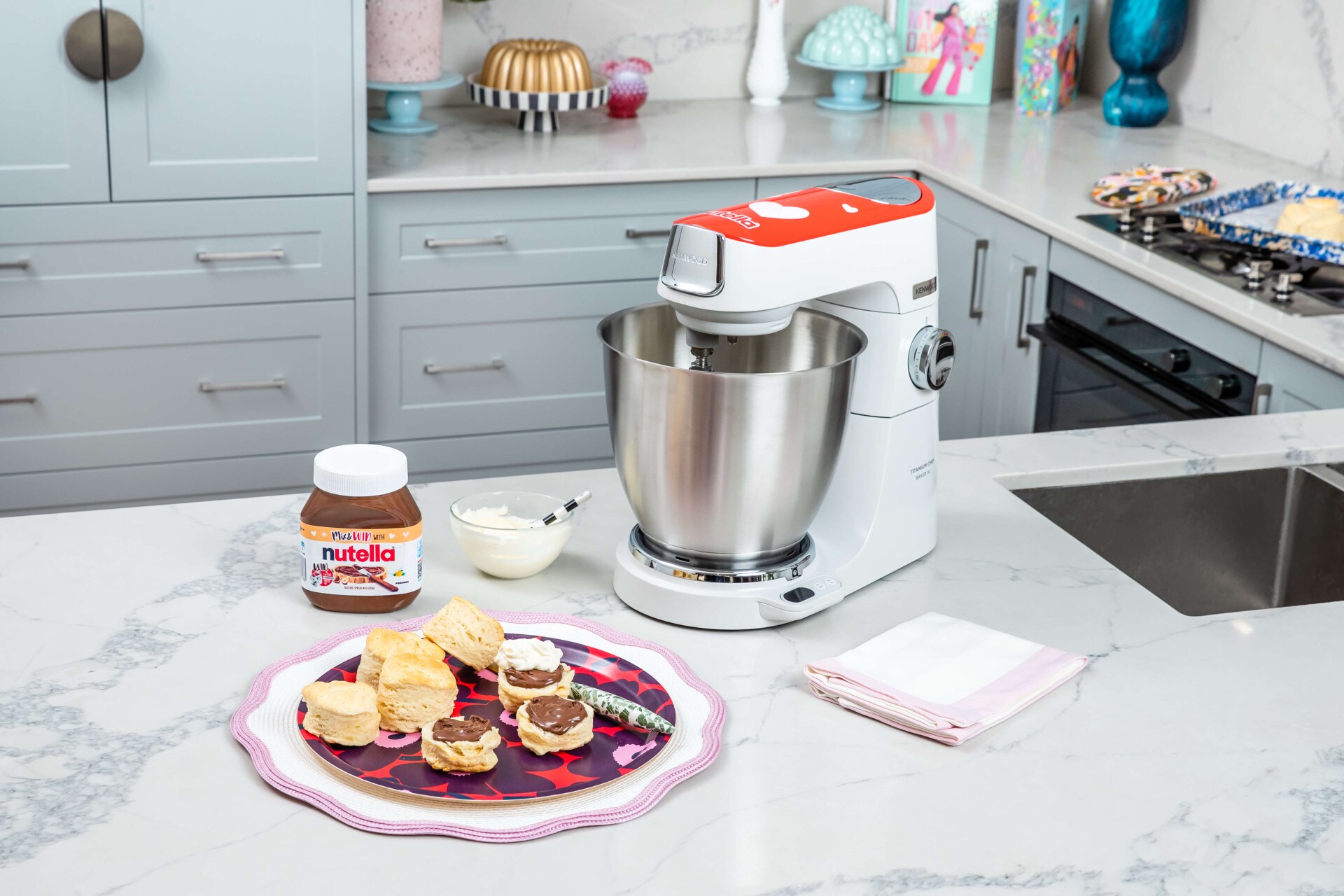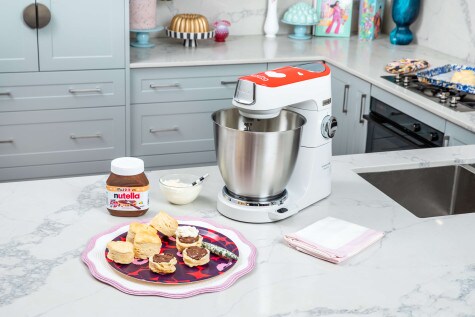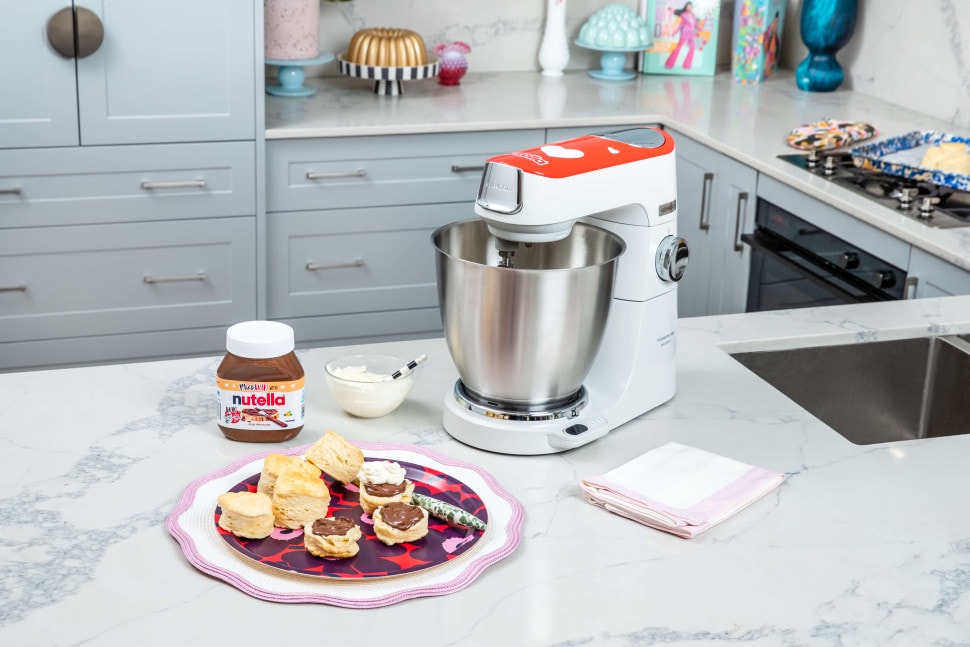 INGREDIENTS FOR Makes 10 Scones
3 cups (450g) self-raising flour
80g chopped unsalted butter, cut into small cubes
Nutella, to serve (15g or 1 tbsp per scone)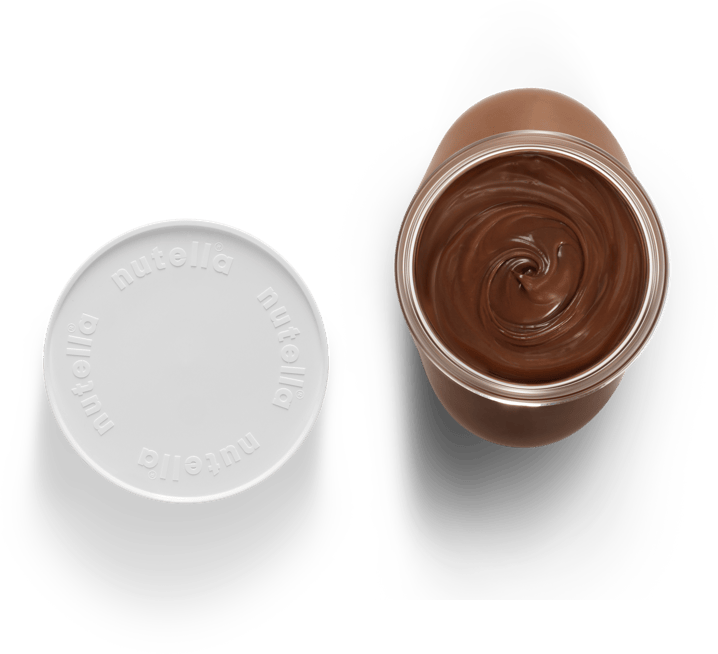 To prepare this delicious recipe, 15g of Nutella® per person is enough to enjoy!
METHOD
Preheat oven to 180°C, fan-forced. Lightly grease or line an oven tray with baking paper.
Sift flour into a large bowl. Add butter. Rub in lightly using your fingertips
Pour in milk all over the flour and butter mixture. Using a palette knife or spatula, mix quickly to form a soft, sticky dough.
Turn onto a lightly floured surface. Knead until ingredients are combined, being careful not to overwork the mixture. Press or roll out to form a 2cm thick round. Cut into rounds using a floured 5cm cutter.
Place close together on a tray. Brush the tops with some extra milk. Bake 10-12 minutes, until scones sound hollow when tapped. Cool on a wire rack. Serve with Nutella and cream.
Share the recipe with the hashtag #nutellarecipe