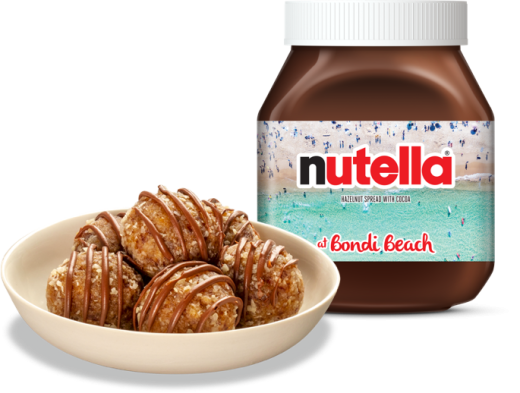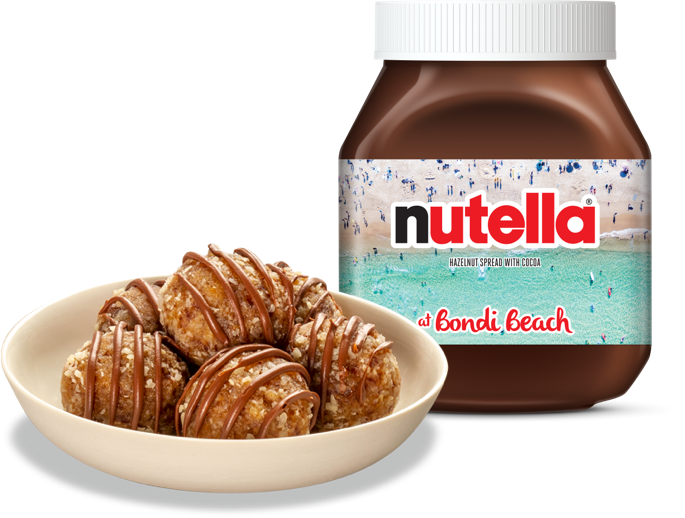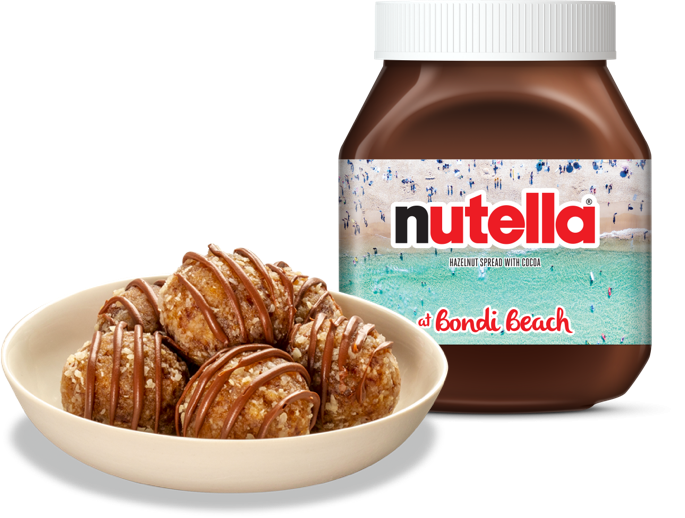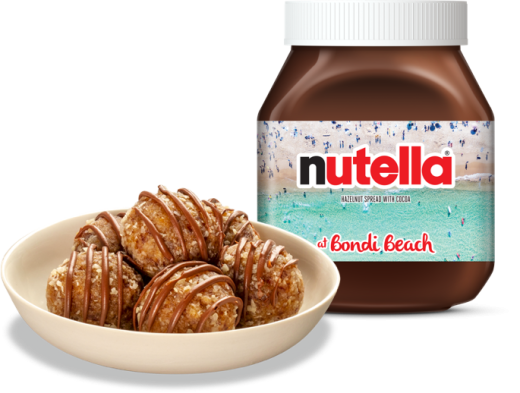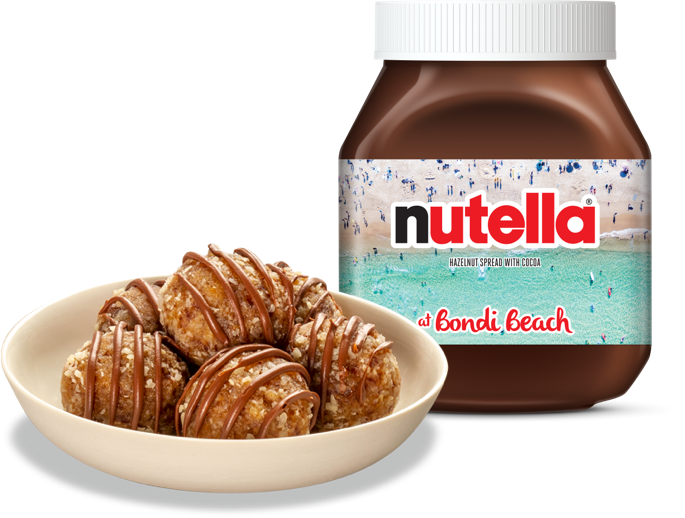 Bondi Beach Balls
The iconic Bondi Beach, Australia's most famous beach has inspired this delicious, no-bake, high protein Nutella® Bondi Beach Ball recipe. Filled with dates, nuts and topped with Nutella® - these are guaranteed to give you a delicious start to your journey.
Try another delicious destination
and discover a variety of recipes inspired by local food and ingredients that celebrate our love of Australia & New Zealand.