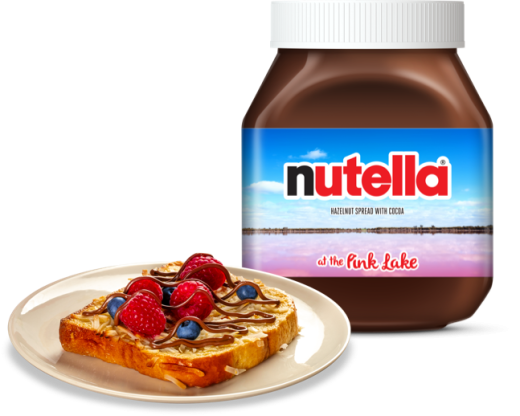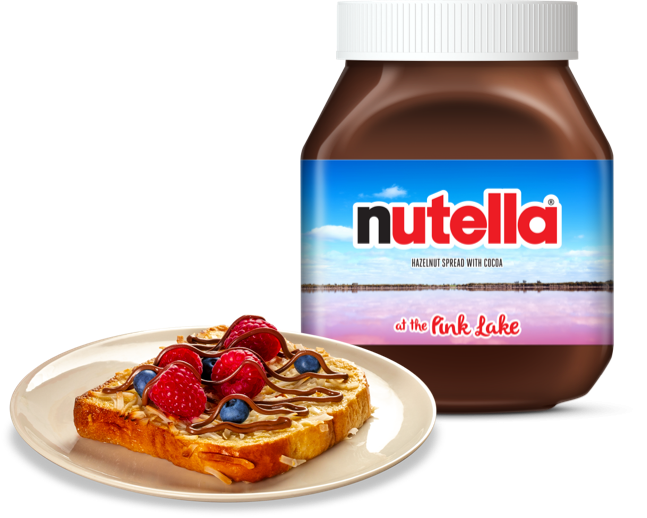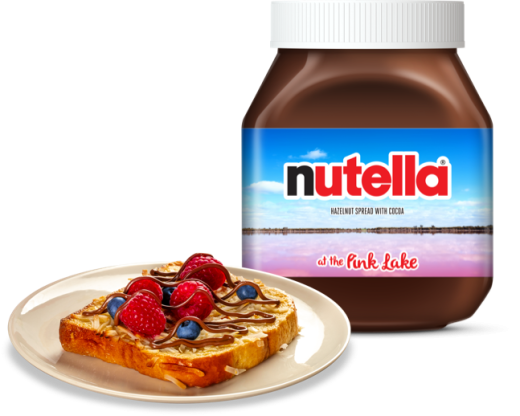 Salted Coconut French Toast
The unique and striking pink lakes of Western Australia get their unique colour from the mineral & bacterial composition of the water. These lakes are also a significant source of table salt which has inspired this unique take on French Toast.
Try another delicious destination
and discover a variety of recipes inspired by local food and ingredients that celebrate our love of Australia & New Zealand.