Salted Coconut French Toast
A pinch of Aussie salt gives this take on French Toast a delicious twist.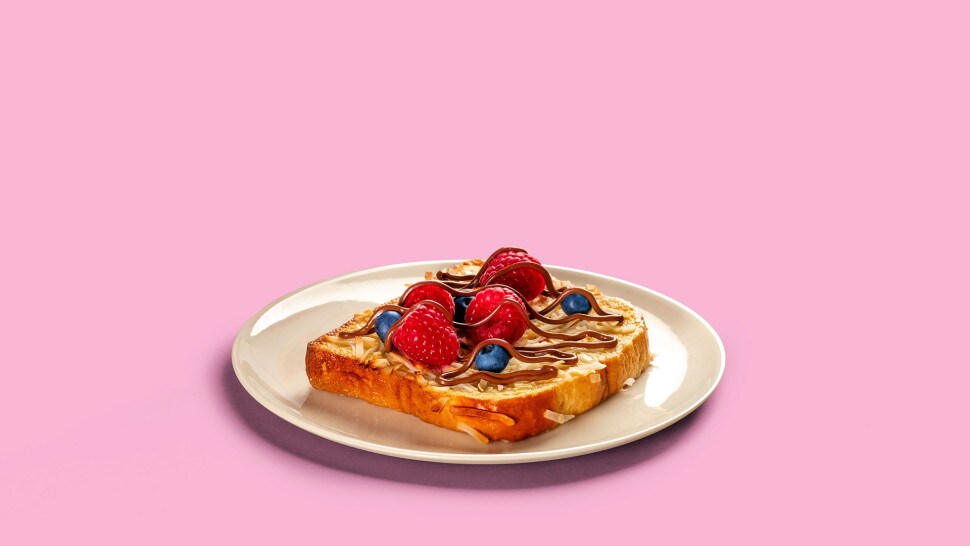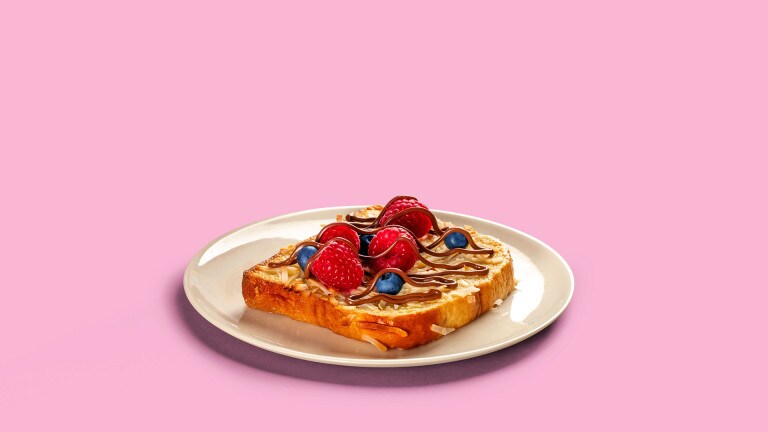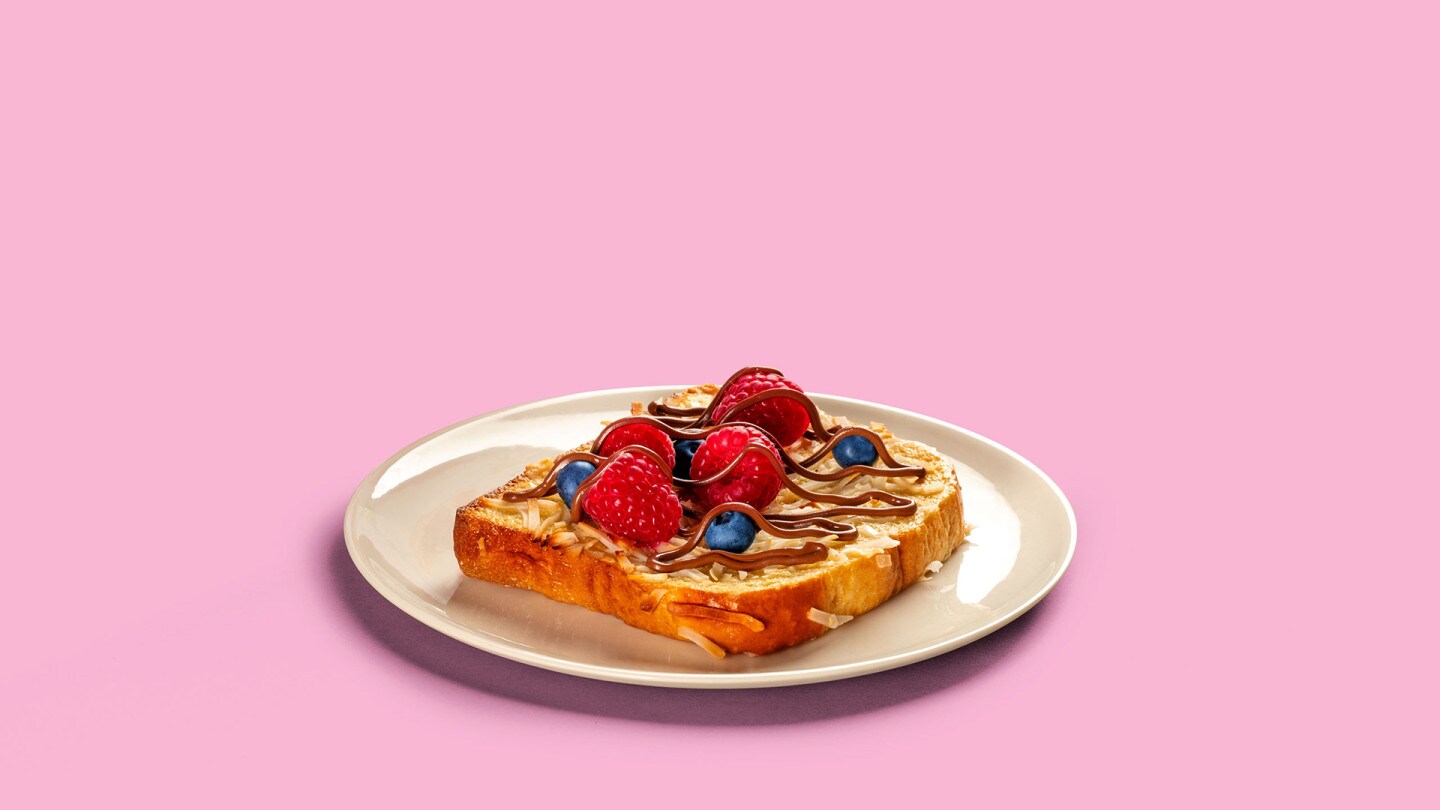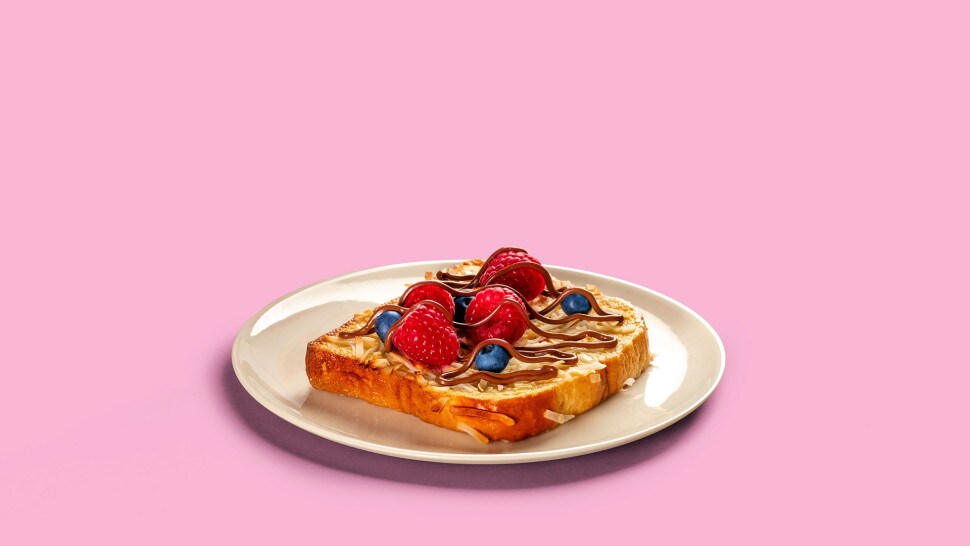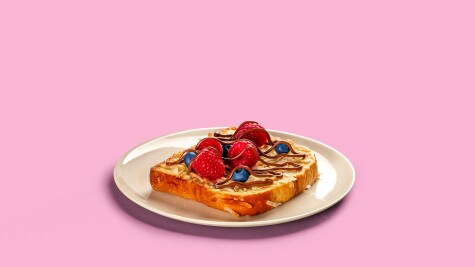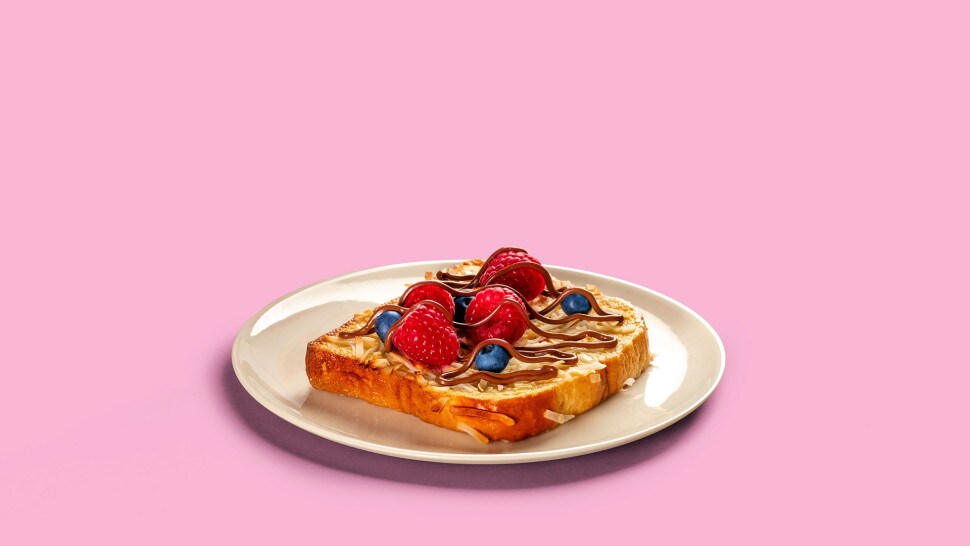 INGREDIENTS for 2 portions
4 eggs

80ml coconut cream

2 tsp caster sugar

Pinch salt

4 thick slices day-old bread

50g shredded coconut

15g (1 tbsp) Nutella® per serve

Fresh berries, to serve
EQUIPMENT
Oven

baking tray

Foil

Medium bowl

whip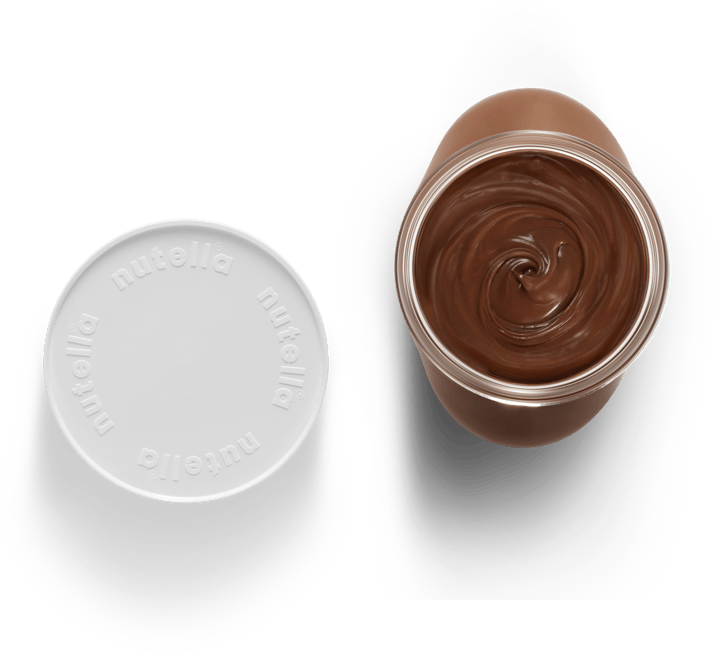 To prepare this delicious recipe, 15g of Nutella® per person is enough to enjoy!
METHOD
Preheat oven to 220ºC. Line a baking tray with foil.

In a medium bowl, whisk together eggs, coconut cream, caster sugar and salt.

Dip bread into the mixture, fully submerging the pieces and allowing them to soak up the mixture. Coat bread pieces with shredded coconut then transfer to the prepared tray.

Bake for 10 mins, flipping the slices half way.

Serve 2 slices of the French toast drizzled with 15g Nutella® and fresh berries.
Proud of your baking progress? We are, too! 
Share a pic (and the recipe) ​ with the hashtag #nutellarecipe on social media. ​We'll love to see the worldwide web getting a little sweeter <3