Crumpets with Nutella®, Caramelised Banana & Toasted Coconut
INGREDIENTS for 2 portions
2 crumpets

30g (2 Tbsp) Nutella®

1 banana, sliced

1 Tbsp brown sugar

1 Tbsp brown sugar

1 Tbsp flaked coconut, toasted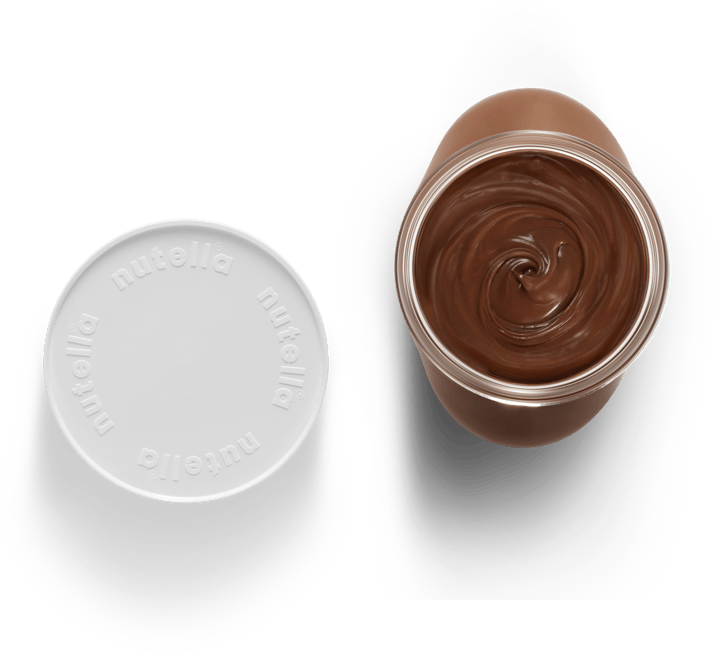 To prepare this delicious recipe, 15g of Nutella® per person is enough to enjoy!
METHOD
STEP 1

In a small pan or skillet, stir together brown sugar and water over medium heat. Bring mixture to a gentle simmer and cook 1 - 2 minutes until thickened.

STEP 2

Add sliced bananas to pan and stir to coat.

STEP 3

Toast crumpets and transfer to plates.

STEP 4

Spread with Nutella® and spoon over caramelised banana.