Pear Bread with Nutella®, Yoghurt & Blueberries
INGREDIENTS for 12 portions
½ cup water

½ cup light olive oil

¾ cup brown sugar

2 eggs

1 tsp vanilla

2 cups white self-raising flour

½ tsp salt

1 tsp ground ginger

1 large pear, peeled and diced

To serve, per person

1 slice pear bread

15g (1 Tbsp) Nutella®

2 Tbsp blueberries

1 Tbsp yoghurt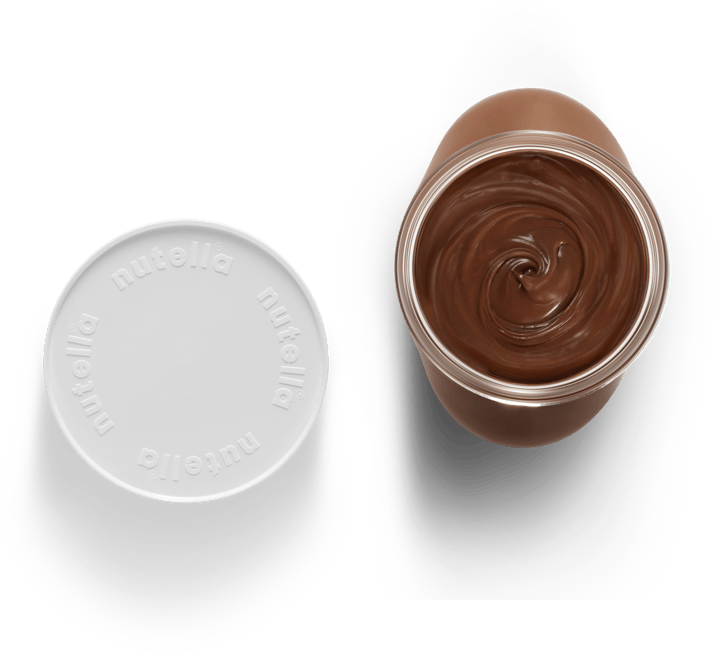 To prepare this delicious recipe, 15g of Nutella® per person is enough to enjoy!
METHOD
STEP 1

Preheat oven to 180°C. Lightly grease a loaf tin, line base and two long sides with a strip of baking paper.

STEP 2

In a large jug, combine water, oil, sugar, eggs and vanilla. Whisk until smooth.

STEP 3

In a separate bowl, mix together flour, salt and ginger. Add diced pears and toss to coat. Add wet ingredients to dry and stir until batter just comes together.

STEP 4

Transfer batter to prepared pan. Bake 45 minutes, or until toothpick inserted in the centre comes out clean. Cool bread in tin for 10 minutes, then remove and cool completely on a wire rack. Cut into 12 slices.

STEP 5

To serve, toast a slice of pear bread. Transfer to plate and spread with Nutella®. Top with blueberries and a dollop of yoghurt.