Hazelnut cake with Nutella®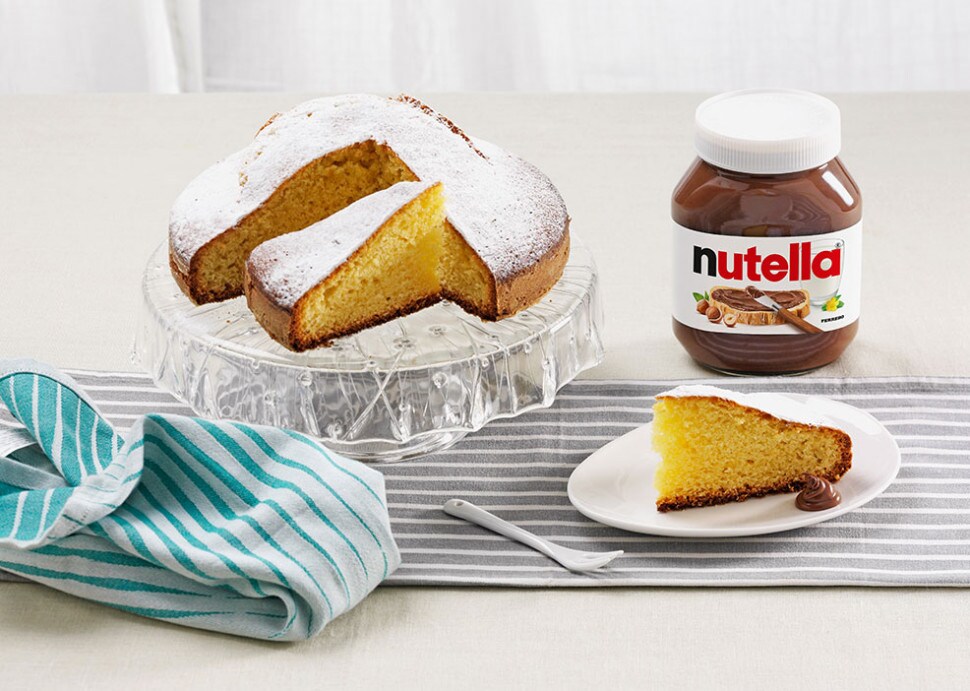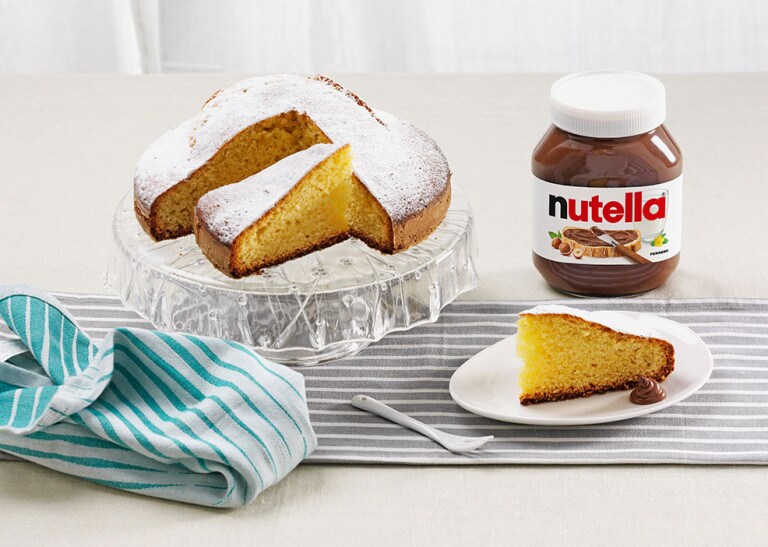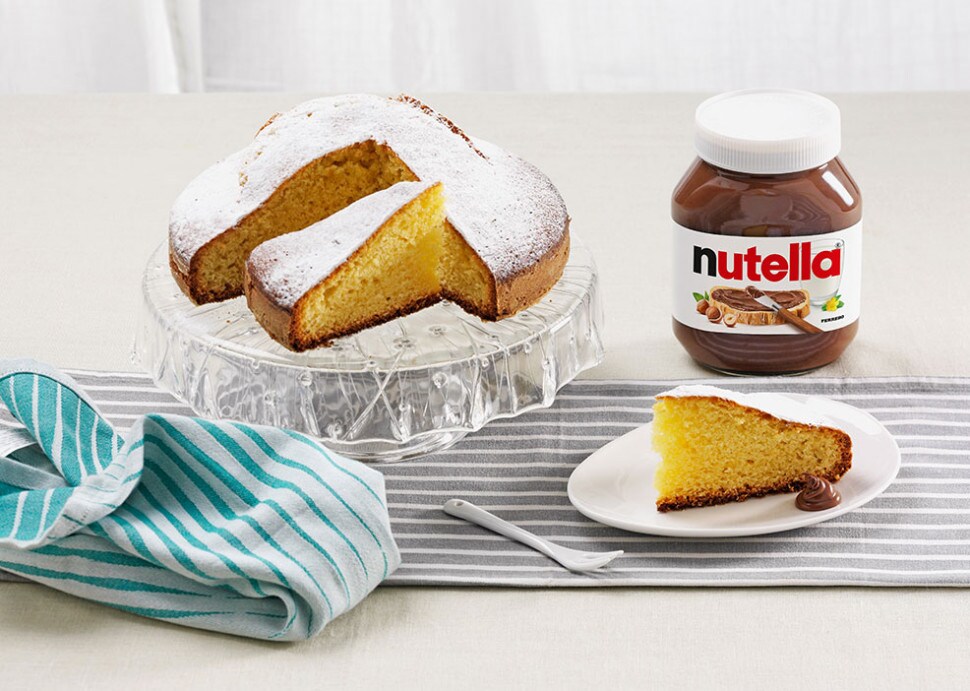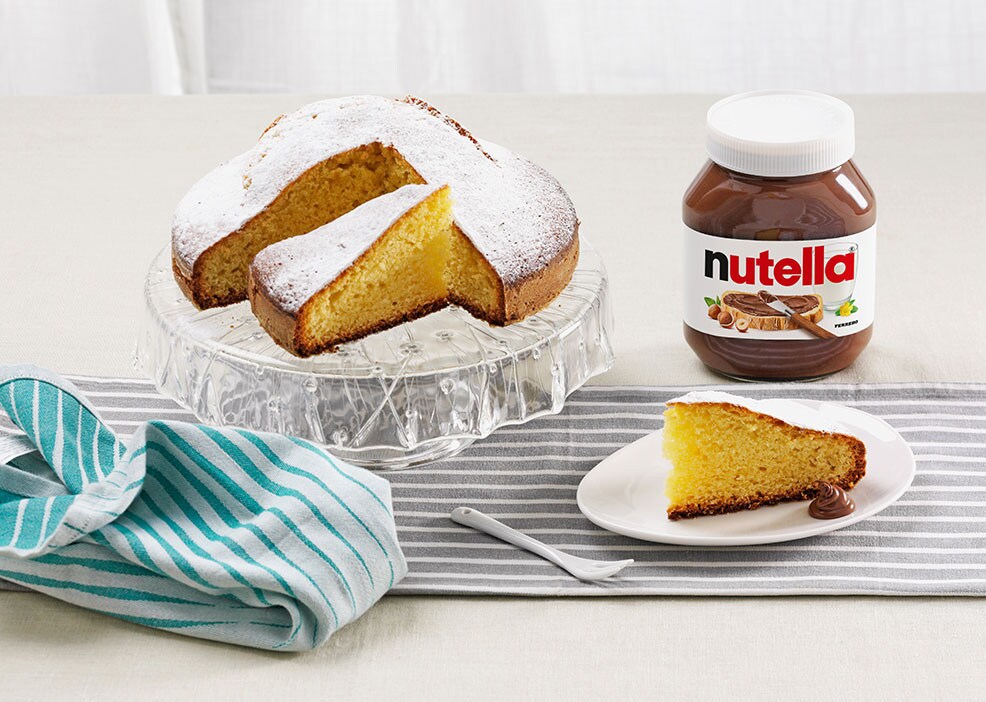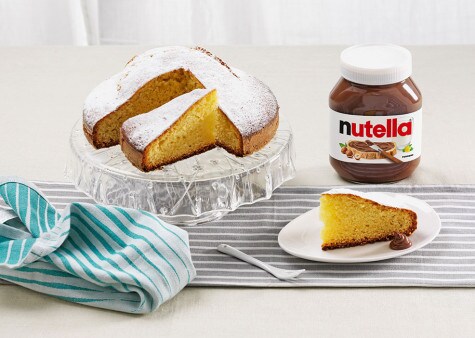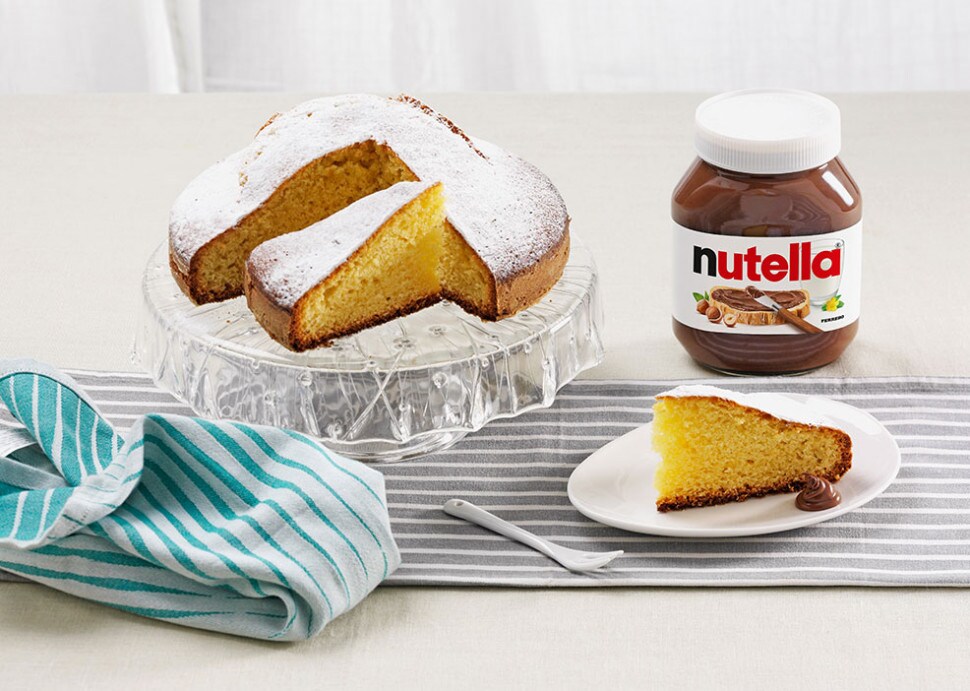 INGREDIENTS for 6 portions
150 g Peeled hazelnuts

120 g Butter

150 g Sugar

3 Eggs

3 Egg yolks

Zest of 1 lemon

1 Glass of rum

150 g Plain flour

1 Sachet of baking powder

Icing sugar

90 g Nutella® (15 g/portion)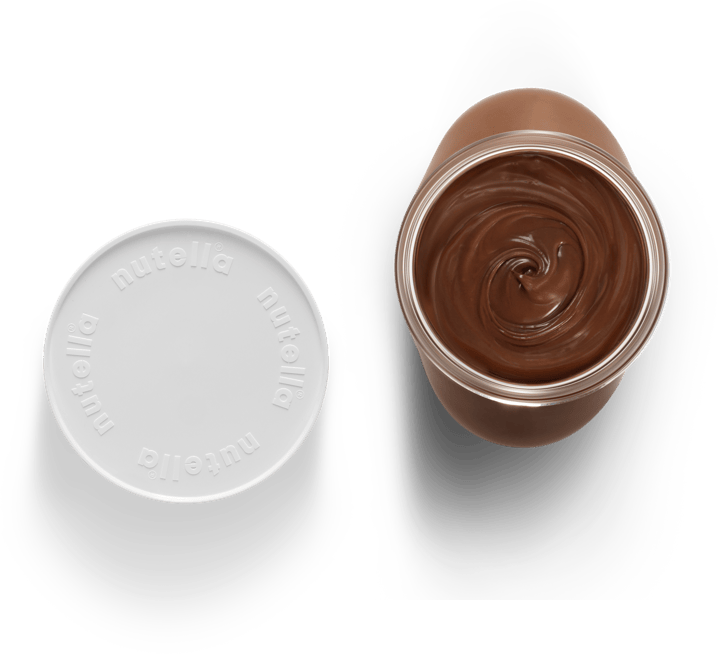 To prepare this delicious recipe, 15g of Nutella® per person is enough to enjoy!
METHOD
STEP 1

Finely chop the hazelnuts, blending them in a food mixer to reduce them to flour. In a bowl, mix the softened butter together with the sugar using a wooden spoon, working it until there is a creamy surface. Beat the eggs and the yolks, then add them to the previous mixture together with the grated lemon zest and the rum.

STEP 2

Incorporate into this mixture the plain flour sifted with the baking powder, drizzling it gradually and continuing to stir. Then mix in the hazelnut flour, stirring carefully. Pour the dough into a 24 cm diameter cake tin, which has been pre-greased and floured. Bake the cake in a pre-heated oven at 180°C for approximately 50 minutes. Remove the cake from the oven and let it cool before removing it from the tin.

STEP 3

Dust it with icing sugar and serve, accompanying each slice with a portion of Nutella®.
Double the excitement. Share the recipe with the hashtag #nutellarecipe
Tradition dictates that cakes have always been used as a gesture of good luck on special occasions. Maybe because of the incredible goodness and excitement that they bring? To put your originality in the kitchen to the test, here's another winning combination: our recipe for hazelnut cake with Nutella®. Almost too good to slice.