Nutella® Cheesecake
The yummiest cheesecake ever, for thesweetest holidays parties!
Nutella® finds new friend ingredients in the spicy speculoos and the Breton butter biscuits. A three layer festive cake: how can you resist to it?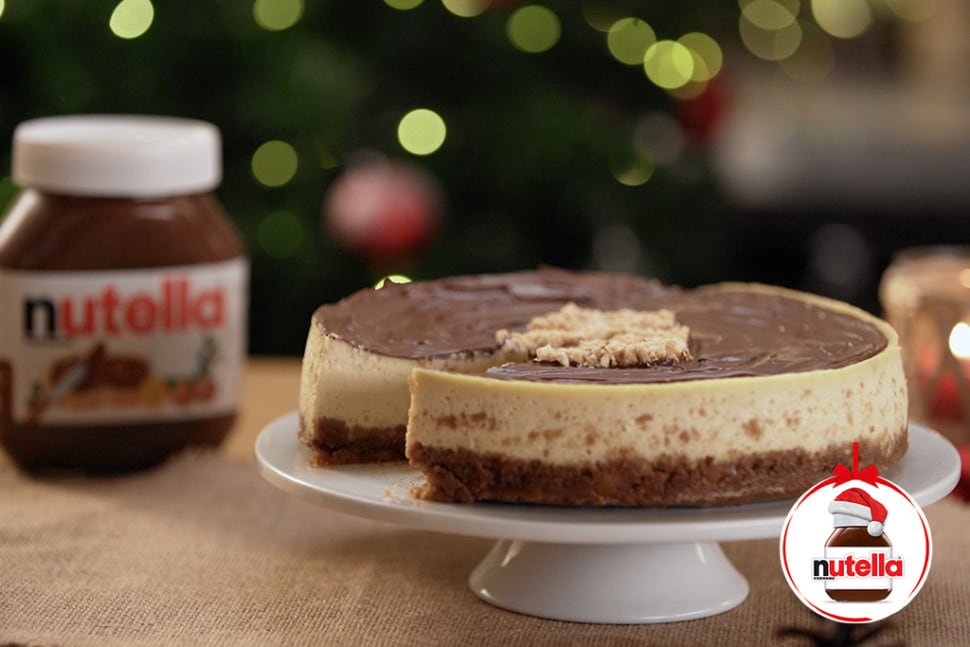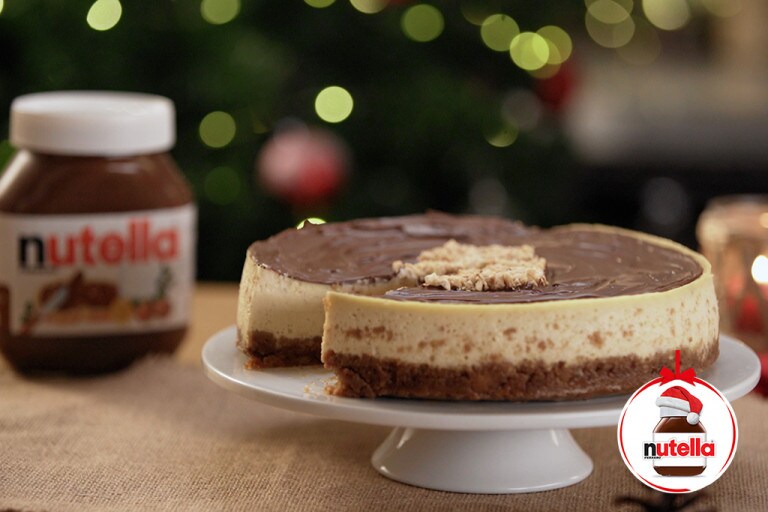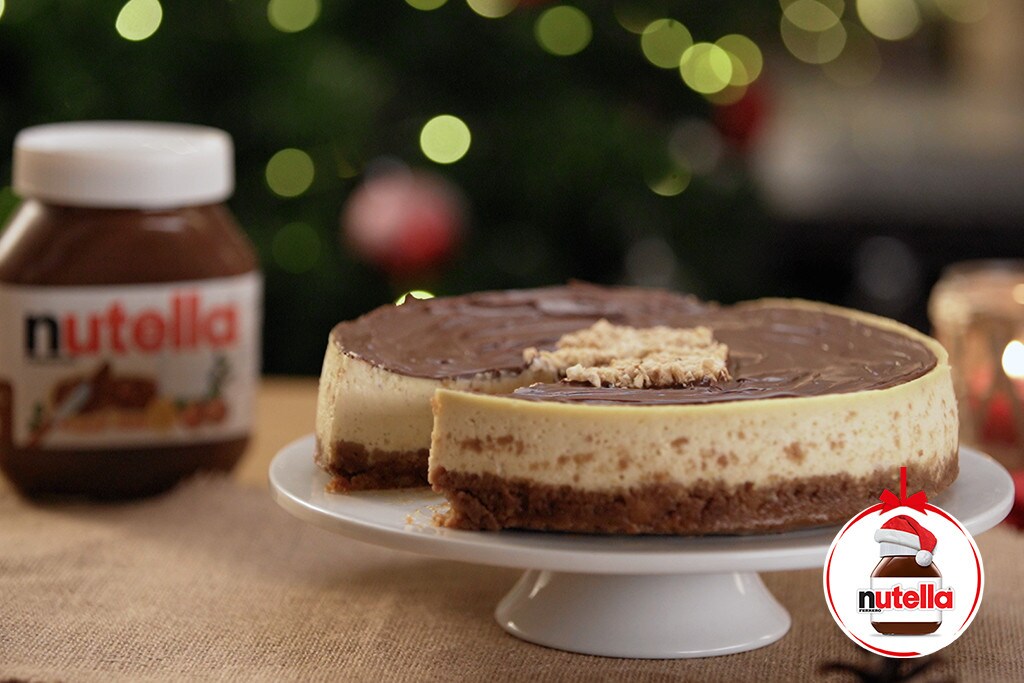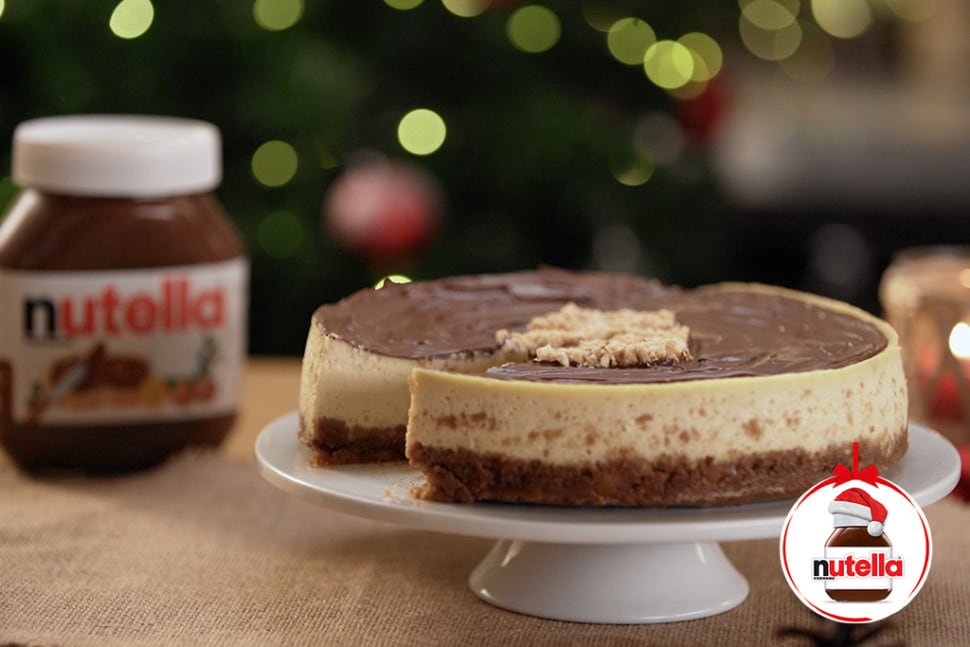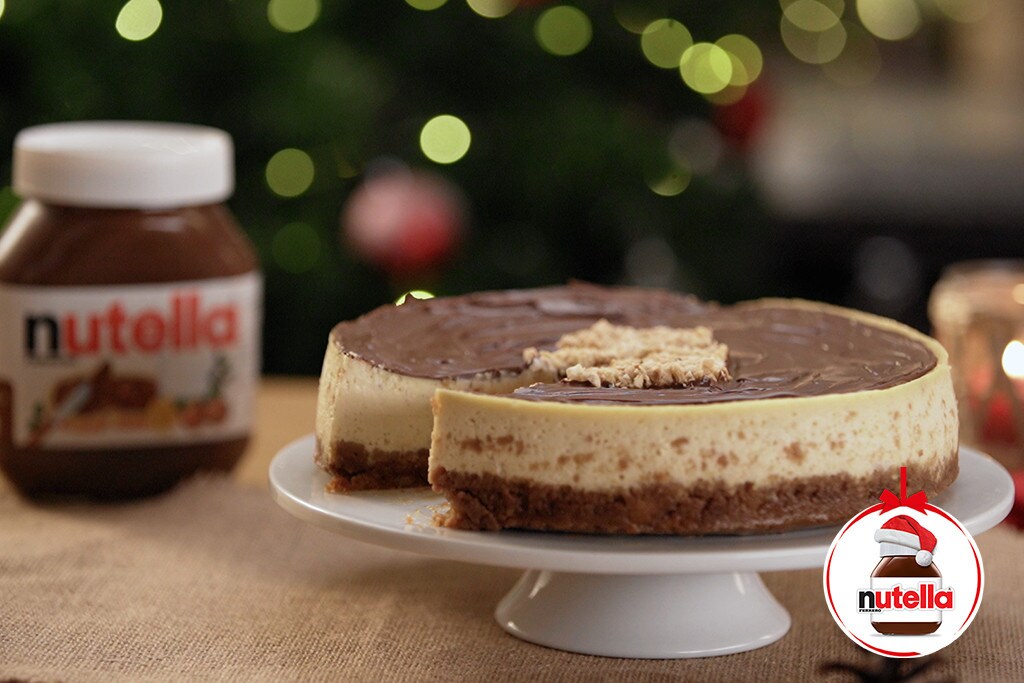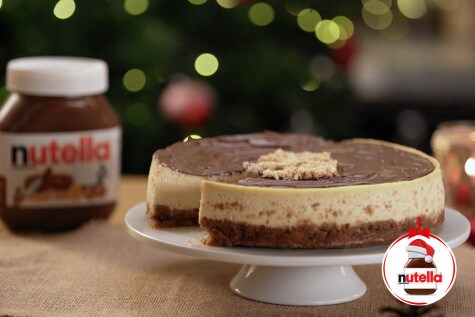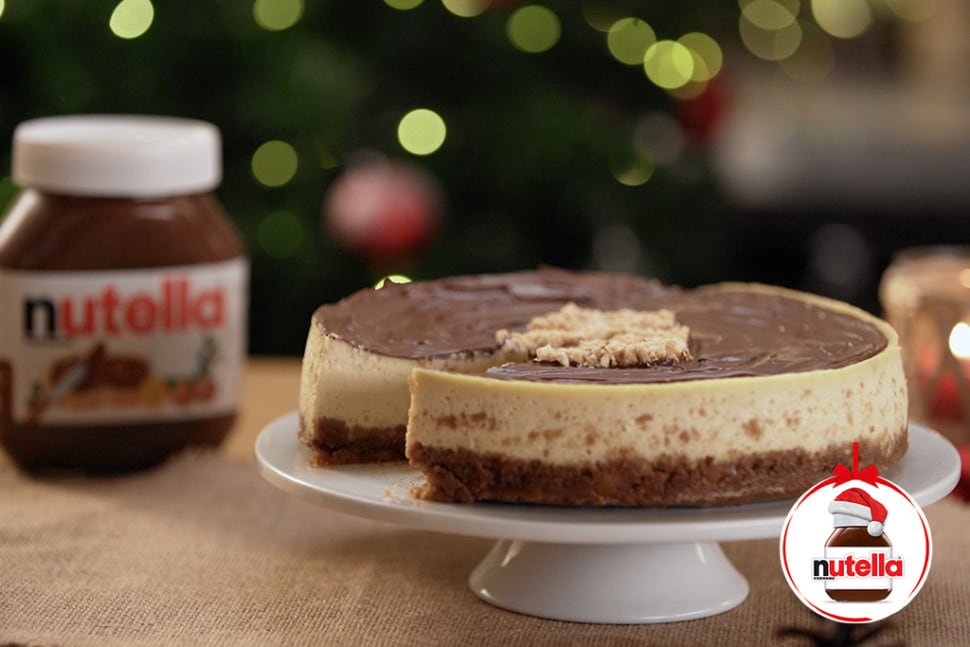 INGREDIENTS FOR 8-10 PORTIONS
For the base:
200g of speculoos biscuits
150g Breton butter biscuits (or Graham Crackers)
80g of butter cut into small pieces
1 tablespoon of brown sugar
For the cream:
250g fromage blanc (with 20% fat content)
Preheat the oven to 200°C (Gas mark 6) on the fan setting.
STEPS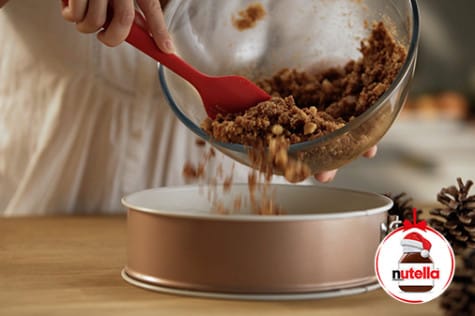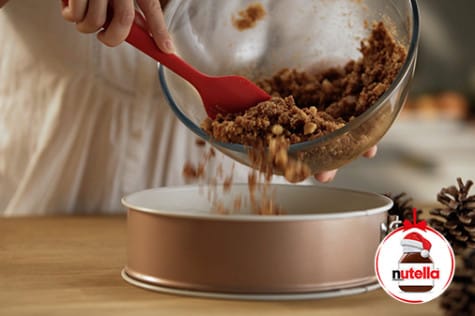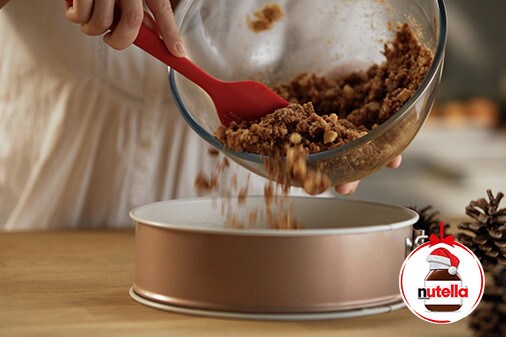 Break up the biscuits until they reach a powder consistency
Add the butter cut into small chunks and a tablespoon of sugar
Mix together
Butter the base of a dish
Pour the mixture into a 24cm round cake tin with a removable base
Bake for 10mins at 200°C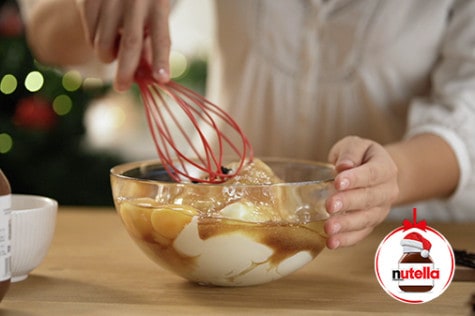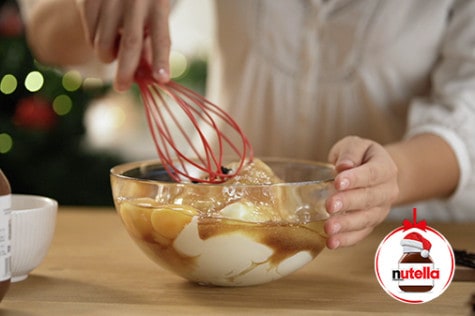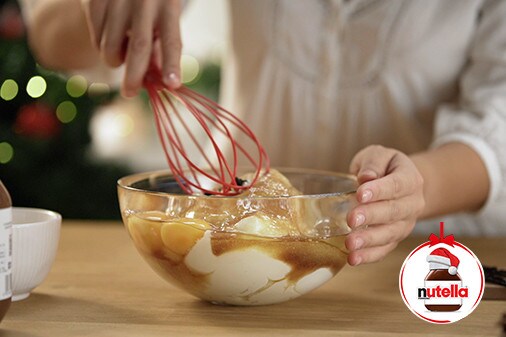 Place the cream cheese, fromage blanc and the crème fraîche in a bowl
Add the sugar
Add the whole eggs
Stir in the vanilla pod seeds
Mix together for 1 minute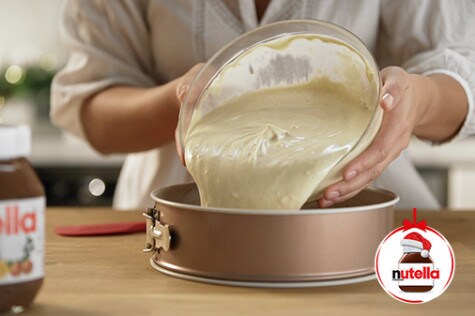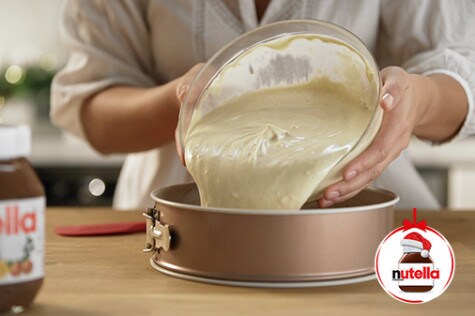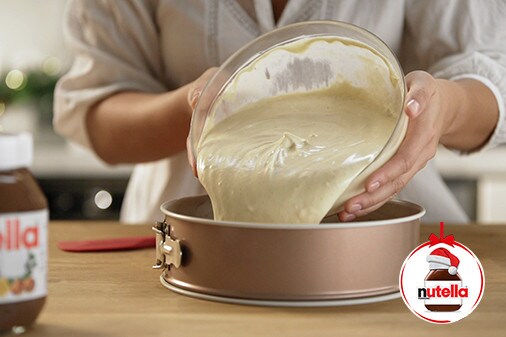 Pour the cream topping over the biscuit base
Bake for 1h20 at 135°, without opening the door throughout the entire cooking time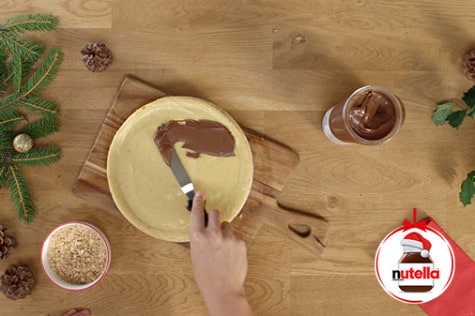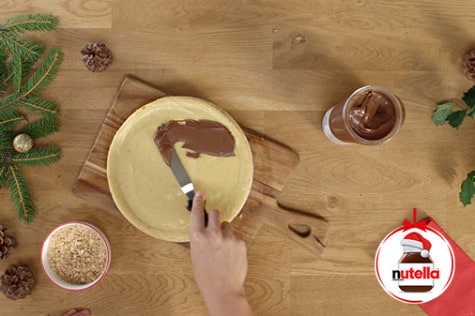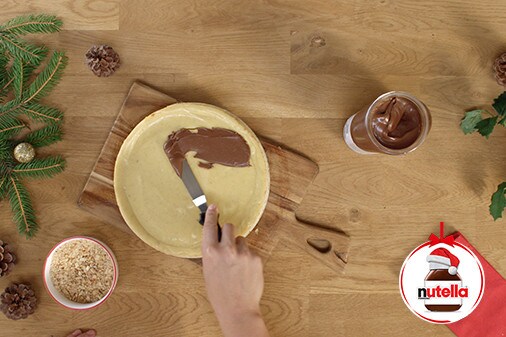 Spread Nutella on top of the cheesecake