Mini Apple muffins with Nutella®
Can you keep a secret? These mini muffins hide under Nutella® an apple heart!
Let your guests discover the taste of apples paired with Nutella ® and rest assured: not even the crumbles will be left on the Christmas table!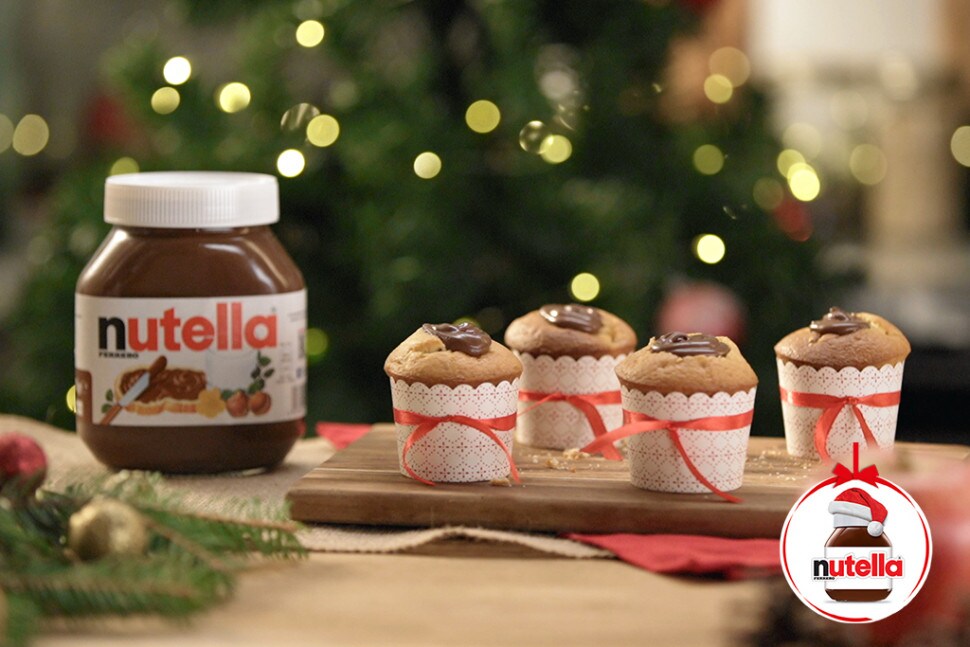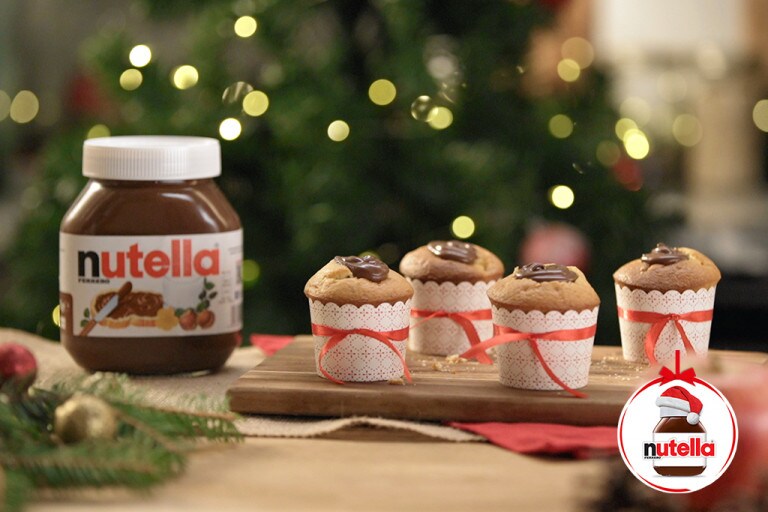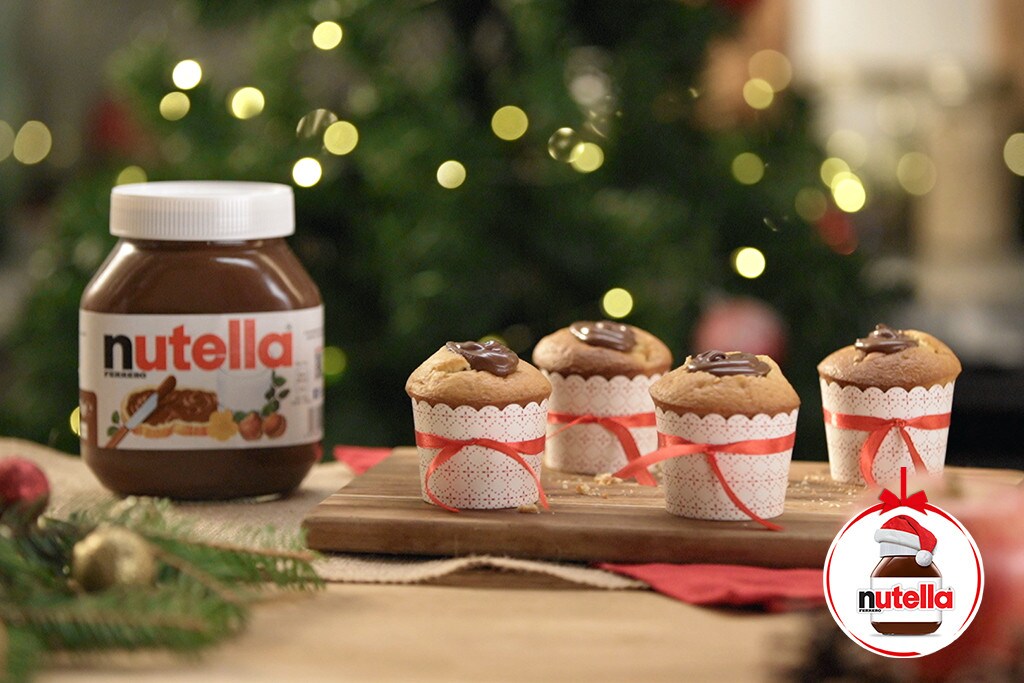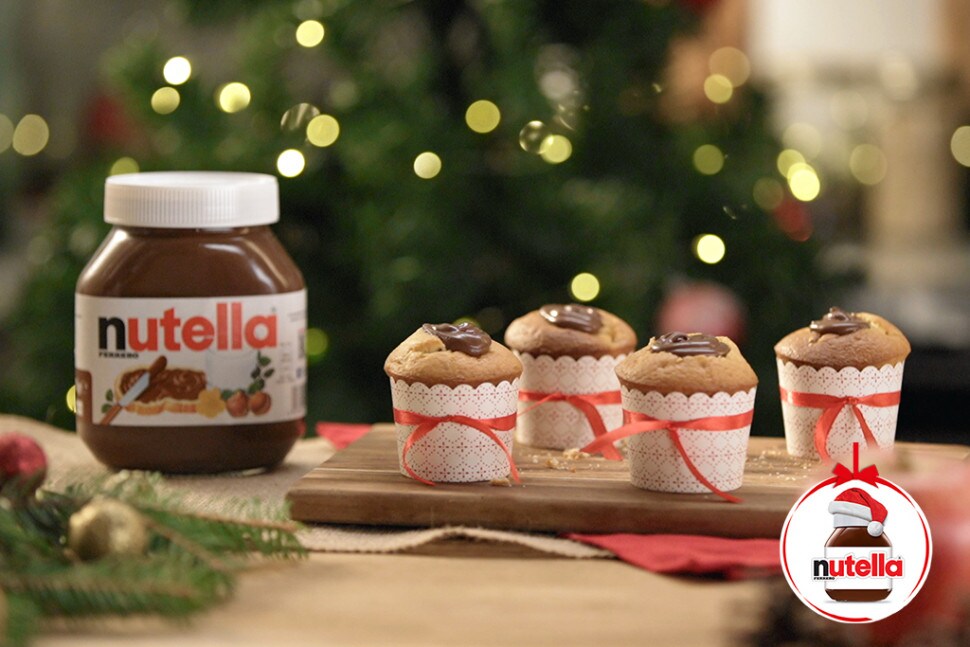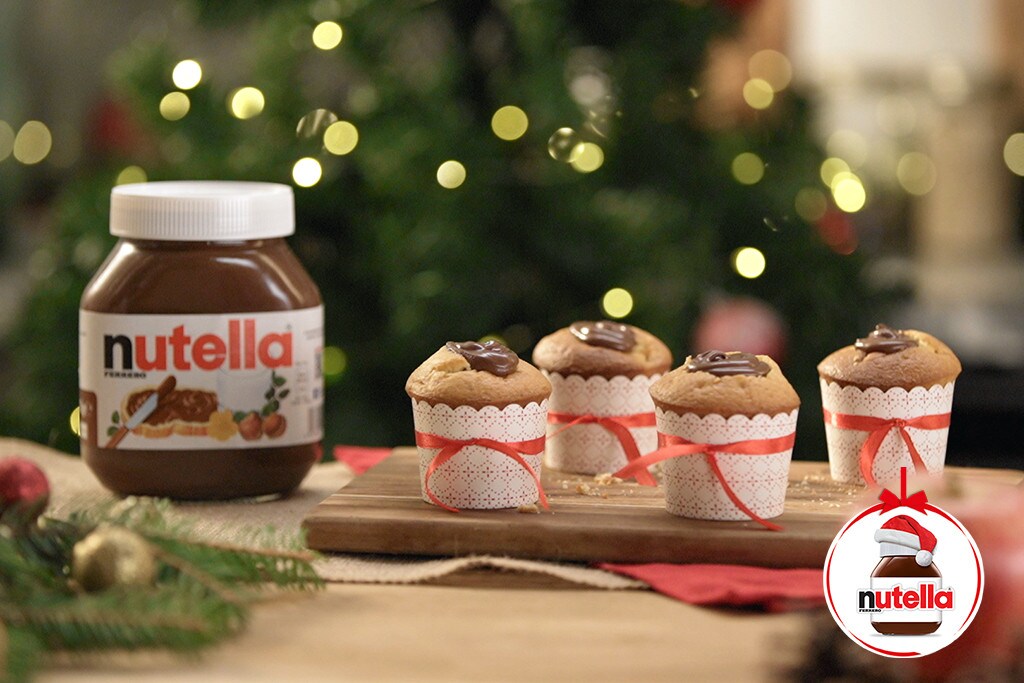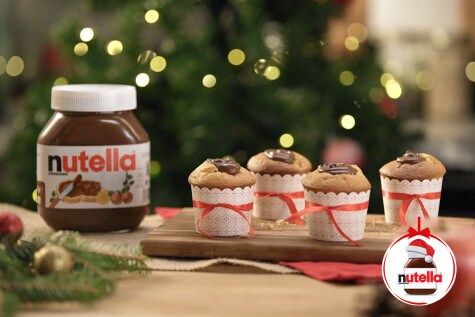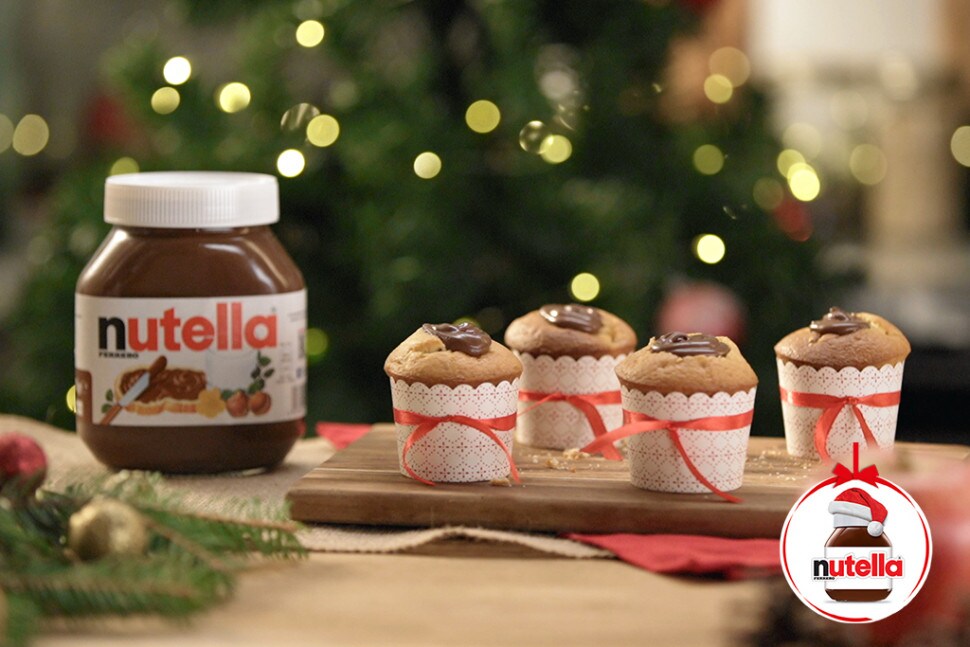 INGREDIENTS FOR 8-10 MUFFINS
1 sachet of baking powder
1 sachet of vanilla sugar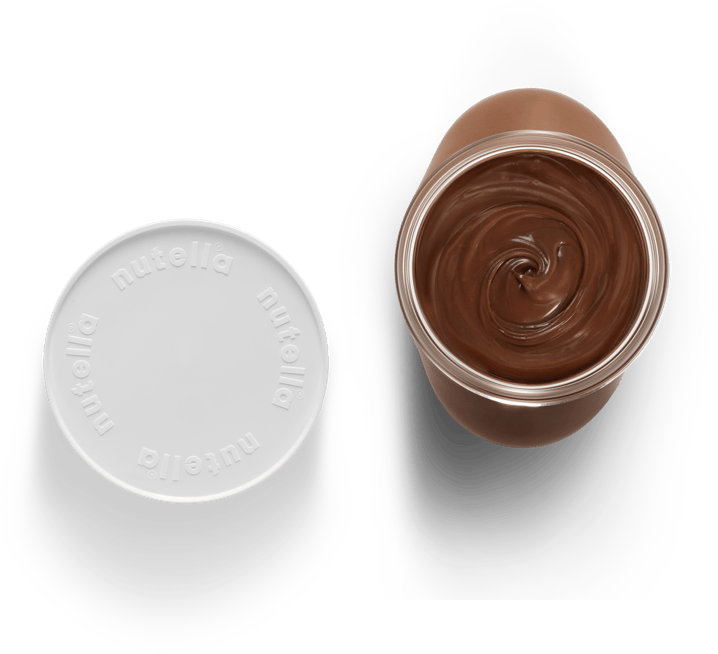 To prepare this delicious recipe, 15g of Nutella® per person is enough to enjoy!
STEPS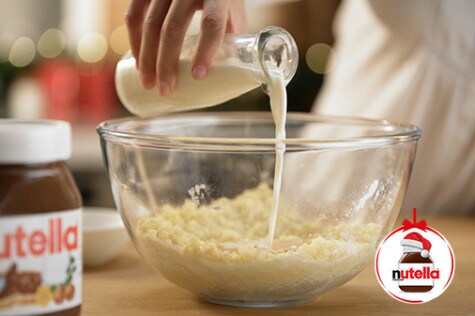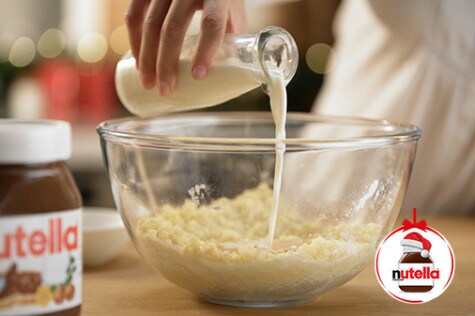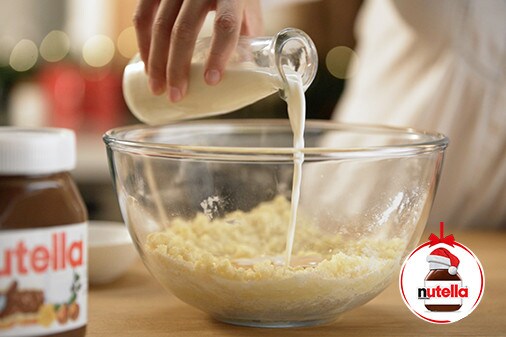 Place the sugar, the vanilla sugar and the melted butter in a large bowl and mix together
Add the flour and the baking powder and mix again
Add the 2 eggs and the milk, and mix together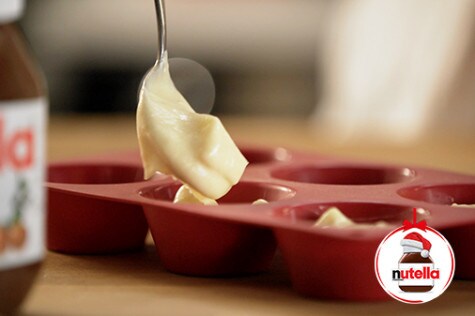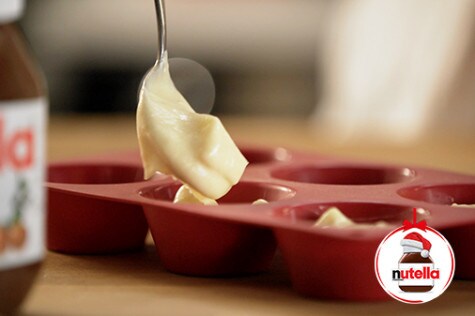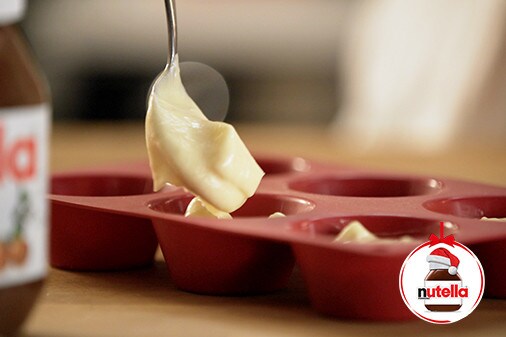 Peel the apples, cut into small chunks and add them to the rest of the ingredients. Mix together.
Fill the muffin moulds
Bake at 280° for 25 mins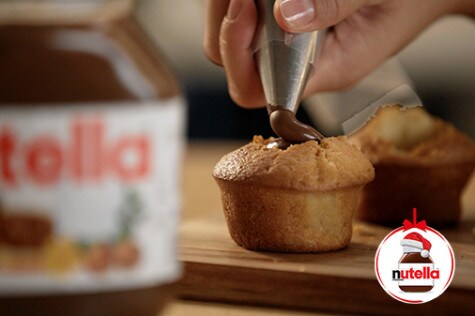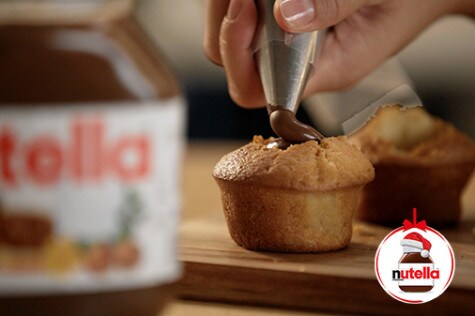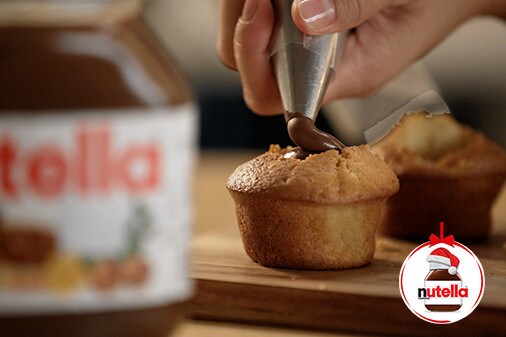 Take the muffins out of the mould
Using a knife, cut off the top of the muffins and add a teaspoon (15g) of Nutella per muffin with a piping bag