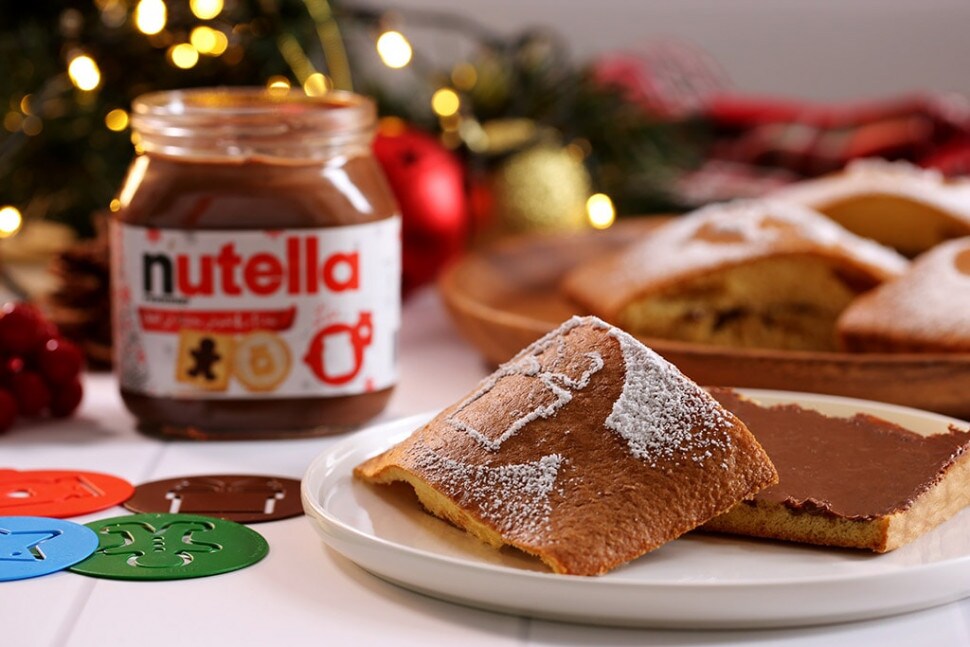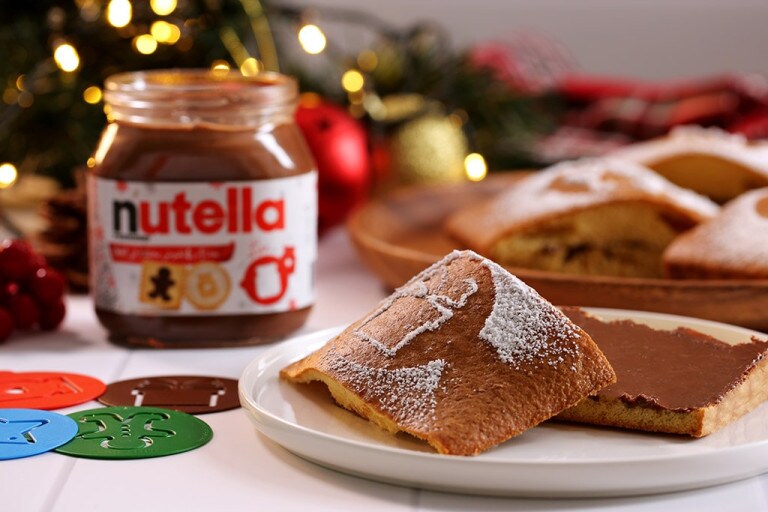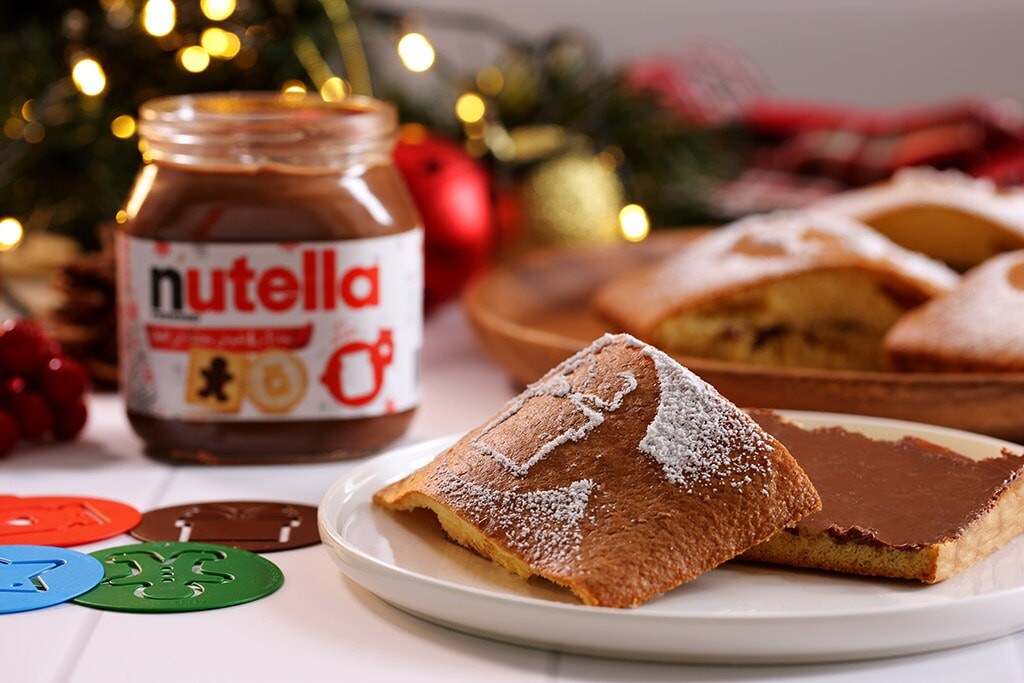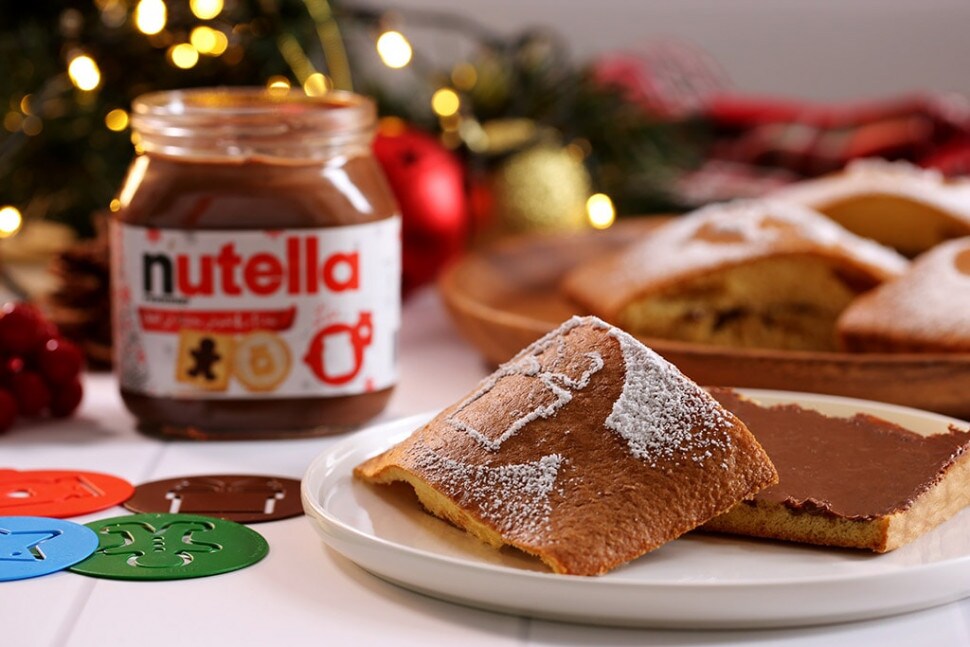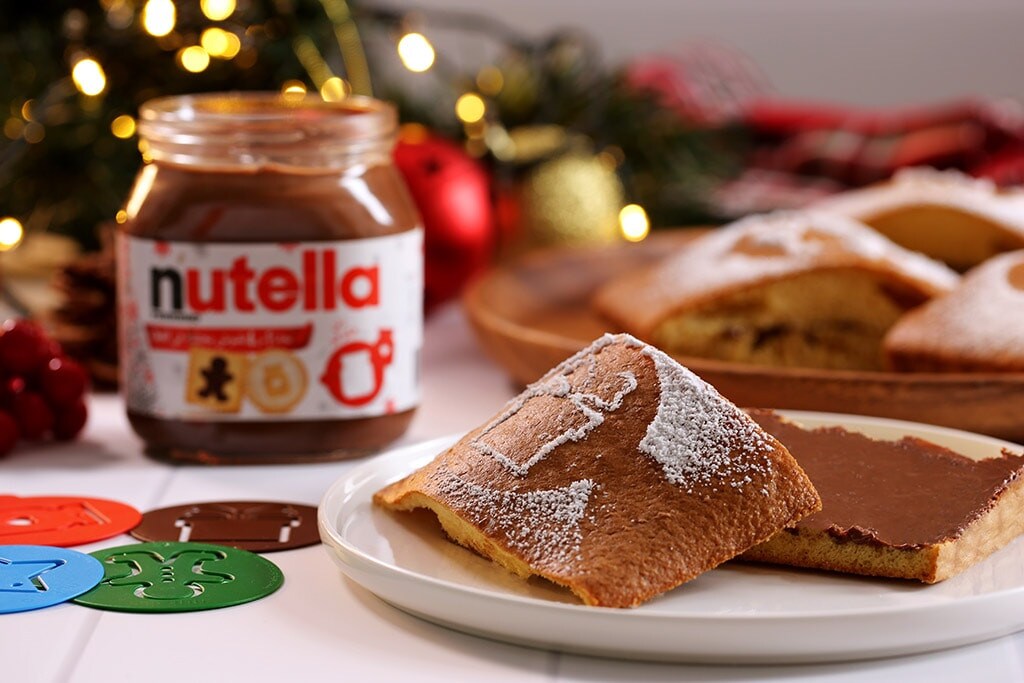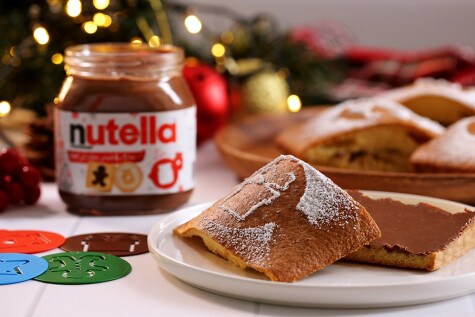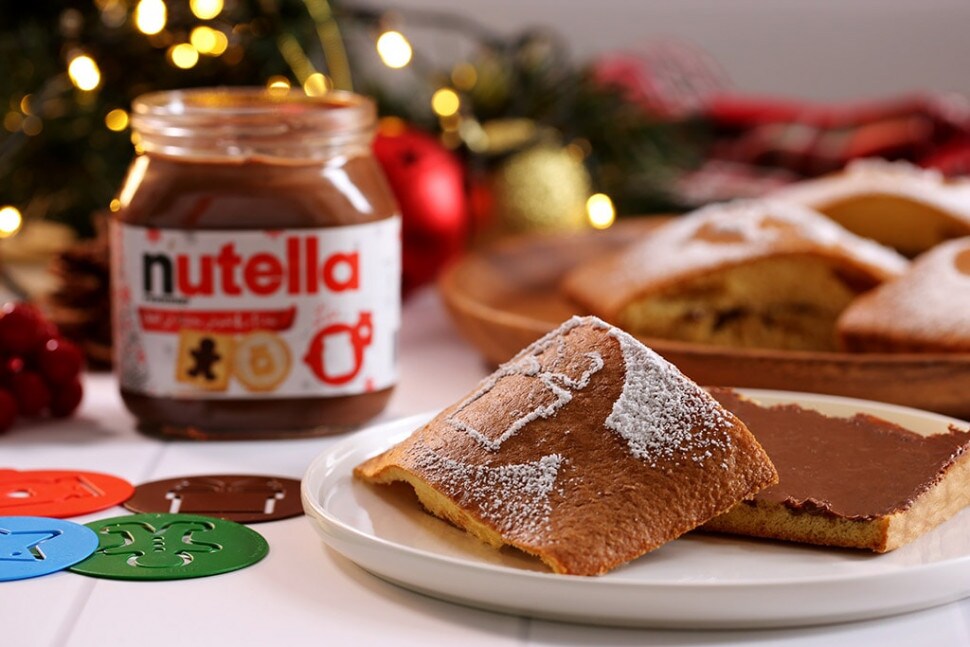 INGREDIENTS for 5 portions
15g of Nutella® per portion
METHOD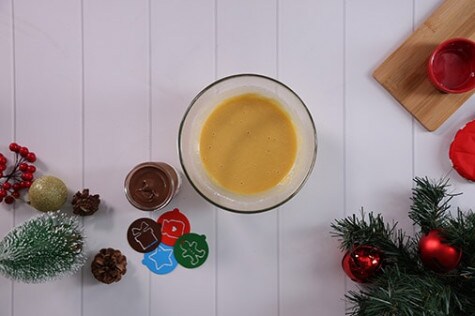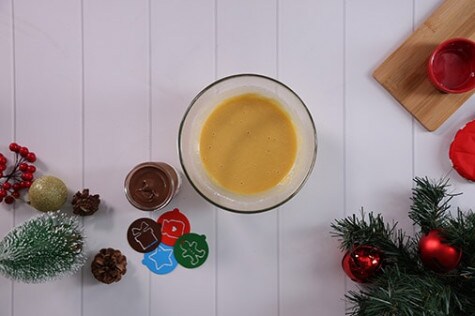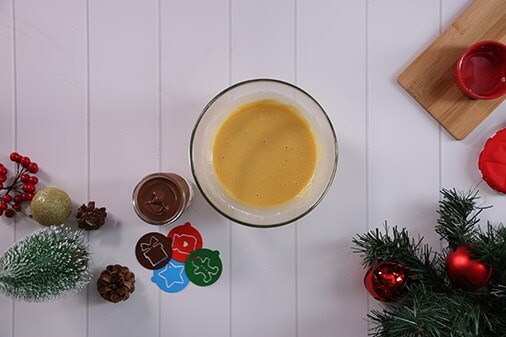 Preheat the oven to 180°C.
Beat the eggs with an electric mixer and add the sugar gradually.
Stir in milk, oil and vanilla extract and beat until smooth.
Add the sifted flour, one tablespoon at a time. Add salt and baking soda, mix all together very well.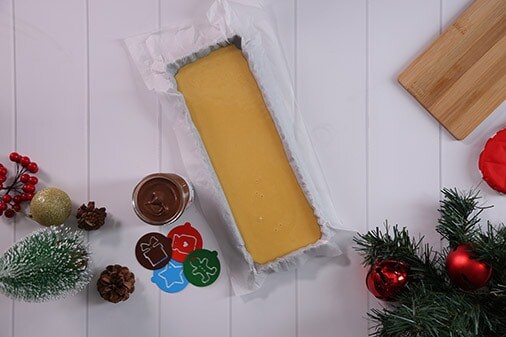 Line a rectangular baking tray with baking paper and pour in the batter. Spread evenly in the pan.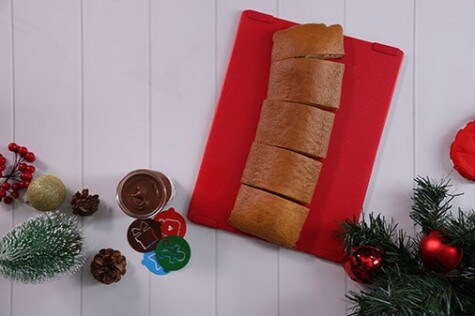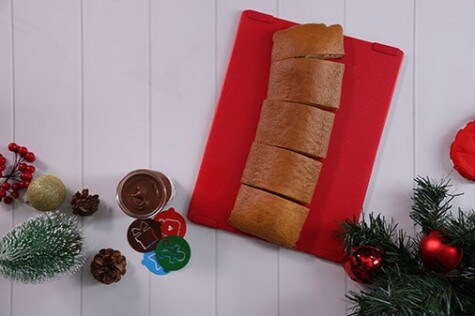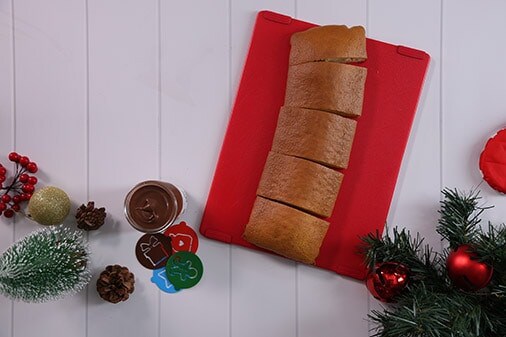 Bake for around 15- 20 minutes until a toothpick comes out dry. Allow to cool completely on a wire rack.
Cut the cake into rectangular bars.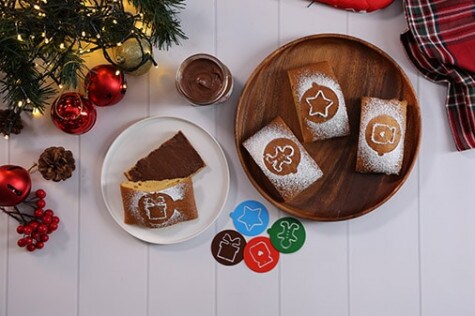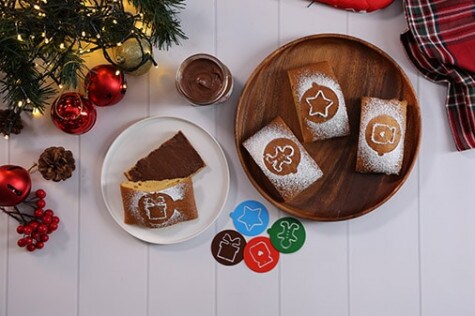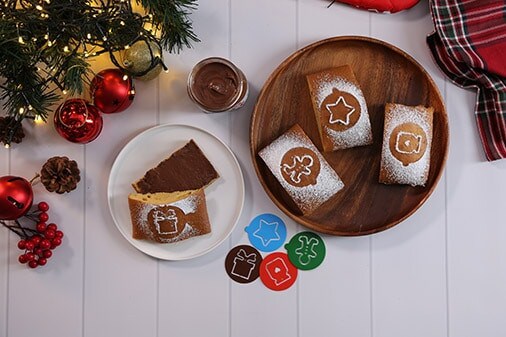 To assemble the Merendina, spread 1tsp (15g) of Nutella® on a cake bar and top with another piece of bar to form a sandwich.
Sprinkle with sugar powder
Repeat above process to assemble all the remaining bars.