Date Truffles with Nutella®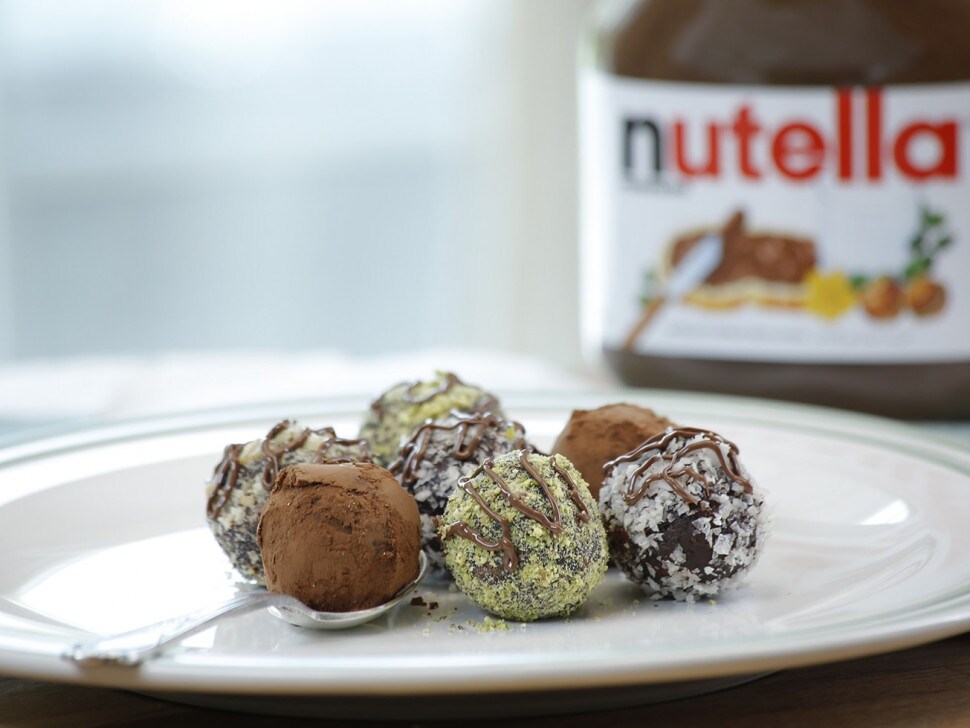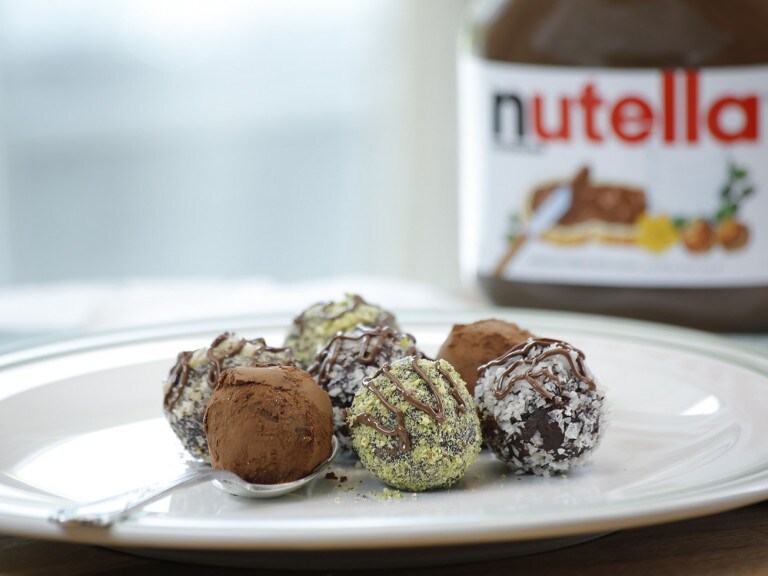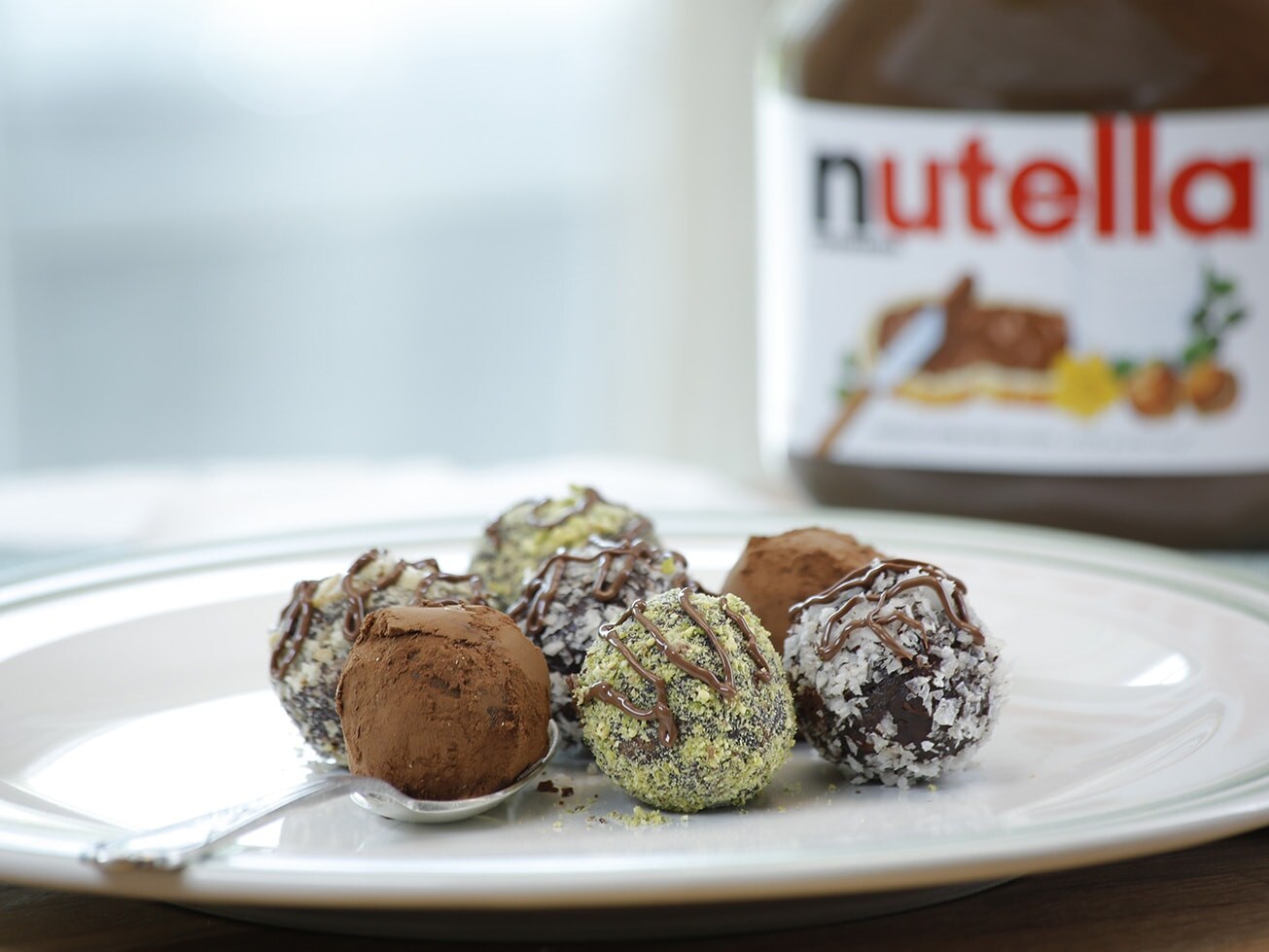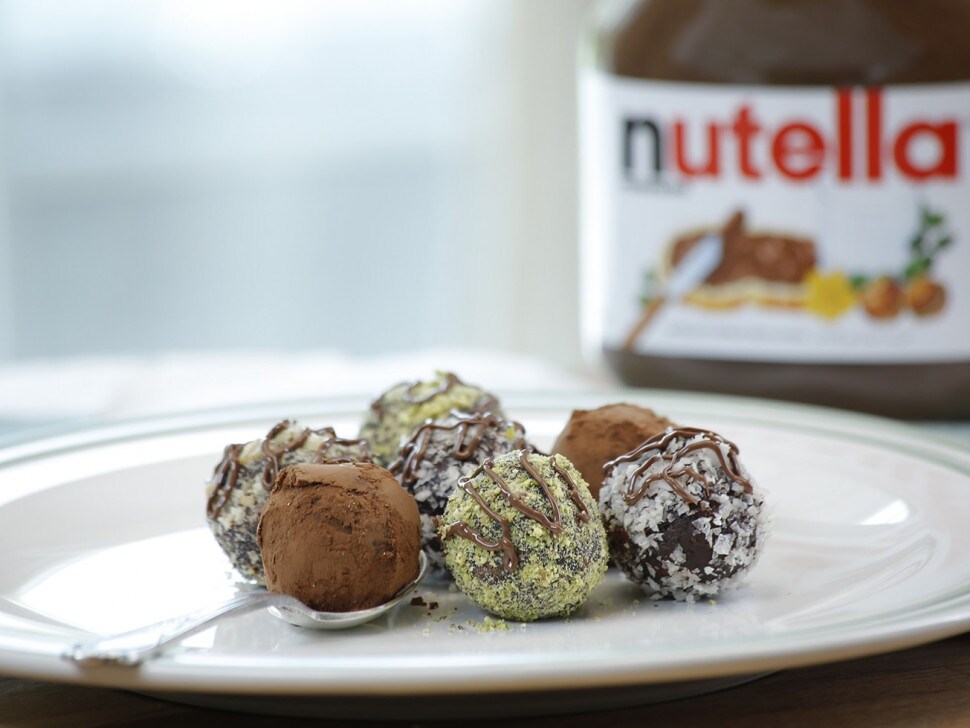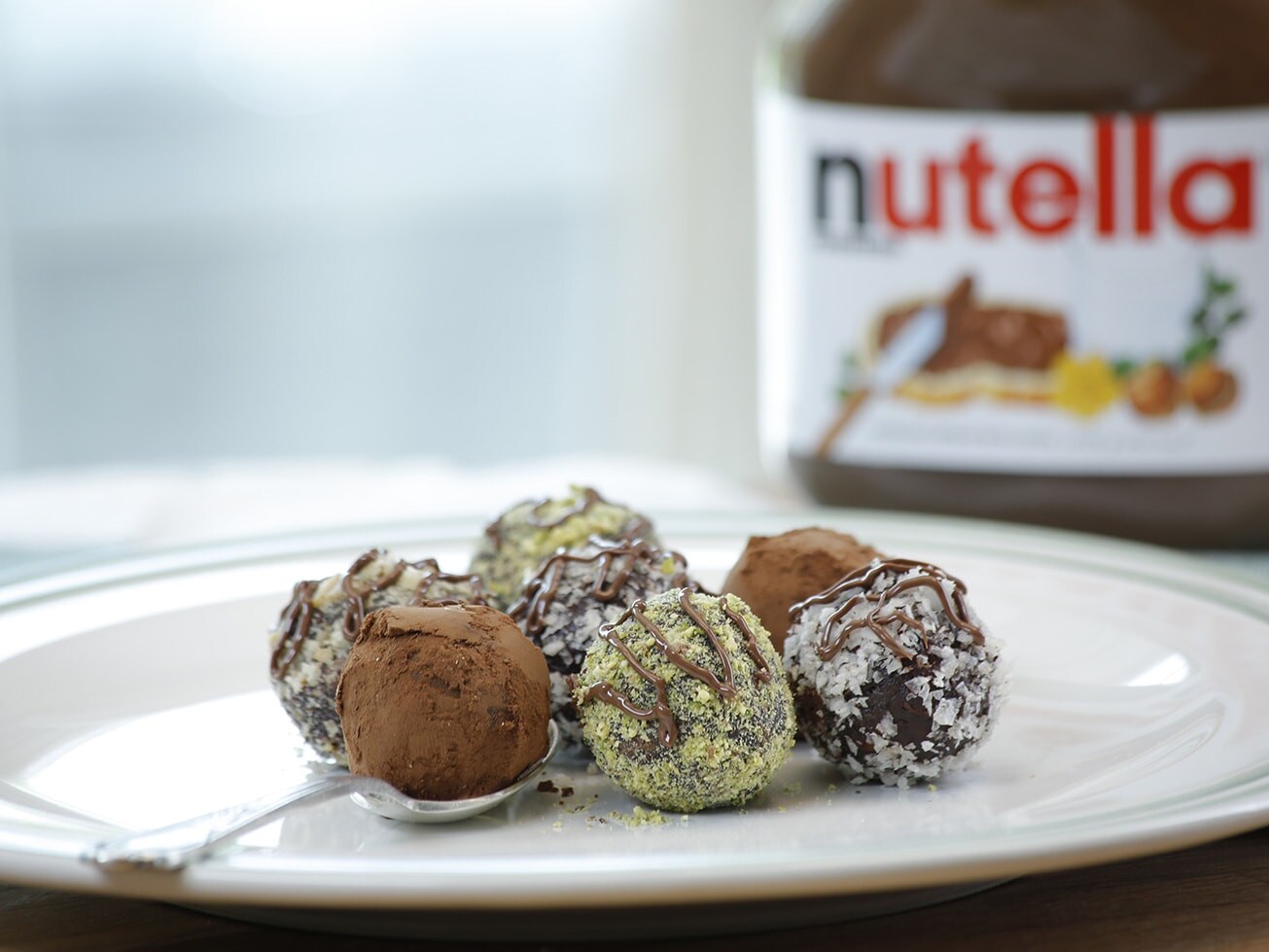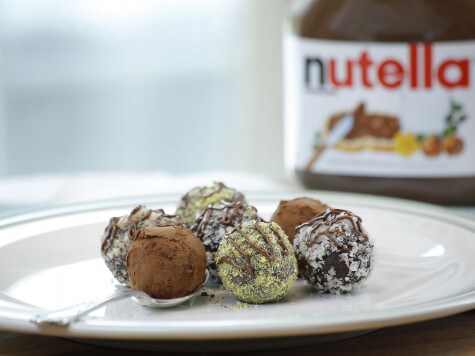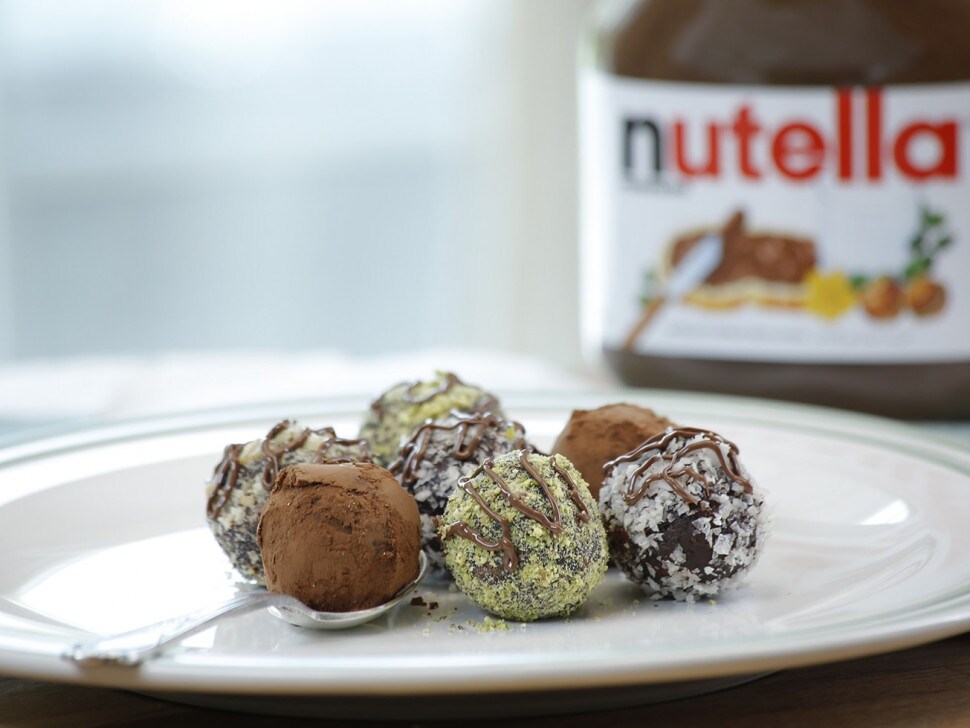 INGREDIENTS for 6 portions
260 grams Medjool dates, pitted and chopped
3 tablespoons unsweetened shredded coconut
Coating Options:
2 tbsp crushed toasted pistachios
2 tbsp crushed toasted walnuts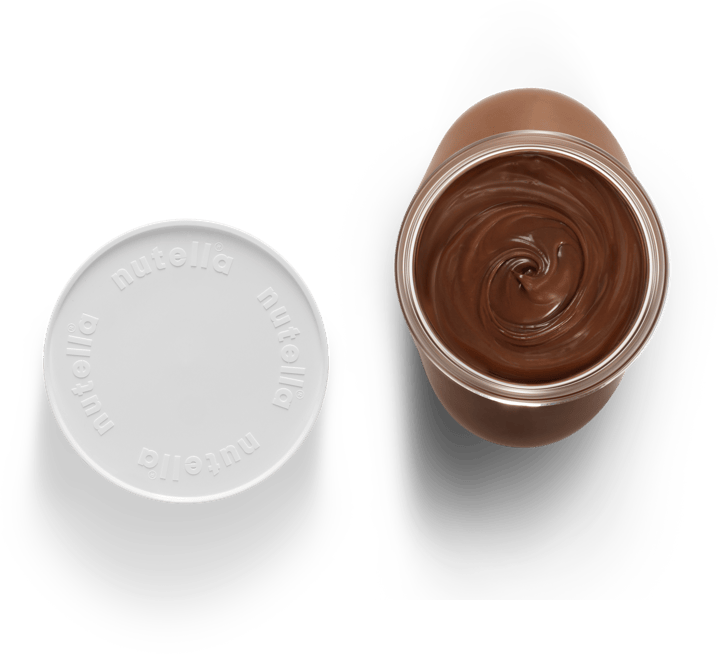 To prepare this delicious recipe, 15g of Nutella® per person is enough to enjoy!
METHOD:
1
In a small saucepan, add the chopped dates and simmer for 5 minutes until soft. Remove from heat and stir in cocoa powder, shredded coconut, and salt. Mix well.
2
Scoop date purée by the teaspoonful and with slightly damp hands. Roll into bite-sized balls.
3
Roll truffles in cocoa powder, pistachios and/or walnuts, then cover and chill for at least 1 hour before serving. Drizzle with Nutella® to decorate.

MAKE AHEAD OF RAMADAN: Can be made 1 week in advance.