Shredded Pistachio Nutella® Ghoraiba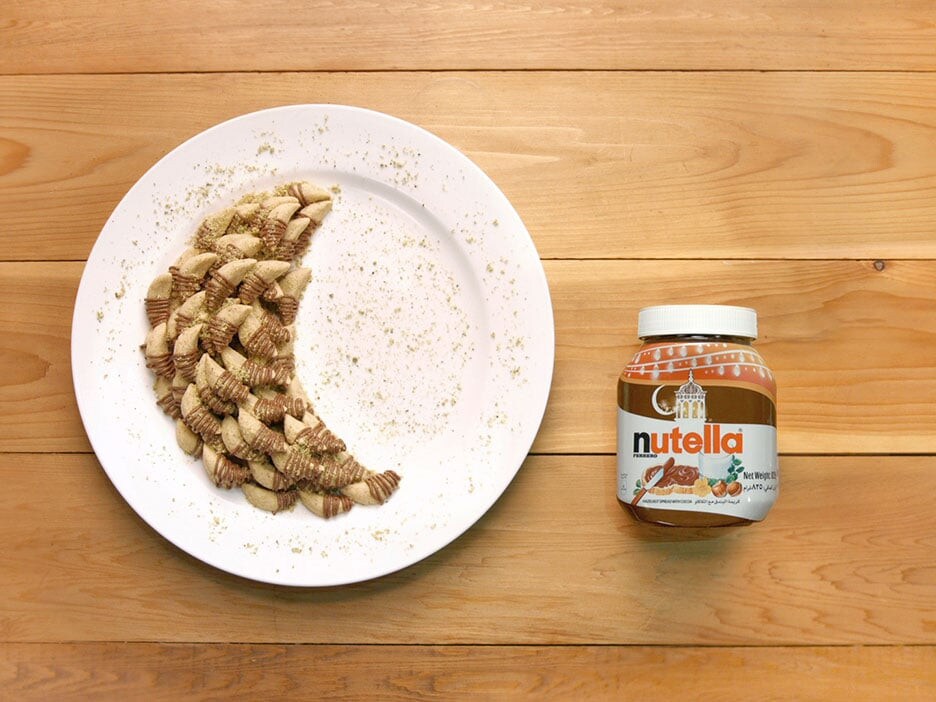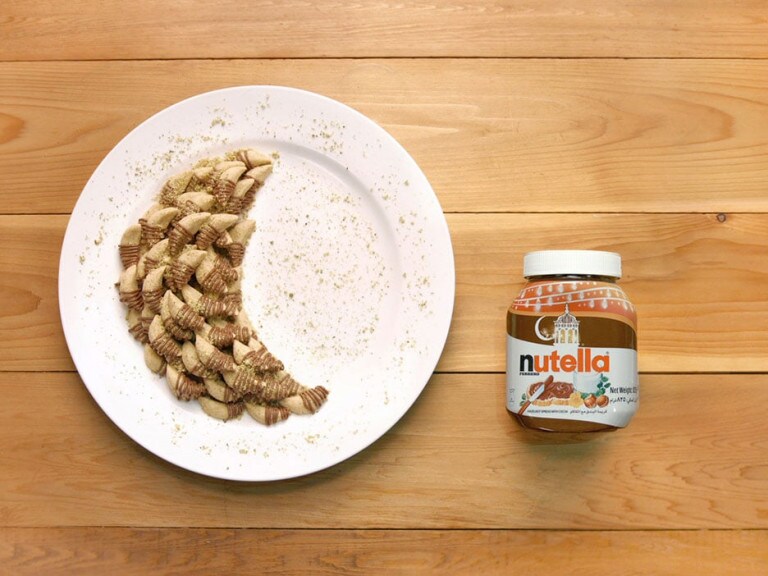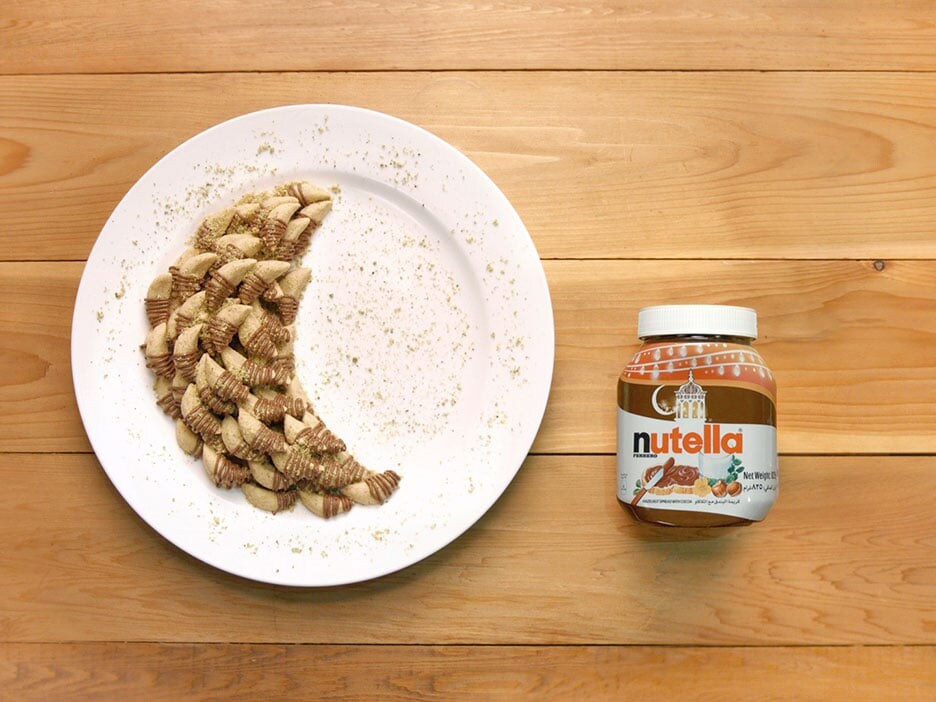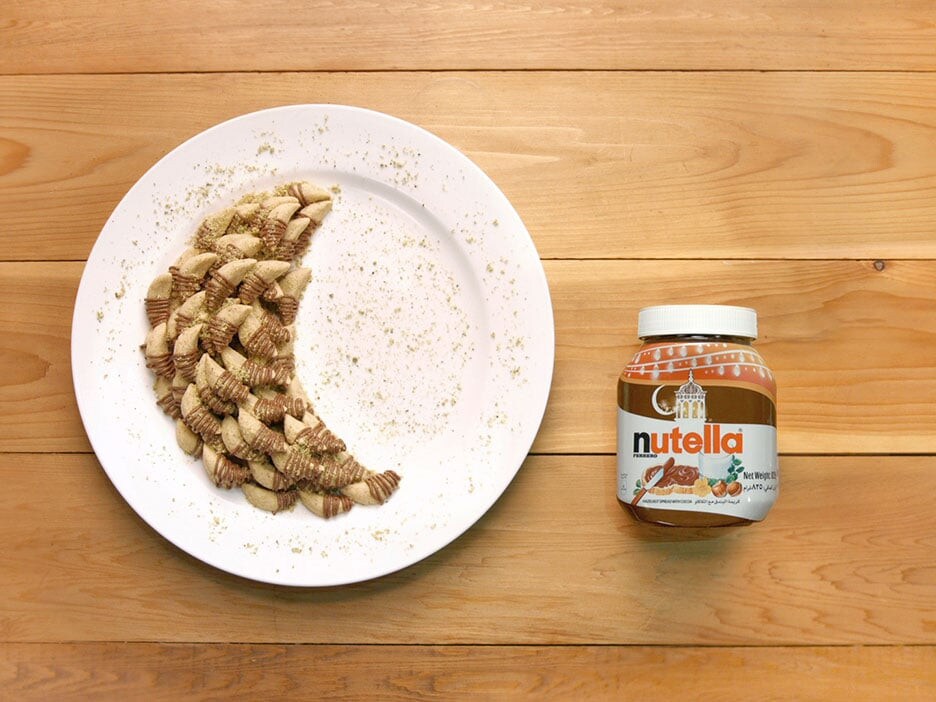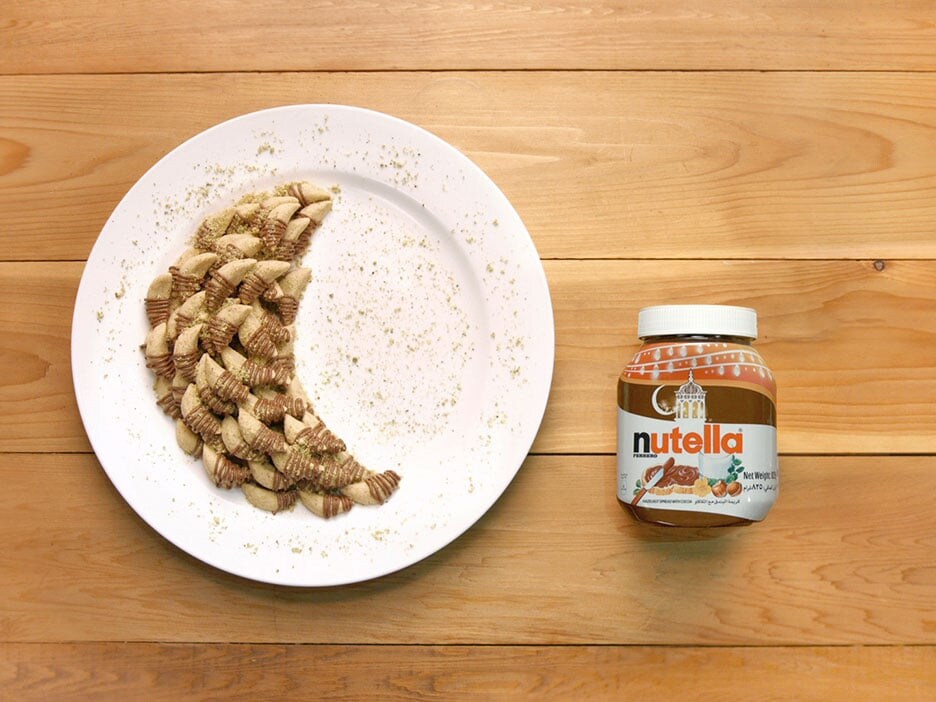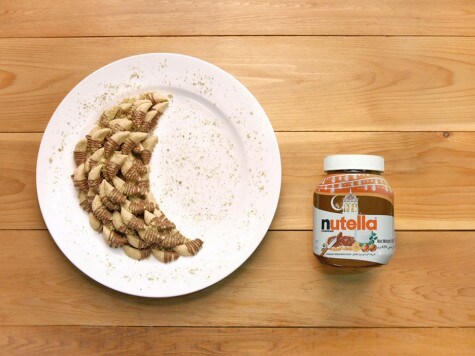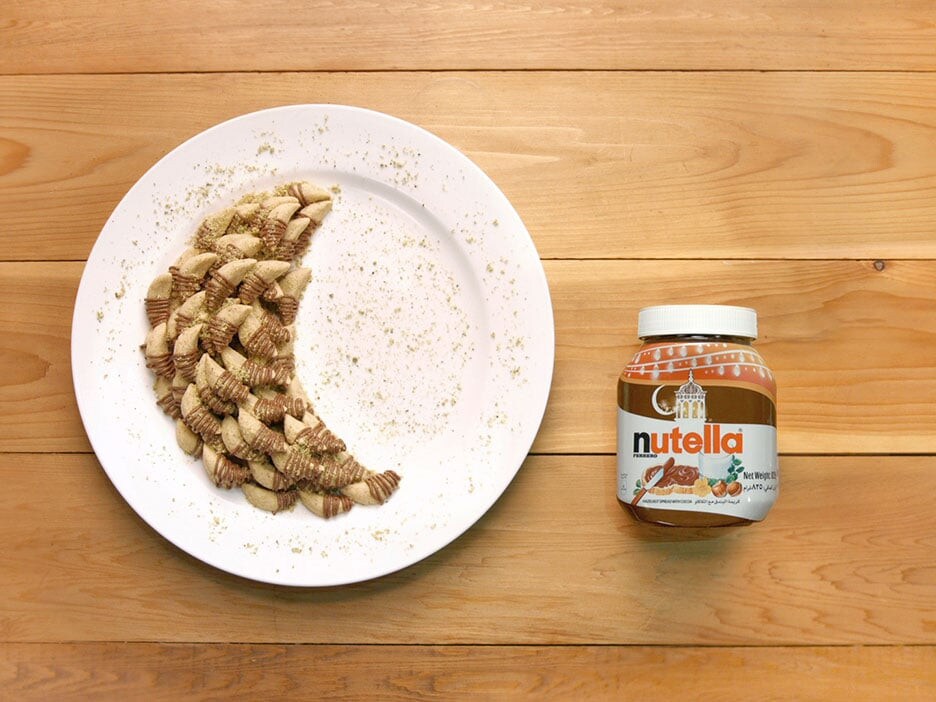 INGREDIENTS for 6 portions
200 grams butter (at room temperature)
3 tbsp Nutella® (for decoration)
Grinded pistachios (for decoration)
1 large oven tray or 2 smaller oven trays with parchment paper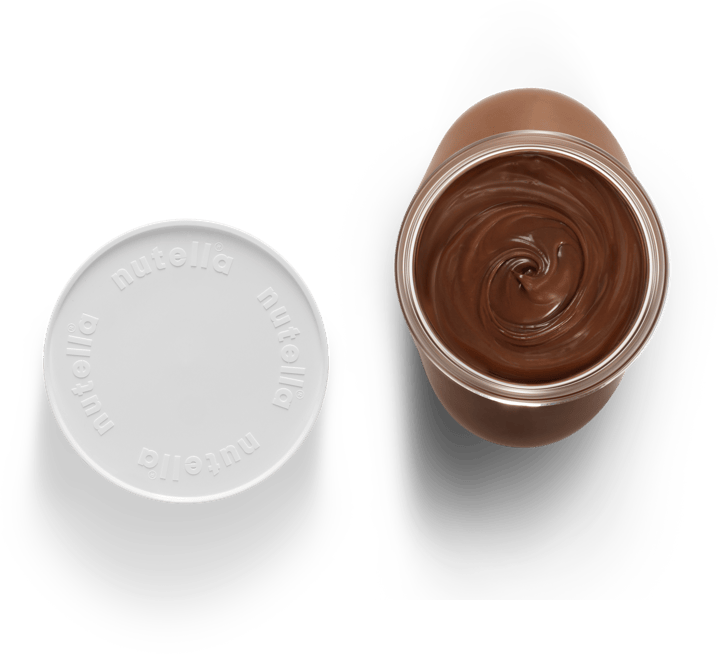 To prepare this delicious recipe, 15g of Nutella® per person is enough to enjoy!
METHOD
Mix the butter and sugar in a deep bowl using an electric mixer at a medium speed for about 3 minutes or until creamy.
In a separate bowl, mix the grinded pistachios, baking powder, salt and cardamom and add to the butter and sugar mix. Mix for approx. 2 minutes or until it is one chunk of dough.
Cover the dough and place in fridge for a ½ hour.
Cut out pieces of the dough and roll into small balls and gently press in the middle to form a small hole.
Pre-heat oven for 10 minutes at 150°C
Bake in the oven for 10-12 minutes.
Use confectionary bag to decorate with Nutella® in the middle and sprinkle grinded pistachios on top.