Barossa Brekkie Puddings
Showcasing the best Aussie grapes - these Barossa Brekkie puddings are a delicious way to start your day.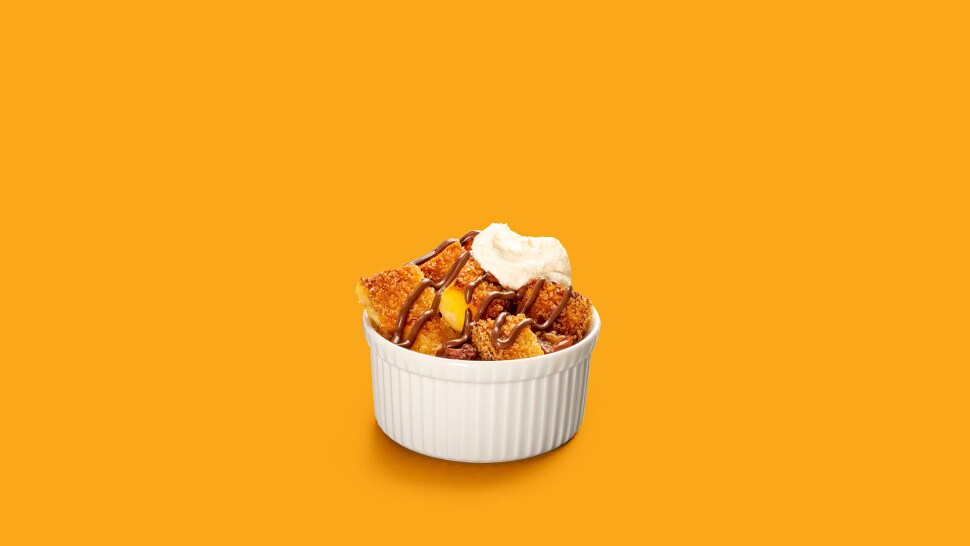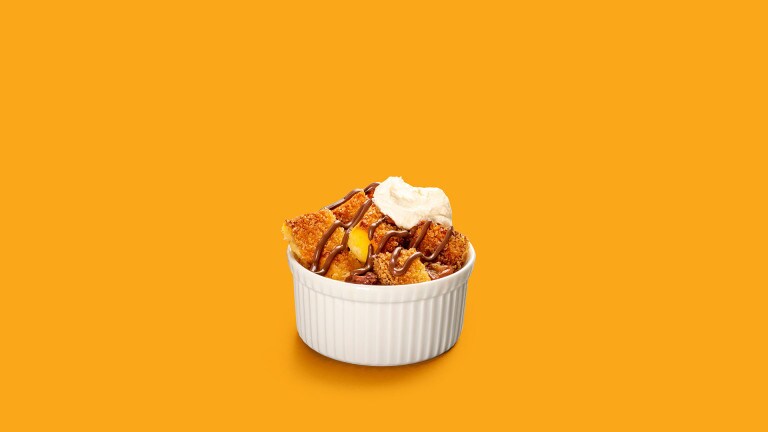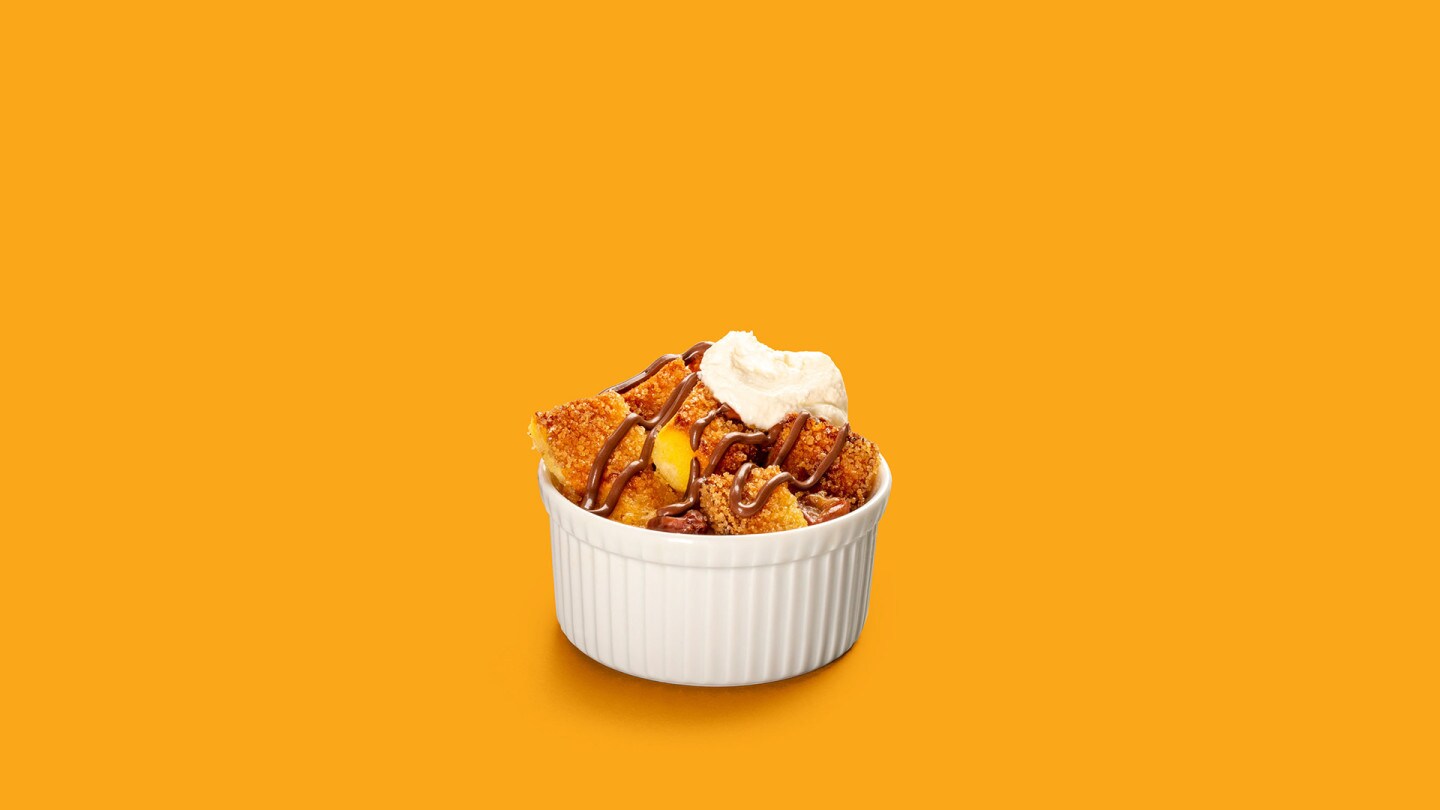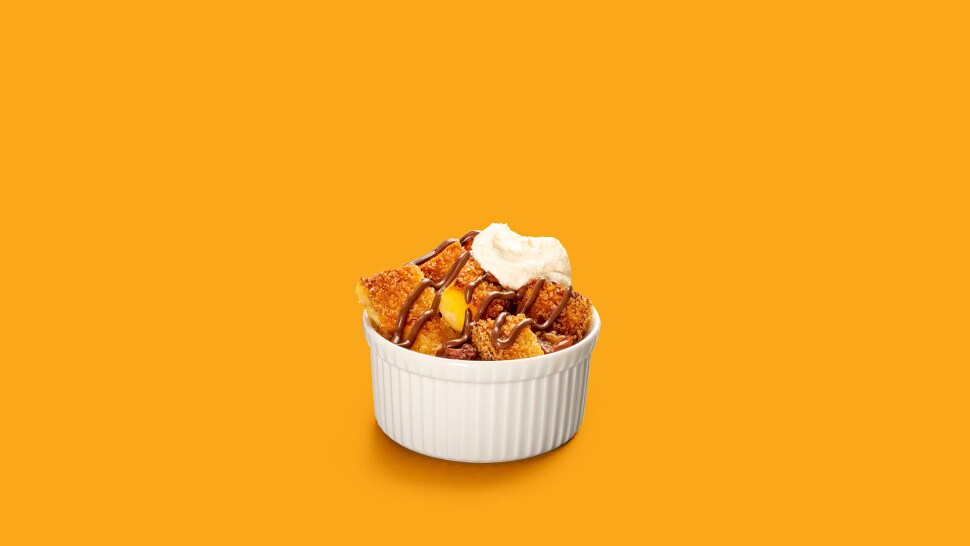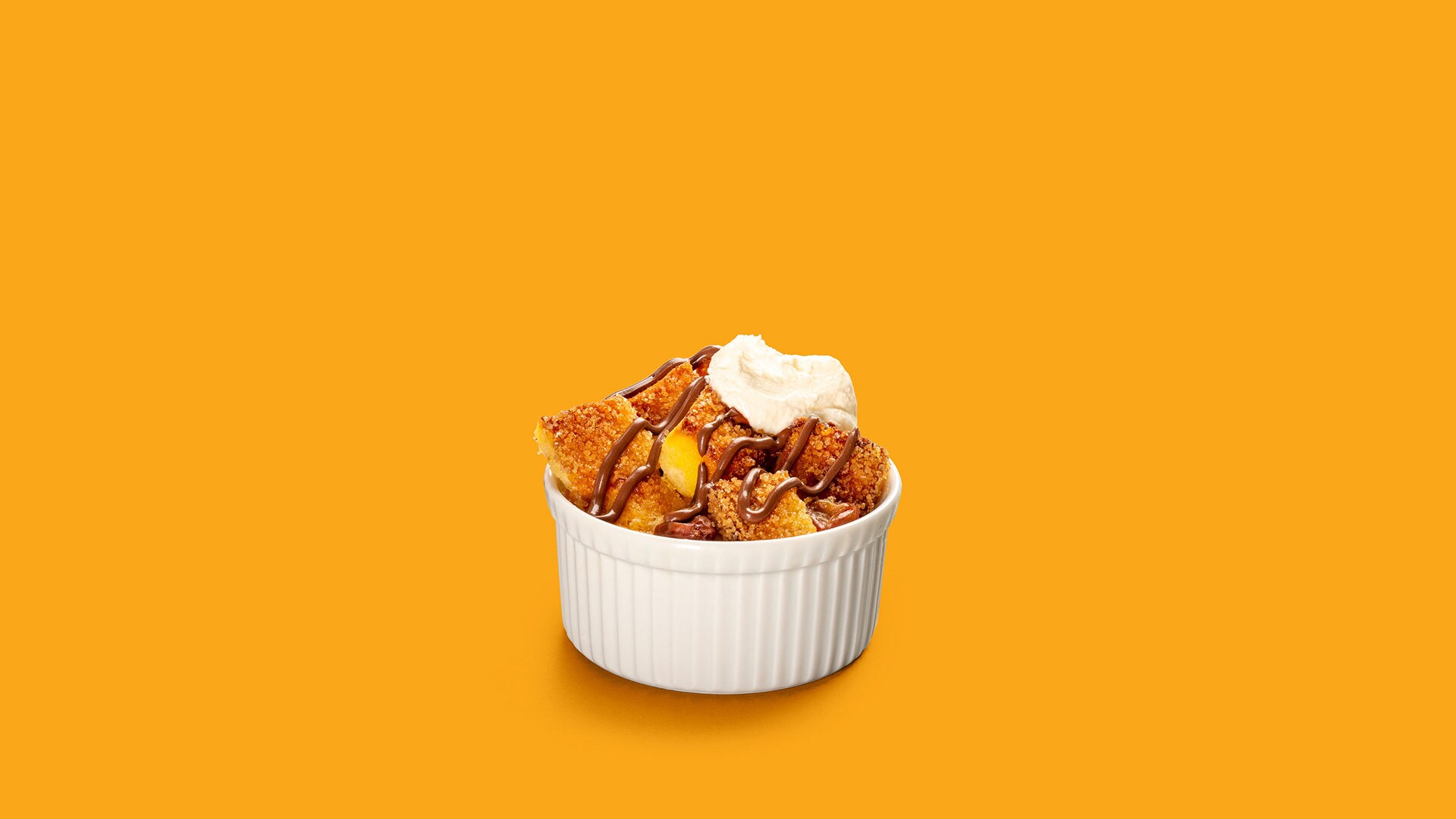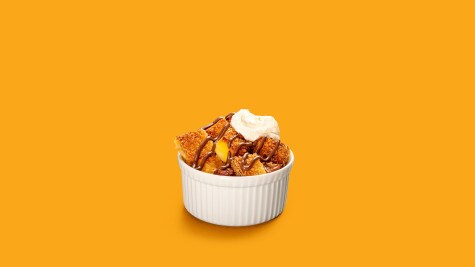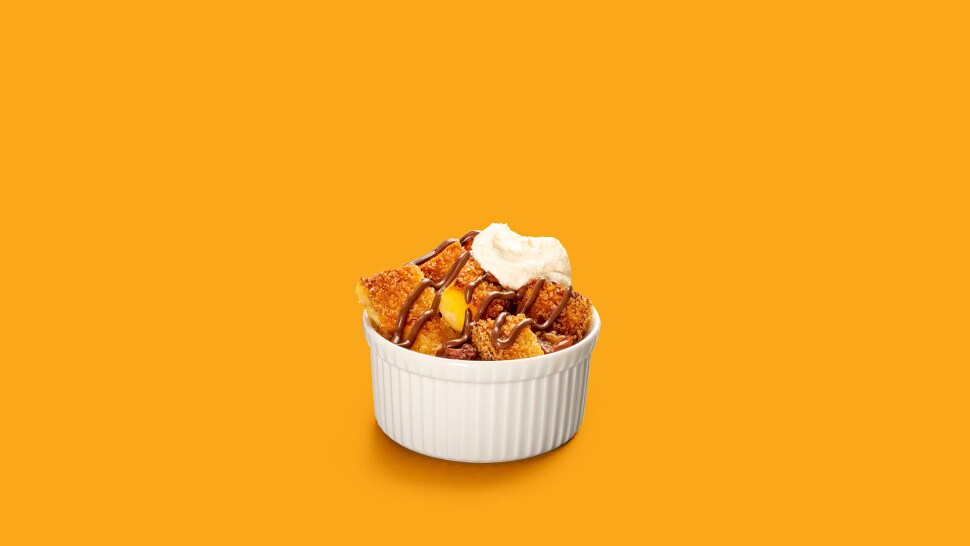 INGREDIENTS for 8 portions
600g thickly sliced, day-old, soft white bread
60g soft butter, plus extra for greasing
15g (1 tbsp) Nutella per portion, to serve
Reduced-fat vanilla Greek yoghurt, to serve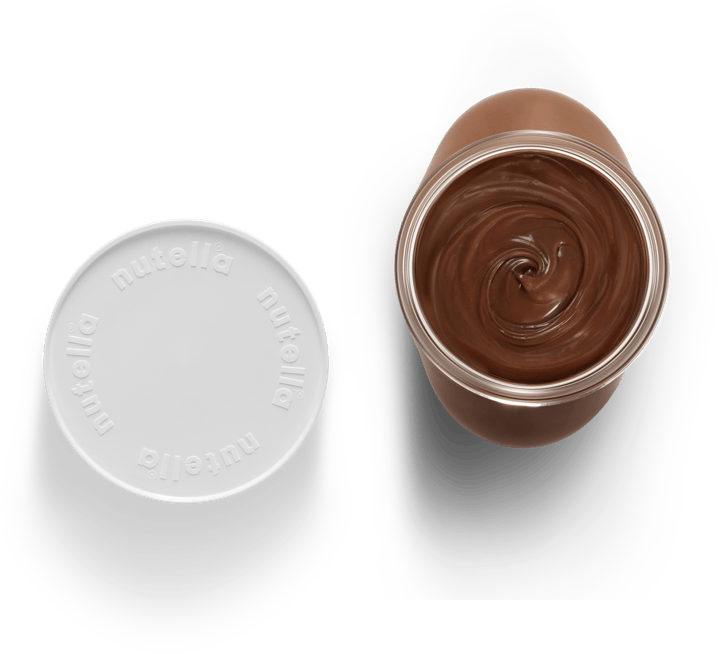 To prepare this delicious recipe, 15g of Nutella® per person is enough to enjoy!
METHOD
Combine egg yolks, cream, milk, caster sugar, vanilla and cinnamon in a jug. Whisk vigorously to combine.
Spread both sides of bread slices with butter and cut into 3cm cubes.
Add buttered bread cubes and grapes into the egg mixture, gently stir to coat then soak for 1 hour.
Preheat oven to 210ºC (190ºC fan). Use extra butter to lightly grease 8 x 12cm round ramekins or oven-safe bowls.
Divide bread and grape mixture between ramekins. Scatter demerara sugar over puddings then place the ramekins into a large, deep roasting tray. Pour boiling water into the tray until it comes half way up the sides of the ramekins. Carefully transfer to the oven and bake for 25-30 mins until the custard is golden and set.
Allow to cool slightly before drizzling each pudding with 15g (1 tbsp) Nutella® and serve dolloped with yoghurt.
Proud of your baking progress? We are, too! 
Share a pic (and the recipe) ​ with the hashtag #nutellarecipe on social media. ​We'll love to see the worldwide web getting a little sweeter <3