Nutellarium
Your Christmas holiday decoration with an empty Nutella® jar
What kind of Christmas would it be without Nutella®? And when the jar is empty, the fun begins! How do you make your Christmas more ecological?? It's easy. It only takes an empty Nutella® jar and all your sublime green creativity! So, let's get down to business!
WHAT IS NEEDED
1 clean, empty Nutella® jar with lid
METHOD
Place a layer of clay balls at the bottom of the jar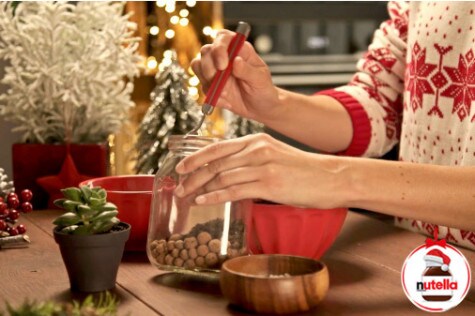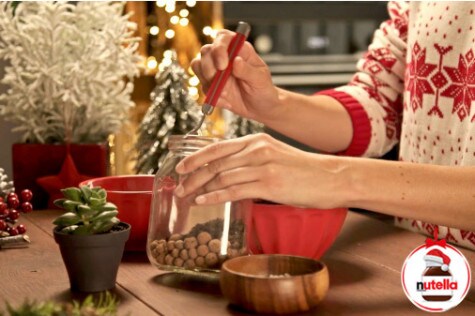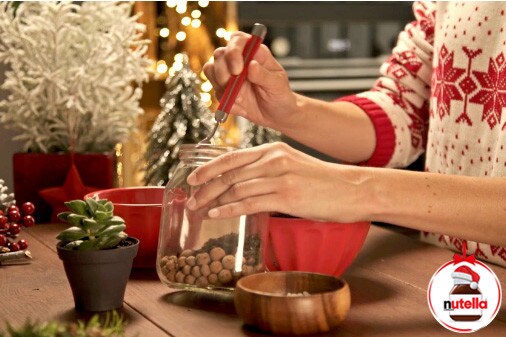 Place potting soil with the spoon until half of the jar is full.
Dig a little hole and insert the plant so that it is fit snugly. Add a few small white pebbles.
Wrap the string on the top of the jar and make a simple knot. Pass the tag through the string, tie a knot and cut off any excess string. Water the plant a little by spraying some water.