Nutella Snow Globe
Your Christmas holiday decoration with an empty Nutella® jar
What kind of Christmas would it be without Nutella®? And when the jar is empty, the fun begins! To create a beautiful Christmas snow globe, you will just need an empty Nutella® jar, some artificial snow and figurines to make the atmosphere magical.
WHAT IS NEEDED
1 clean, empty Nutella® jar with lid
METHOD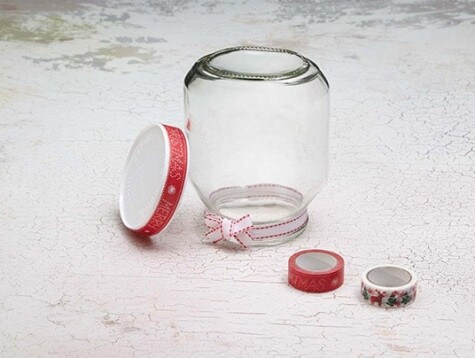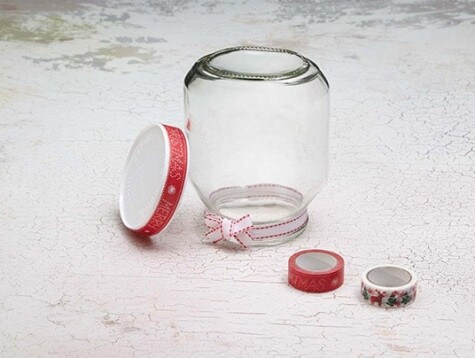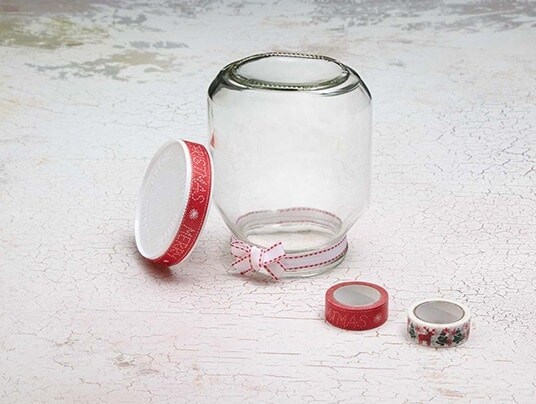 Take an empty jar of Nutella®. Glue each figurine to the bottom of the jar then cover them in artificial snow. Decorate to your hearts content but make sure to glue every decoration securely!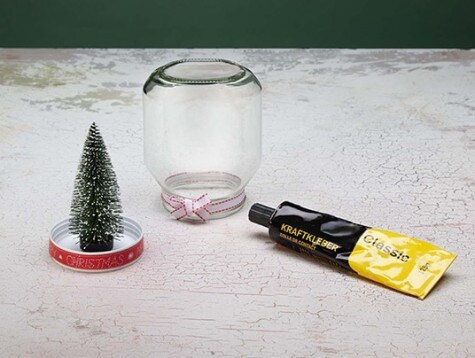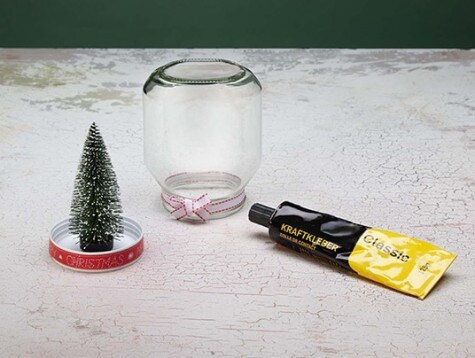 Fill the jar with water then place the lid on the jar and tighten.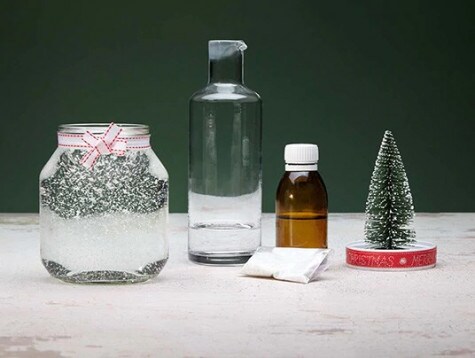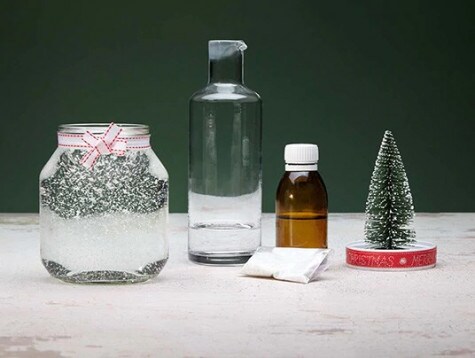 Wrap the red ribbon around the lid and tie a pretty ribbon bow