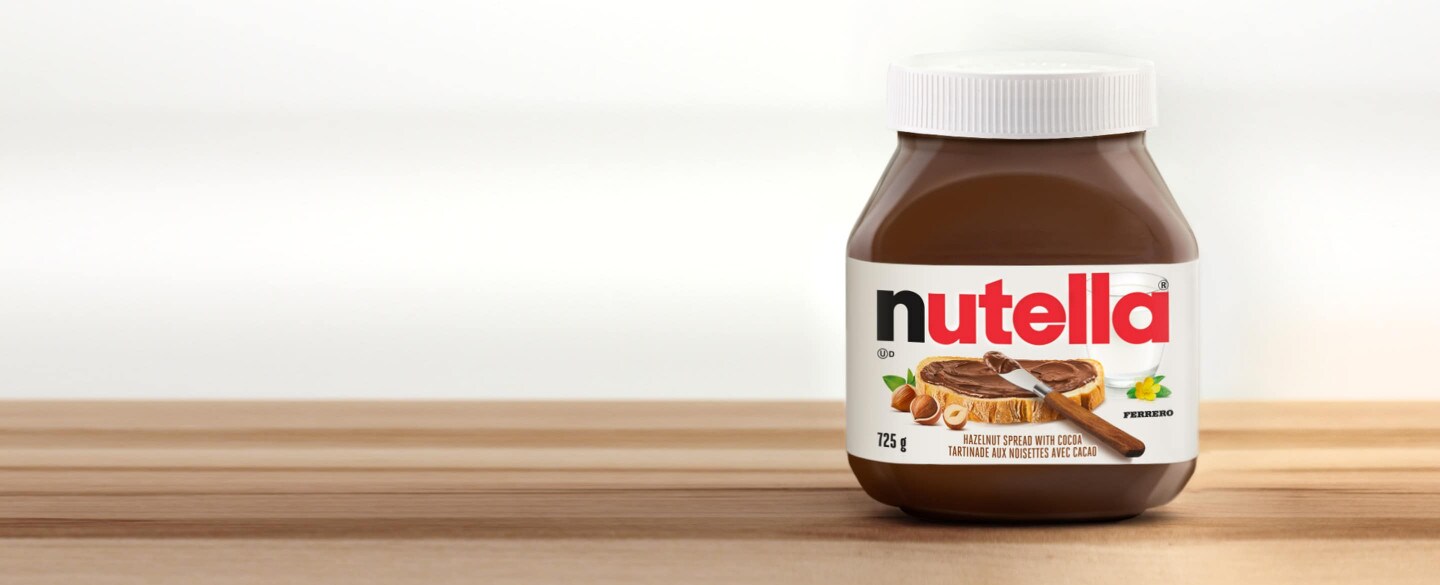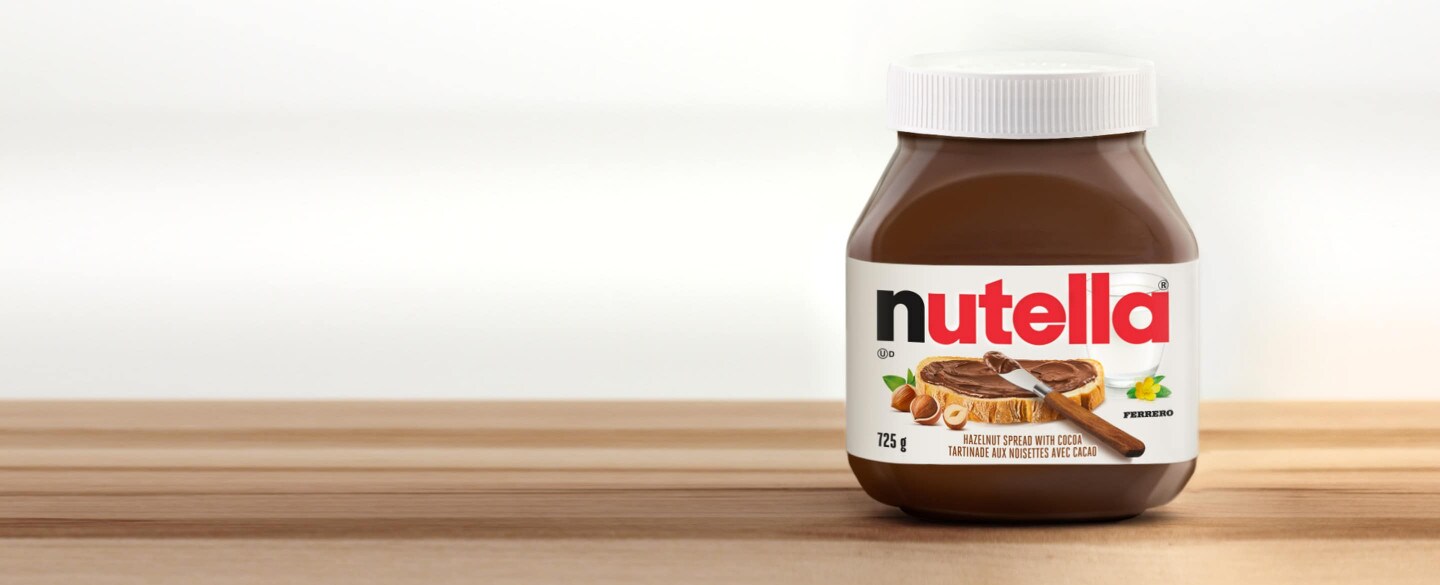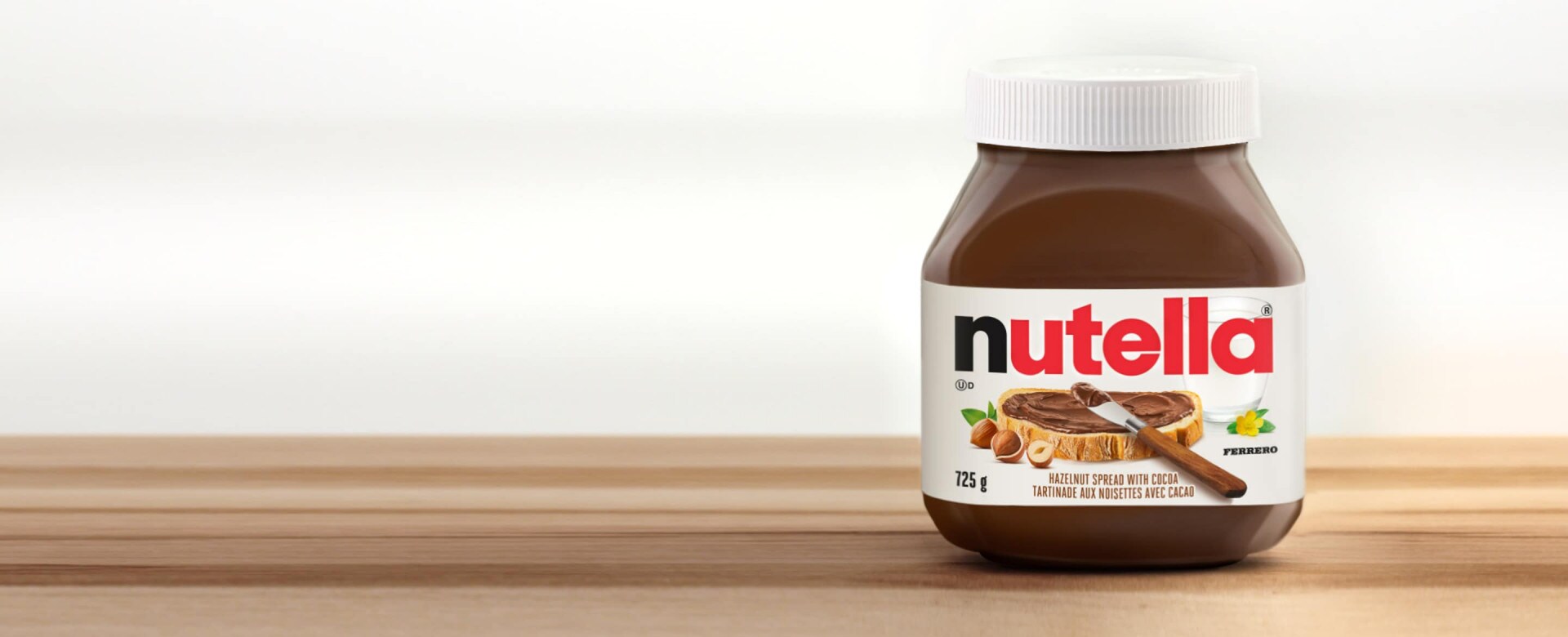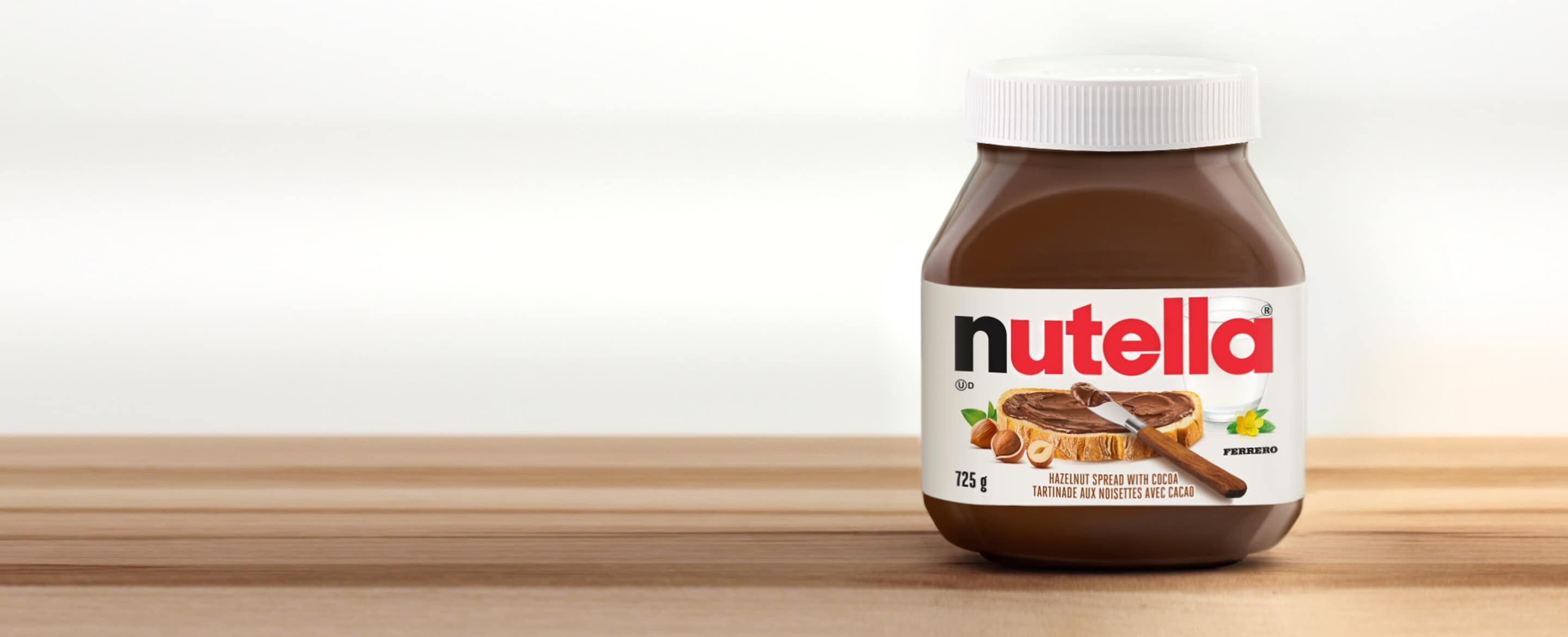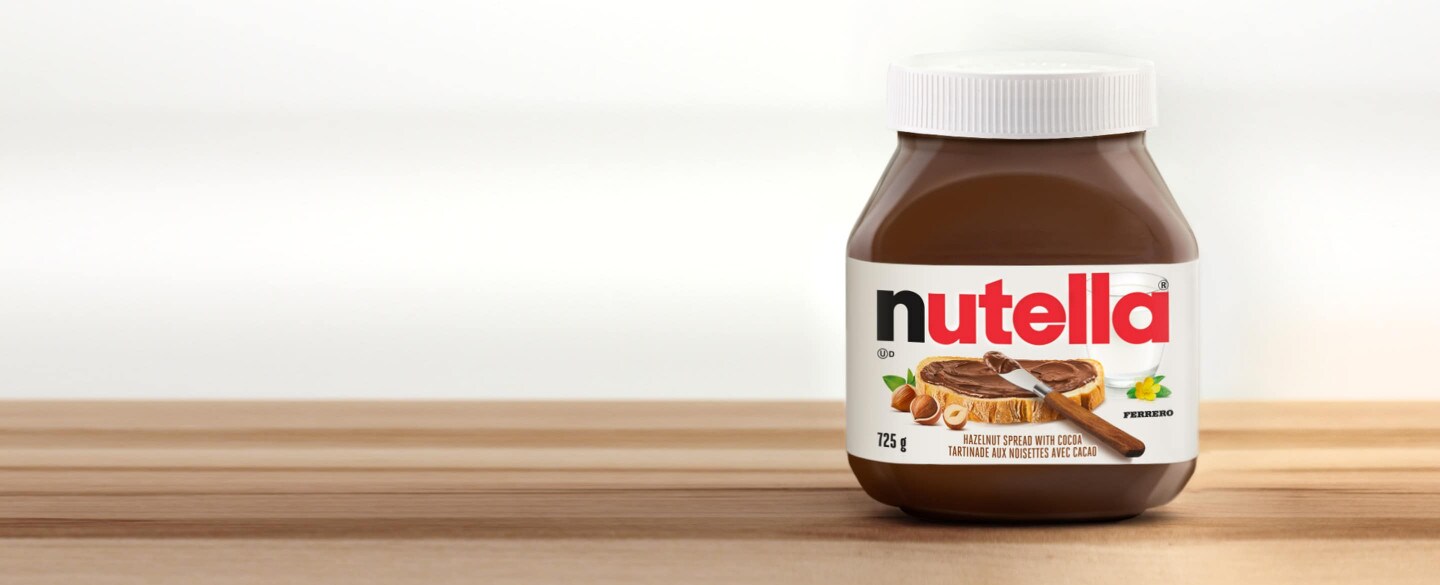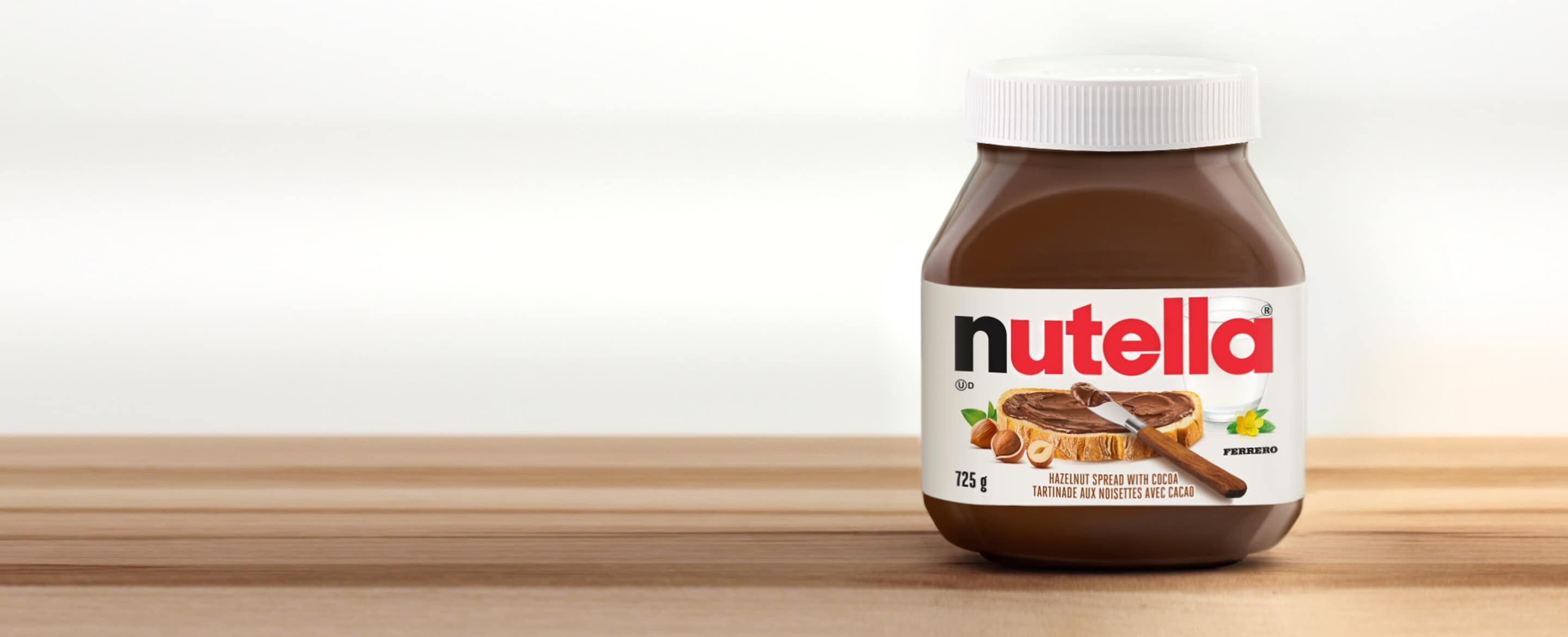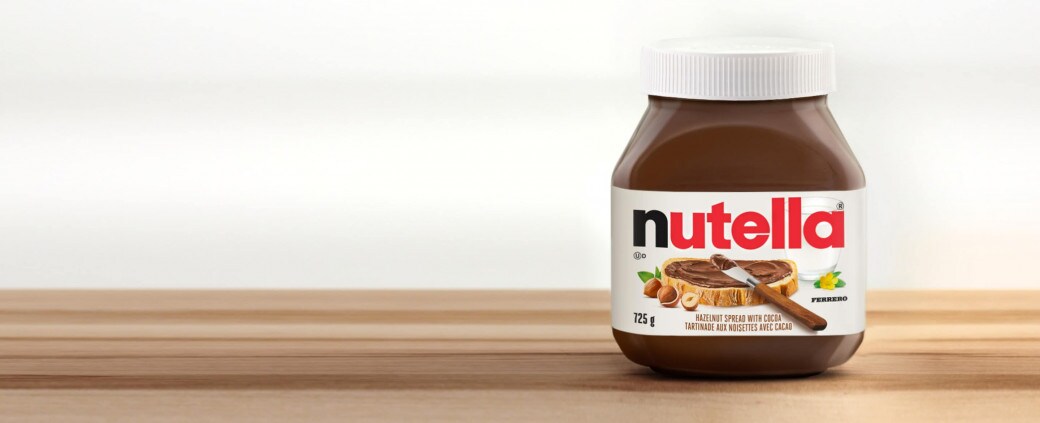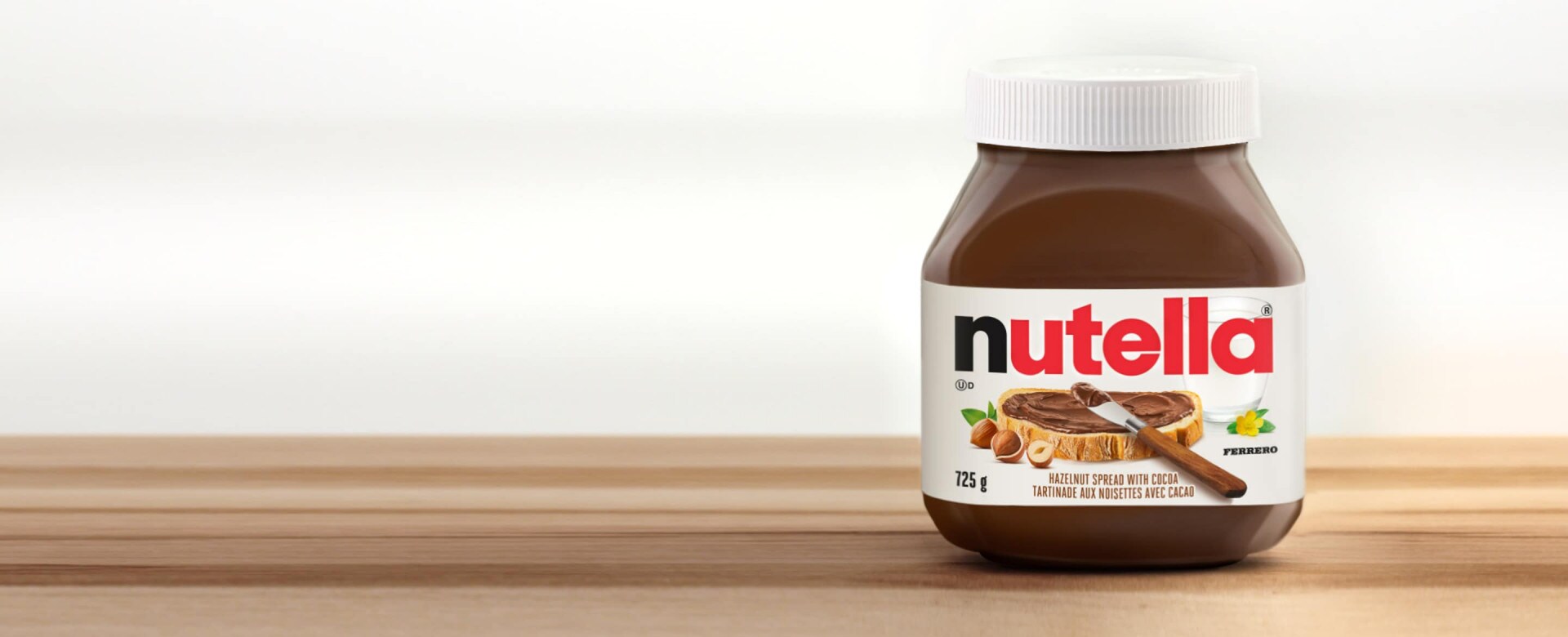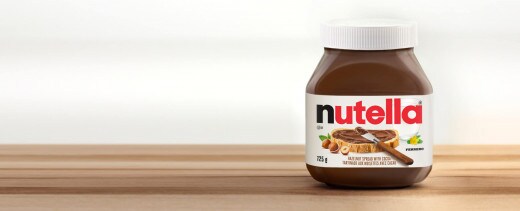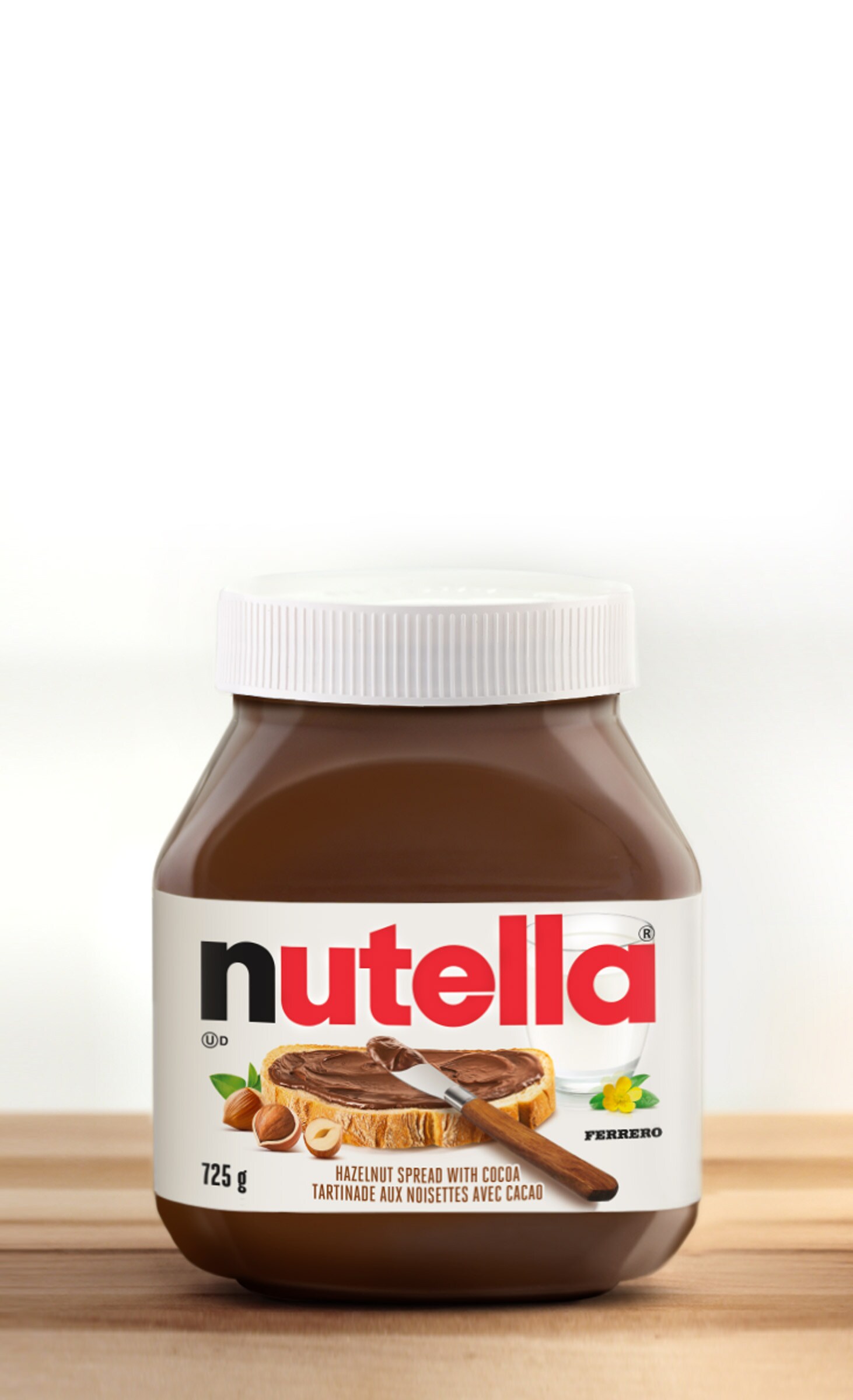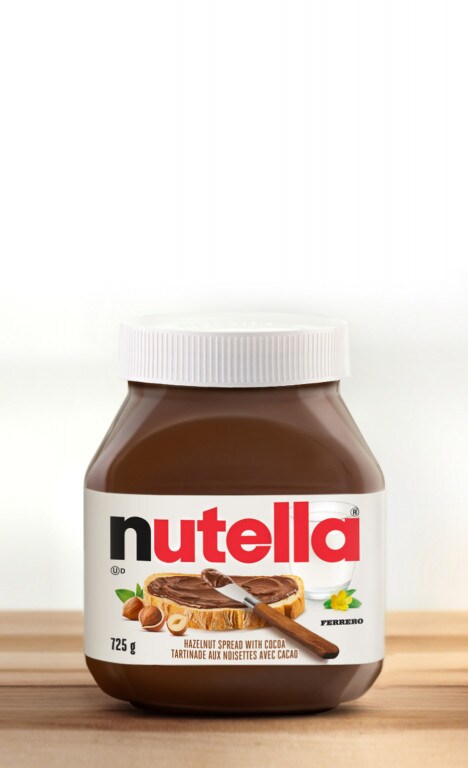 Proudly Prepared
in Canada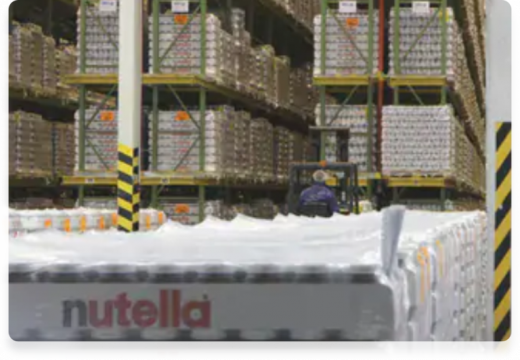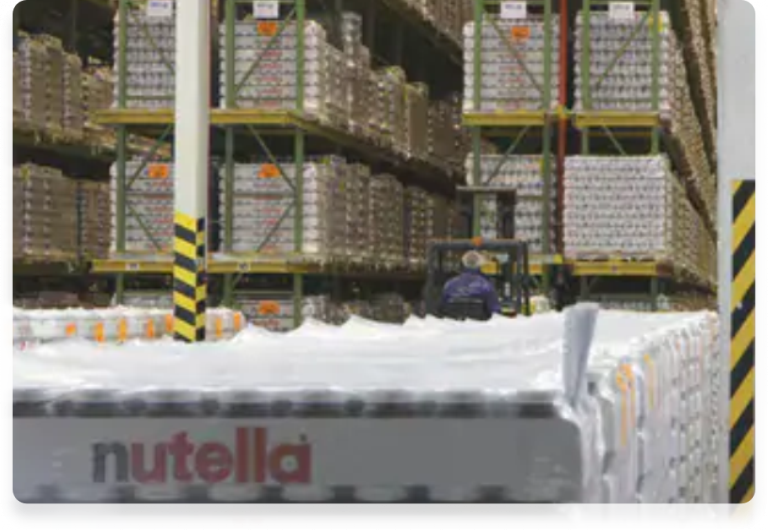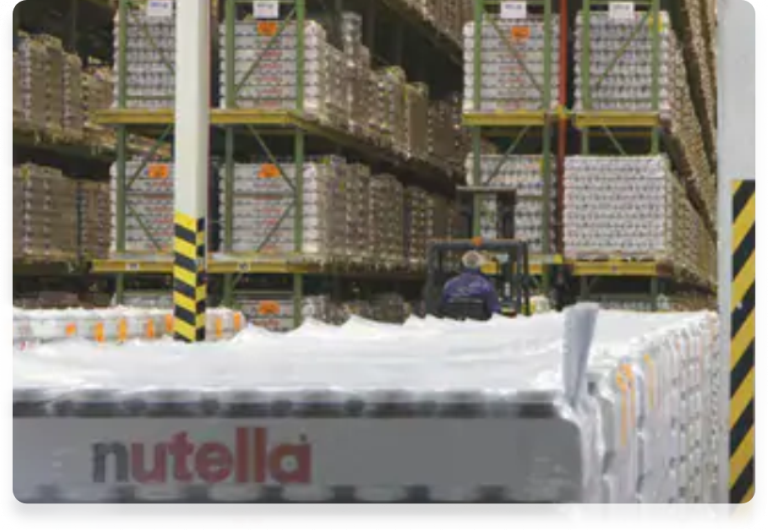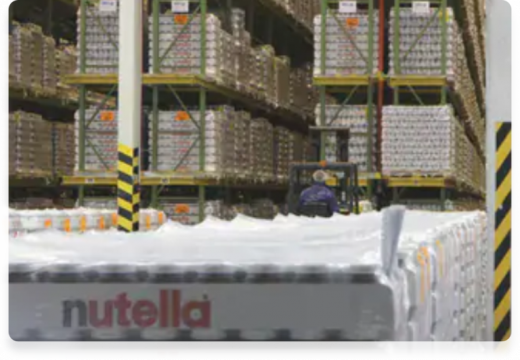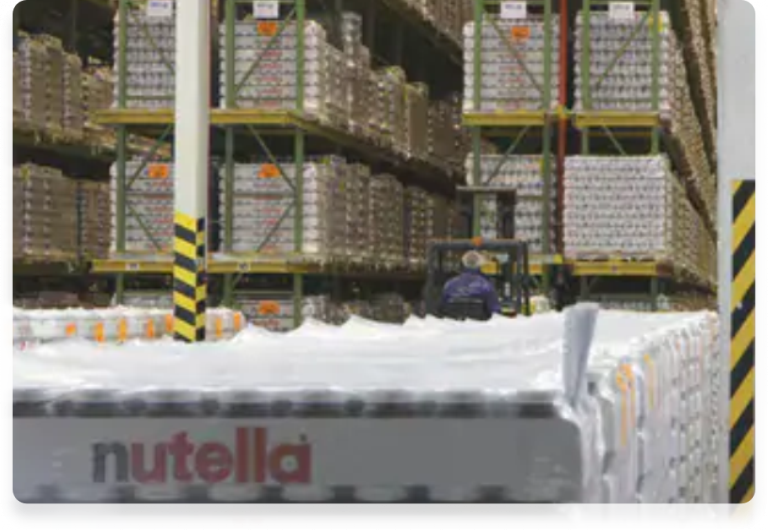 Proudly made in Brantford, Ontario
Available in Canada since 1968, Canada's connection to NUTELLA® has only grown stronger with the opening of Ferrero's plant in Brantford, Ontario in 2006. Since then, the NUTELLA® enjoyed at Canadian breakfast tables – from coast to coast ­– is proudly made by the Brantford team.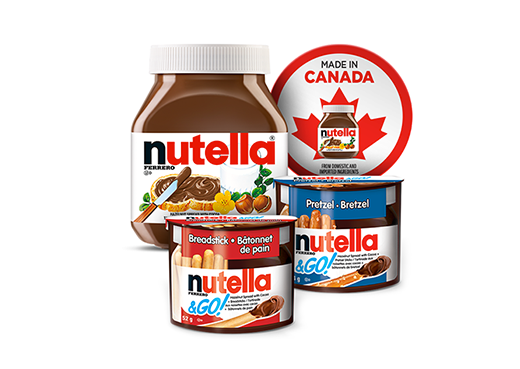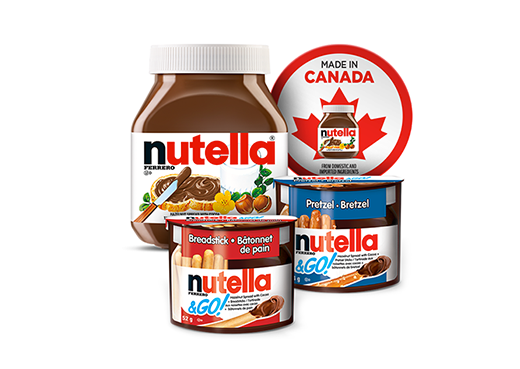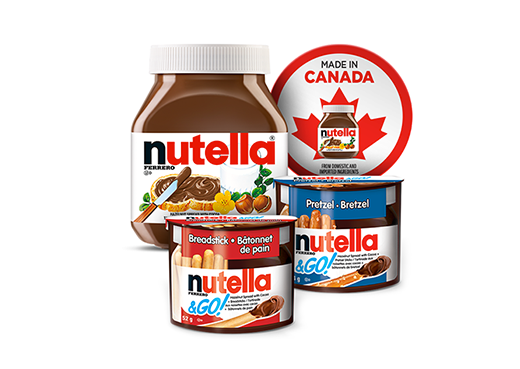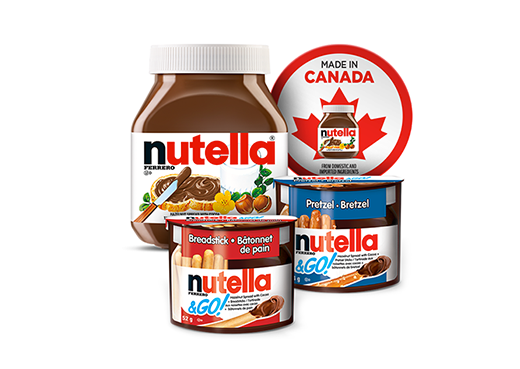 Firsts for Ferrero
In 2014, NUTELLA® & GO! was added to our Canadian made line-up.
In 2019, Brantford opened its Cocoa Processing Plant, the first cocoa plant outside of Europe for the global company. It allows the company to roast and process the cocoa for use in NUTELLA® .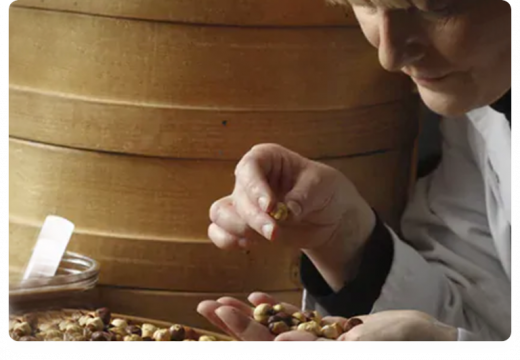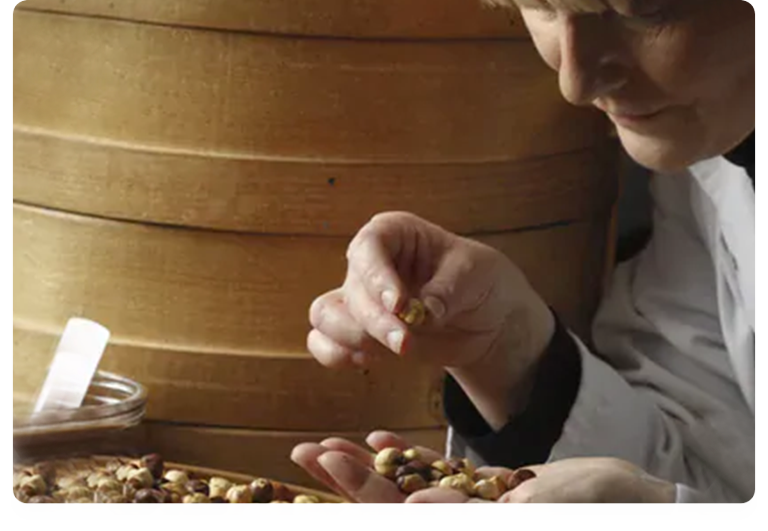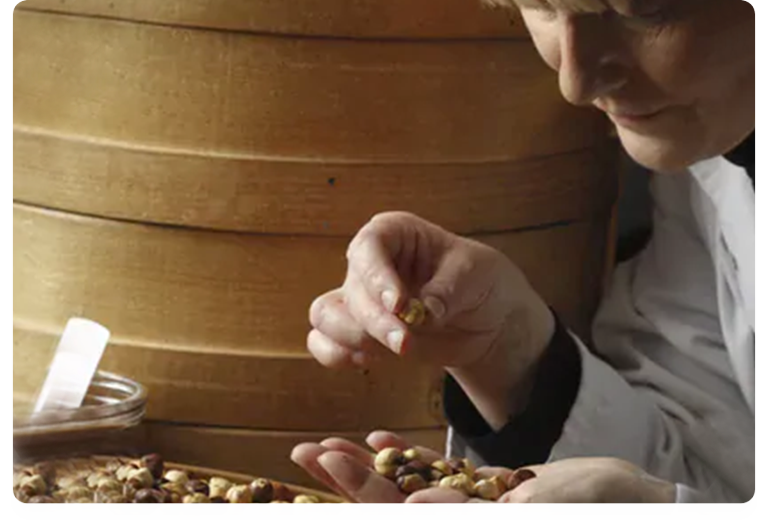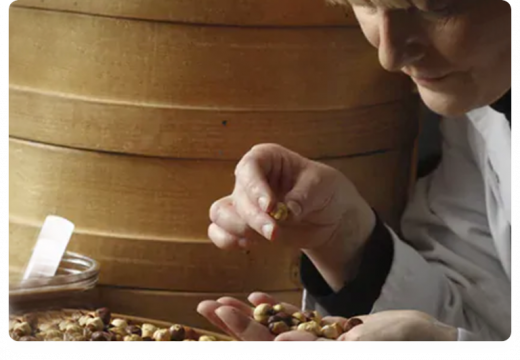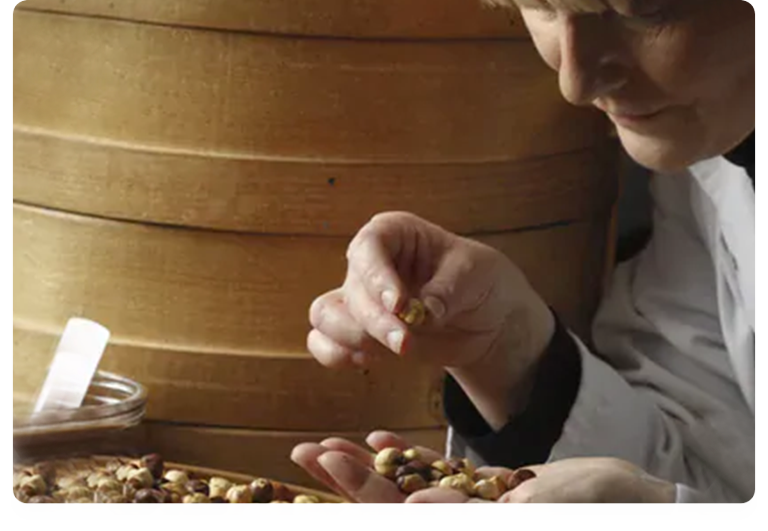 Supporting Canadian jobs
So, the next time you open a jar of NUTELLA® or pick up a pack of NUTELLA® & GO!, you can feel good knowing that you're supporting Canadian jobs and our local economy.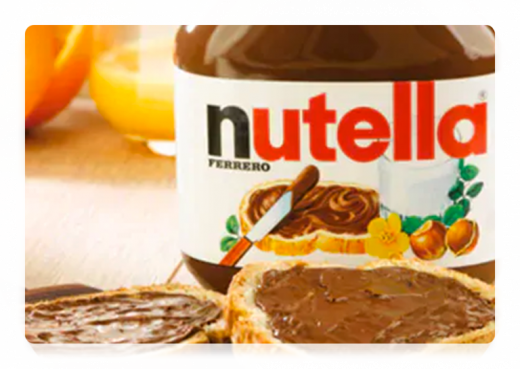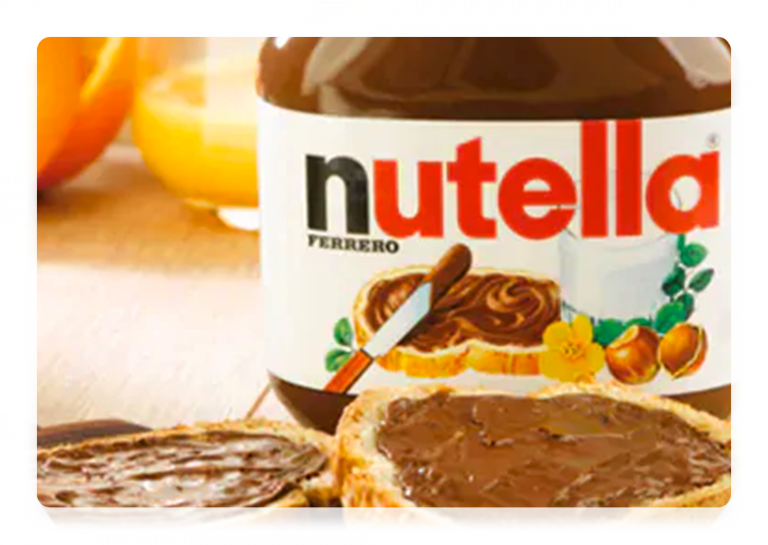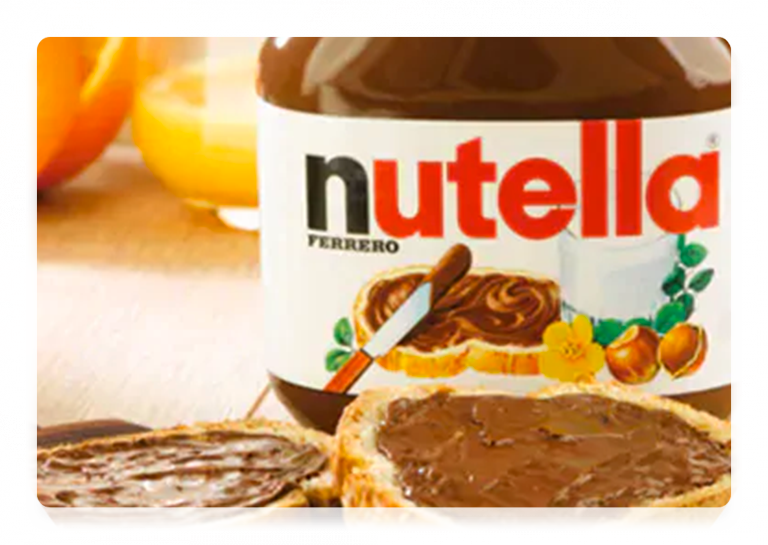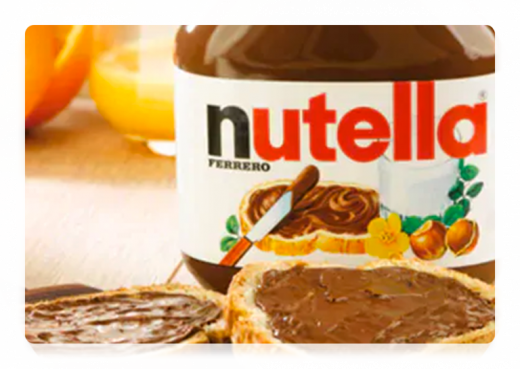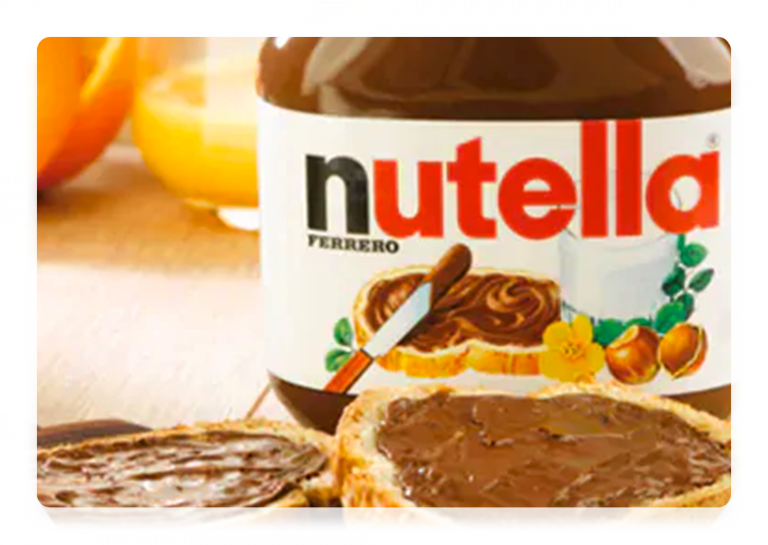 Did you know?
NUTELLA®'s Brantford plant makes about 150kg of NUTELLA® each minute, or about 1,000 tonnes each week!