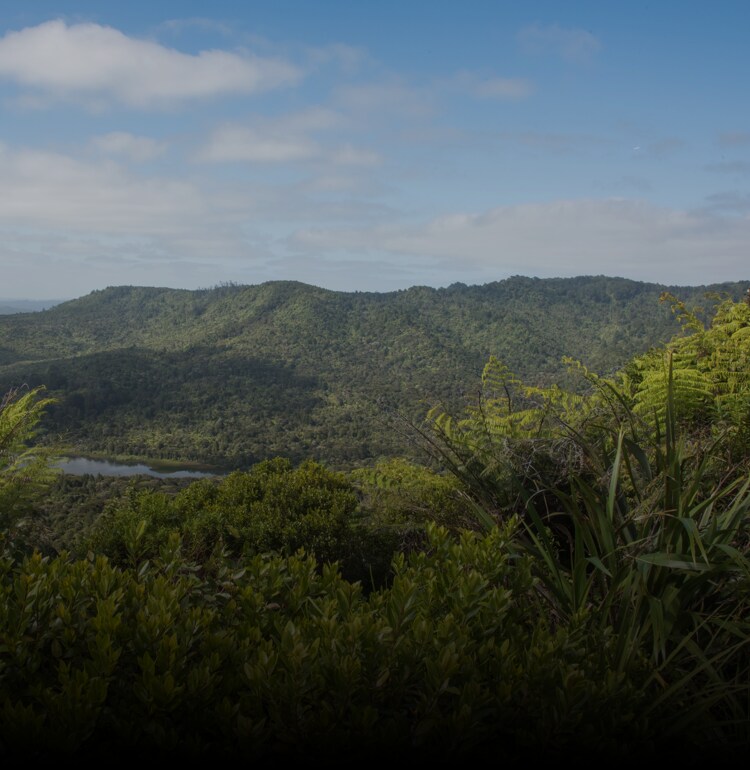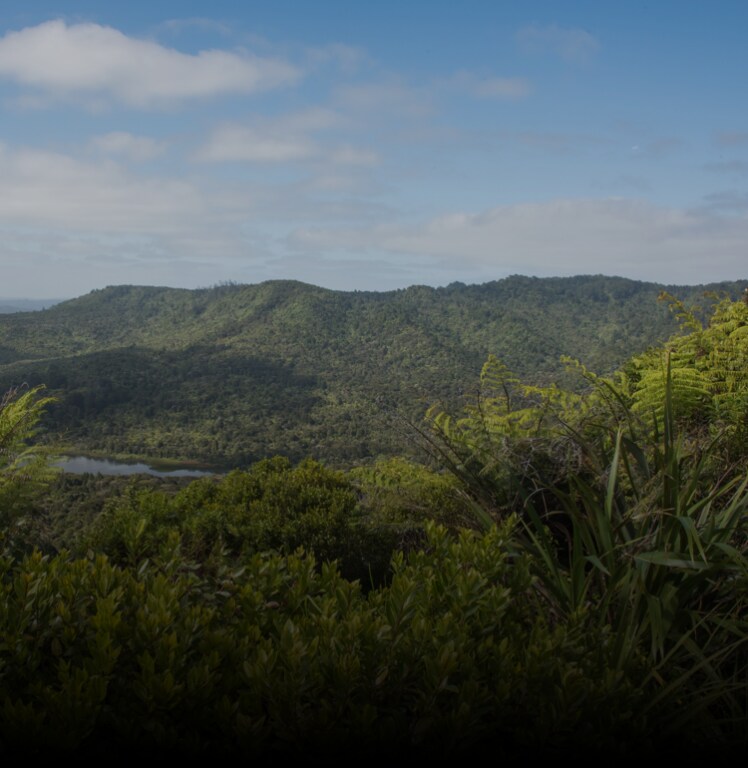 Our Vision
At Ferrero, selecting only quality ingredients that respect our commitments to sustainability is a serious and continuous pledge. Discover more
Our commitments
by ingredient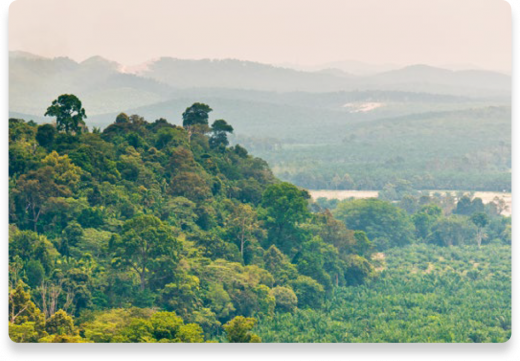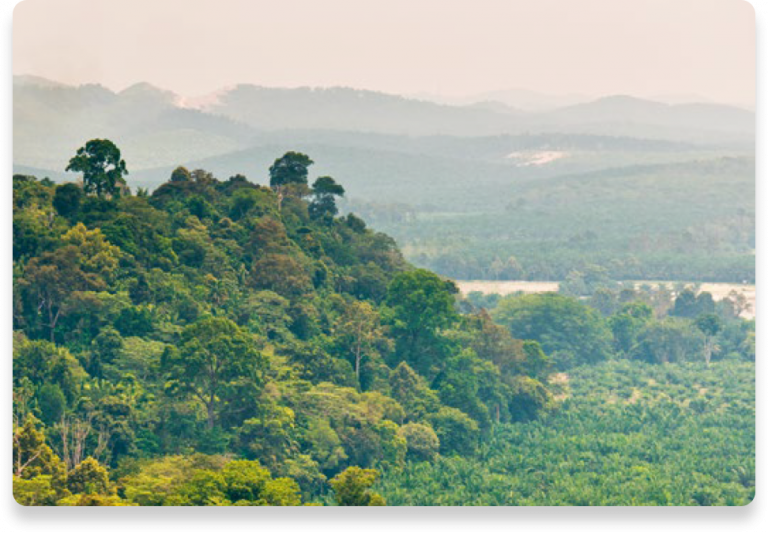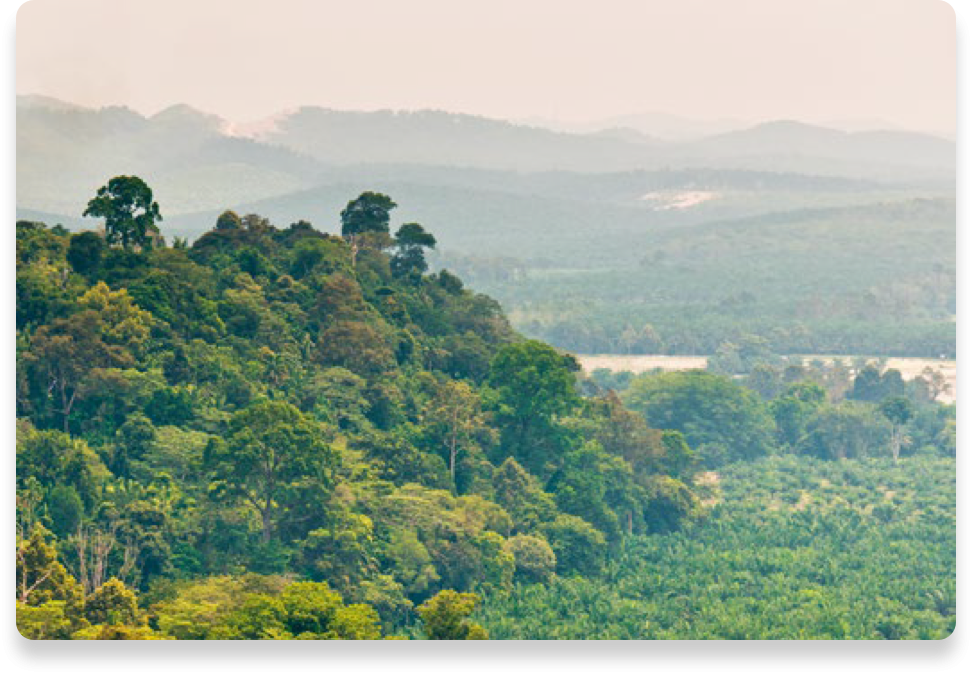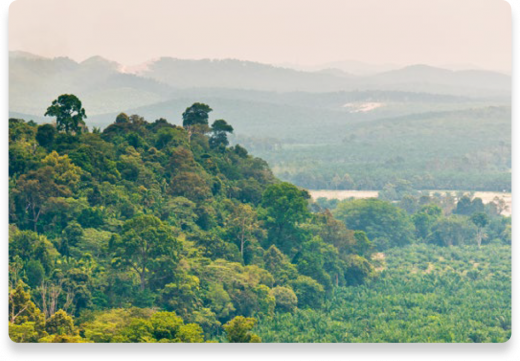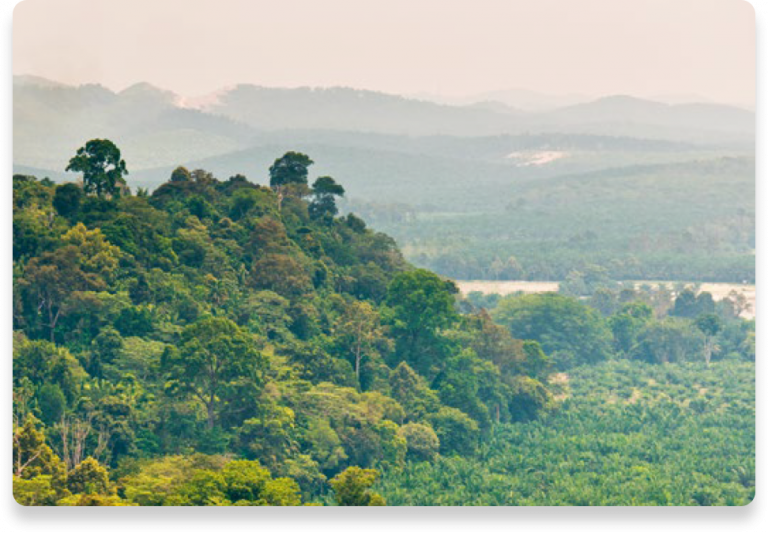 Let's talk about sustainability
We strive to continually improve the responsible sourcing of raw materials along our supply chain, to enhance the living conditions of farmers and their communities and foster sustainable practices that protect natural resources. We collaborate with partners, NGOs and other institutions to bring this mission to life each day. We carefully source quality ingredients that align with our social and environmental commitment to sustainability. As part of Ferrero group, Nutella® is committed to evolving towards more sustainable solutions for all our packaging. We remain committed to designing our packaging to be reusable, recyclable or compostable. We are also committed to reducing the use of virgin plastic, and to boosting the uptake of recycled content in our plastic packaging.
Ferrero believes that partnerships and collaboration with our suppliers are mutually beneficial and inclusive ways to ensure responsible sourcing throughout our supply chain. Our Supplier Code clearly states Ferrero's values, ambition and commitments on responsible sourcing and sets expectations for suppliers' behaviors and compliance. We are committed to working with our suppliers on a journey of continuous improvement and strongly believe it will create common and shared benefits to all of us as well as the communities where we operate. The Supplier Code focuses on three pillars that are critically important for Ferrero: Human Rights and Social Practices, Environmental Protection and Sustainability, and Supplier Transparency. We expect suppliers to adhere to our Human Rights Policy, which states the core Ferrero values of recognizing human contribution and protecting human dignity.
Striving to care for people and the planet
The quality ingredients in Nutella® are the results of the daily efforts of every single person along the supply-chain. At Ferrero, consumer focus isn't just an abstract value, it's something we put into practice every day, based on a sense of responsibility that goes beyond commercial goals. This responsibility is made tangible through the quality and freshness of our products, food safety and responsible and transparent communication as well as ongoing innovation. A founding principle for Ferrero is recognising human contribution and protecting human dignity. Furthermore, respecting human rights and promoting employee well-being are deeply rooted within the core values and principles of our family business. They are fundamental to the sustainability of our own business operations and create value in the communities in which we operate.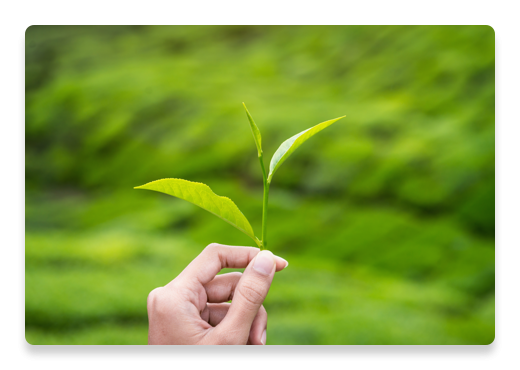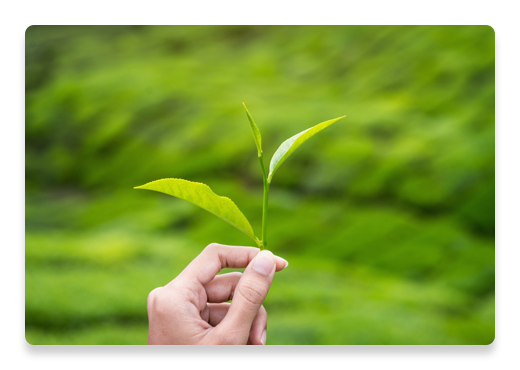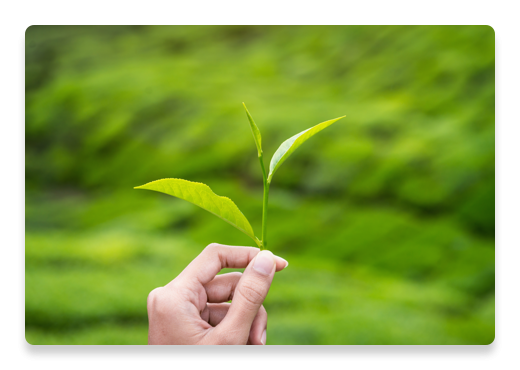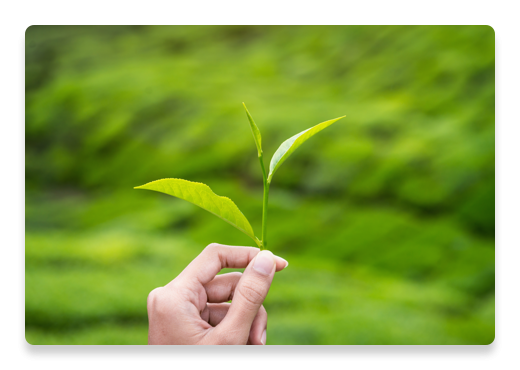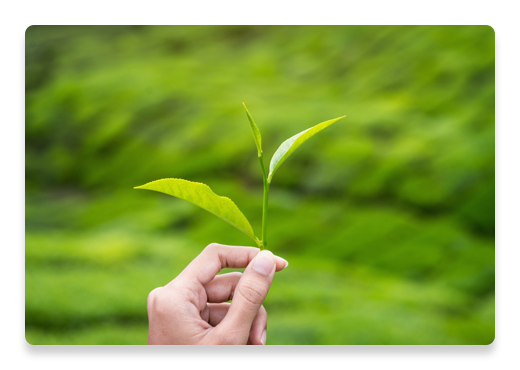 We also strive to preserve the environment by minimising our footprint as much as possible. We do this through F-ACTS - Ferrero Agricultural Commitment to Sustainability - framework. As part of this scheme, Ferrero launched the FFV - Ferrero Farming Values - programmes to support local people in tackling agricultural, social, environmental and economic issues relating to the cultivation of our main raw materials. Those programmes combine the development of specific projects and partnerships, the adoption of standards and certifications as well as institutional and collective engagements. To discover more about our social responsibility, read Ferrero's latest Sustainability report here.