Decorated shortbread cutouts with Nutella®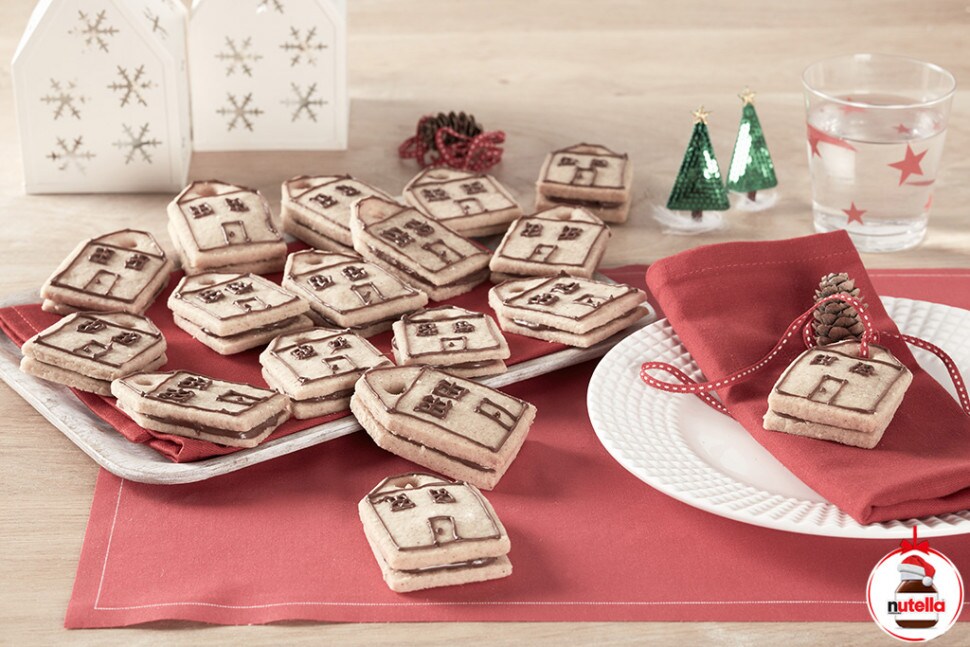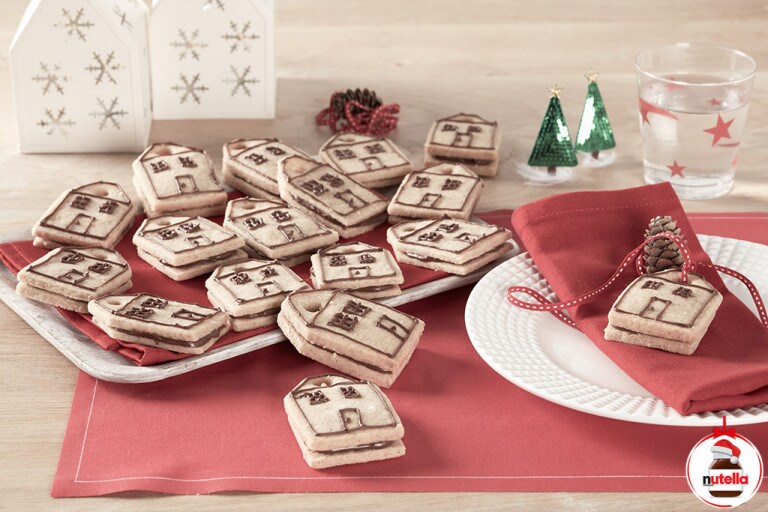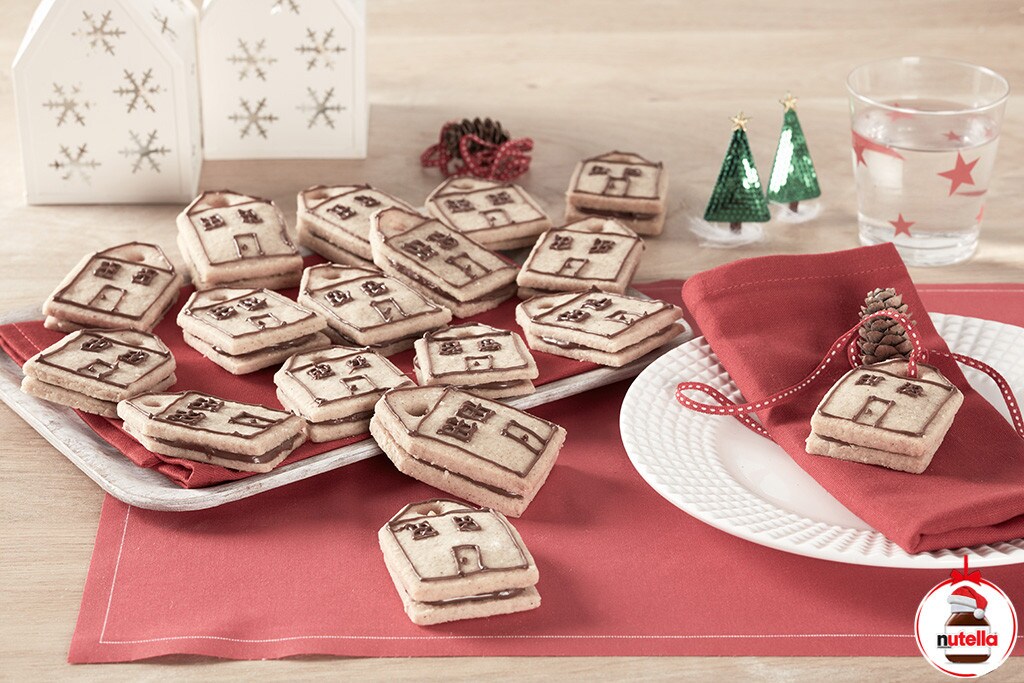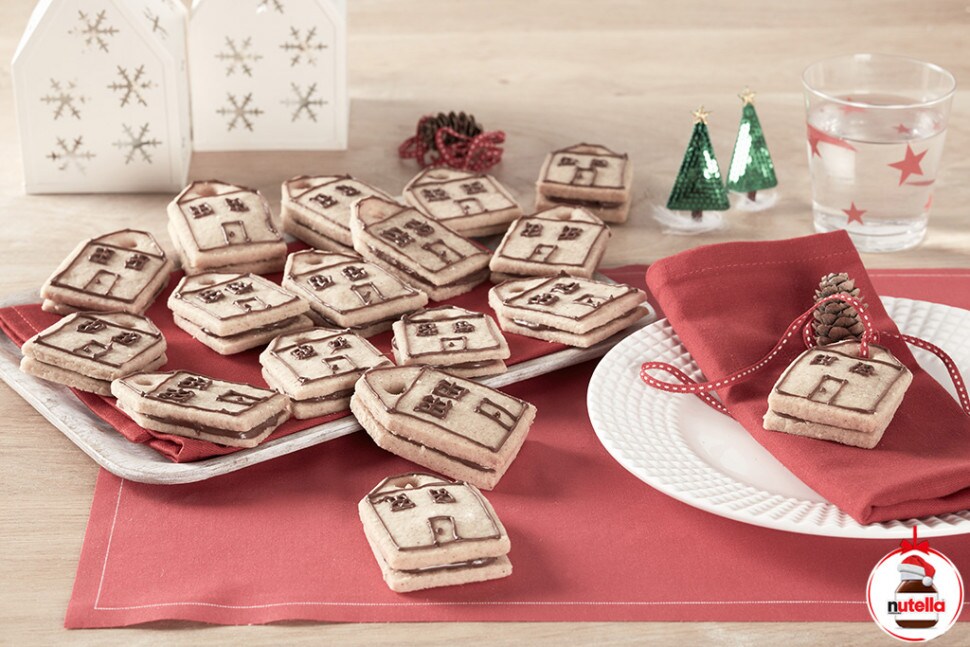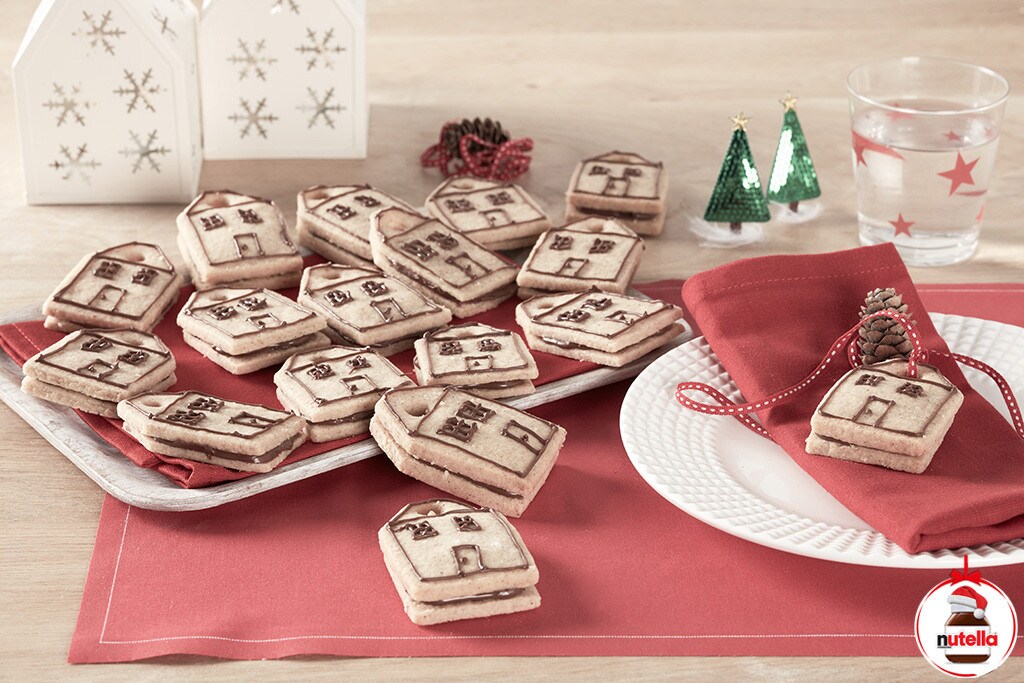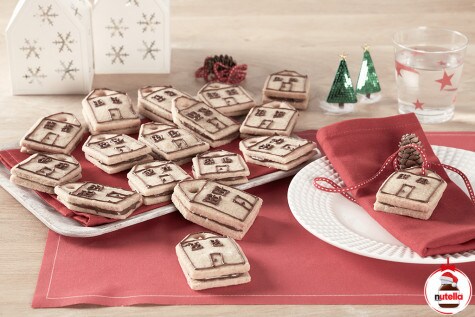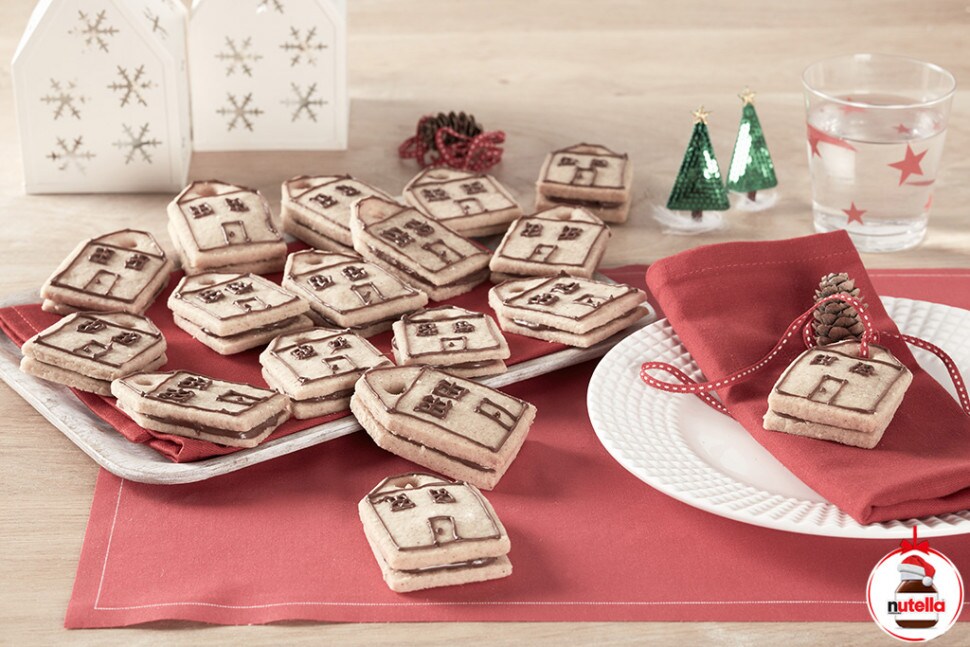 INGREDIENTS for 20 servings
1 1/3 cup flour

1/4 cup granulated sugar

7 tbsps of butter

Pinch of salt

3/4 tsp gingerbread spice mix

1/3 cup of Nutella® hazelnut spread

Cookie Cutter or a stencil made out of cardboard
METHOD
STEP 1

In a bowl, mix all the ingredients together, except for the Nutella® hazelnut spread, for 1—2 minutes until the dough becomes workable.

STEP 2

Roll out the dough between 2 sheets of baking paper until it reaches a thickness of around 1/8th of an inch.

STEP 3

Cut out the dough using a cookie cutter or a stencil.

Tip: You can create your own stencil by creating and cutting out the design you want on a piece of cardboard.

Refrigerate for 30 minutes.

STEP 4

Preheat the oven to 325°F and position the baking rack in the middle of the oven.

Transfer the cookies onto a baking tray lined with baking paper. Bake for 10—11 minutes. Remove from the oven and let them cool down on the tray.

Fill a piping bag fitted with a small nozzle (about 1/16th of an inch) with the Nutella® hazelnut spread and pipe 1/2 tbsp of Nutella® hazelnut spread on half of the cookies and assemble with the other half.

Finish all of your cutout cookies with Nutella® hazelnut spread.