Mini Apple muffins with Nutella®
Can you keep a secret? These mini muffins hide under Nutella® an apple heart!

Let your guests discover the taste of apples paired with Nutella ® and rest assured: not even the crumbles will be left on the Christmas table!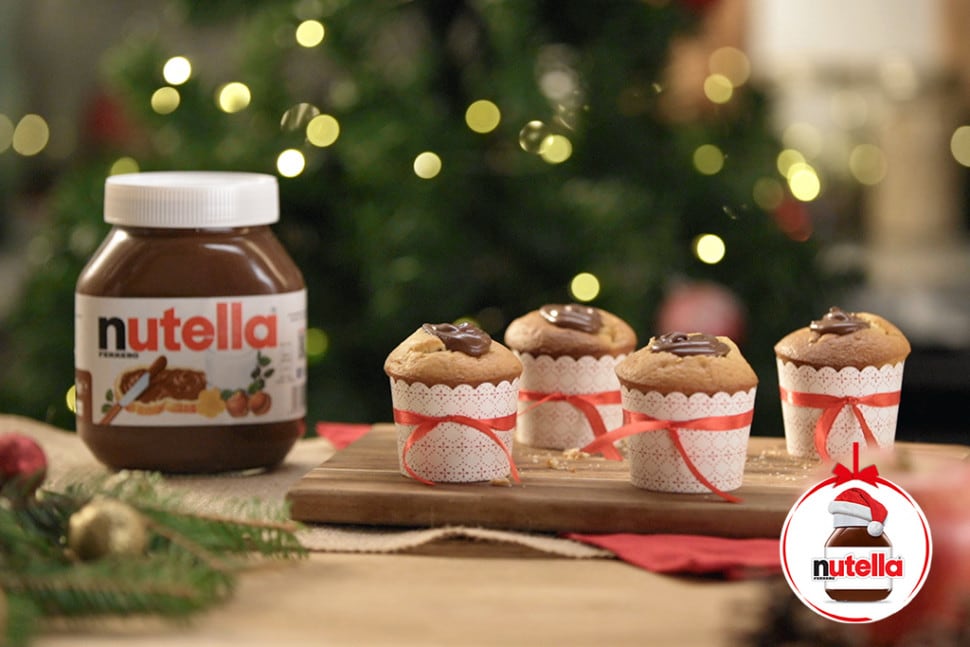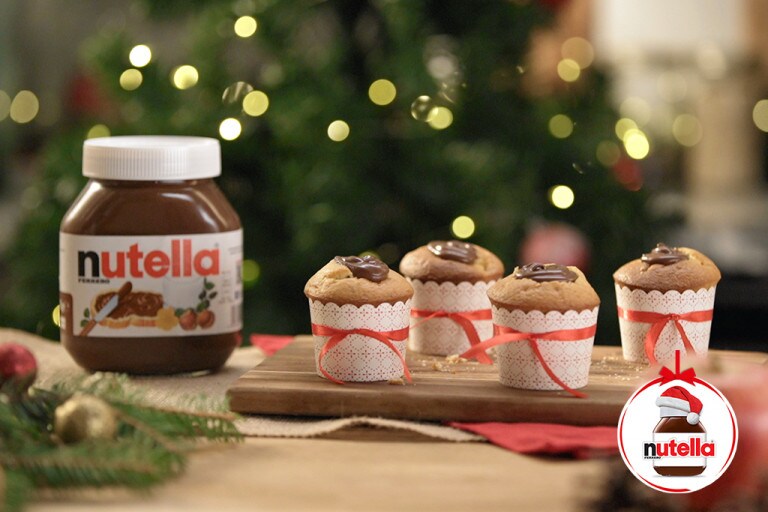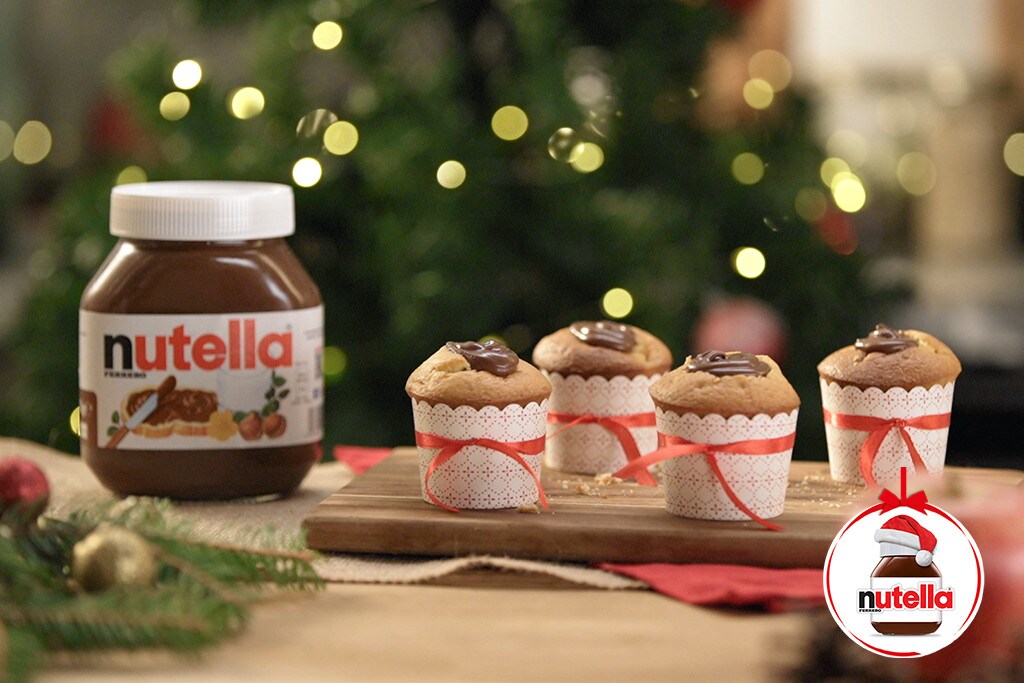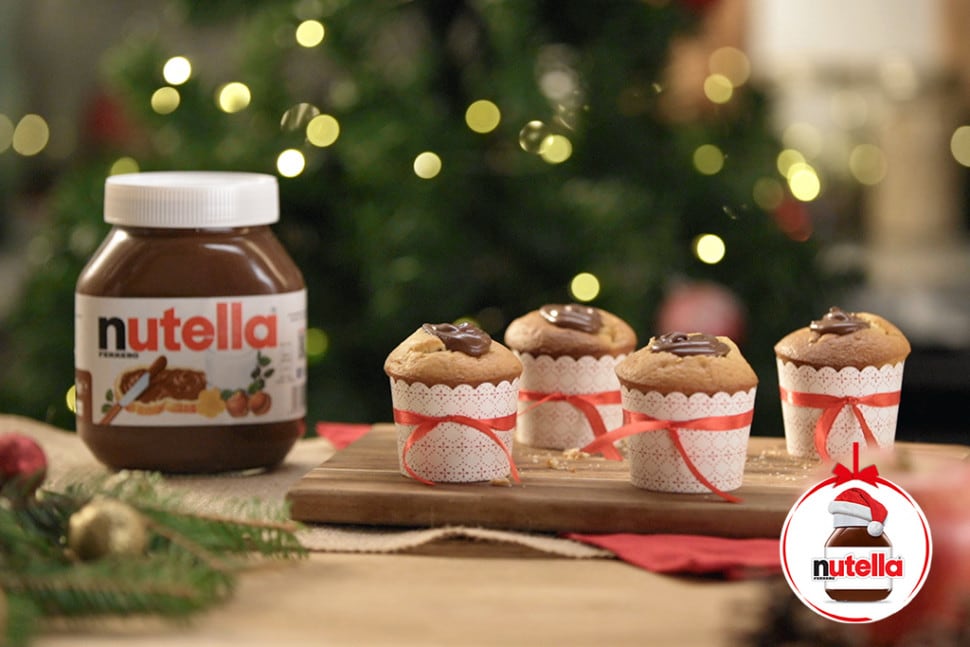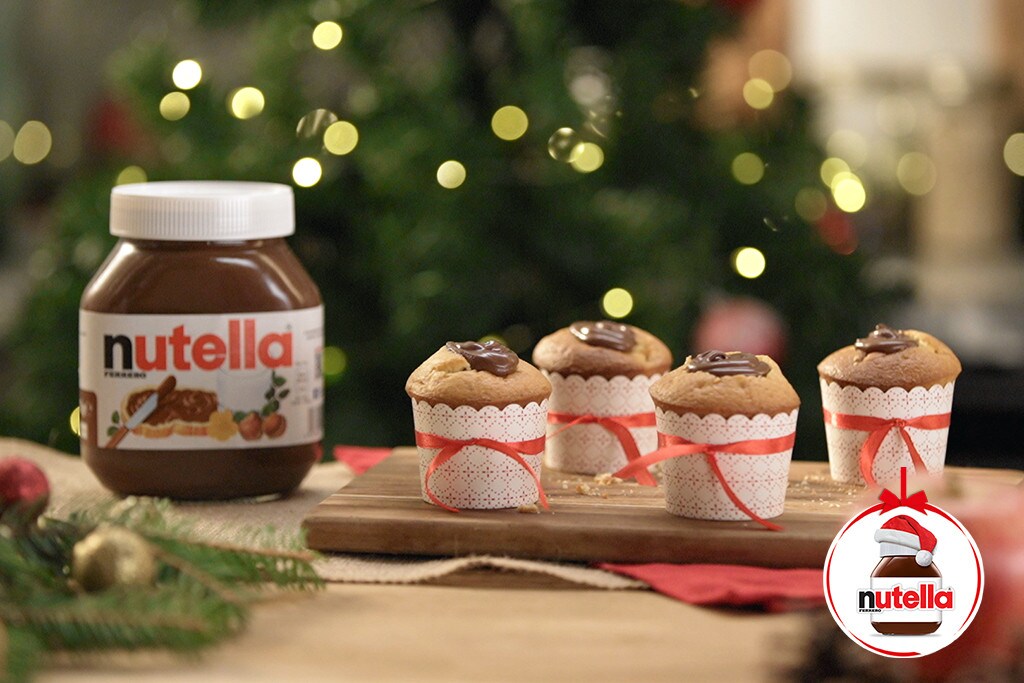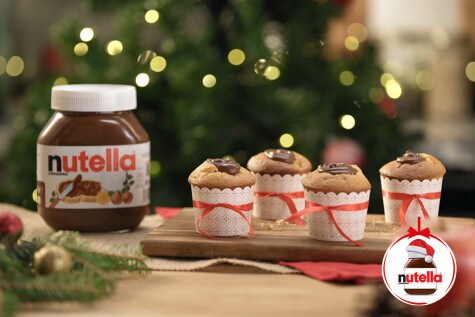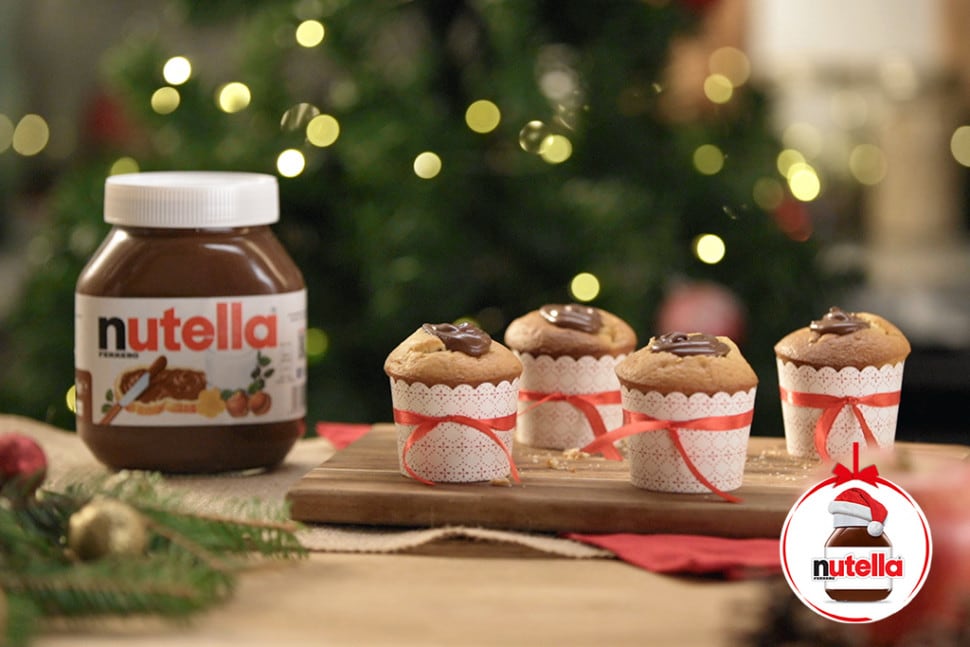 INGREDIENTS for 10 portions
15g Nutella per muffin

1 or 2 apples

200g flour

100g sugar

100g butter

2 eggs

1 sachet of baking powder

1 sachet of vanilla sugar

150ml of milk
METHOD
STEP 1

Place the sugar, the vanilla sugar and the melted butter in a large bowl and mix together.

Add the flour and the baking powder and mix again.

Add the 2 eggs and the milk, and mix together.

STEP 2

Peel the apples, cut into small chunks and add them to the rest of the ingredients. Mix together.

Fill the muffin moulds.

Bake at 280° for 25 mins.

STEP 3

Take the muffins out of the mould.

Using a knife, cut off the top of the muffins and add a teaspoon (15g) of Nutella per muffin with a piping bag.