Why does
Nutella® taste so good?
What makes Nutella®'s signature recipe so delicious is the care and passion we put each day into every step of its production in order to offer you a tasty and pleasurable experience.
7 quality ingredients, that's all
Nutella® unmistakable recipe is the same worldwide. It is made by combining 7 carefully selected quality ingredients, ensuring its singular creaminess and intense flavour.
Let's discover each of them.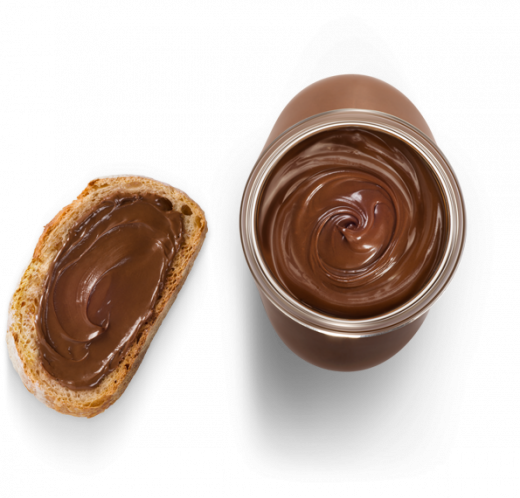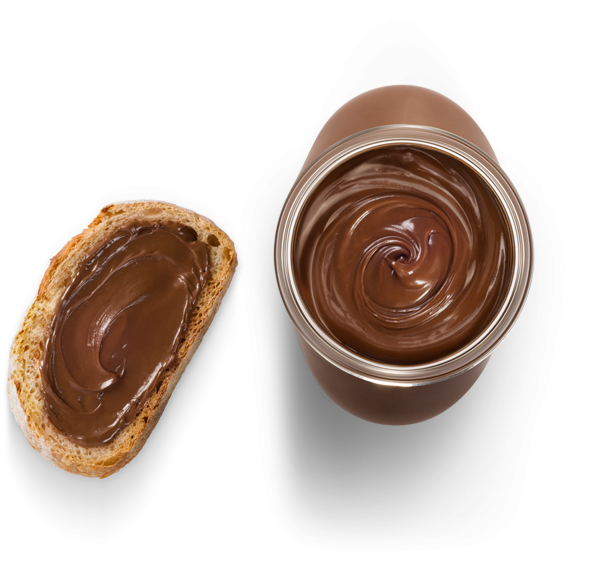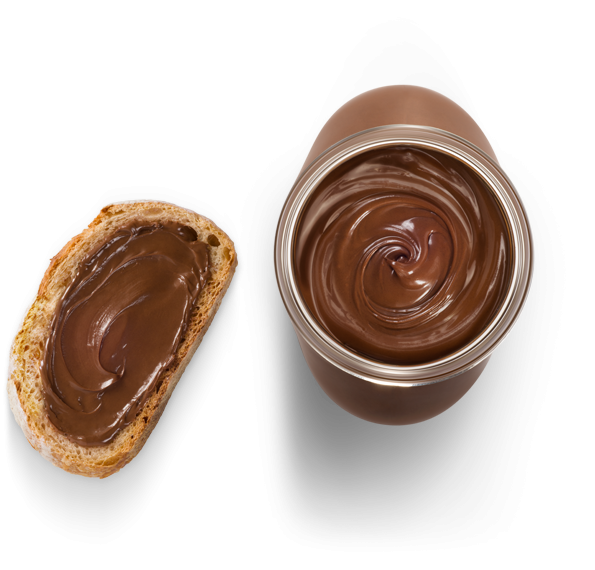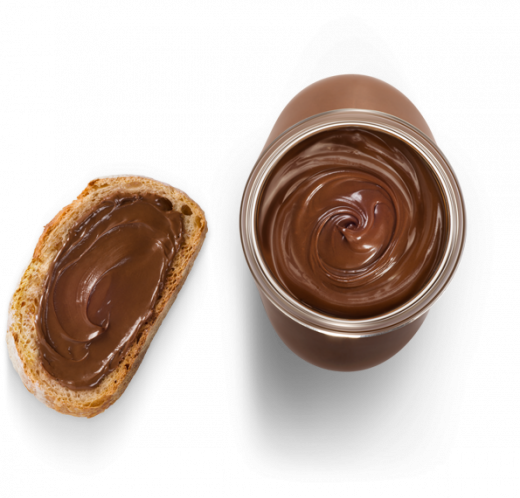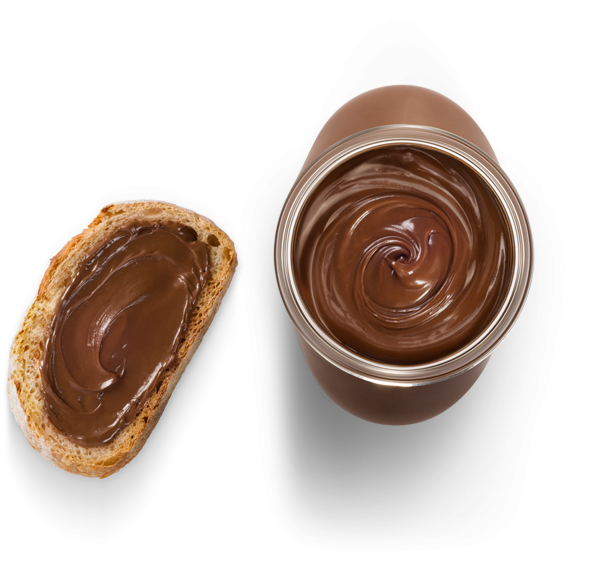 Our attention to quality for more than 50 years
Quality is as important to us as it is to you, and that's why we guarantee high quality standards for every plant in the world that produces Nutella®.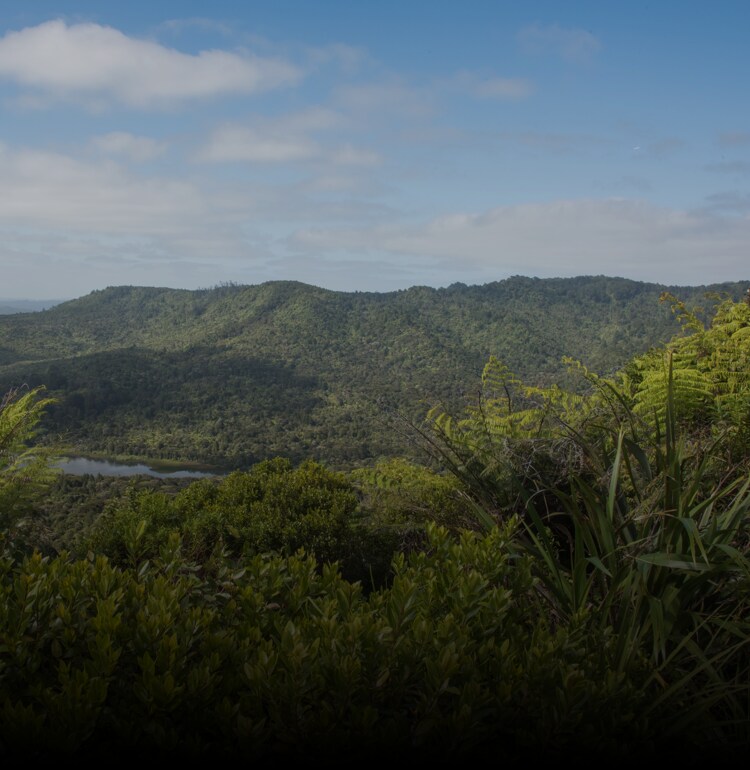 Discover more about our
commitments for sustainability