A jewellery tree made from an empty Nutella® jar
MAKE OLD THINGS NEW!
The perfect addition to your morning routine! Create a pretty jewellery tree from your empty Nutella® jar.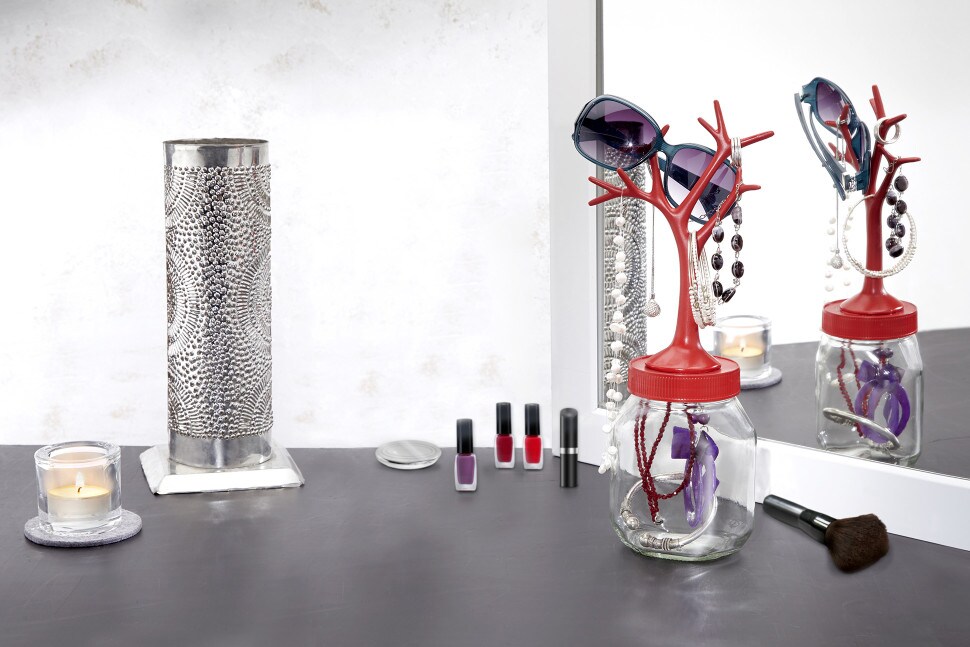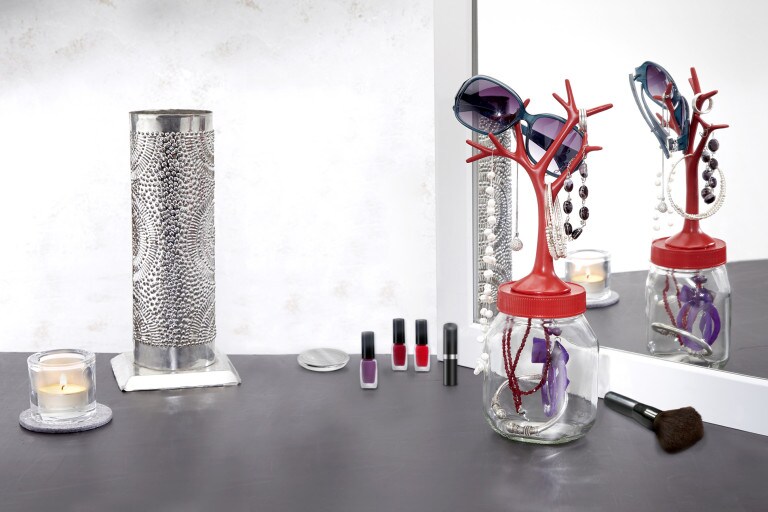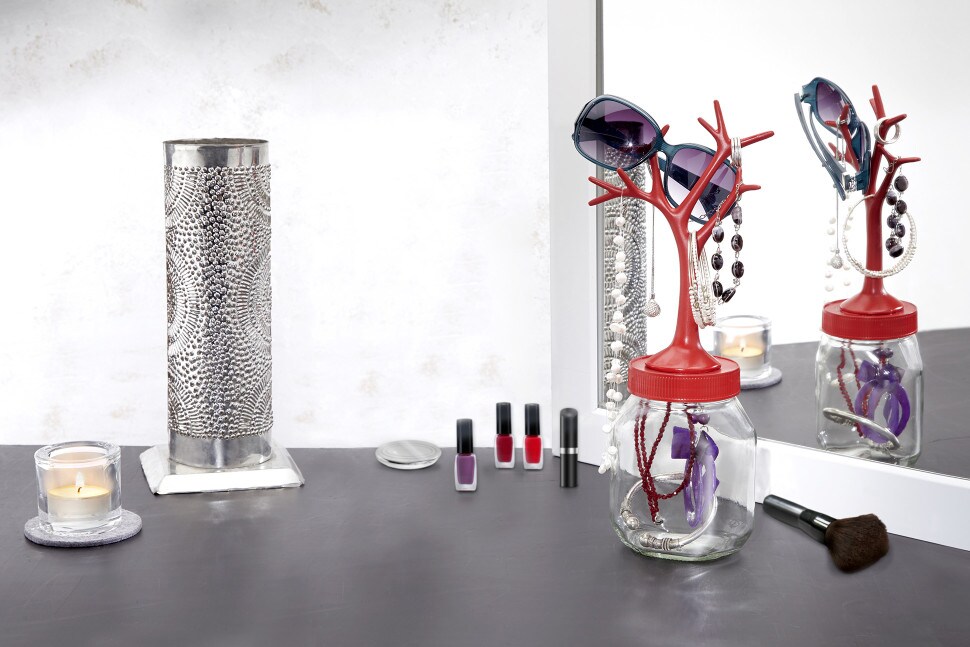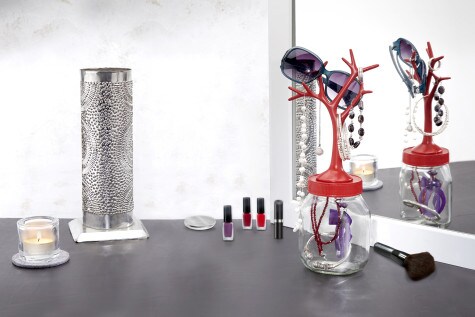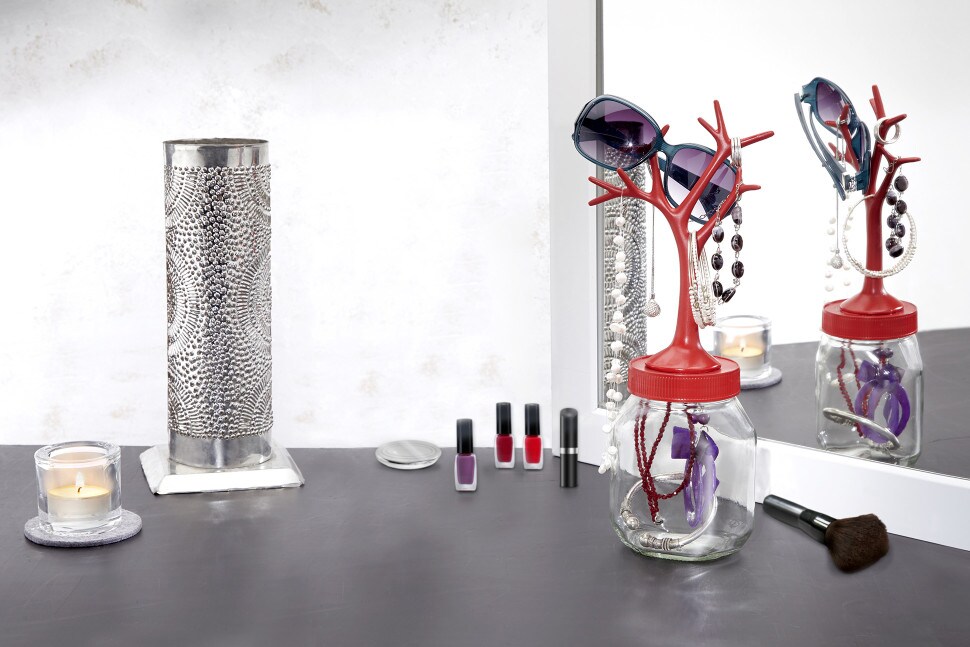 To make it, you will need:
1 empty Nutella® jar with lid
Jewellery tree with stand
INSTRUCTIONS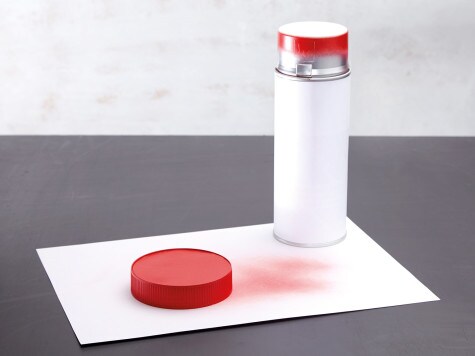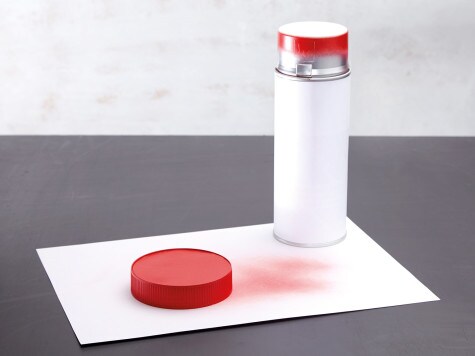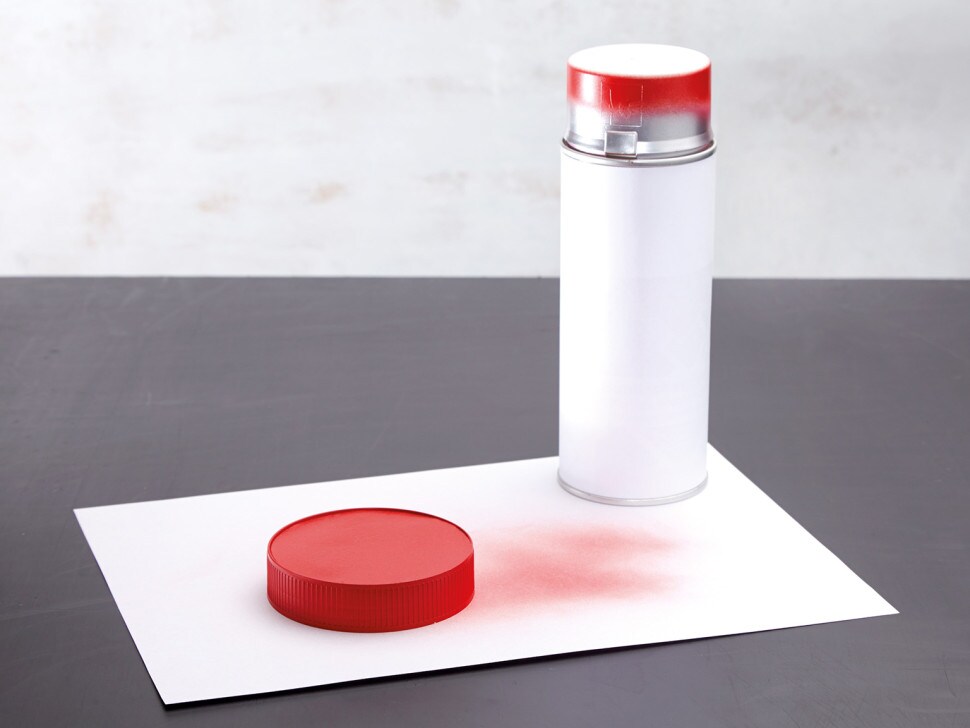 Remove the cardboard from inside the lid and cut approx. 1 mm all the way round the edge so that it fits on top of the lid. Glue the cardboard to the top of the lid with the glue gun and spray-paint it in the colour of your choice.
Tip: Read the spray paint instructions carefully and don't forget to cover your work surface. It's better to spray two thin layers so that the paint can dry and does not run.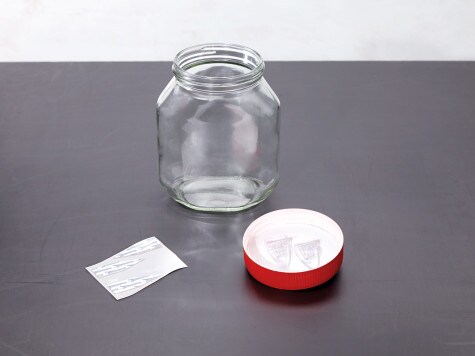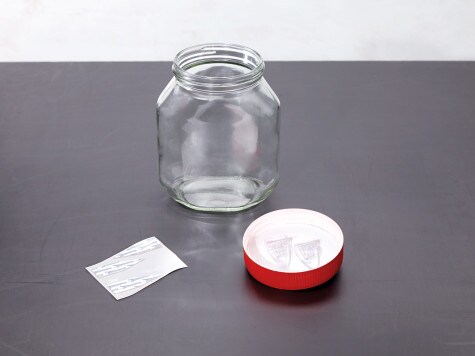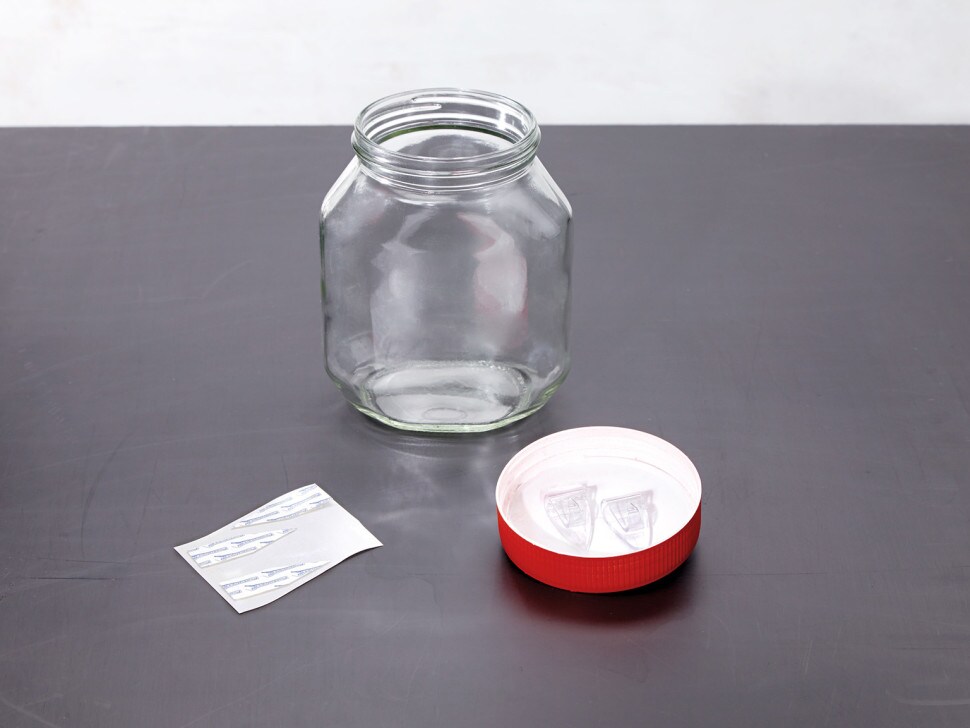 When the paint has dried, attach the adhesive hooks to the inside of the lid, keeping them some distance away from the edge. Make sure the jar can still be closed.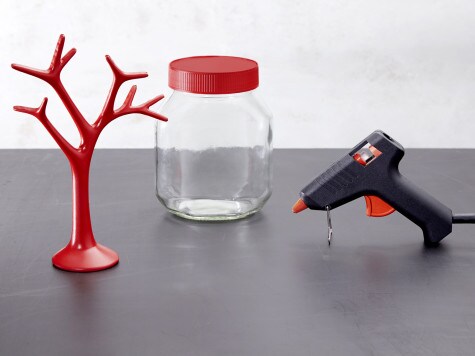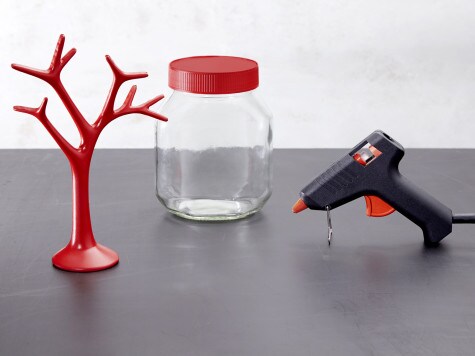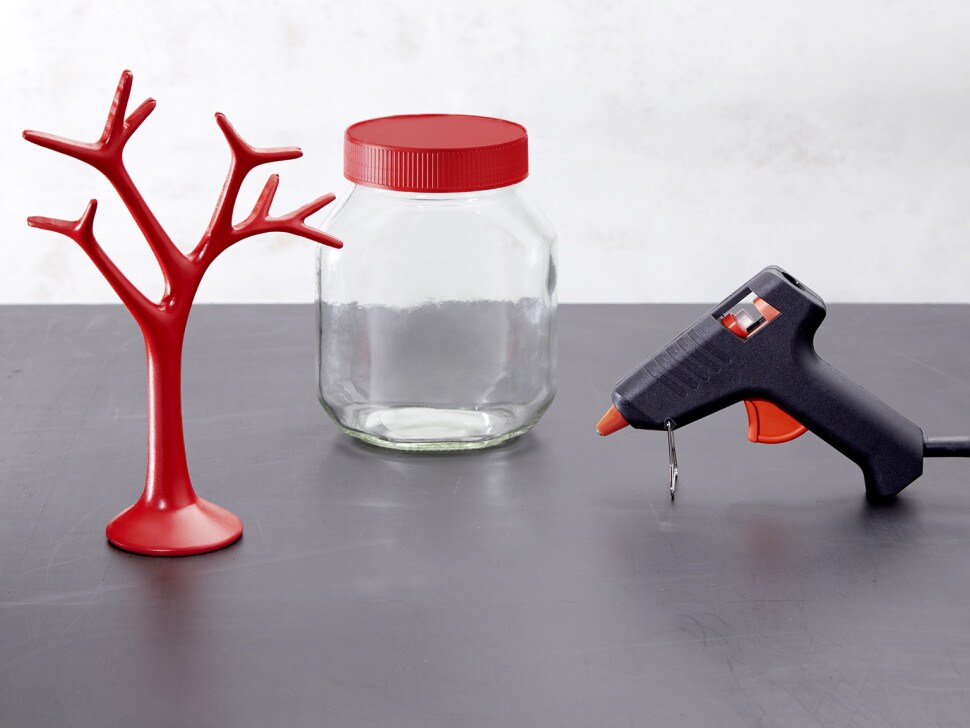 Screw the lid onto the jar so that the jewellery tree is the right way up on the jar when the lid is closed. Now attach the jewellery tree to the lid using the glue gun.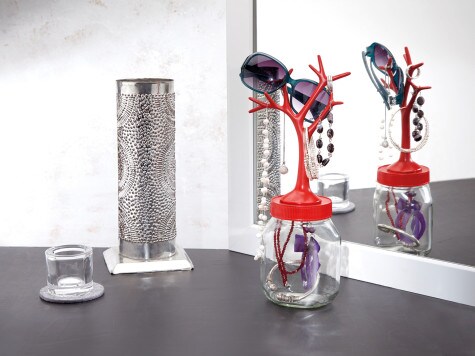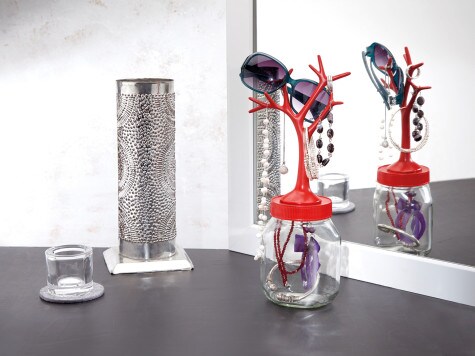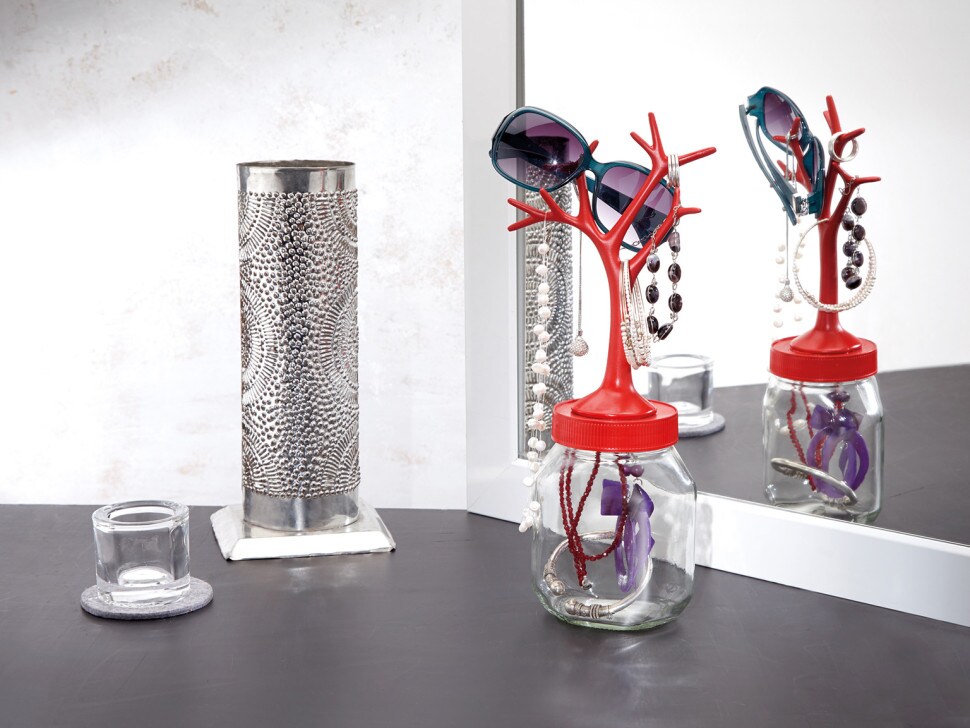 Your new Nutella® jar jewellery tree is now ready to hold your favourite pieces! Done!