Apple Fritters with Nutella®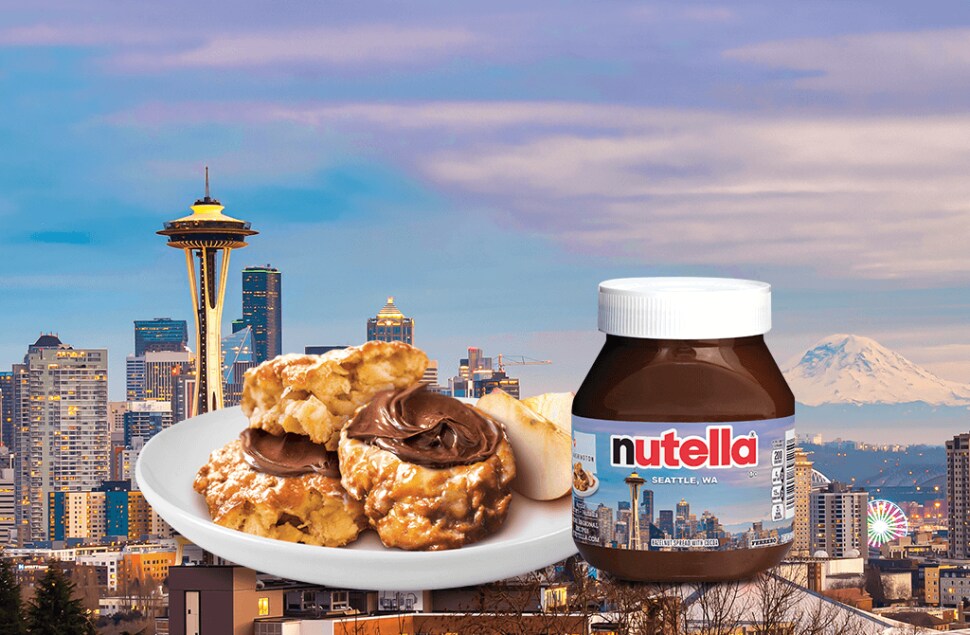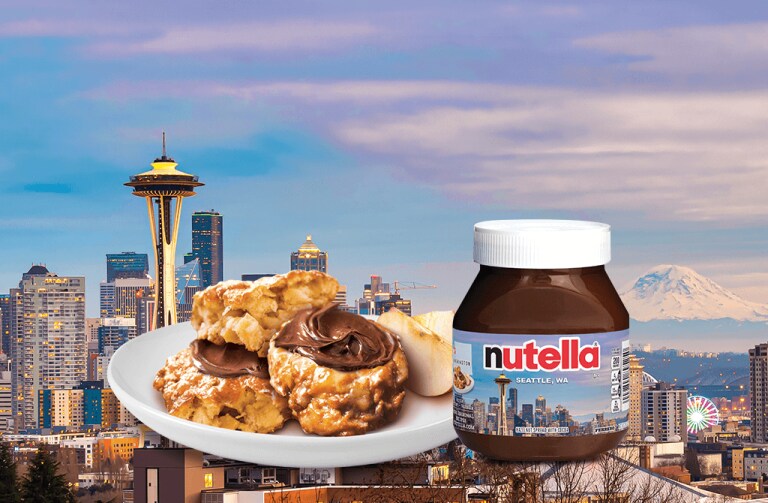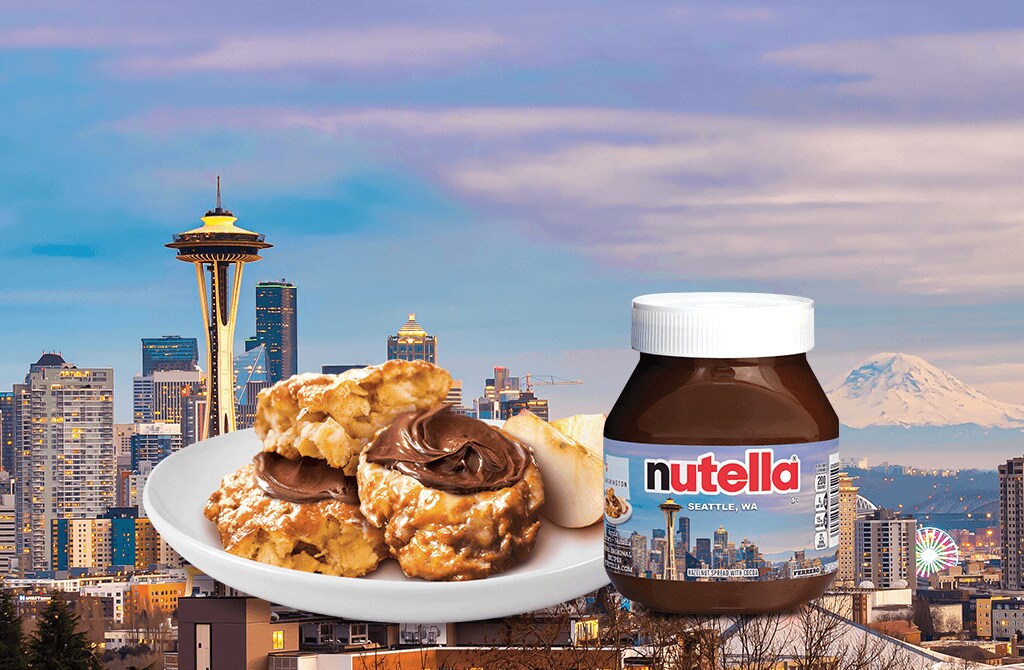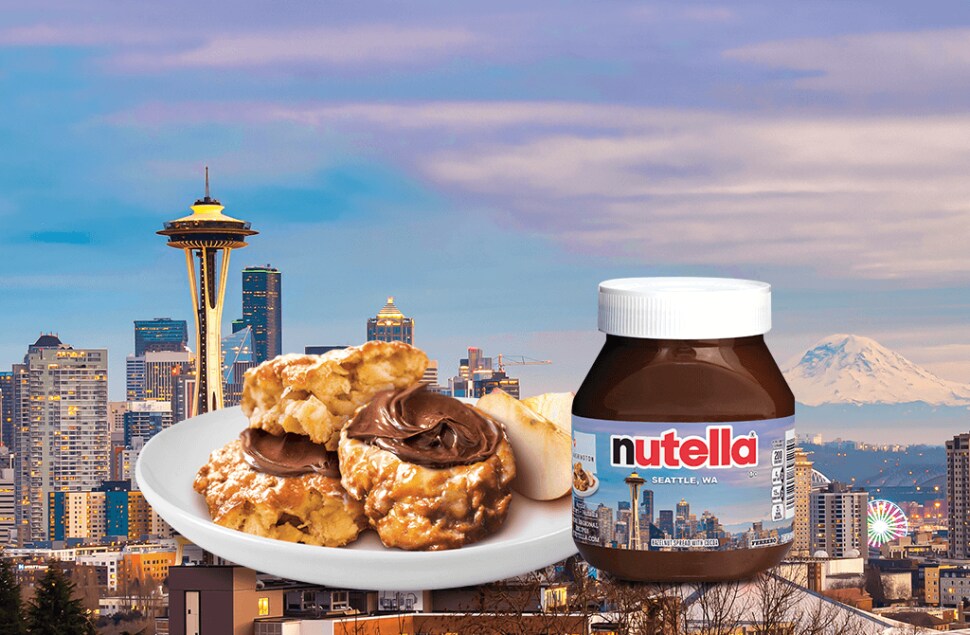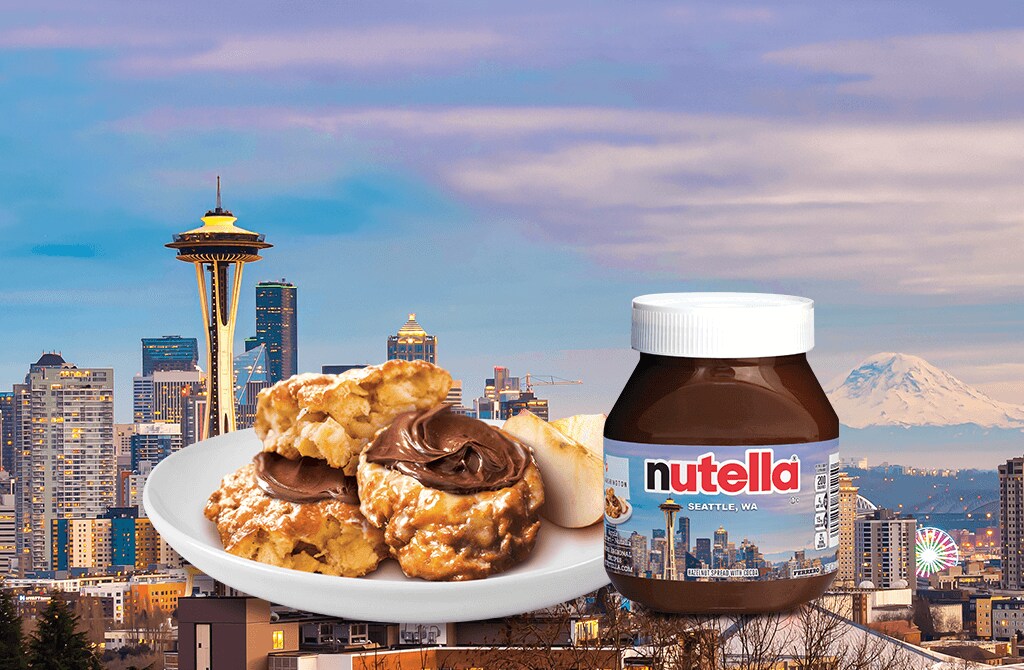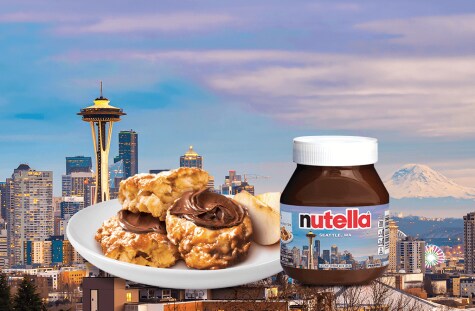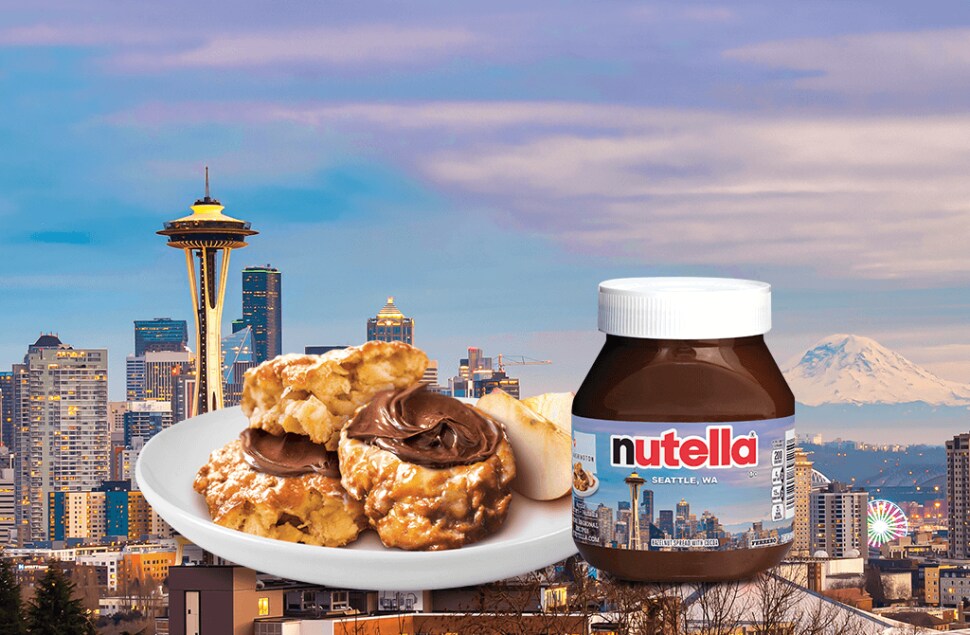 INGREDIENTS for 30 fritters
Vegetable oil, for deep-frying
1/2 cup plus 3 tablespoons granulated sugar
2 1/4 teaspoons baking powder
2 teaspoons ground cinnamon
2 tablespoons melted butter
2 teaspoons vanilla extract
2 Granny Smith apples, cored and cut into small dice
30 tbsp Nutella® hazelnut spread, 1 tbsp per fritter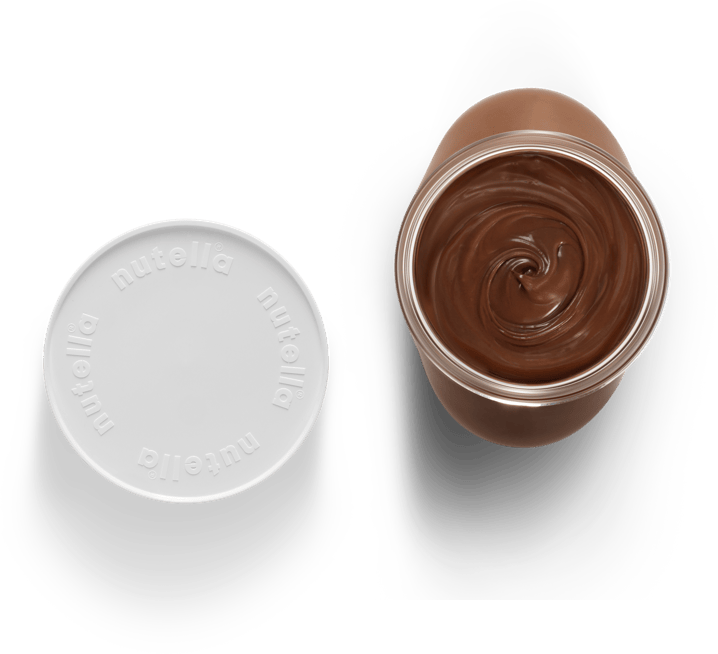 To prepare this delicious recipe, 1 tbsp of Nutella® per person is enough to enjoy!
METHOD
Heat a couple of inches of vegetable oil in a heavy pot or Dutch oven over medium to medium-low heat until a deep-fry thermometer inserted in the oil registers 340 degrees F.
In a mixing bowl, combine the flour, granulated sugar, baking powder, cinnamon, and salt. In a separate bowl, beat the eggs with a fork, then add the milk, melted butter and vanilla. Gently fold the dry and wet ingredients together until just combined (do not over-mix). Fold in the apples, adding enough to make a very chunky batter.
Drop heaping tablespoons of batter into the hot oil, 6 to 8 at a time. Fry until golden brown, 4 to 6 minutes. Remove and drain on paper towels.
Let cool and top with a tablespoon of Nutella®!