Our palm oil is 100% RSPO certified sustainable. We are opposed to deforestation.
We are aware that the palm oil supply chain faces environmental challenges, particularly concerning its impact on deforestation. That's why Ferrero is committed to leading the way in driving the sustainable transformation of the palm oil sector. We have been one of the first global companies to obtain a 100% RSPO-certified segregated palm oil supply chain.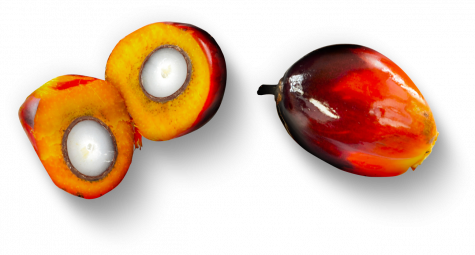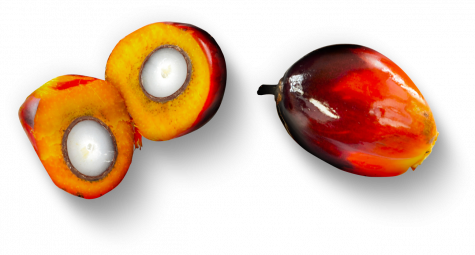 Where does it come from?
Click to travel
The palm oil we use in Nutella® is 100% sustainable palm oil, traceable back to the mills, guaranteeing that it does not come from plantations subject to deforestation. It mainly originates from Malaysia (averaging around 80% of our volumes) followed by Indonesia and Papua New Guinea.
The RSPO has developed a set of environmental and social criteria which companies must comply with to produce sustainable palm oil (Certified Sustainable Palm Oil – CSPO). These criteria aim to enforce sustainable practices in the cultivation of palm oil.
The palm oil in Nutella® comes from a certified 'segregated' supply chain. It is sourced from different certified plantations and is kept separate from ordinary palm oil throughout the entire supply chain. Through this system, 100% of our palm oil can be traced back to the mills, guaranteeing that it does not come from plantations subject to deforestation.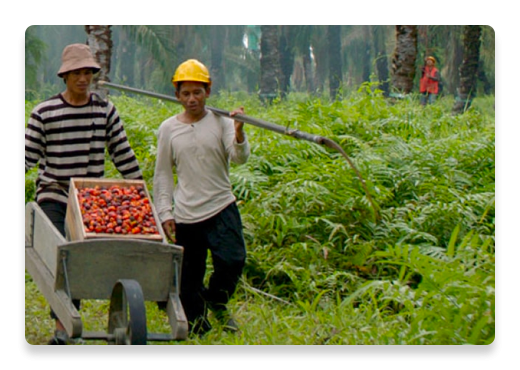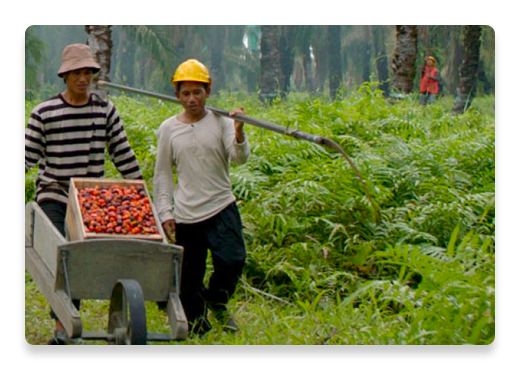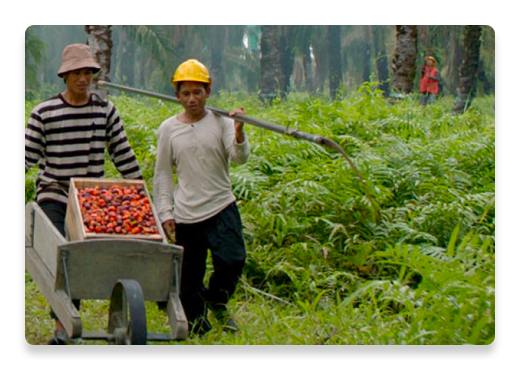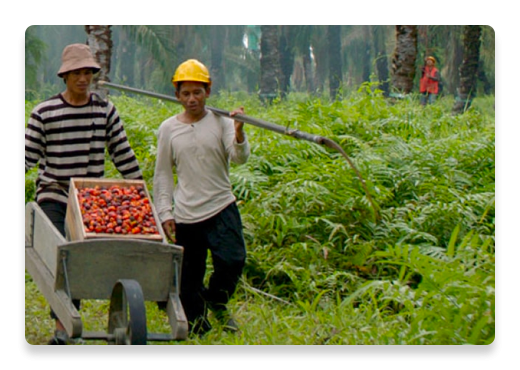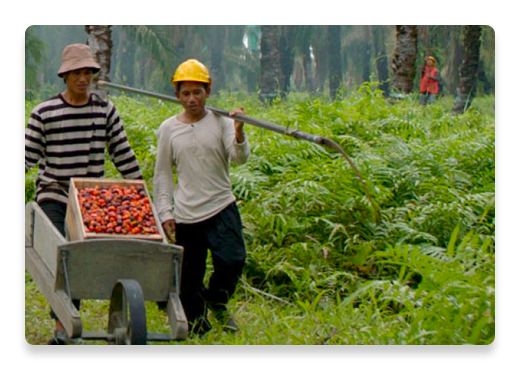 The 7 principles of RSPO
To be certified by RSPO, palm oil growers need to comply with the following seven principles (RSPO Principles & Criteria 2018 update):

Principle 1: Behave ethically and transparently
Principle 2: Operate legally and respect rights
Principle 3: Optimize productivity, efficiency, positive impacts and resilience
Principle 4: Respect community and human rights and deliver benefits
Principle 5: Support smallholder inclusion
Principle 6: Respect workers' rights and conditions
Principle 7: Protect, conserve and enhance ecosystems and the environment
Did you know ?
As part of Principle 7, the criterion 7.12 requires that new plantings do not cause deforestation or replace any area required to maintain or enhance HCV (High Conservation Value). HCV are biological, ecological, social or cultural values of outstanding significance or critical importance within a landscape.
To discover more, visit here.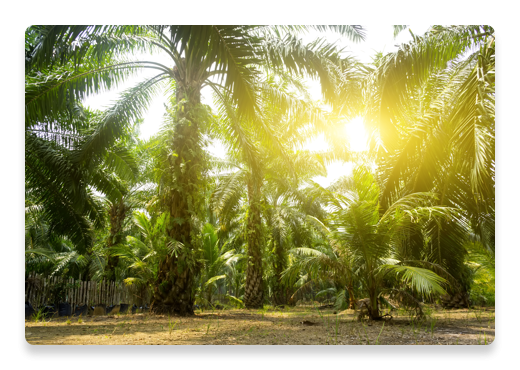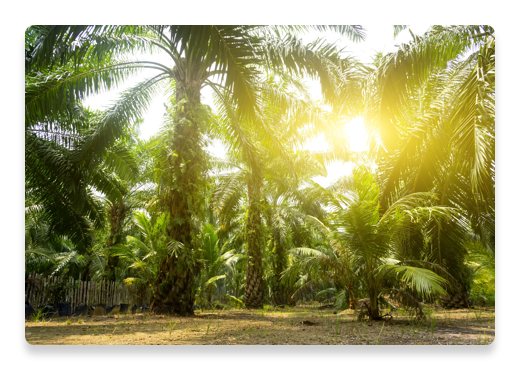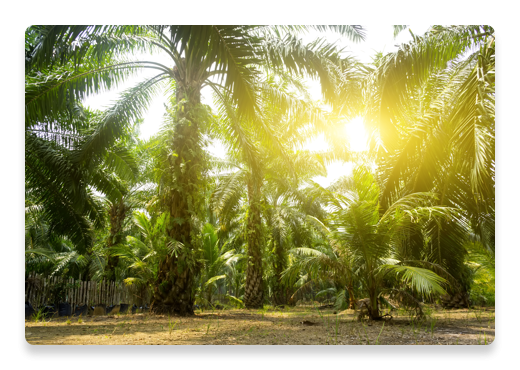 Going beyond certification
To strengthen our commitments beyond RSPO certification, Ferrero developed the Ferrero® Palm Oil Charter in 2013, working together with suppliers to pursue a path that avoids deforestation, species extinction, high emission of greenhouse gases and human rights violations. To further increase transparency on our supply chain, we voluntarily disclose the latest traceability data on our supply mills. You can find the latest release here.
Ferrero is also a member of POIG (Palm Oil Innovation Group), an initiative comprising growers, manufacturers and NGOs working together to transform the palm oil industry. To discover more, visit here.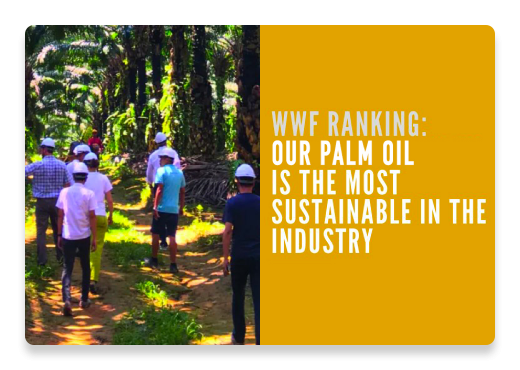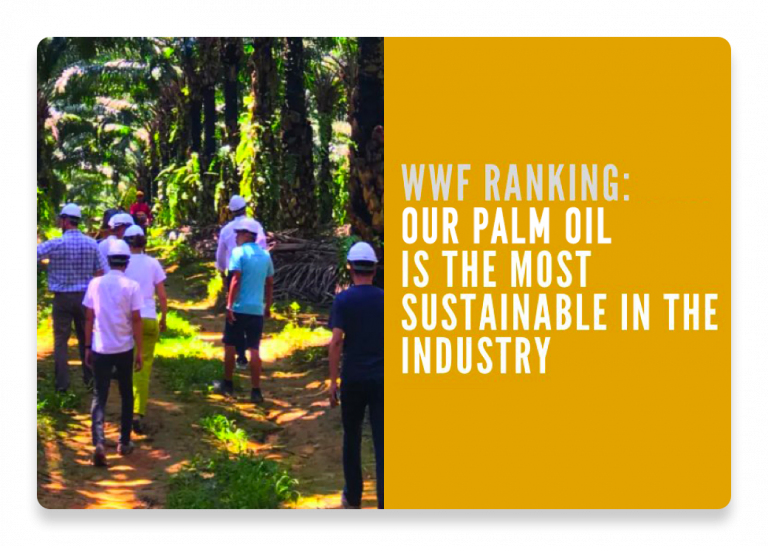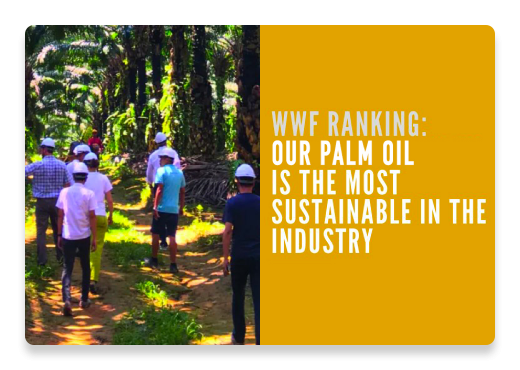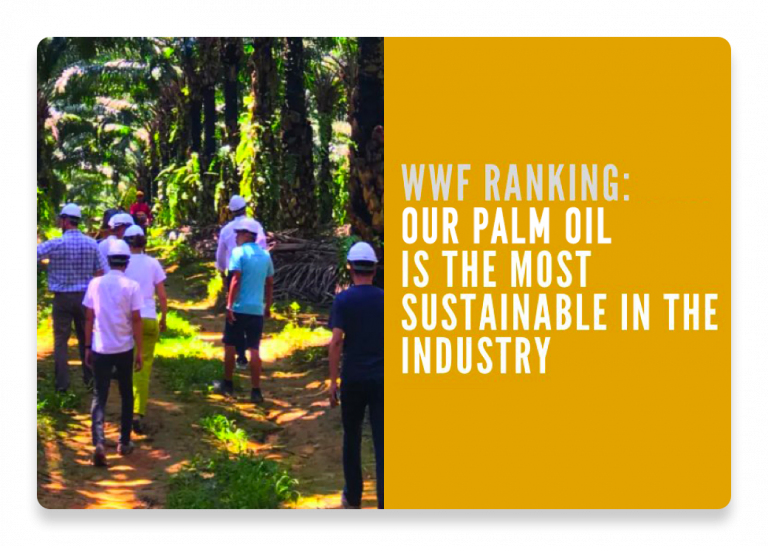 Our efforts are acknowledged by WWF
Our efforts are recognized by trusted NGOs, such as the WWF. In its 2020 Palm Oil Buyers' Scorecard, which evaluates global companies for their support of sustainable palm oil, WWF lists Ferrero as number 1 out of 173. With a score of 21.5 out of 22, WWF ranks Ferrero as leading the industry of major global retailers, consumer goods manufacturers and food service companies. Ferrero is especially recognized for its efforts that address the issue of deforestation in tropical areas and for the transparency of its supply chain. This important recognition of our sustainability efforts encourages us as we continue along our journey.