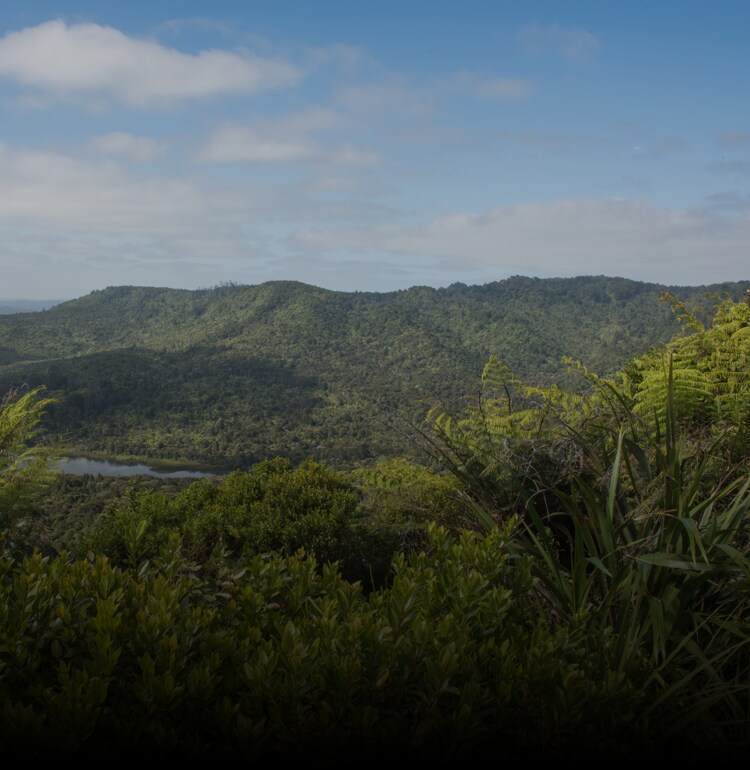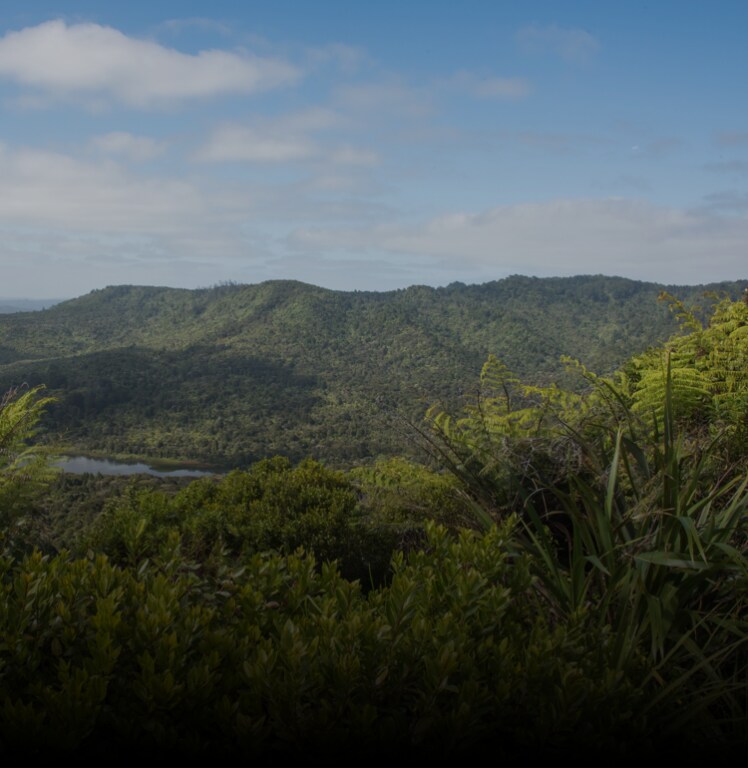 Our Vision
Ferrero selects high-quality ingredients that respect our sustainability commitment. Discover more.
Our commitments
by ingredient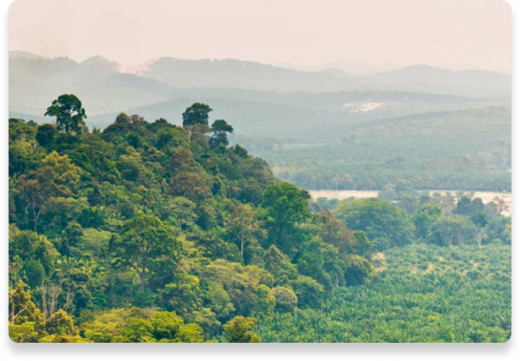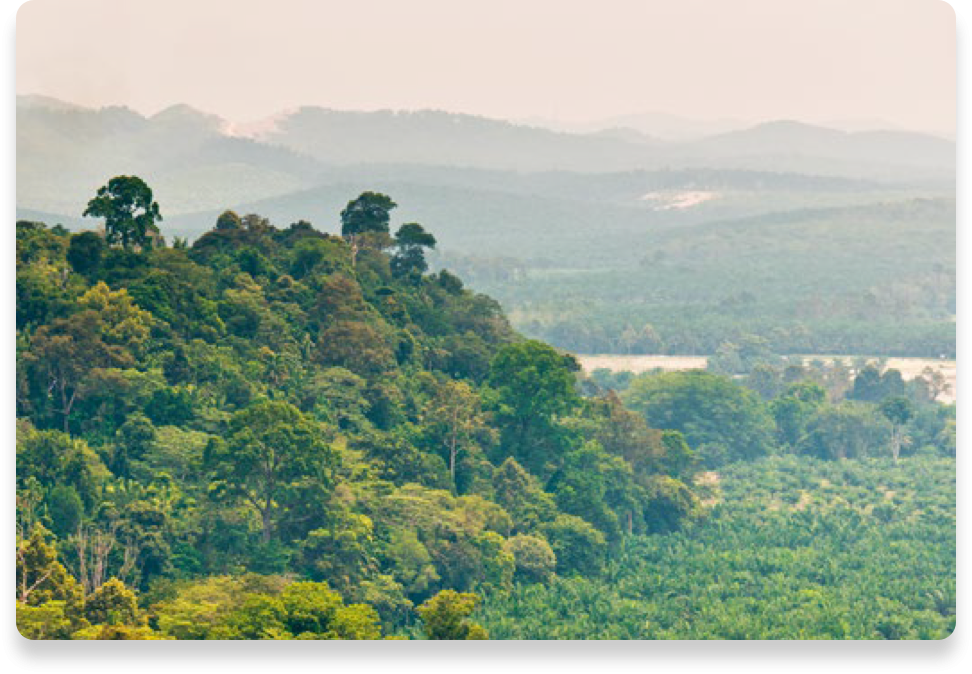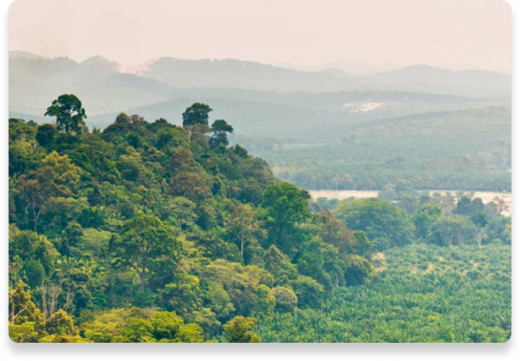 Let's talk about sustainability
We strive to continually improve the responsible sourcing of raw materials along our supply chain, to enhance the living conditions of farmers and their communities and foster sustainable practices that protect natural resources. We collaborate with partners, NGOs and other institutions to bring this mission to life each day. We carefully source quality ingredients that align with our social and environmental commitment to sustainability. As part of Ferrero, Nutella has committed to making all its packaging 100% reusable, recyclable or compostable by 2025 and has signed the Ellen MacArthur Foundation's "The New Plastics Economy Global Commitment" – sharing its vision for plastics to never become waste.
Ferrero believes that partnerships and collaboration with our suppliers are mutually beneficial and inclusive ways to ensure responsible sourcing throughout our supply chain. Our Supplier Code clearly states Ferrero's values, ambition and commitments on responsible sourcing and sets expectations for suppliers' behaviors and compliance. We are committed to working with our suppliers on a journey of continuous improvement and strongly believe it will create common and shared benefits to all of us as well as the communities where we operate. The Supplier Code focuses on three pillars that are critically important for Ferrero: Human Rights and Social Practices, Environmental Protection and Sustainability, and Supplier Transparency. We expect suppliers to adhere to our Human Rights Policy, which states the core Ferrero values of recognizing human contribution and protecting human dignity.
Caring for people and the planet
Nutella®'s quality ingredients are the result of daily efforts made by every single person along the supply chain. At Ferrero, consumer focus isn't just an abstract value – it's something we put into practice every day, based on a sense of responsibility that transcends commercial goals. This responsibility is brought to life by the quality and freshness of our products, our commitment to food safety, ongoing innovation and our responsible and transparent communication practices. Ferrero is rooted in values that recognize human contribution and protect human dignity. Furthermore, the respect of all human rights and the promotion of employee welfare make up our business's core values. These principles are fundamental to the sustainability of our business operations and help foster community values.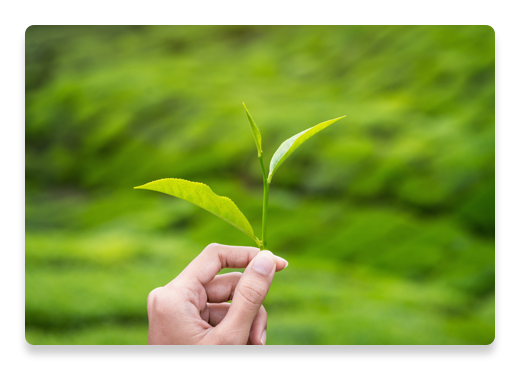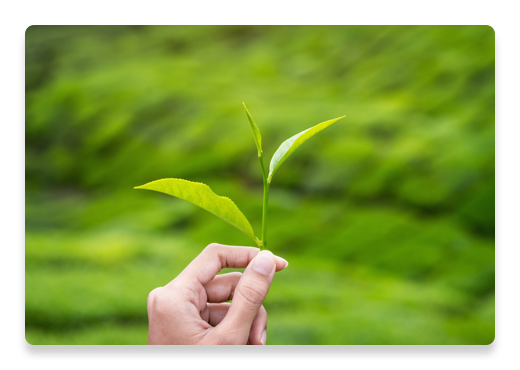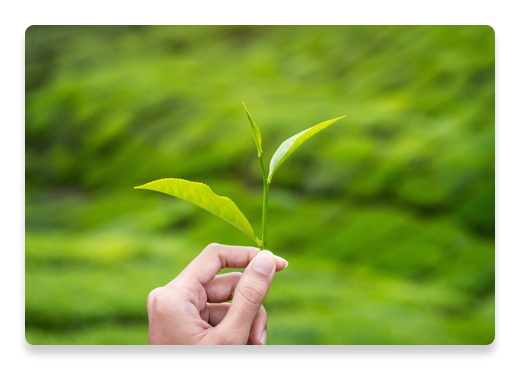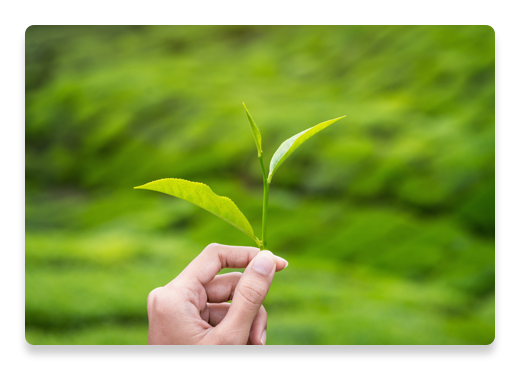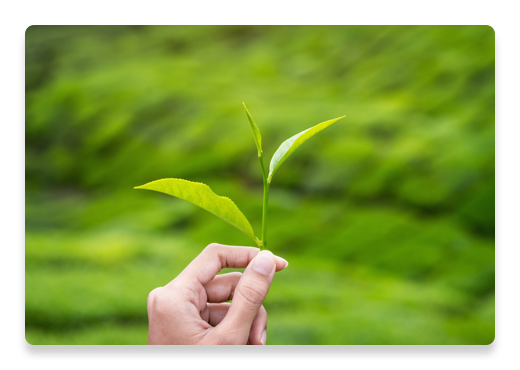 We also strive to preserve the environment by minimizing our footprint as much as possible. We do this through FACTS, Ferrero's Agricultural Commitment to Sustainability framework. As part of thisprogram , Ferrero launched the FFV, or Ferrero Farming Values, which are programs designed to support local people in tackling agricultural, social, environmental and economic issues related to the cultivation of our main raw materials. These programs combine the development of specific projects and partnerships, and the adoption of standards and certifications, as well as institutional and collective engagements. To discover more about our social responsibility, read Ferrero's latest CSR report here.