We use 100% certified sustainable cane sugar, and build strong, trusting relationships with agricultural cooperatives and producers.
In order to pursue this goal effectively and in the shortest possible time, Ferrero became a member of "Bonsucro Limited", a global network organization that promotes sustainable cultivation of sugar cane through a certification program.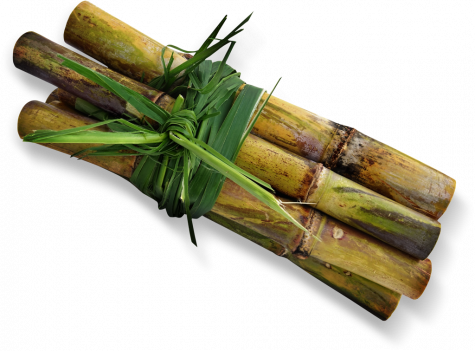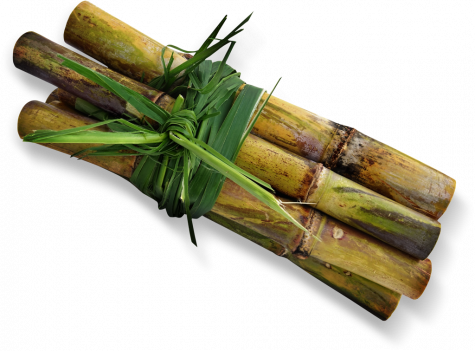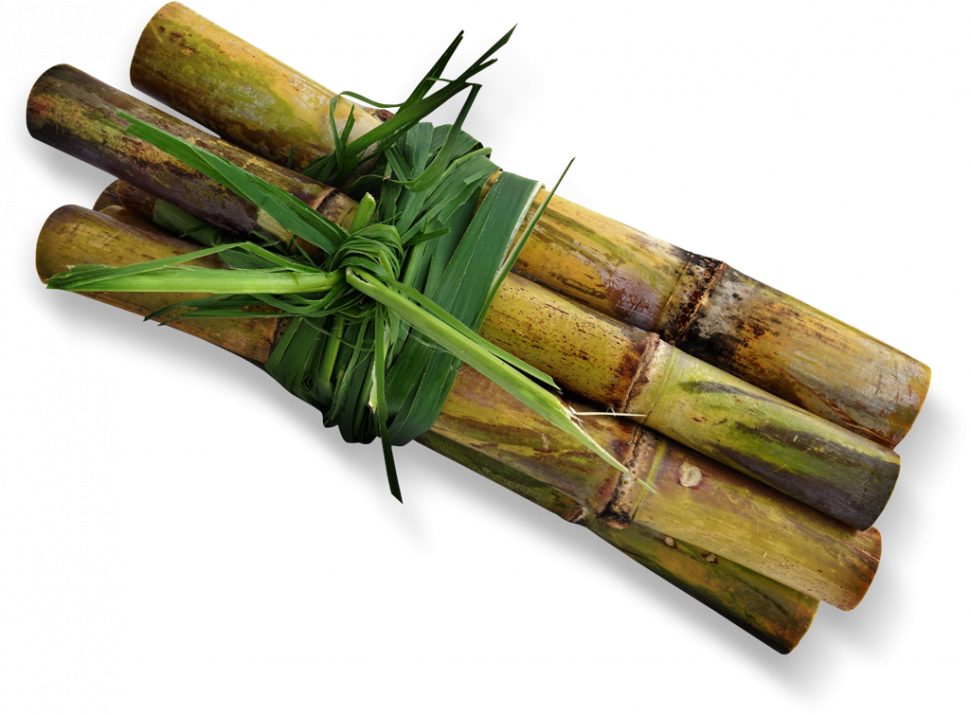 Where does it come from?
Click to travel
Our sugar cane comes mainly from Brazil, India, Mexico and Australia.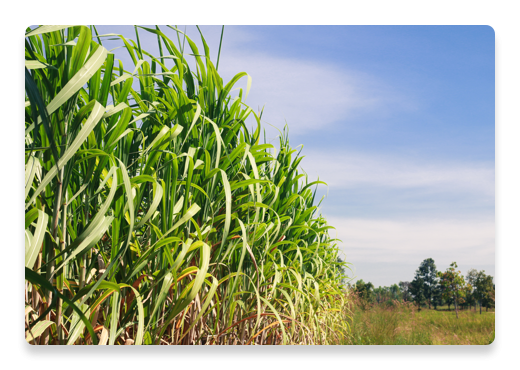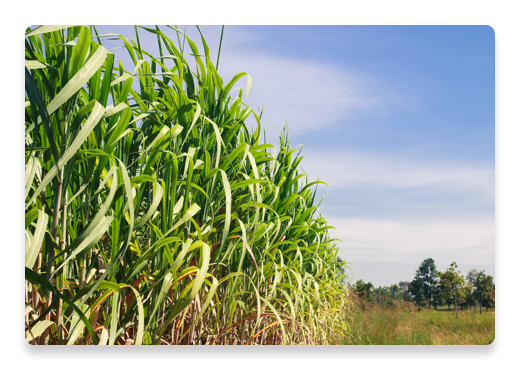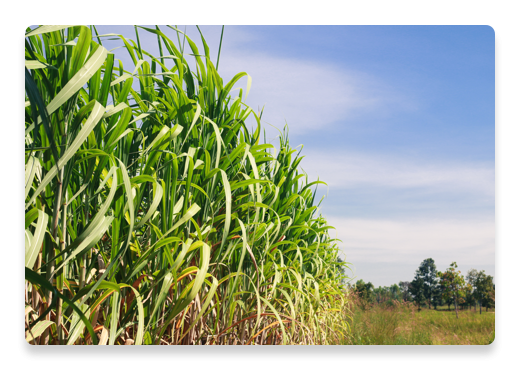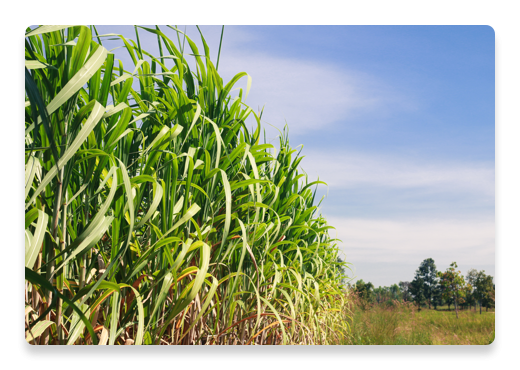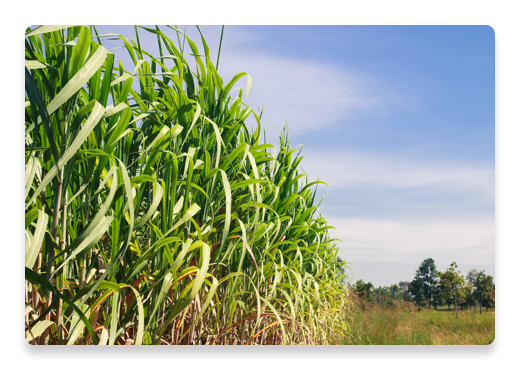 Partnering for a sustainable sugarcane supply-chain
We have been members of Bonsucro, a global organization promoting the production, processing and trade of sustainable sugarcane around the world, since 2010. Bonsucro supports a community of around 500 members in over 40 countries at each stage of the supply chain, including farmers, millers, traders, buyers and support organizations.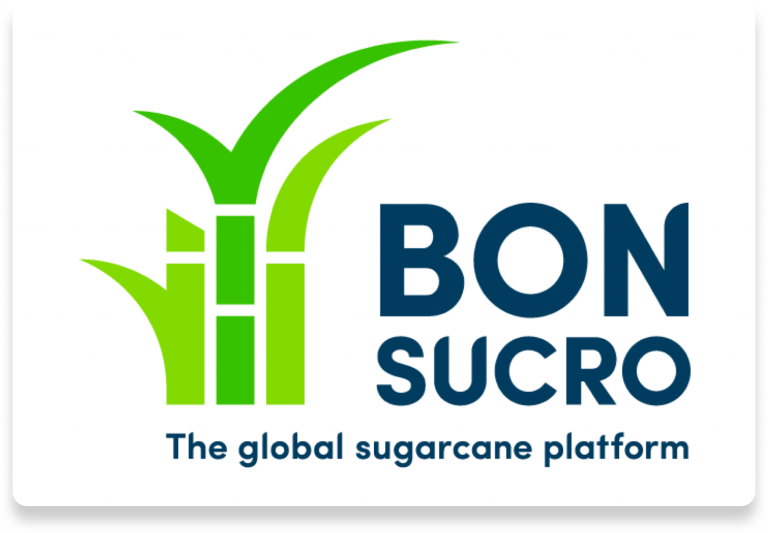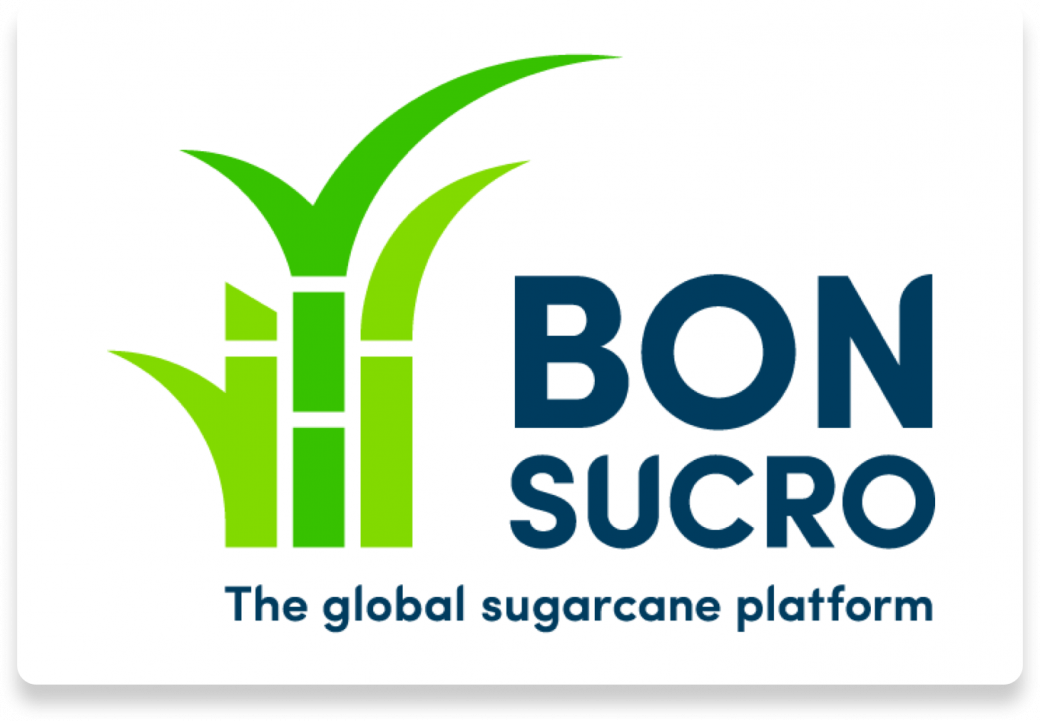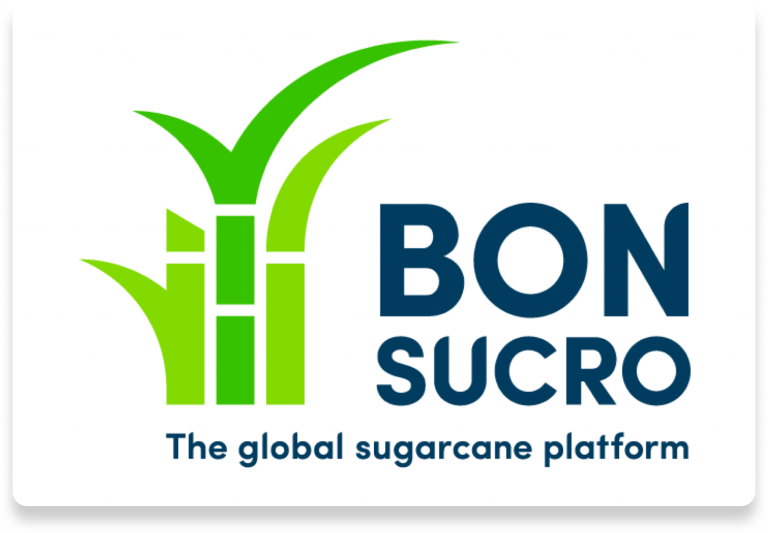 Bonsucro works to build a sugarcane sector with thriving, sustainable producer communities and resilient supply chains. Bonsucro's mission is to ensure that responsible sugarcane production creates lasting value for all people, communities, businesses, economies and ecosystems involved. In 2014, Ferrero Group was the first to receive the Leadership Award from Bonsucro, in recognition of its active participation in the development of a sustainable sugar cane industry.
To learn more, visit here.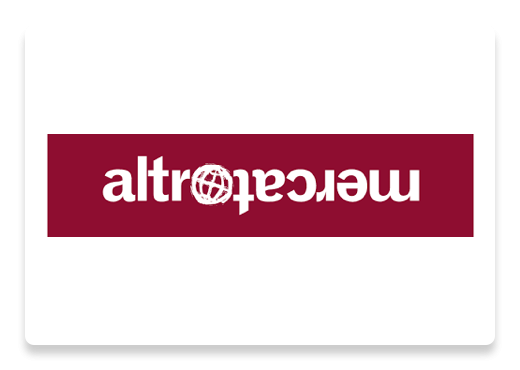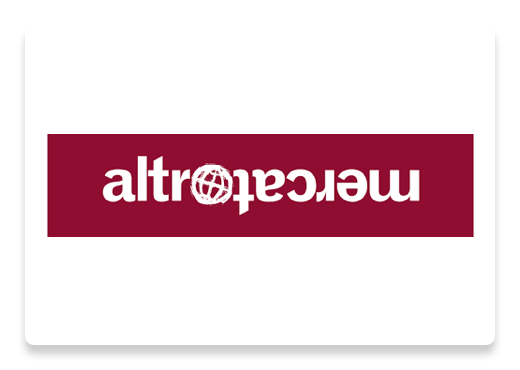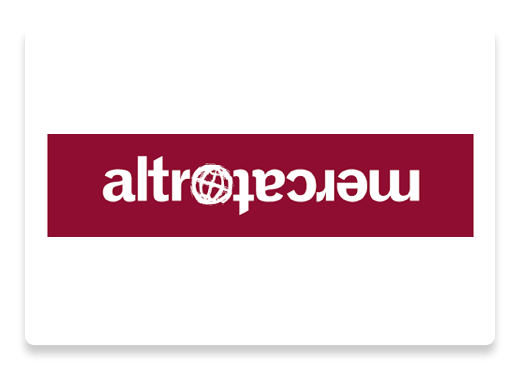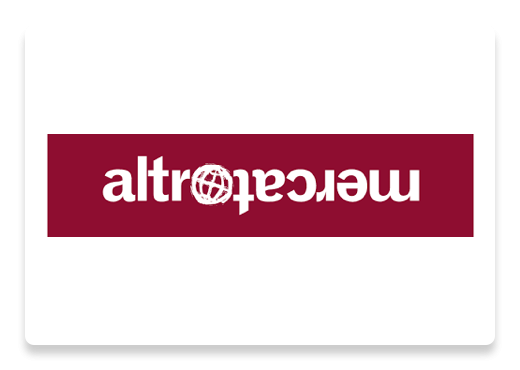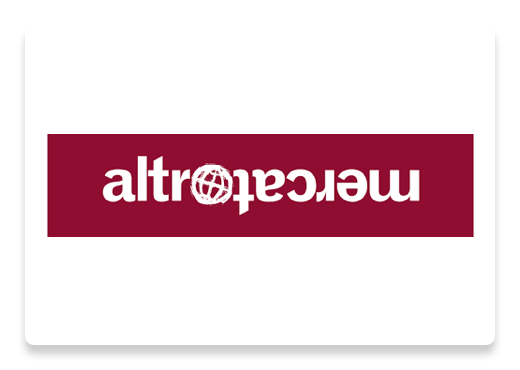 In addition to Bonsucro, Ferrero launched the Sustainable Development Program, a five-year program from 2016-2020, that was implemented with Ctm Altromercato in Mauritius. The general objective of this program is to improve and enhance the economic, environmental and social sustainability of small sugarcane producers in Mauritius, going beyond the existing commercial partnership with the Mauritius Sugar Syndicate.