Banana Buttermilk Breakfast Muffins topped with NUTELLA®







INGREDIENTS for 12 portions
1 cup (250 mL) all- purpose flour

1 cup (250 mL) whole wheat flour

½ cup (125 mL) quick- cooking rolled oats

2 tsp (10 mL) baking powder

1 tsp (5 mL) baking soda

4 over-ripe bananas, mashed

2 eggs

½ cup (125 mL) granulated sugar

½ cup (125 mL) unsweetened applesauce

½ cup (125 mL) buttermilk

1 tsp (5 mL) vanilla or maple extract

¾ cup (175 mL) NUTELLA®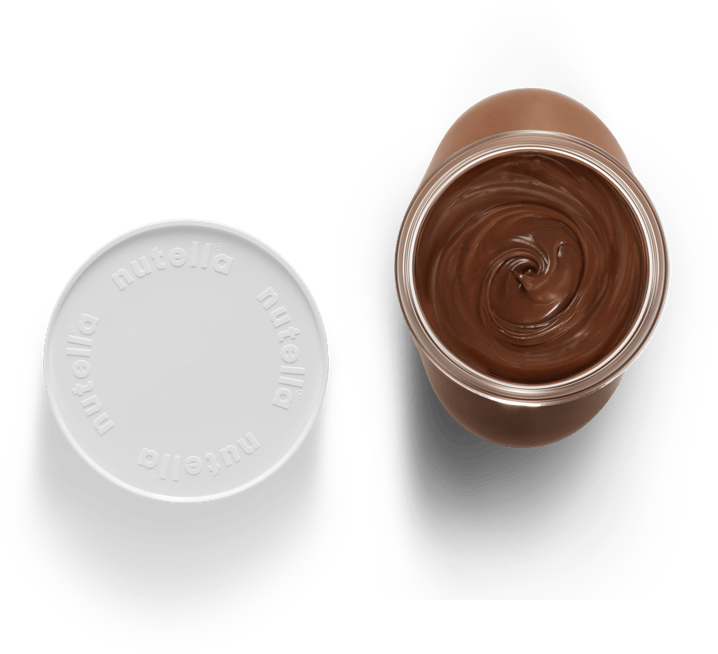 To prepare this delicious recipe, 1 tbsp of Nutella® per person is enough to enjoy!
METHOD
Pre-heat oven to 350°F (180°C). Spray non-stick muffin pan with cooking spray.

In a large bowl, combine flour, oats, baking powder and baking soda.

In another bowl, whisk together bananas, eggs, sugar, applesauce, buttermilk and vanilla. Pour over dry ingredients and stir until just combined.

Spoon into prepared muffin pan. Bake for 20 to 25 minutes or until a tester inserted into the center of a muffin comes out clean. Let cool in pan for 10 minutes. Transfer to rack to cool completely.

Spread each muffin with 1 tablespoon (15 mL) of NUTELLA® Serve with fresh fruit or 100% juice and a glass of milk for a complete breakfast.