Banana Tortilla Bites with NUTELLA® hazelnut spread





INGREDIENTS for 4 portions
1/4 cup Nutella® hazelnut spread

4 7-inch whole-wheat flour tortillas

4 bananas, peeled

1 cup fresh blueberries (optional)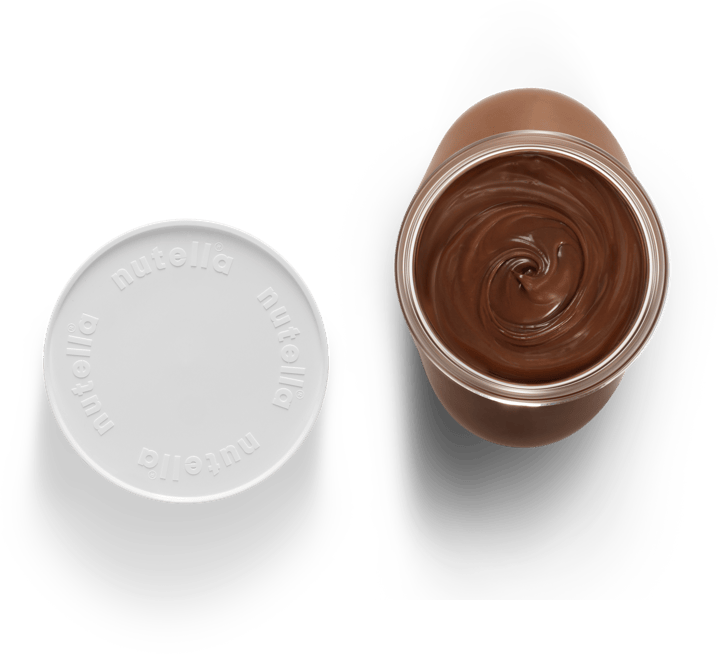 To prepare this delicious recipe, 1 tbsp of Nutella® per person is enough to enjoy!
METHOD
Spread 1 tbsp Nutella® hazelnut spread evenly over each tortilla.

Place banana at one edge of each tortilla on top of the Nutella; roll up firmly.

Trim any excess banana from ends.

Slice each roll into 1-inch pieces.

Garnish with blueberries (optional).