French toast waffles with Nutella® hazelnut spread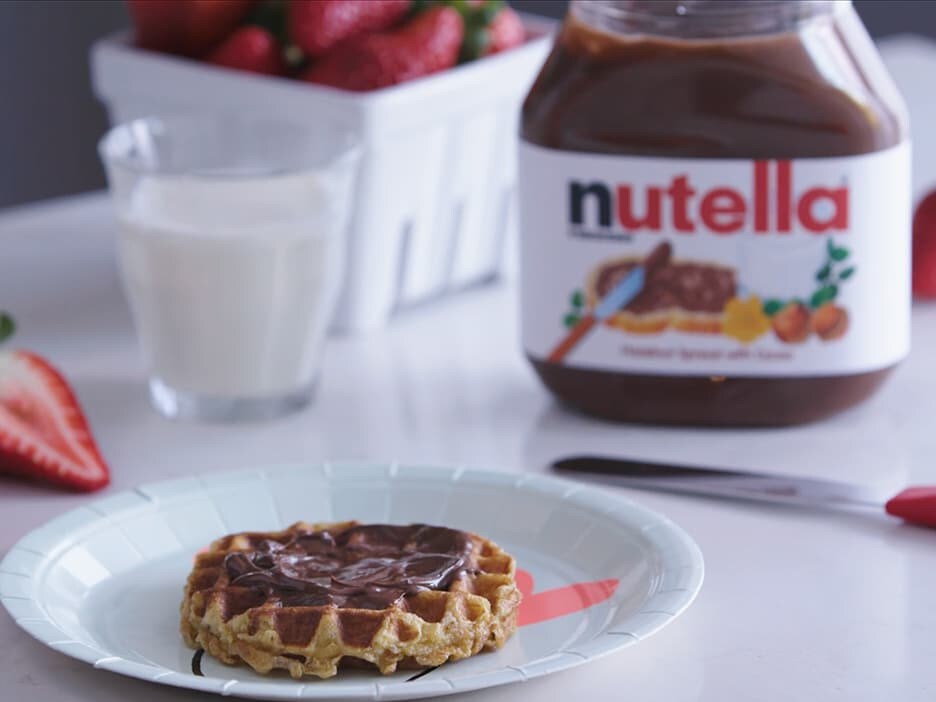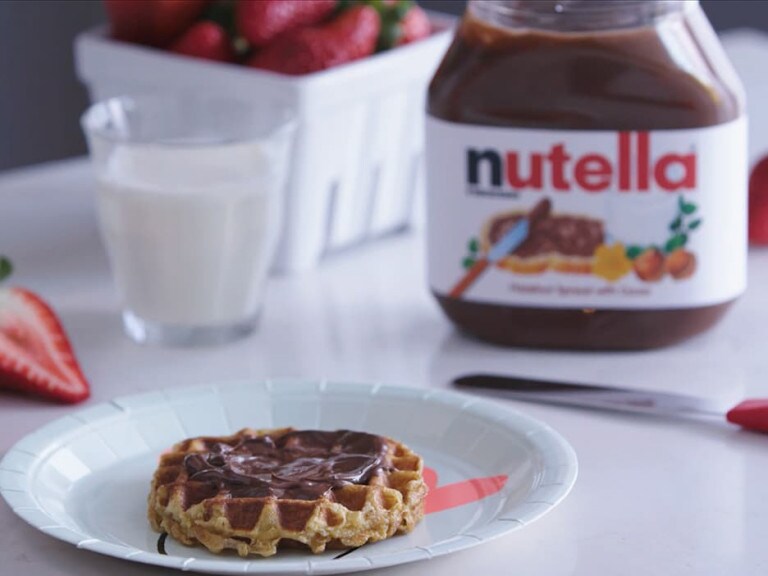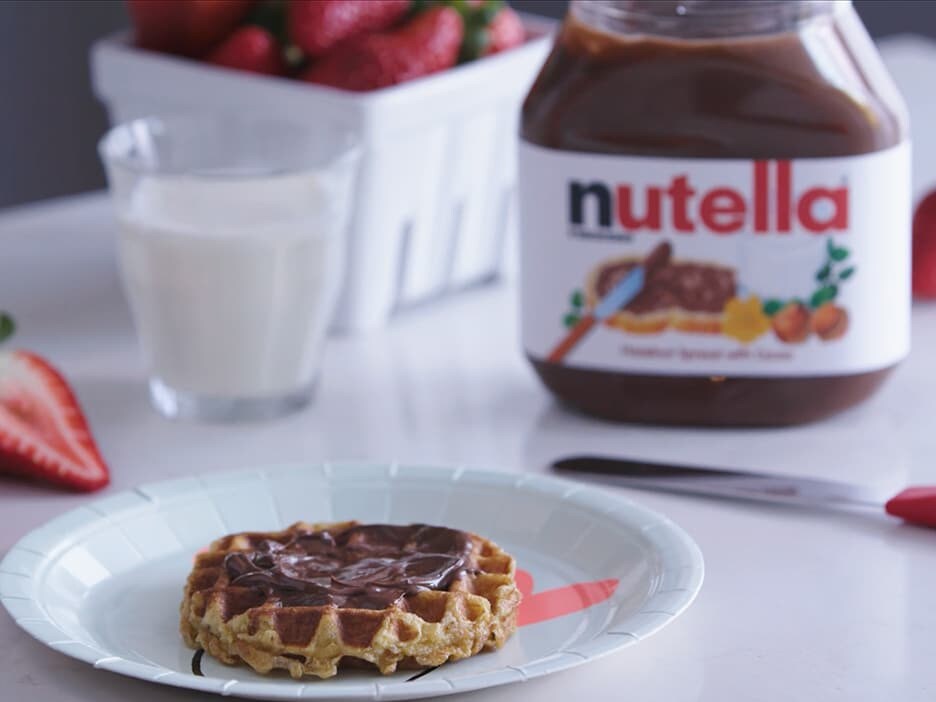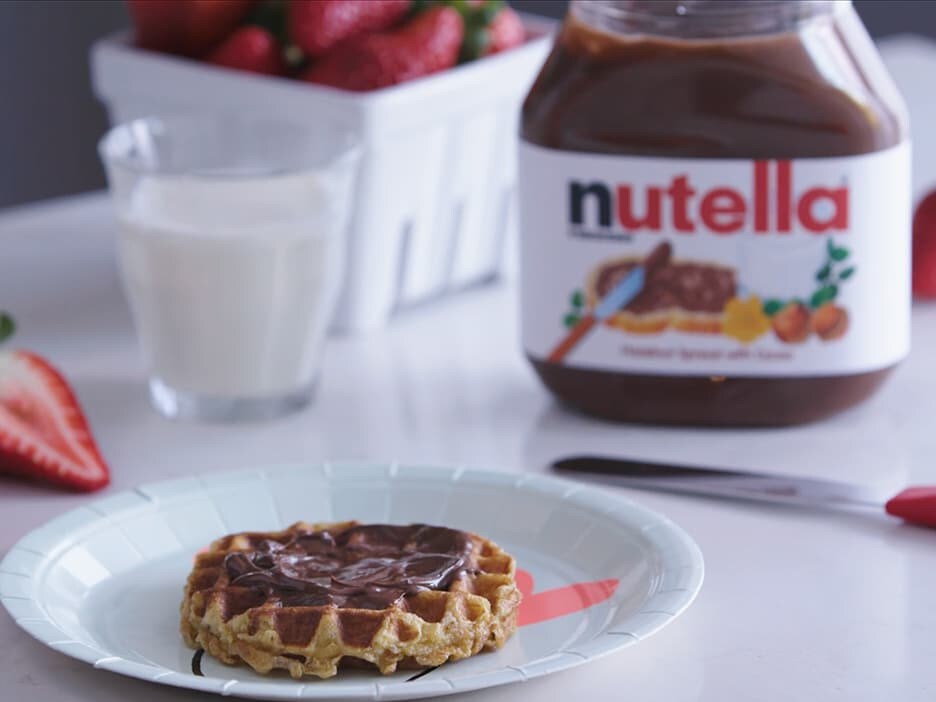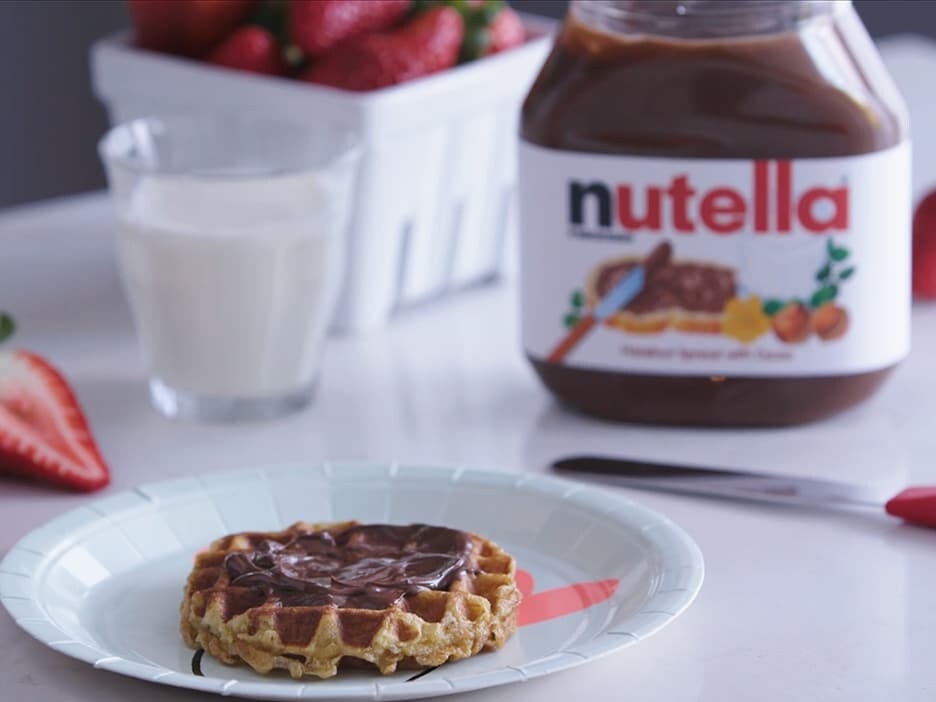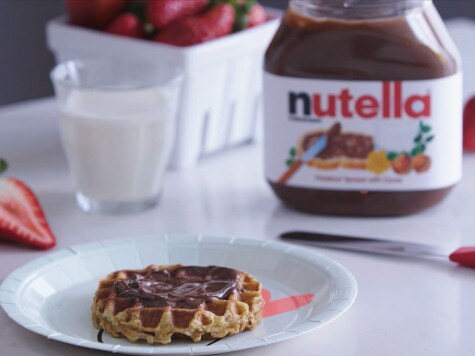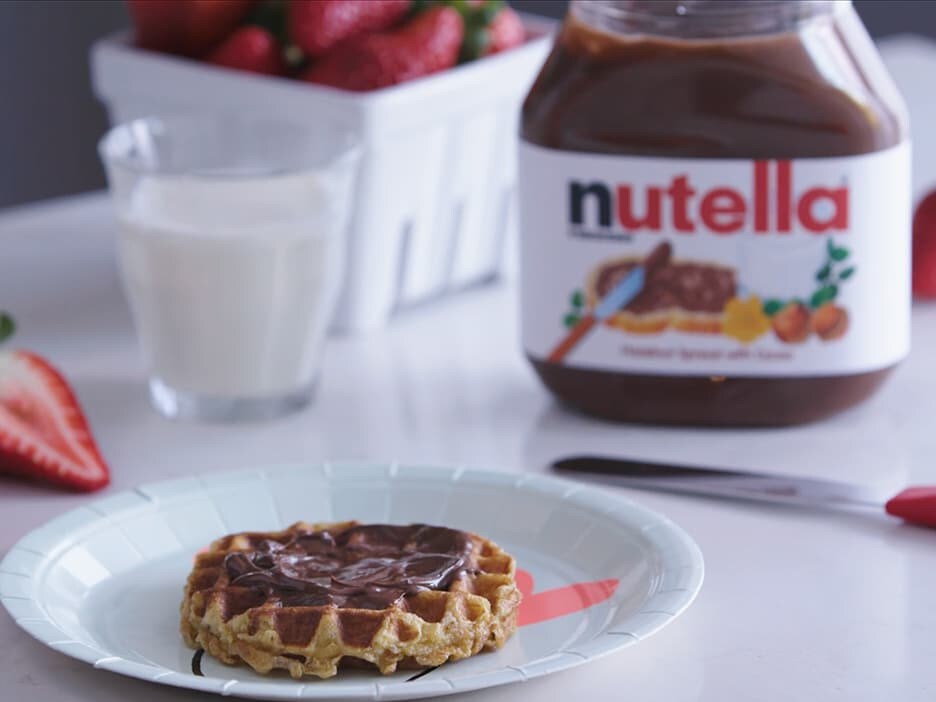 INGREDIENTS for 4 servings
5 eggs, cracked and mixed thoroughly in a shallow bowl
1 loaf of brioche, cut into 1" slices
1/2 cup sliced strawberries
4 tbsp Nutella® hazelnut spread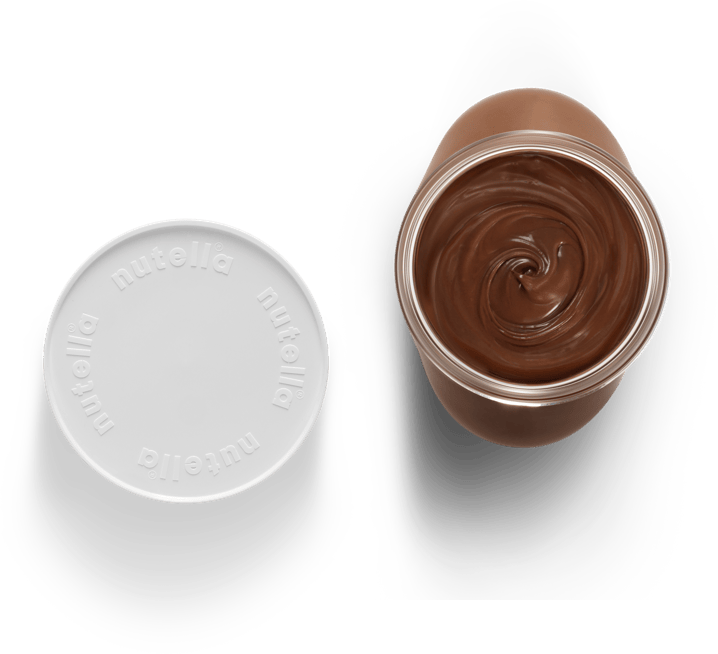 To prepare this delicious recipe, 1 tbsp of Nutella® per person is enough to enjoy!
METHOD
STEP 1
Crack and beat eggs thoroughly in a shallow bowl.
STEP 3
Dip bread slices one at a time into egg mixture - do not soak, just dip slowly.
STEP 4
Place bread onto a waffle iron and close.
STEP 5
Cook for 1-2 minutes to desired doneness.
STEP 6
Once waffle is cooked and cooled, spread 1 tbsp of Nutella® hazelnut spread on top of the waffle.
STEP 7
Serve with a side of strawberries. You may have brioche leftover.