French Toast Stars with Nutella® hazelnut spread






INGREDIENTS for 8 servings
8 slices of whole-grain bread
star shaped cookie cutter
1 tbsp of Nutella® hazelnut spread (per star)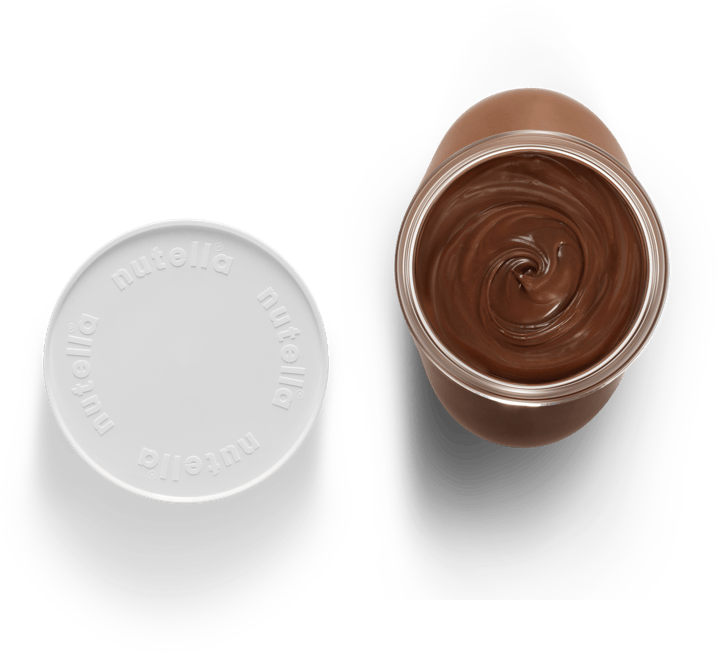 To prepare this delicious recipe, 1 tbsp of Nutella® per person is enough to enjoy!
METHOD
STEP 1
Whisk the milk and eggs together in a shallow bowl until well combined.
STEP 2
Using the cookie cutter, cut bread slices into star shapes.
STEP 3
Lightly dip the bread into the batter mixture.
STEP 4
Spray frying pan with cooking oil spray and heat.
STEP 5
Once hot, place the prepared bread into the pan and cook for approx. 2 minutes until golden brown.
STEP 6
Turn over and cook for another minute.
STEP 7
Repeat instructions for remaining prepared bread.
STEP 8
Spread Nutella® hazelnut spread on each star.
STEP 9
Plate and serve up the brightest breakfast of the season!