Lingonberry muffins with Nutella®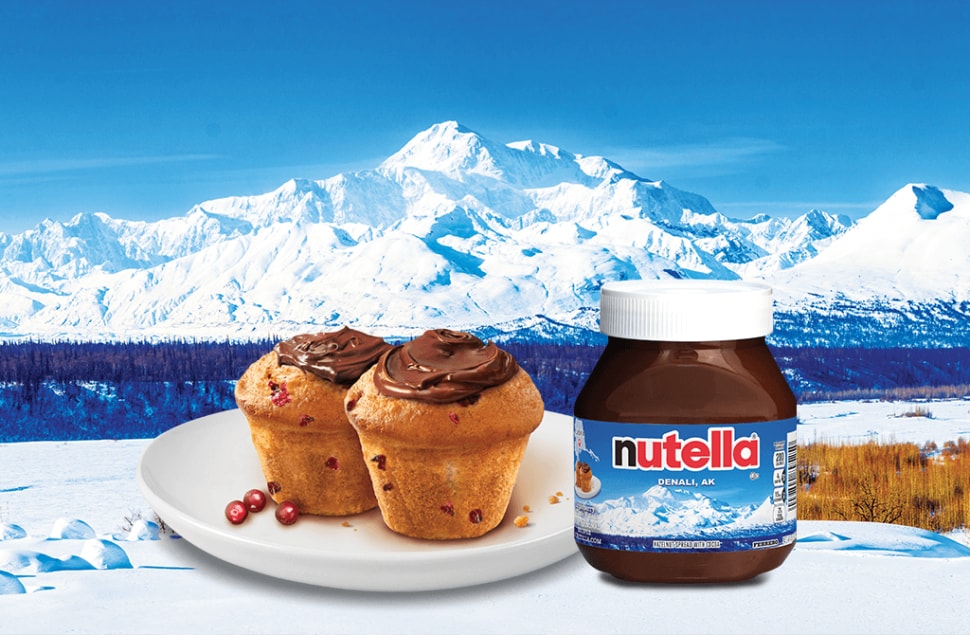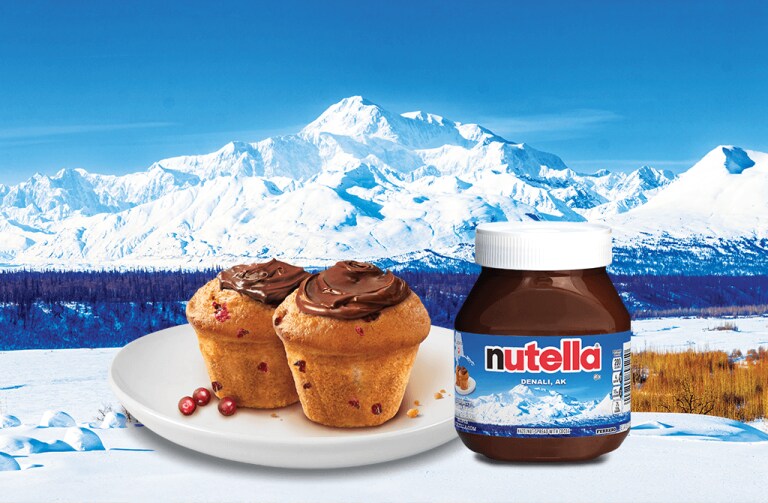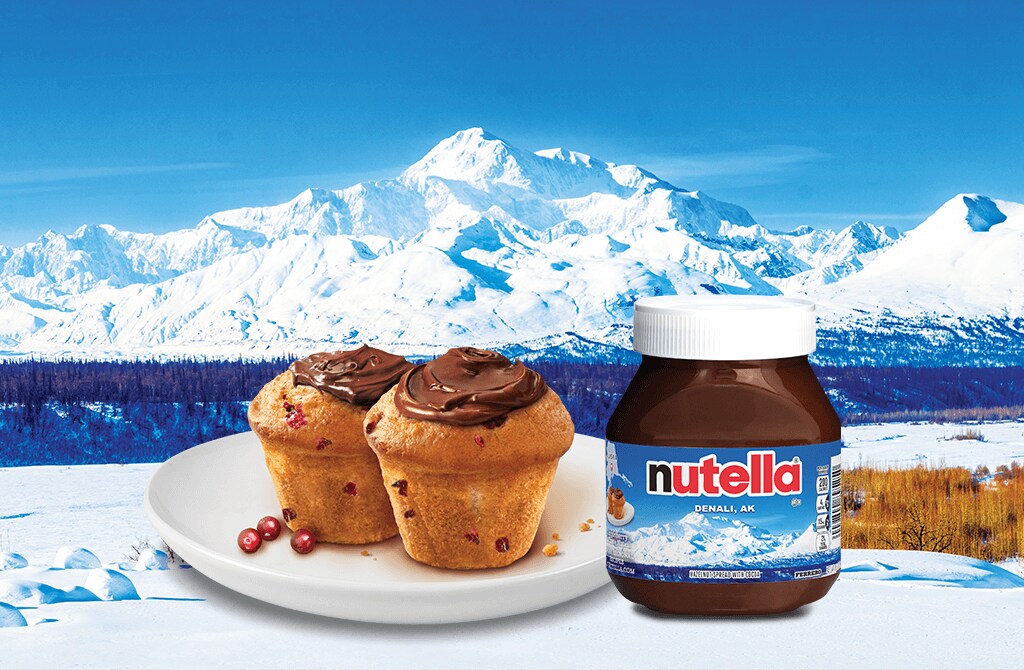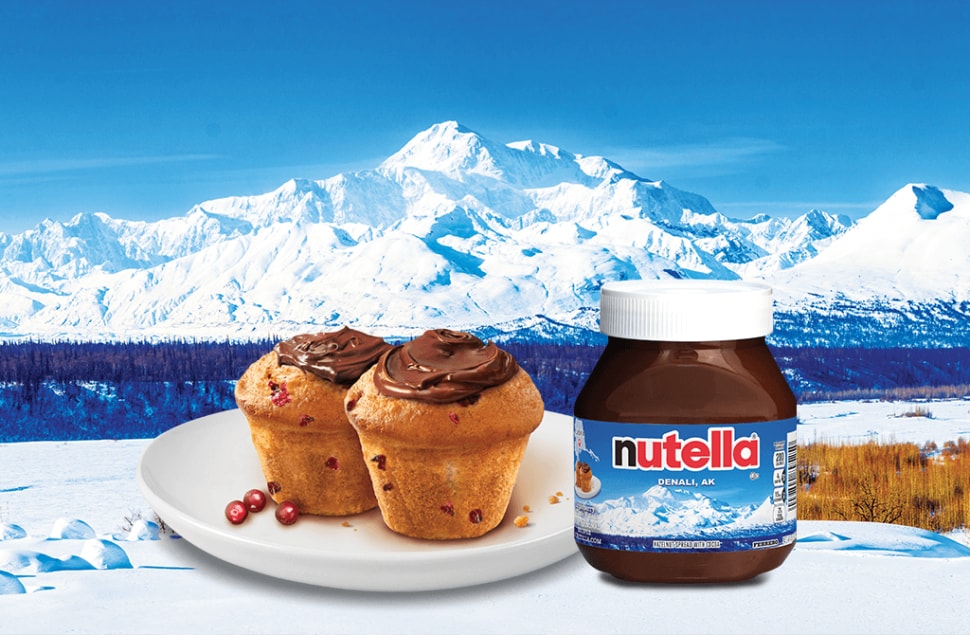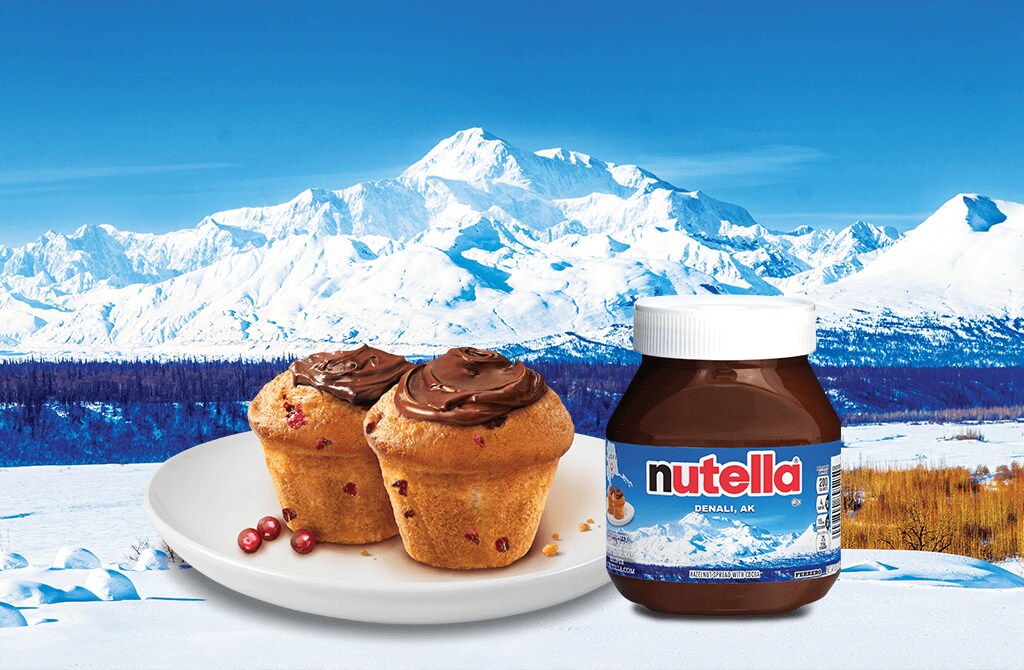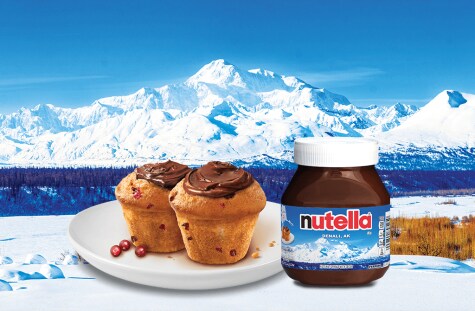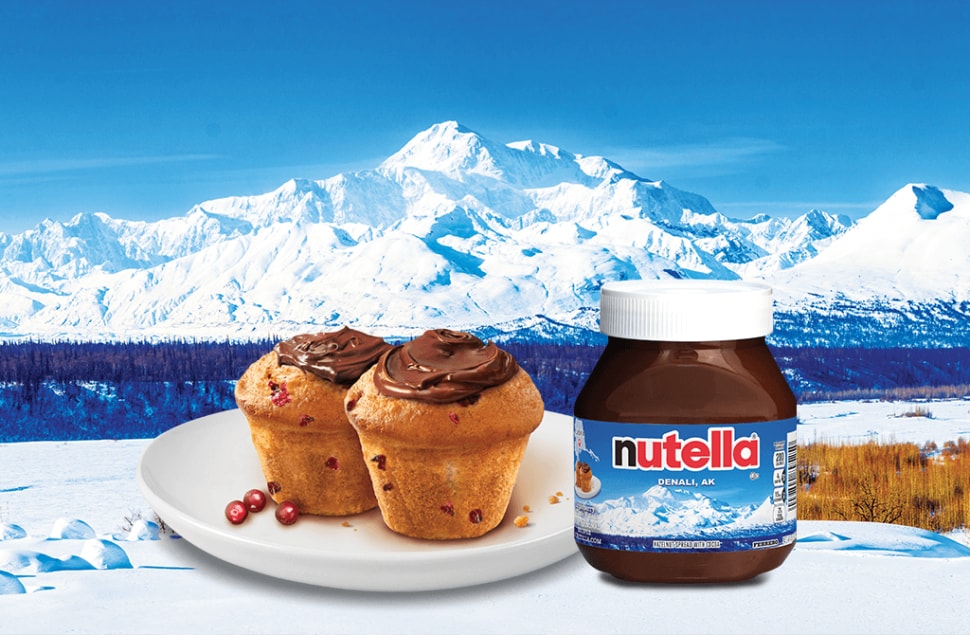 INGREDIENTS for 12 portions
1 cup lingonberries, frozen and thawed

2 cups all purpose flour

1 teaspoons baking powder

1/2 teaspoon kosher salt

1 light brown sugar, packed

1 large egg, beaten

3 tablespoons unsalted butter, melted

1/2 cup buttermilk

1/2 cup sour cream

1 teaspoon vanilla extract

Nutella®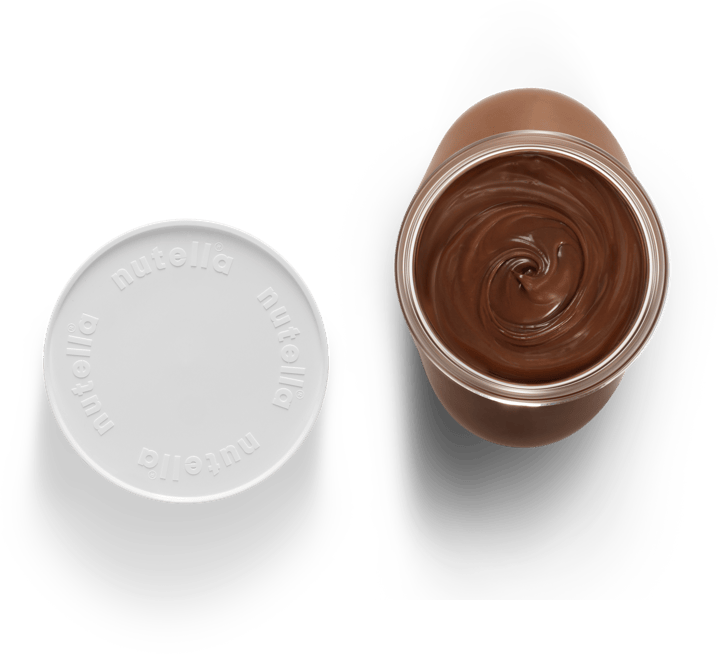 To prepare this delicious recipe, 1 tbsp of Nutella® per person is enough to enjoy!
METHOD
Preheat oven to 400 degrees F. Fill a standard muffin tin with paper liners.

In a large mixing bowl, sift together the dry ingredients. Flour, baking powder and salt. Stir in the brown sugar, using your finger to break down any large clumps. Add the lingonberries and toss into the mixture until they are coated with flour.

In a separate mixing bowl, combine egg, sour cream, buttermilk and vanilla extract. Using a rubber spatula, fold in your wet mixture to the flour mixture. Pour in the melted butter and keep folding until incorporated.

Place your muffin tin on a baking sheet. Using a 1/4 ice-cream scoop, fill paper liners with batter. Bake for 20 minutes on the middle rack.

Lower the temperature to 350F and bake for an additional 5 minutes or until a tooth pick inserted in the center comes out clean.

Allow the muffins to cool in the pan for 5 minutes. When the muffins are cool enough to handle, transfer them to a wire rack to cool completely. To serve, spread Nutella® on top of muffin and enjoy.