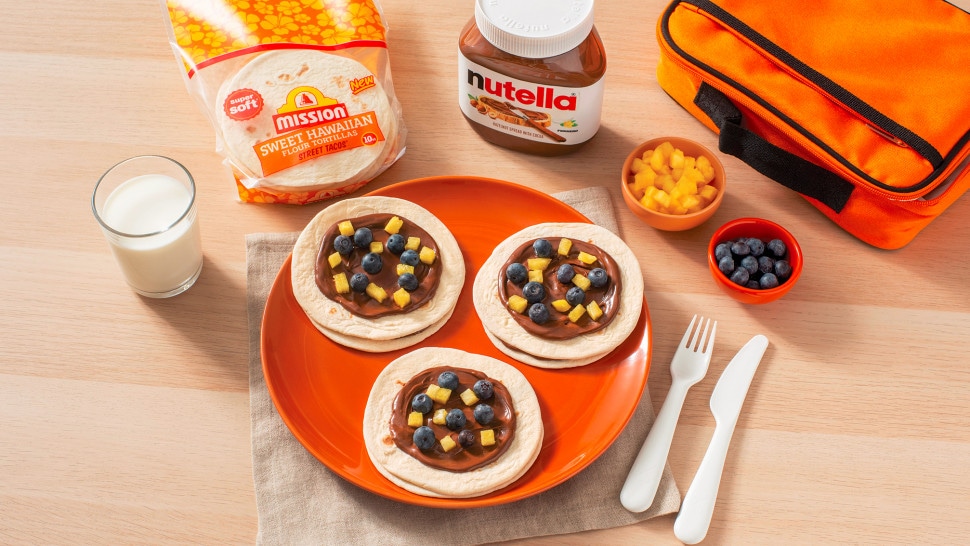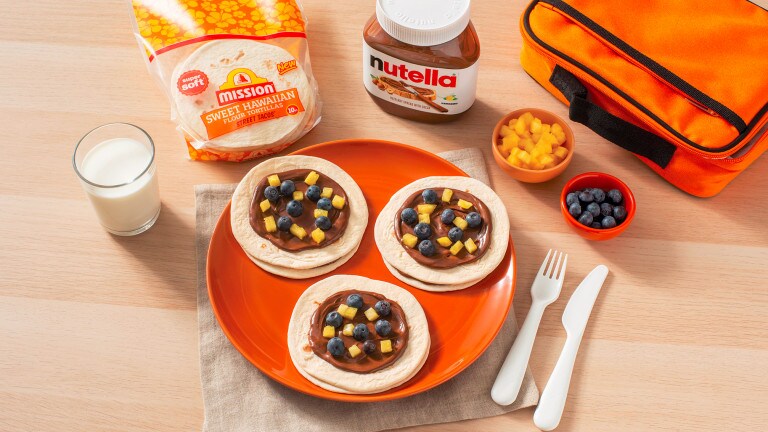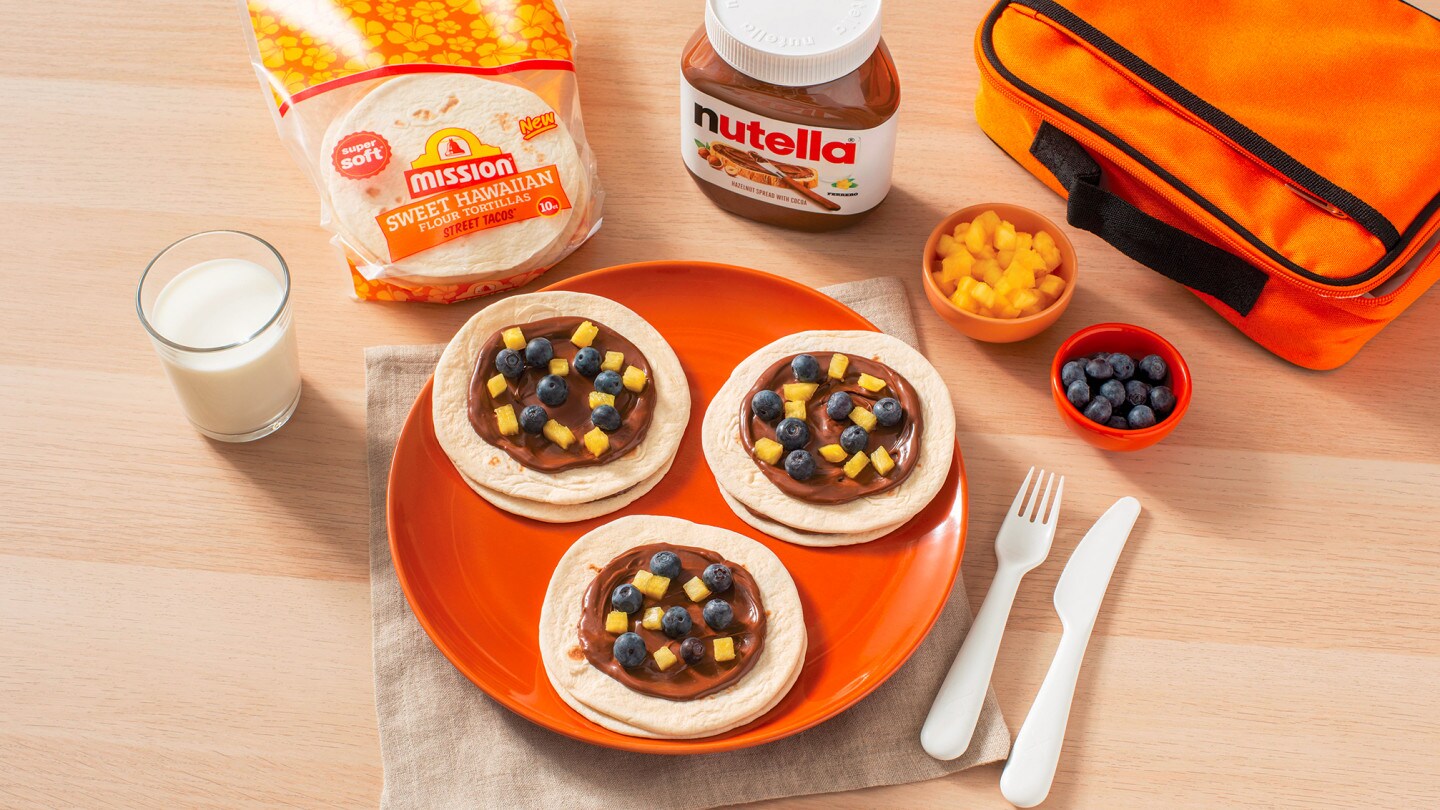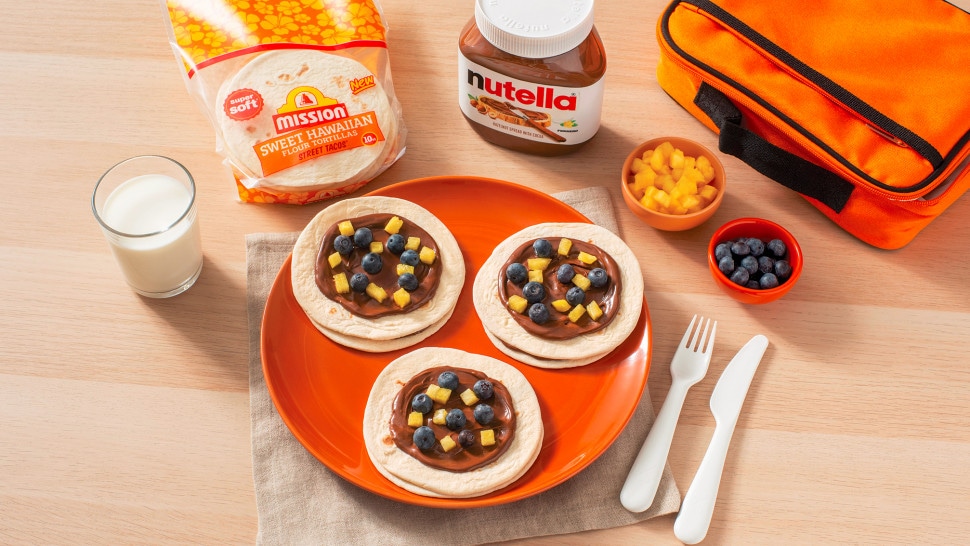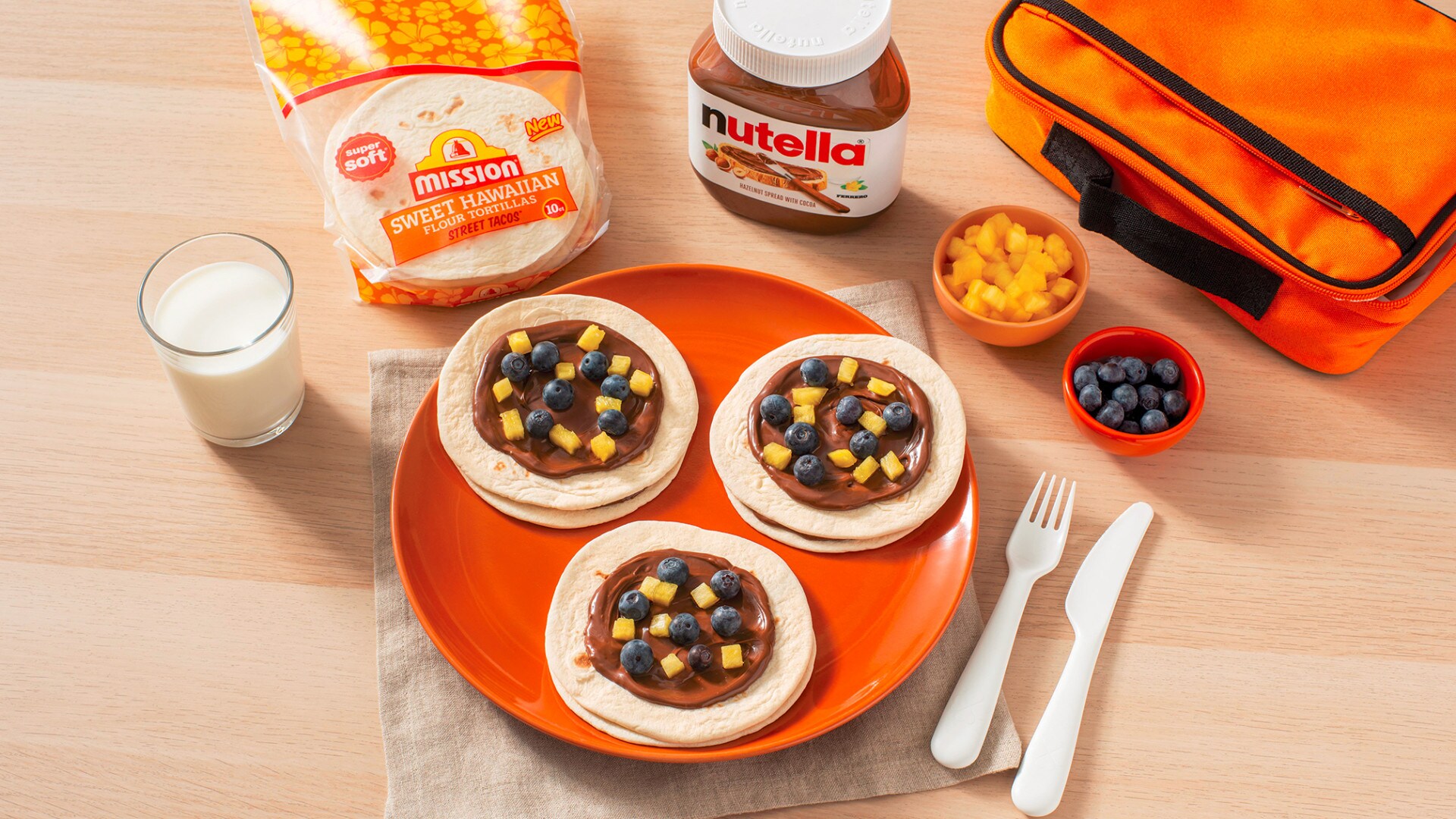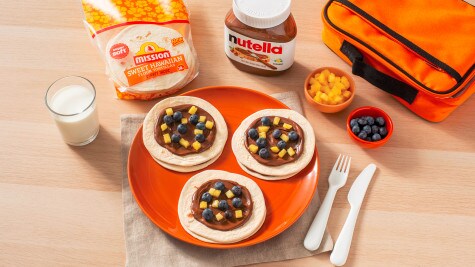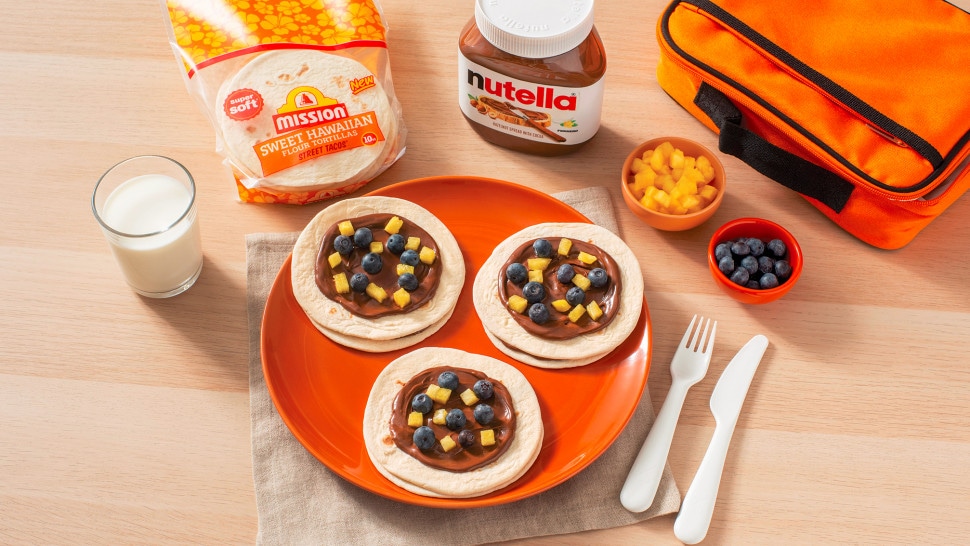 INGREDIENTS for 4 portions
8 Mission® Street Tacos® Flour Tortillas or Mission® Sweet Hawaiian Street Tacos® Tortillas
1/2 cup Nutella® Hazelnut Spread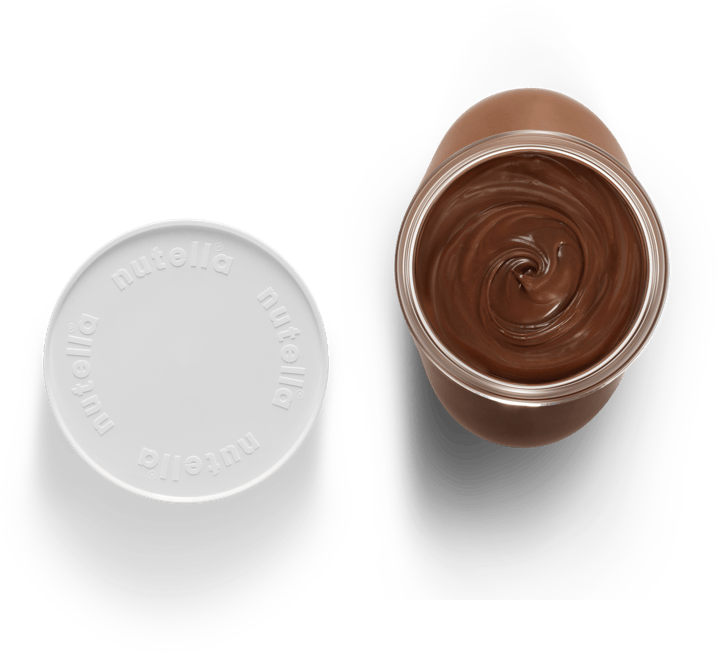 To prepare this delicious recipe, 1 tbsp of Nutella® per person is enough to enjoy!
METHOD
Spread 1 tbsp. of Nutella® Hazelnut Spread over 1 tortilla; top with second tortilla and spread with 1 tbsp. Nutella® Hazelnut Spread, leaving ½-inch border all around. Repeat with remaining tortillas and Nutella® Hazelnut Spread.
Top each tortilla pizza evenly with pineapple and blueberries.
Served with a smile. Share the recipe with the hashtag #nutellarecipe
Serve with a glass of milk and enjoy as an easy breakfast!