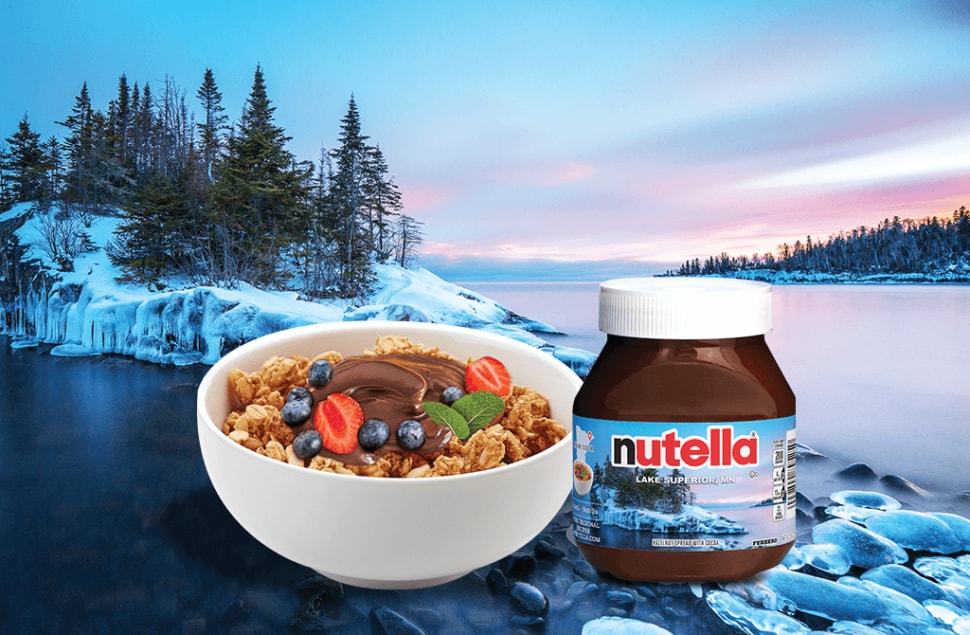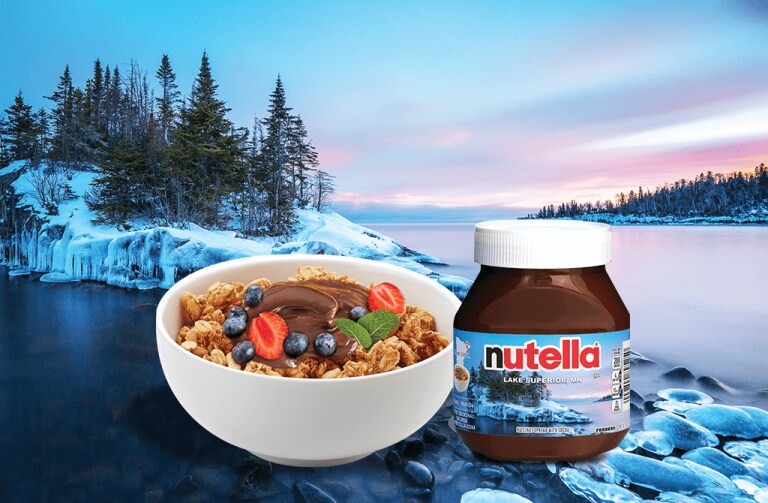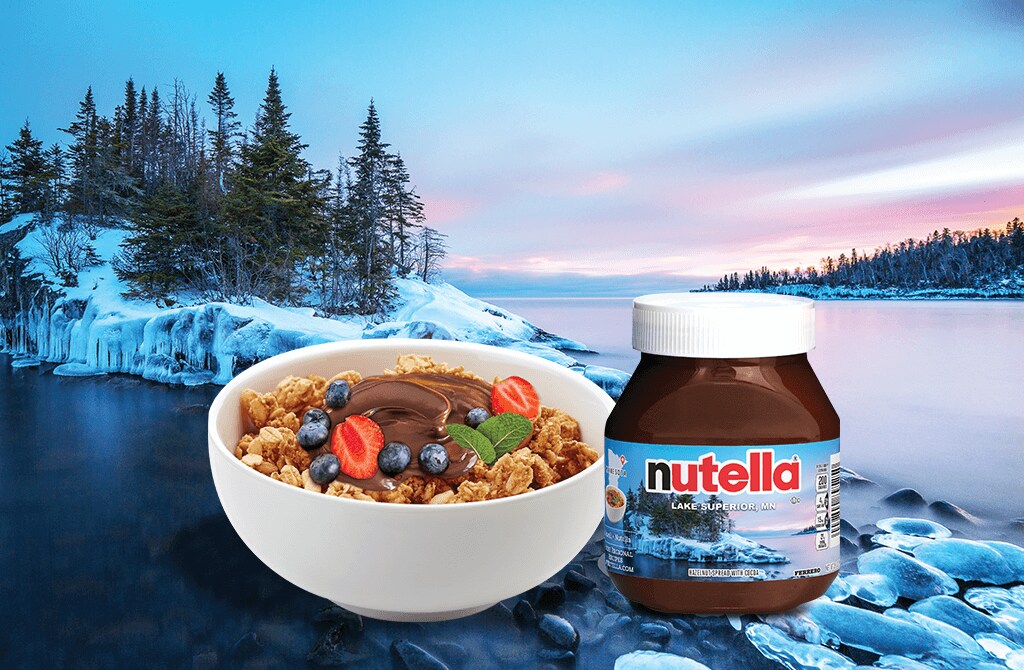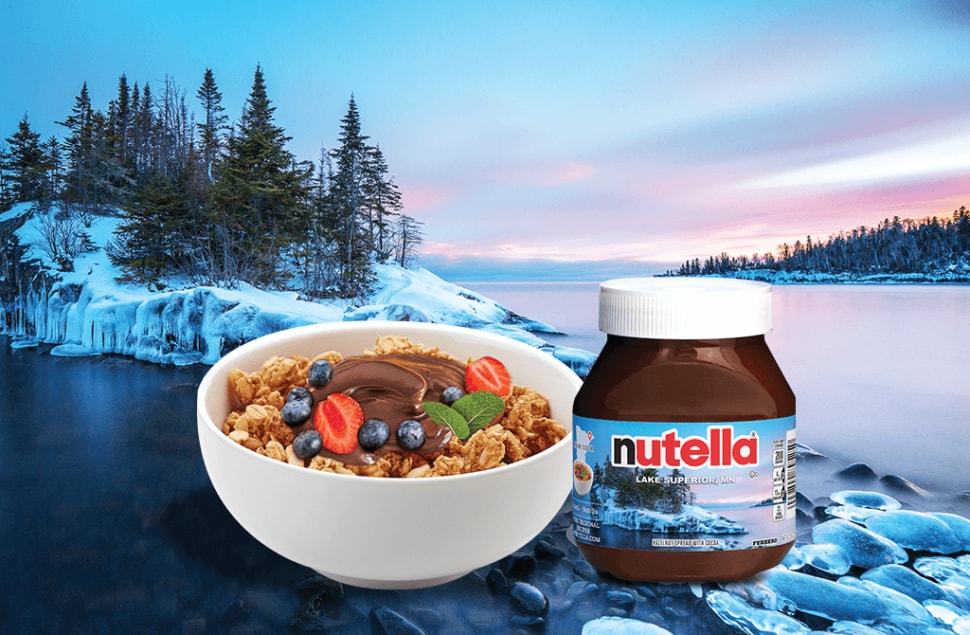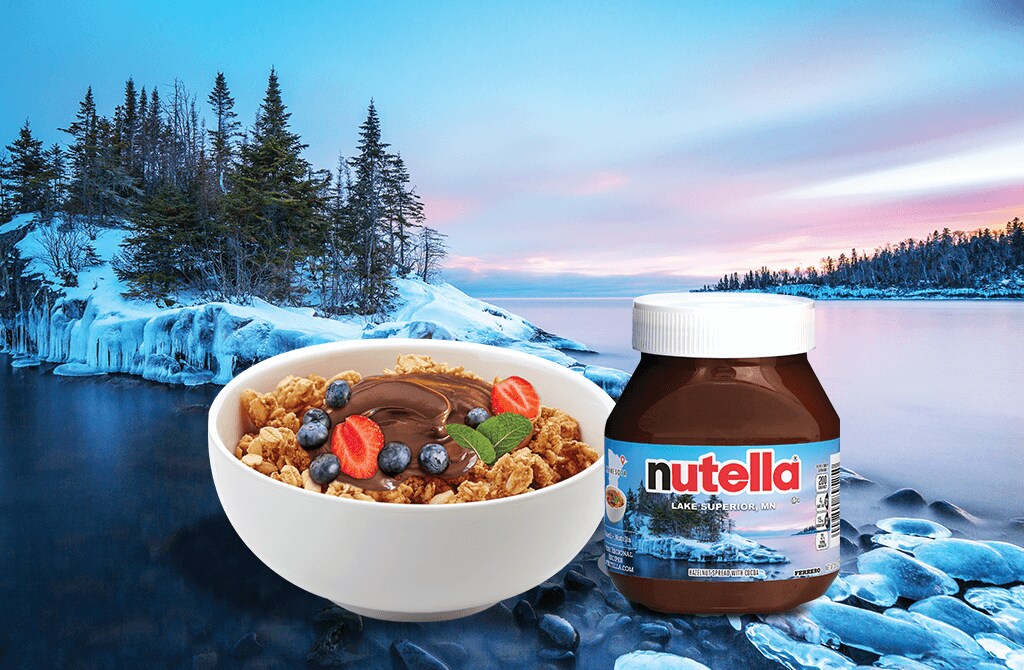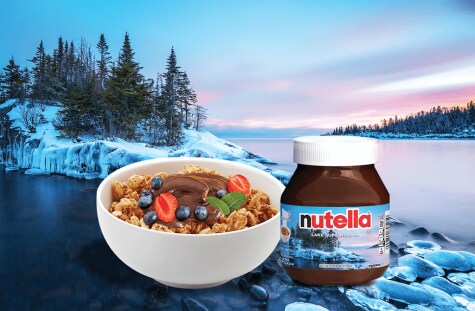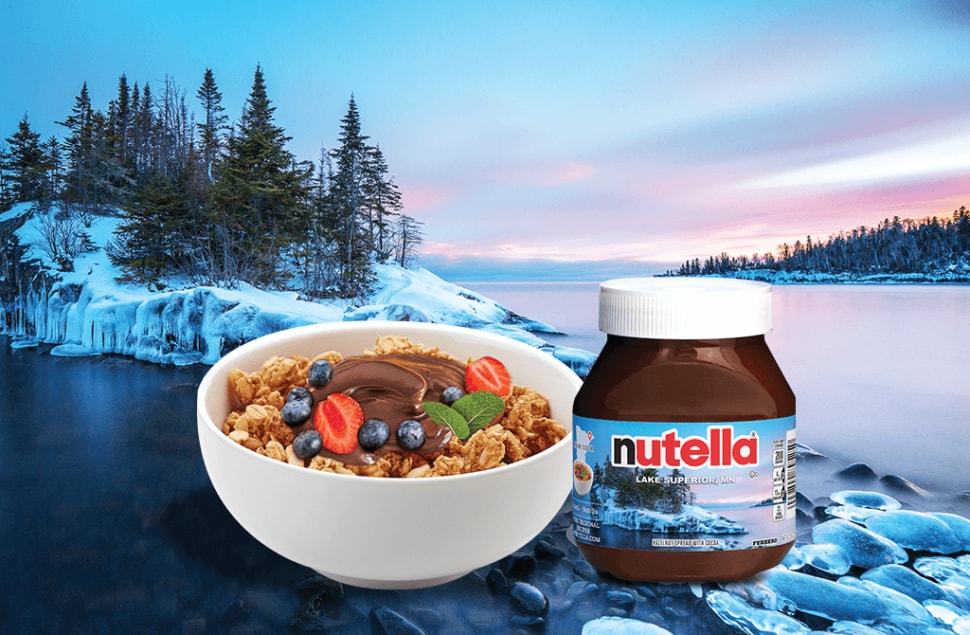 INGREDIENTS for 12 portions
3 cups old-fashioned oats
¾ cup wheat germ, chia seeds, or quinoa flakes, based on preference
½ cup chopped or sliced almonds
½ cup chopped pecans or hazelnuts
2 teaspoons ground cardamom, cinnamon, or ginger, based on preference.
12 tbsp Nutella® hazelnut spread, 1 tbsp per serving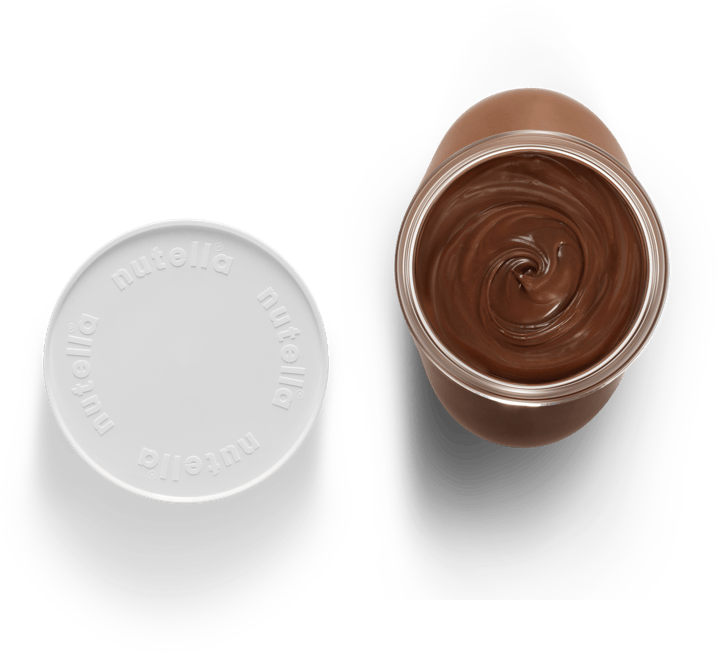 To prepare this delicious recipe, 1 tbsp of Nutella® per person is enough to enjoy!
METHOD
Preheat oven to 350 degrees F and line a rimmed baking sheet with parchment paper.
Spread oats, nuts, and seeds onto the baking sheet and roast for 10-15 minutes.
Let cool and then sprinkle with cardamom, cinnamon, or ginger and add the wheat germ, chia seeds or quinoa flakes. Add dried fruit and mix well.
Serve with your favorite cultured milk or yogurt. Stir together and then, top with additional toppings such as fresh fruit, raisins, and a tablespoon of Nutella®!